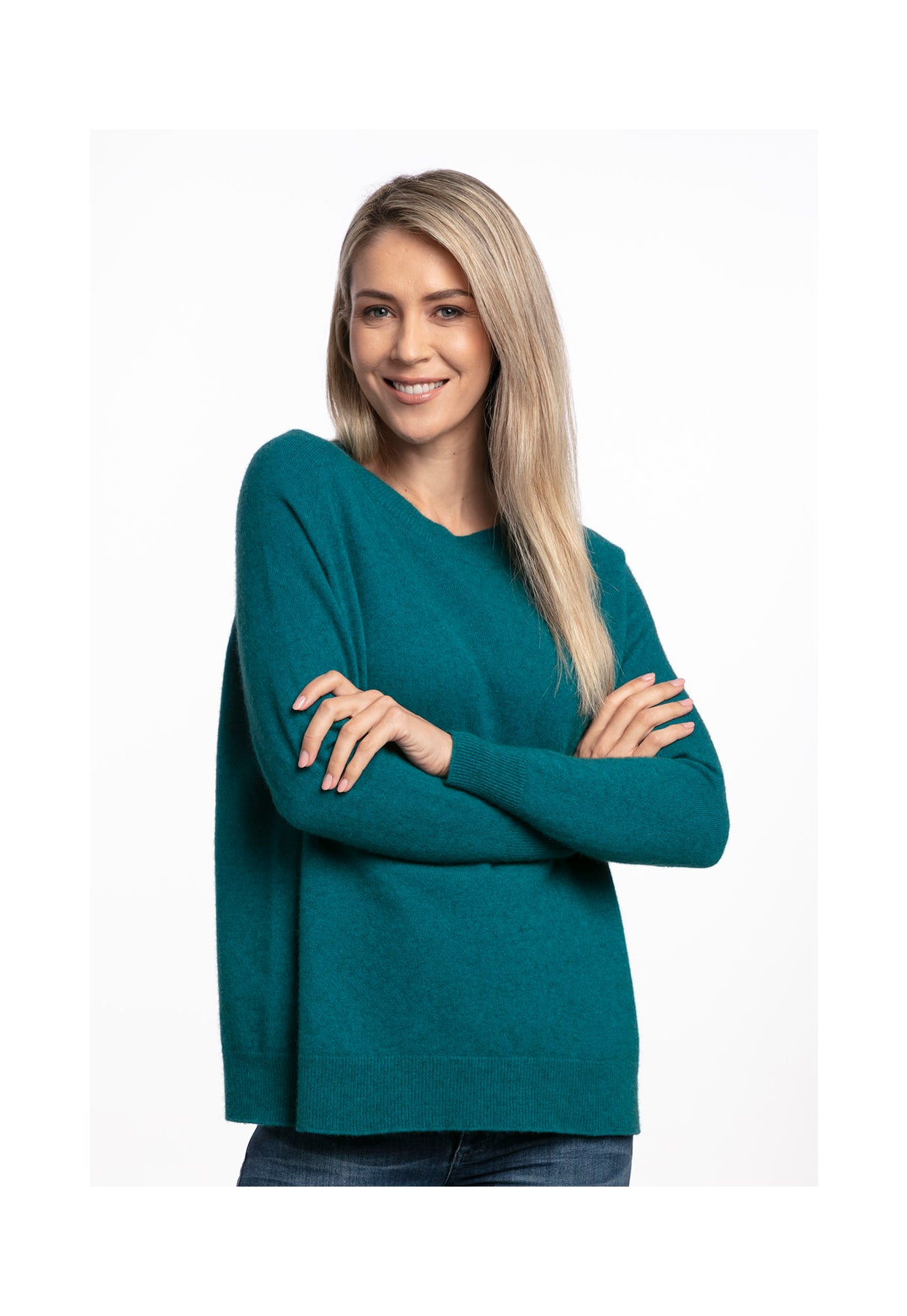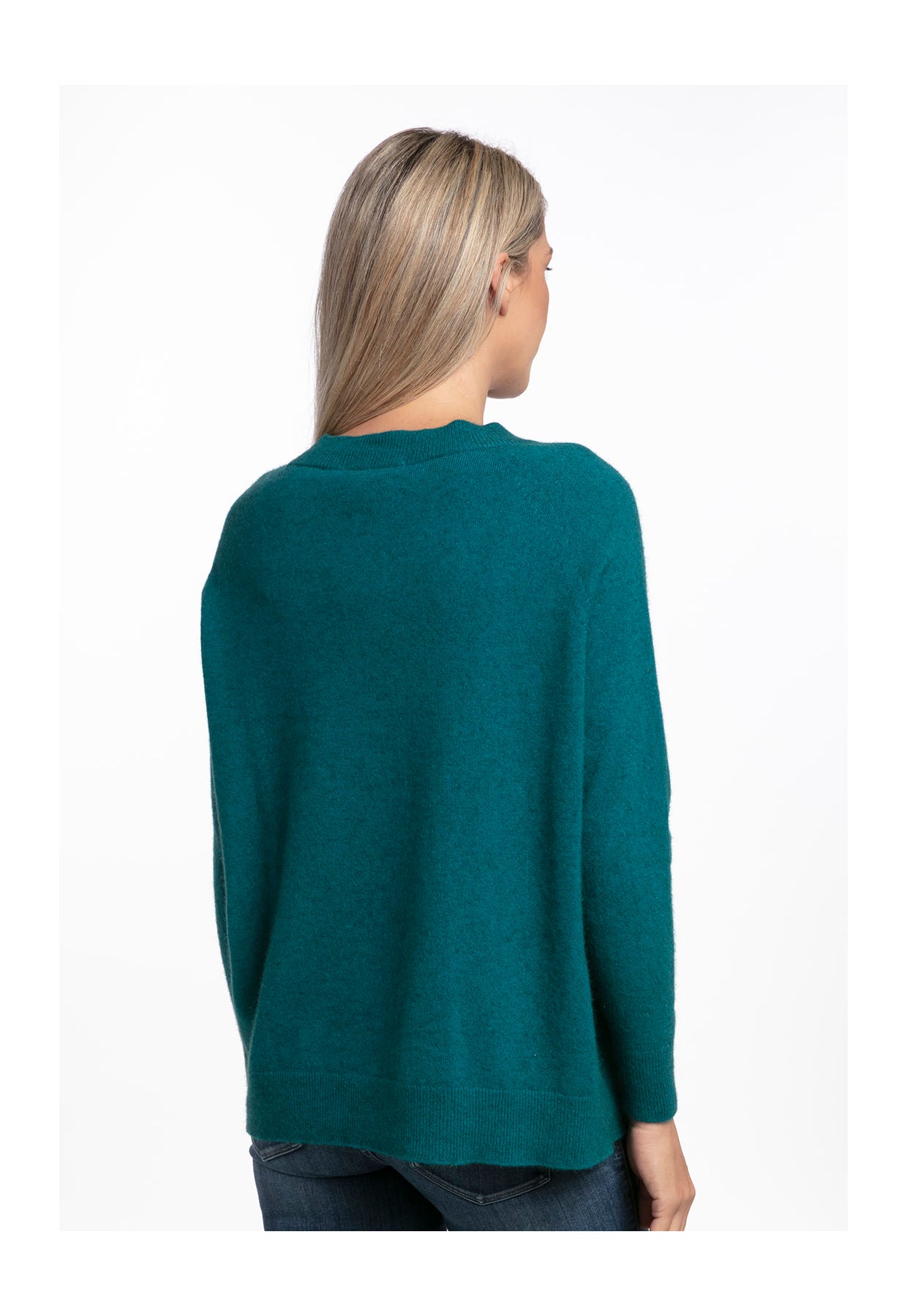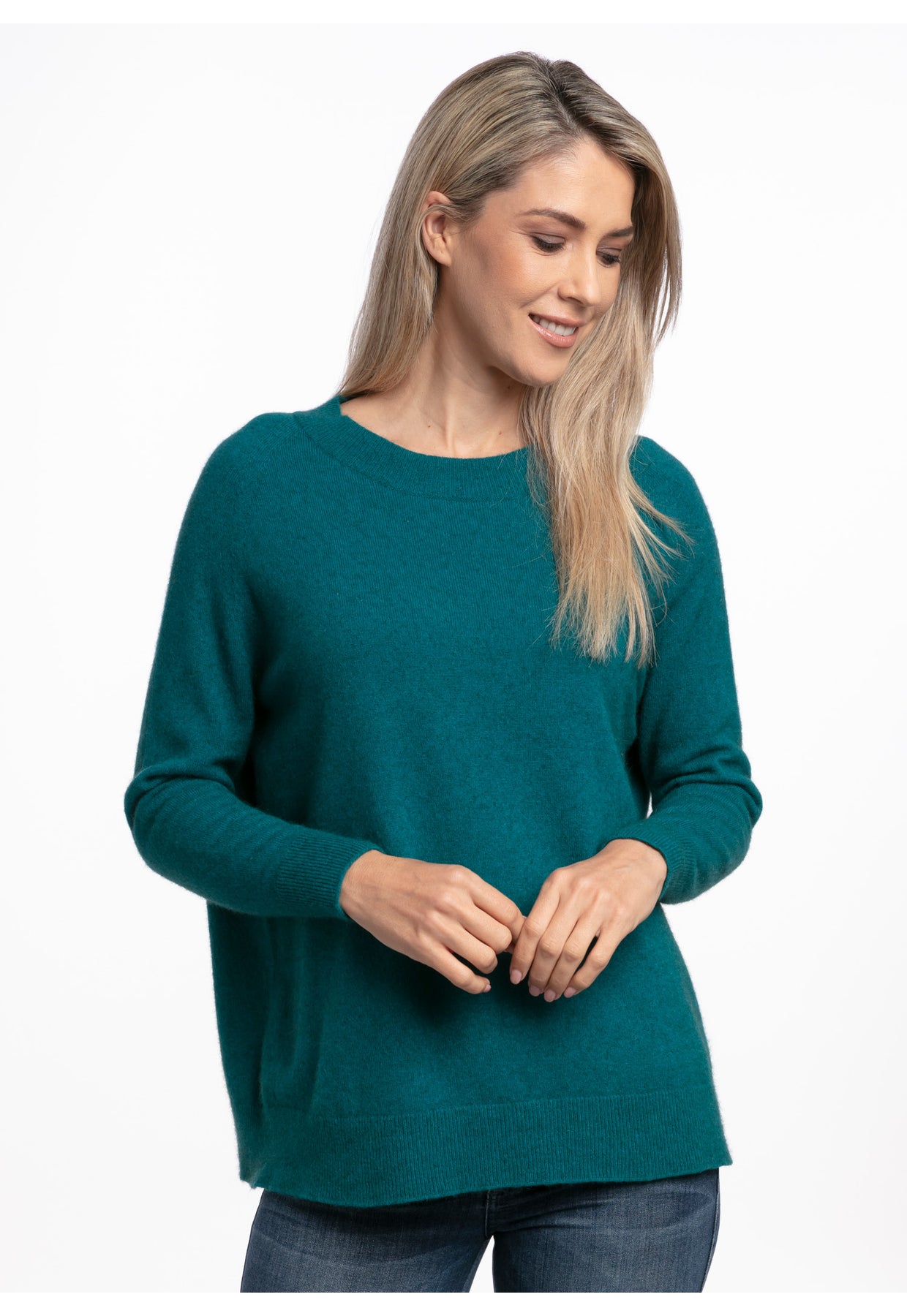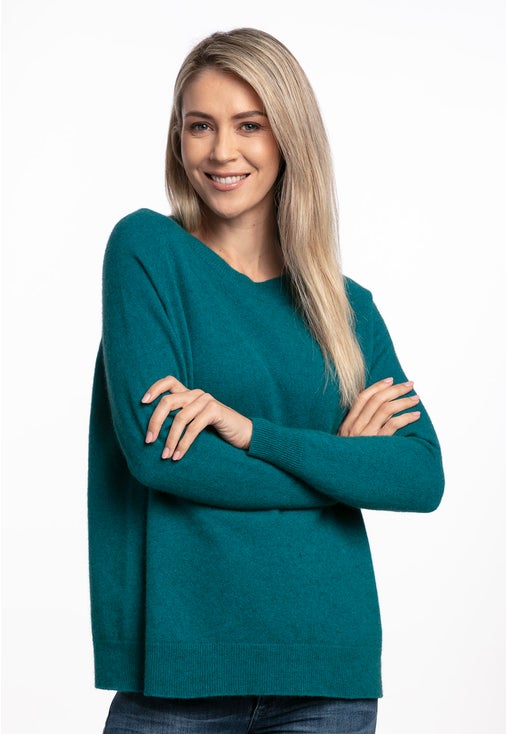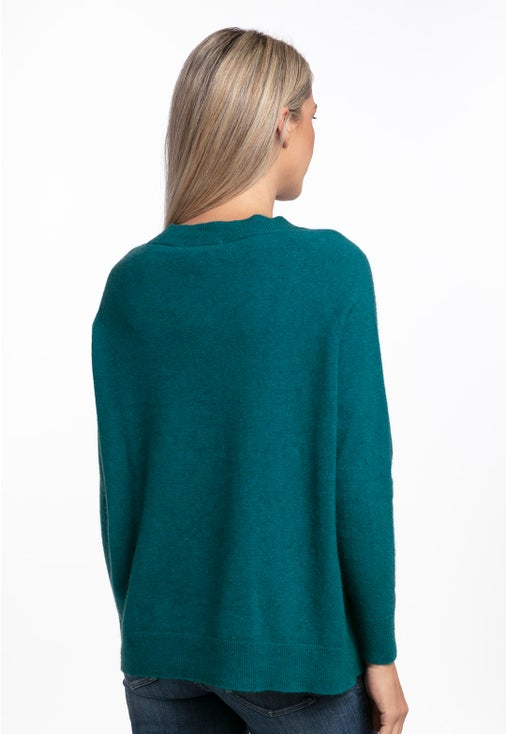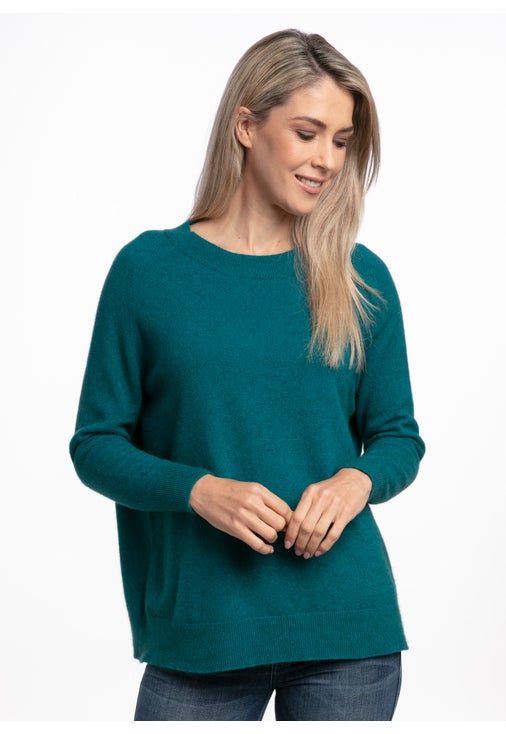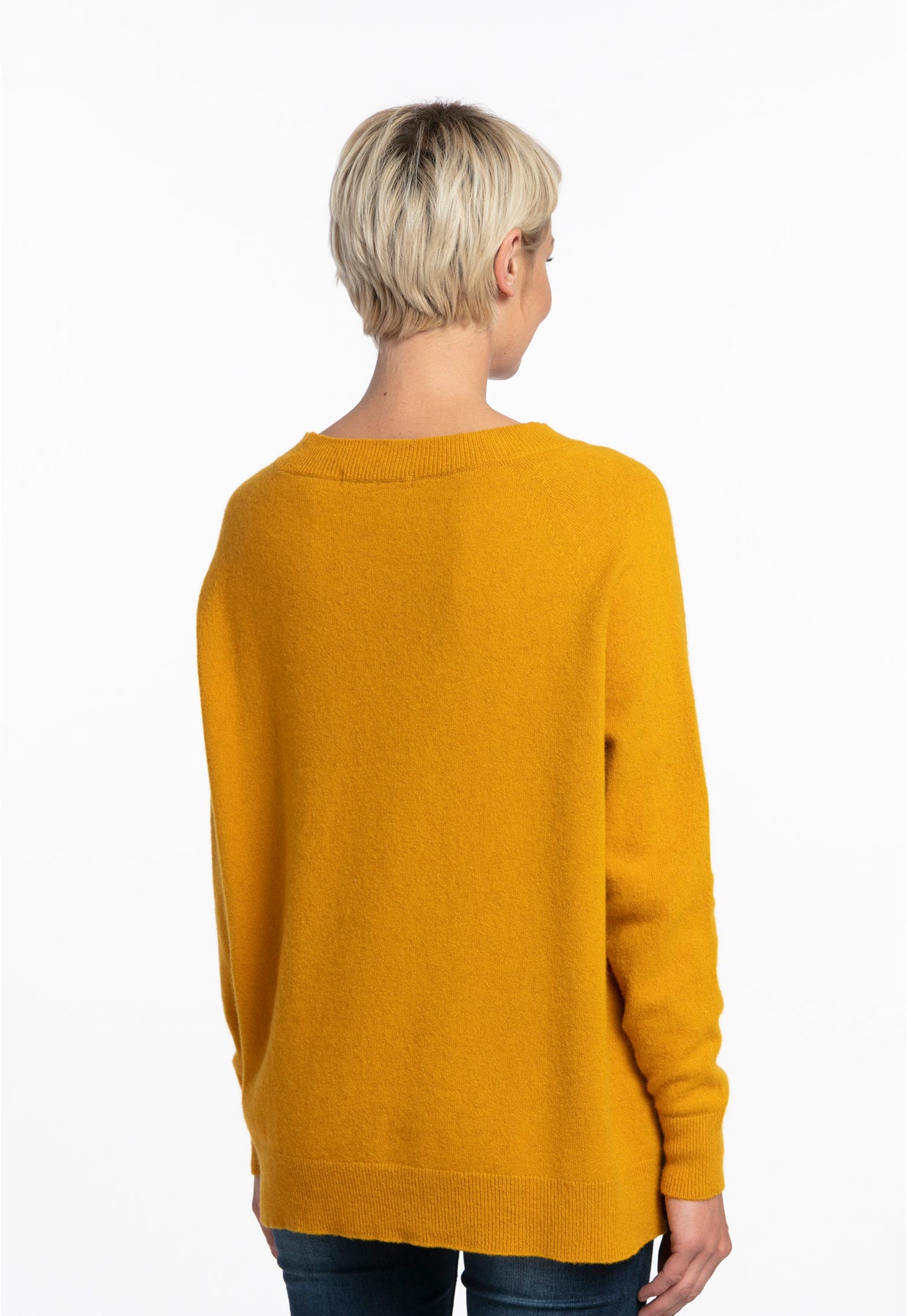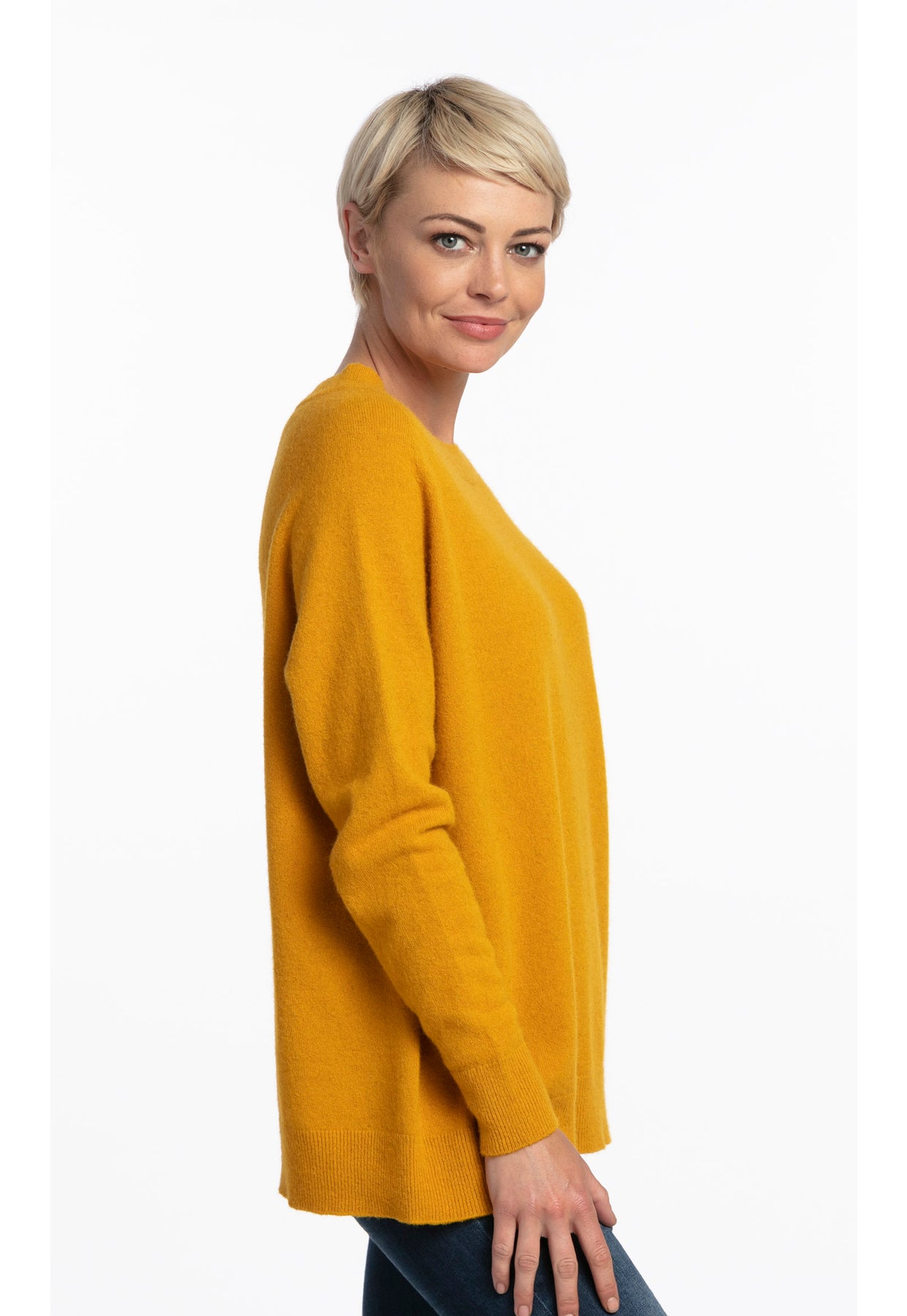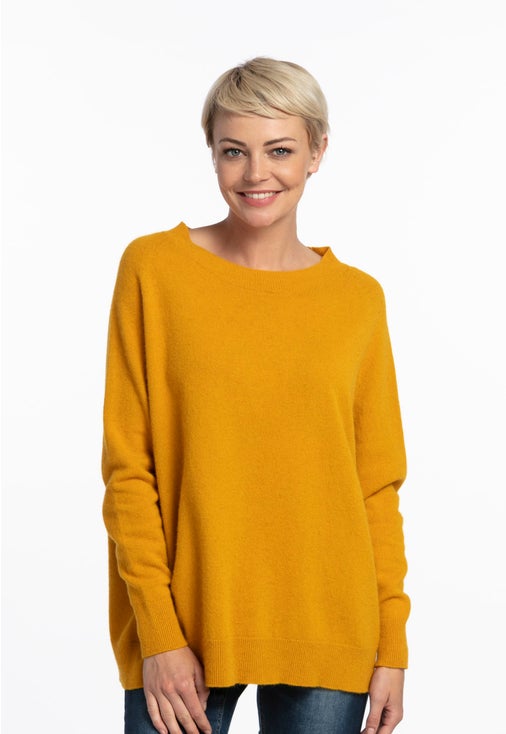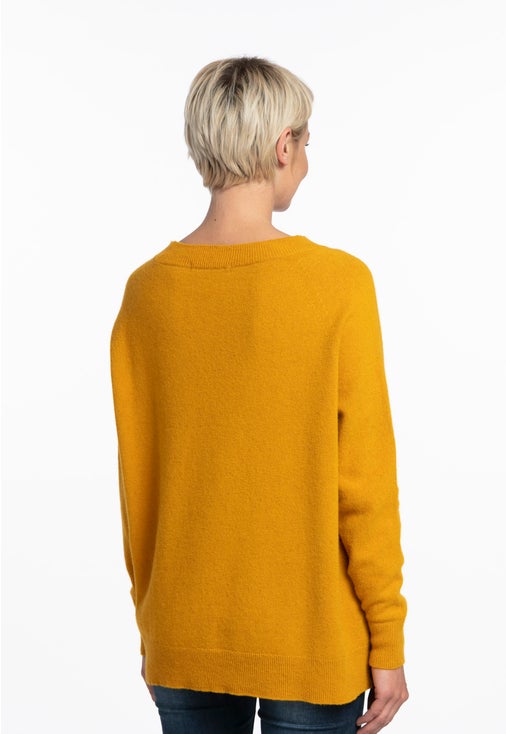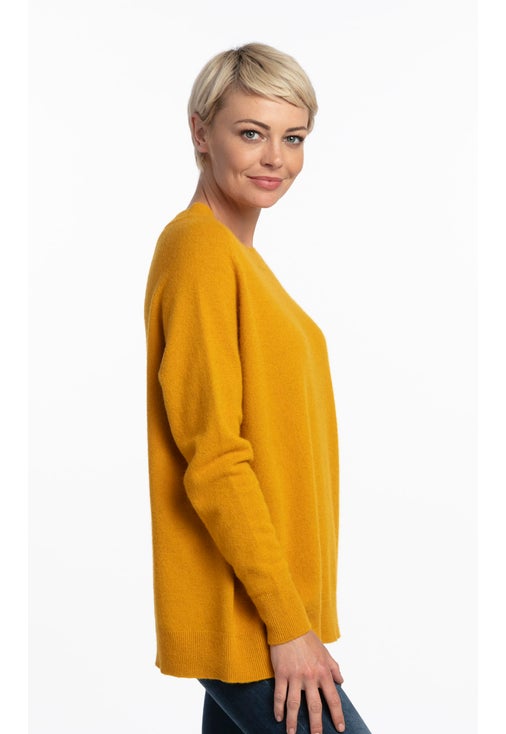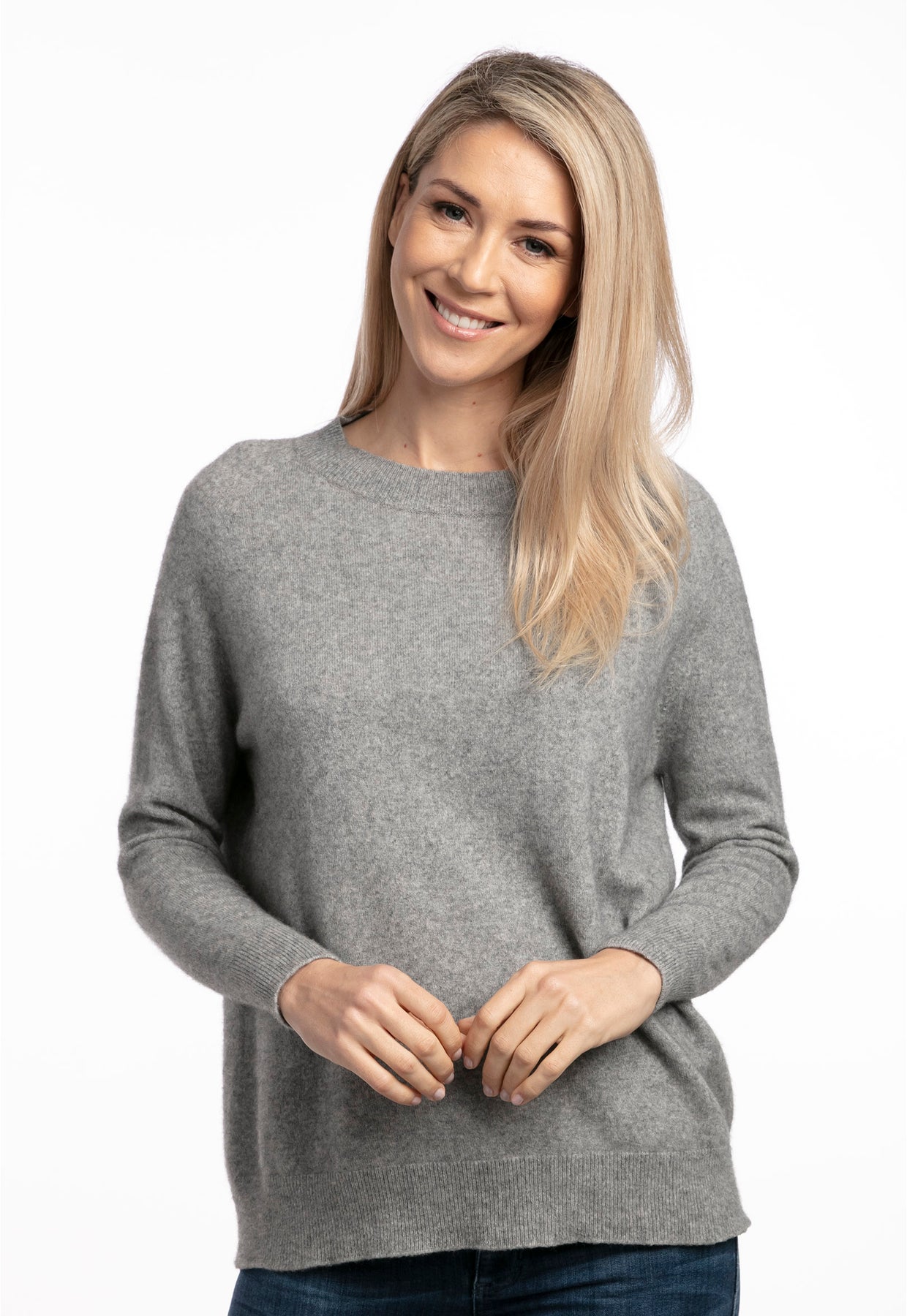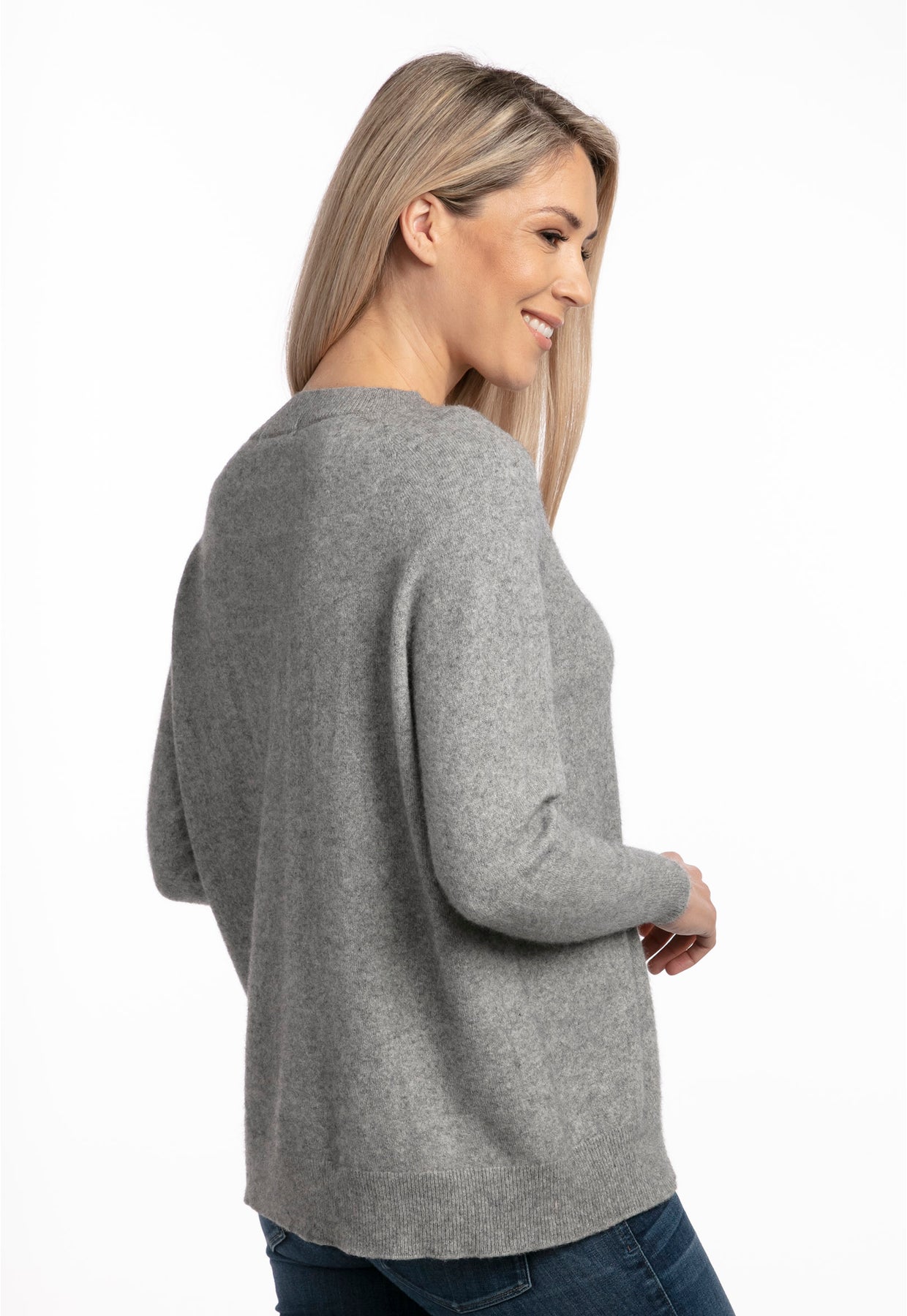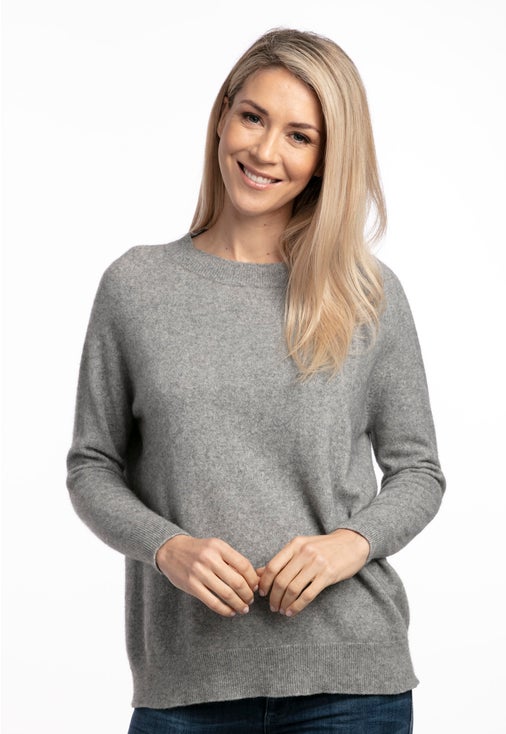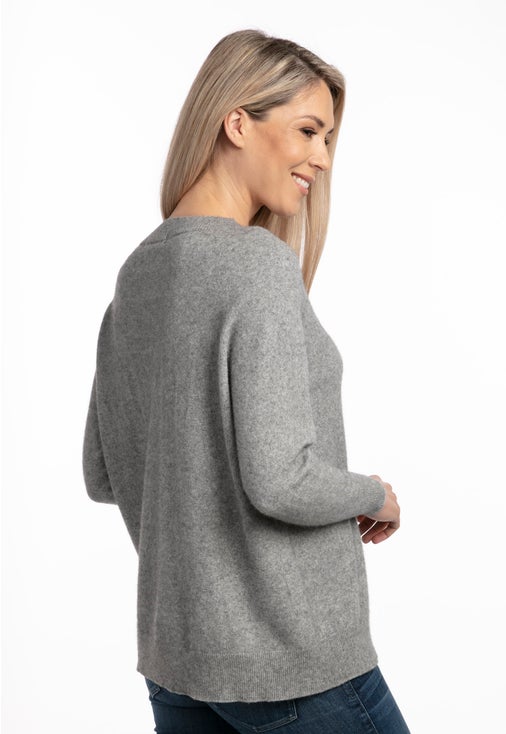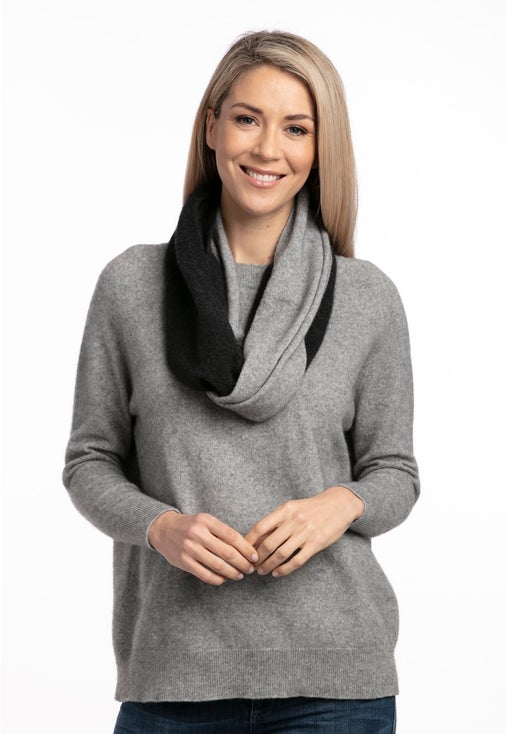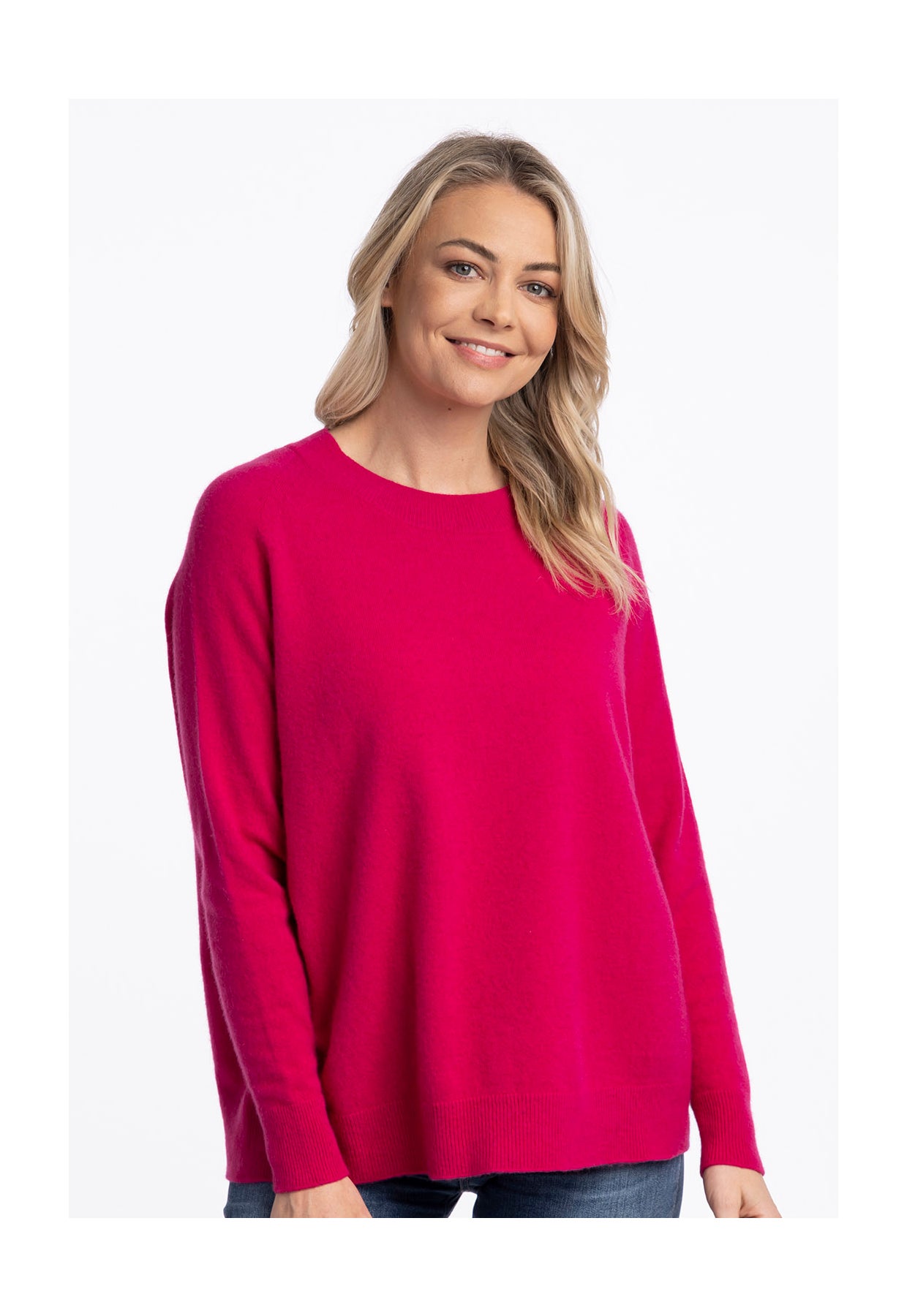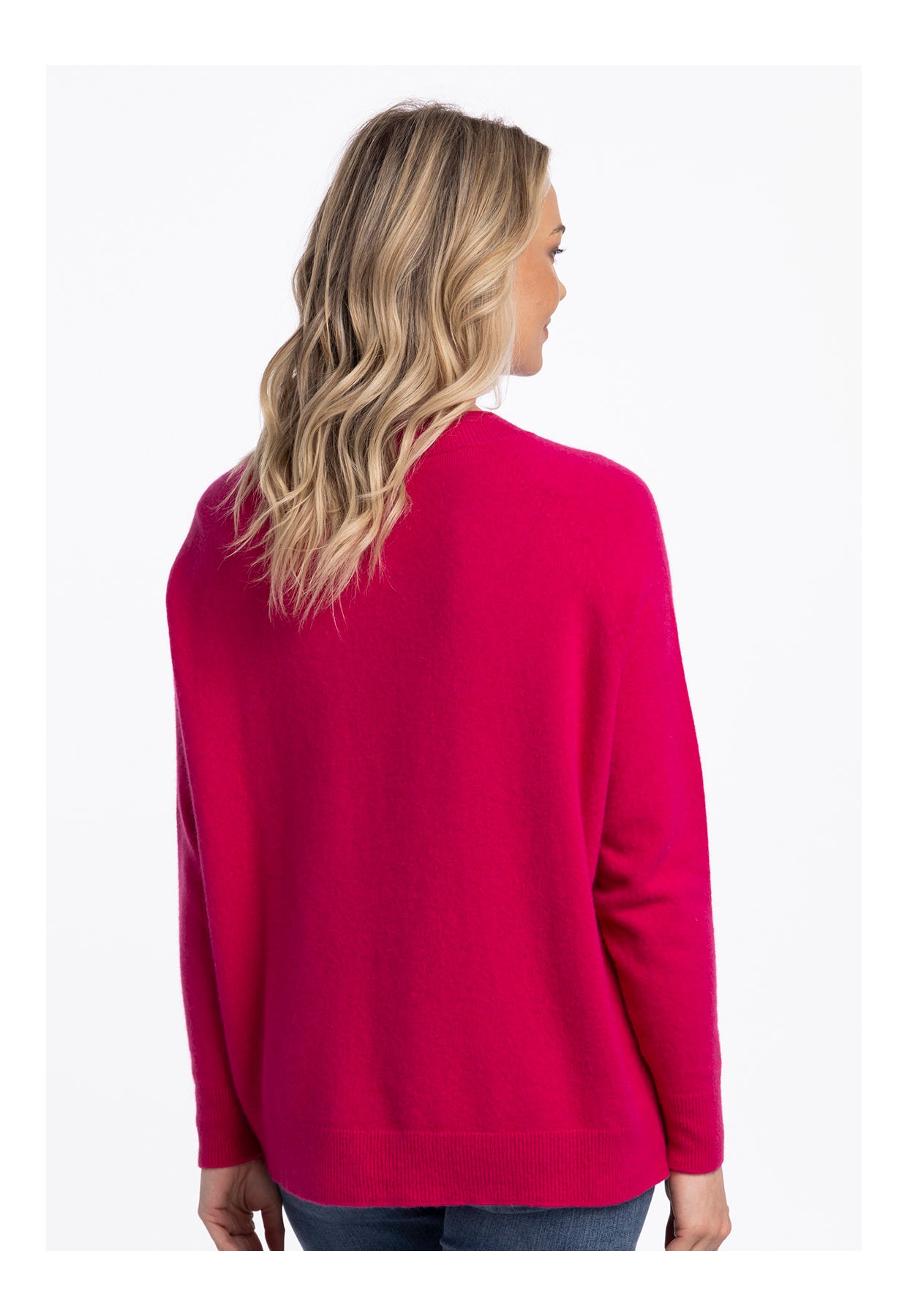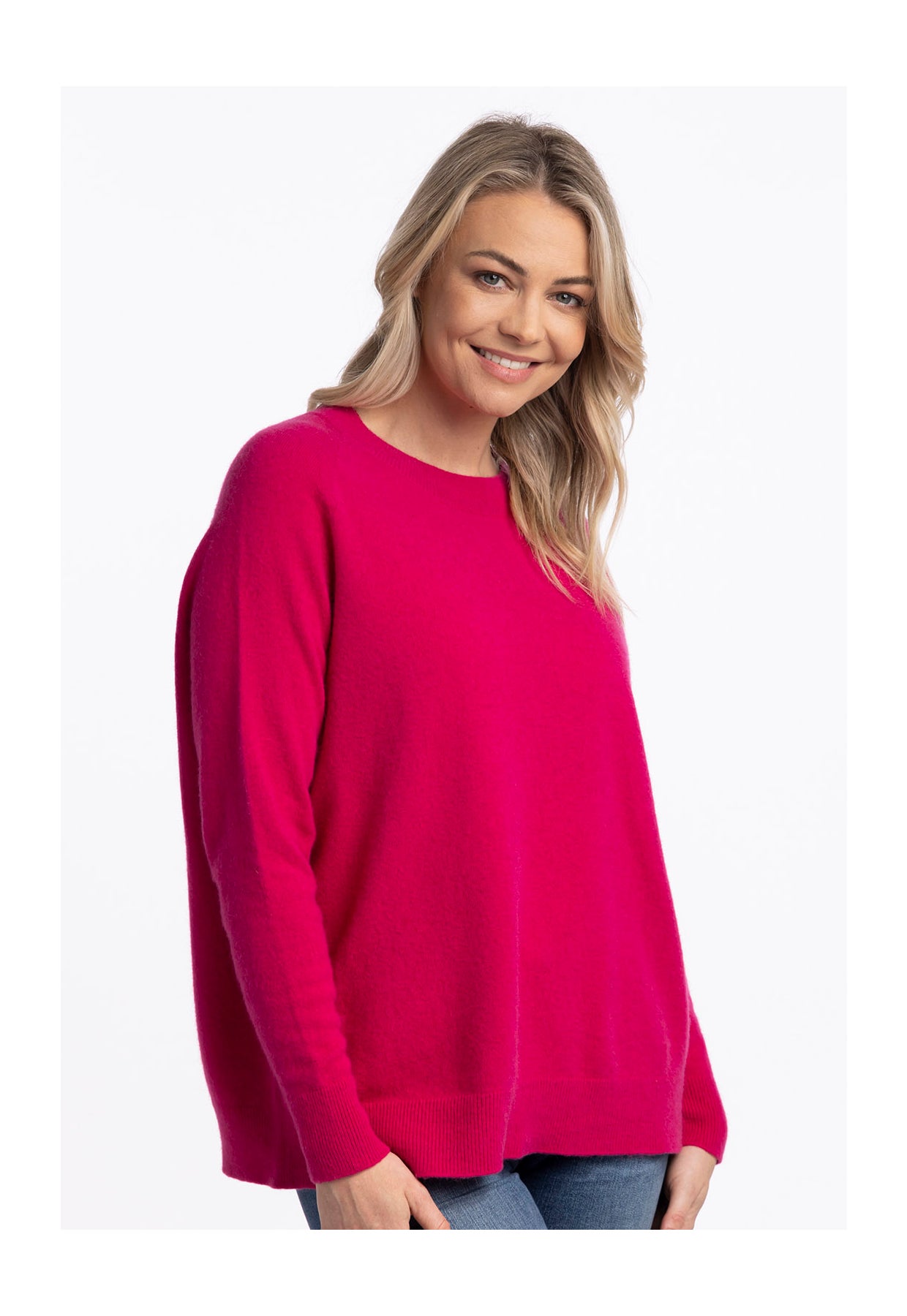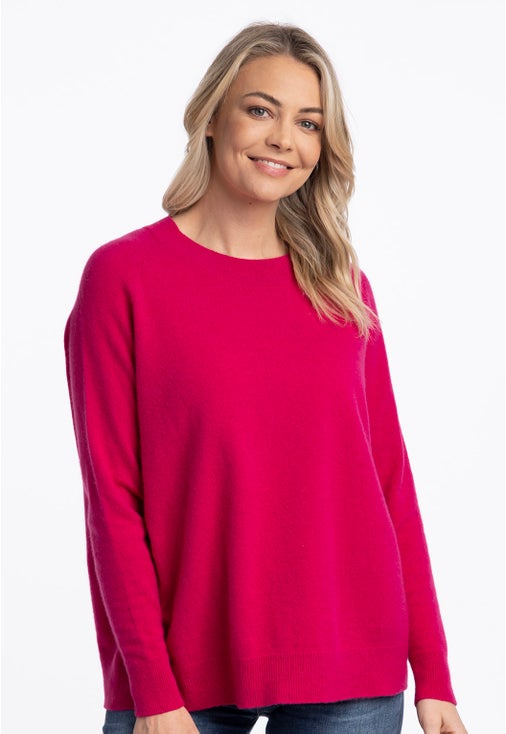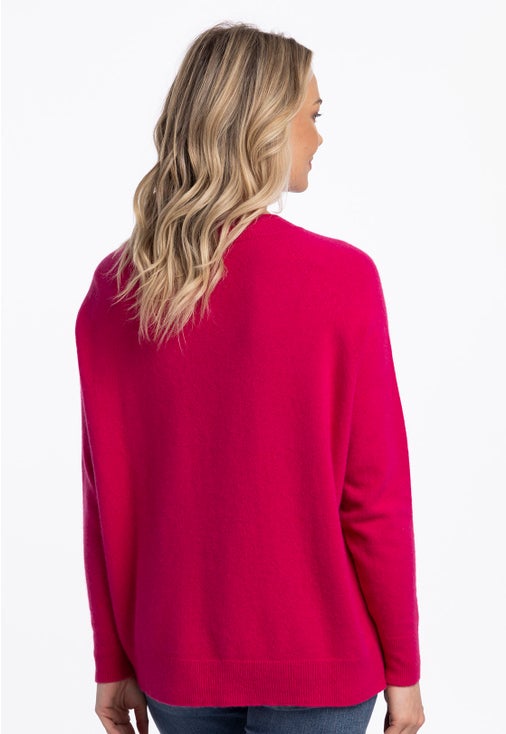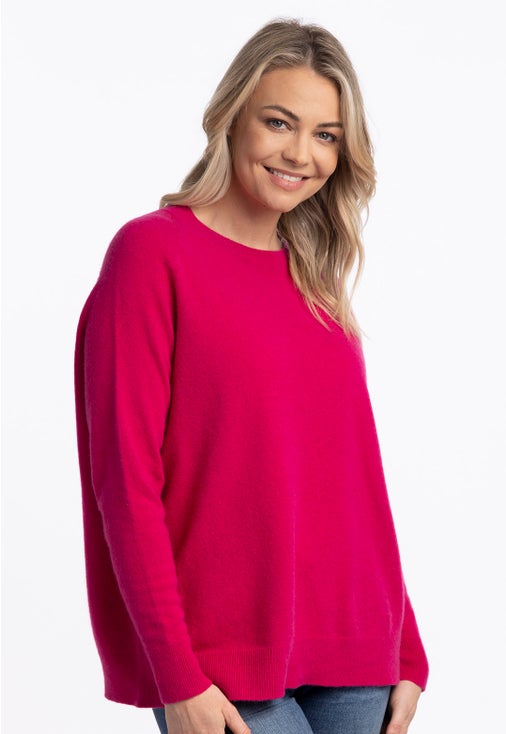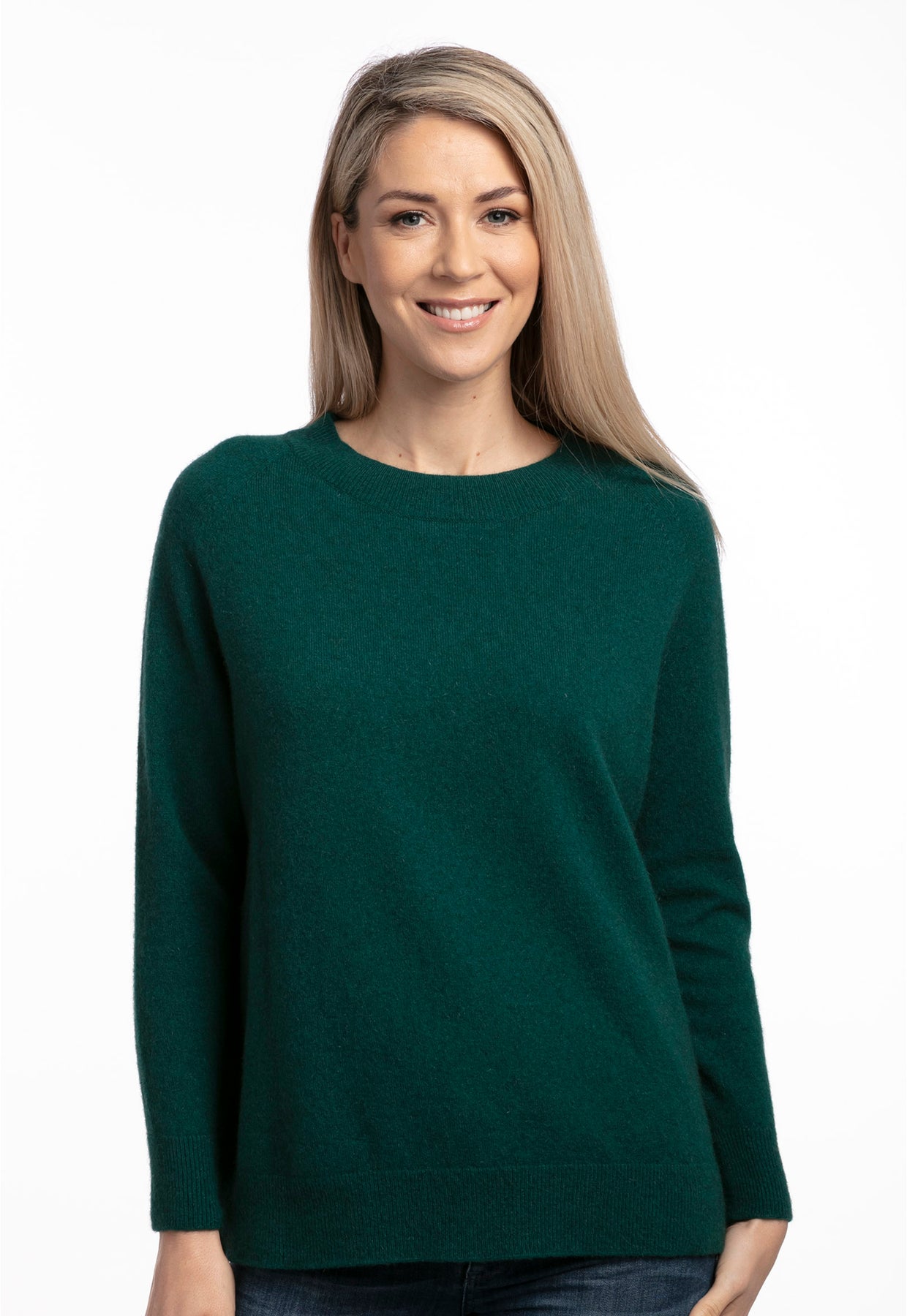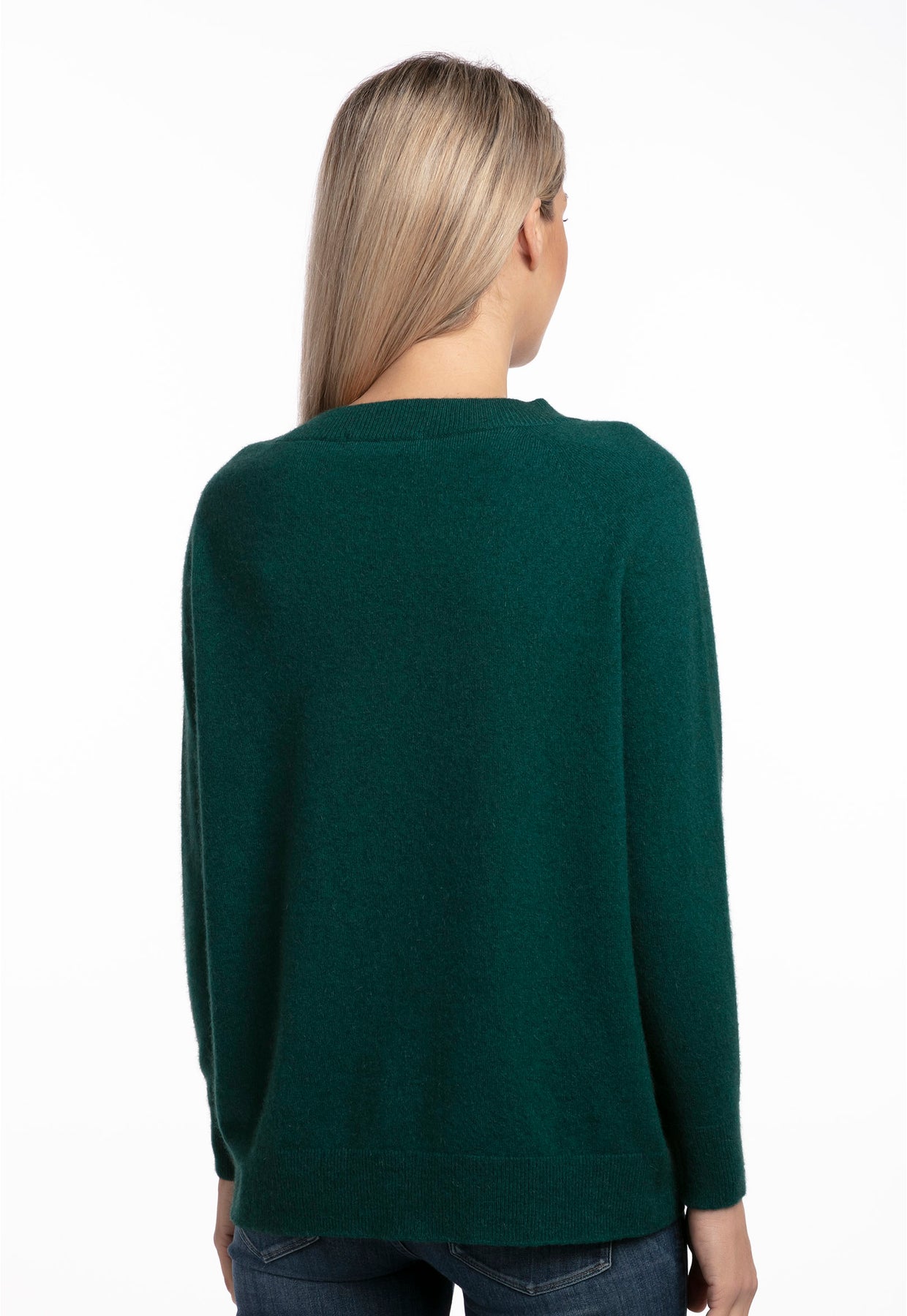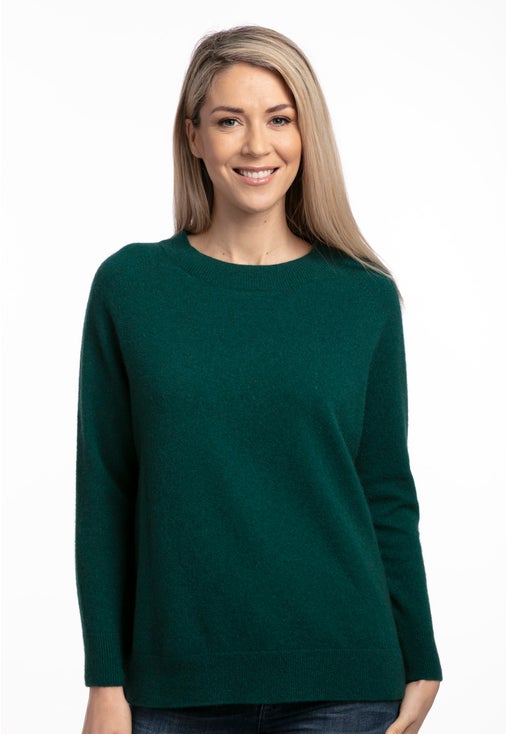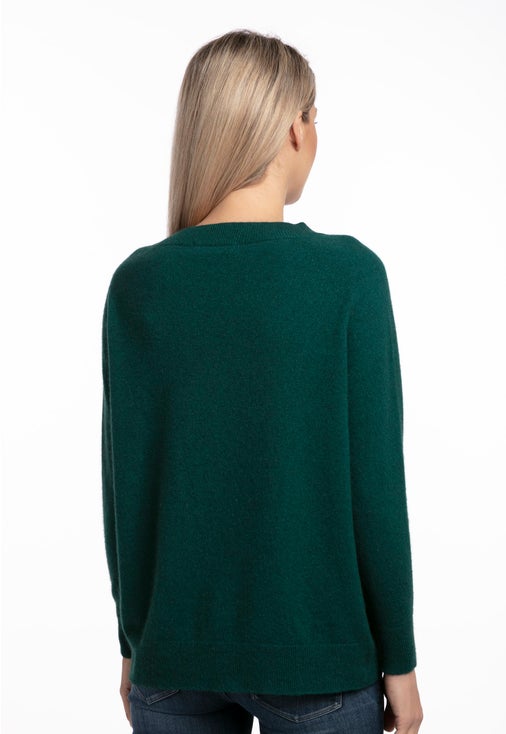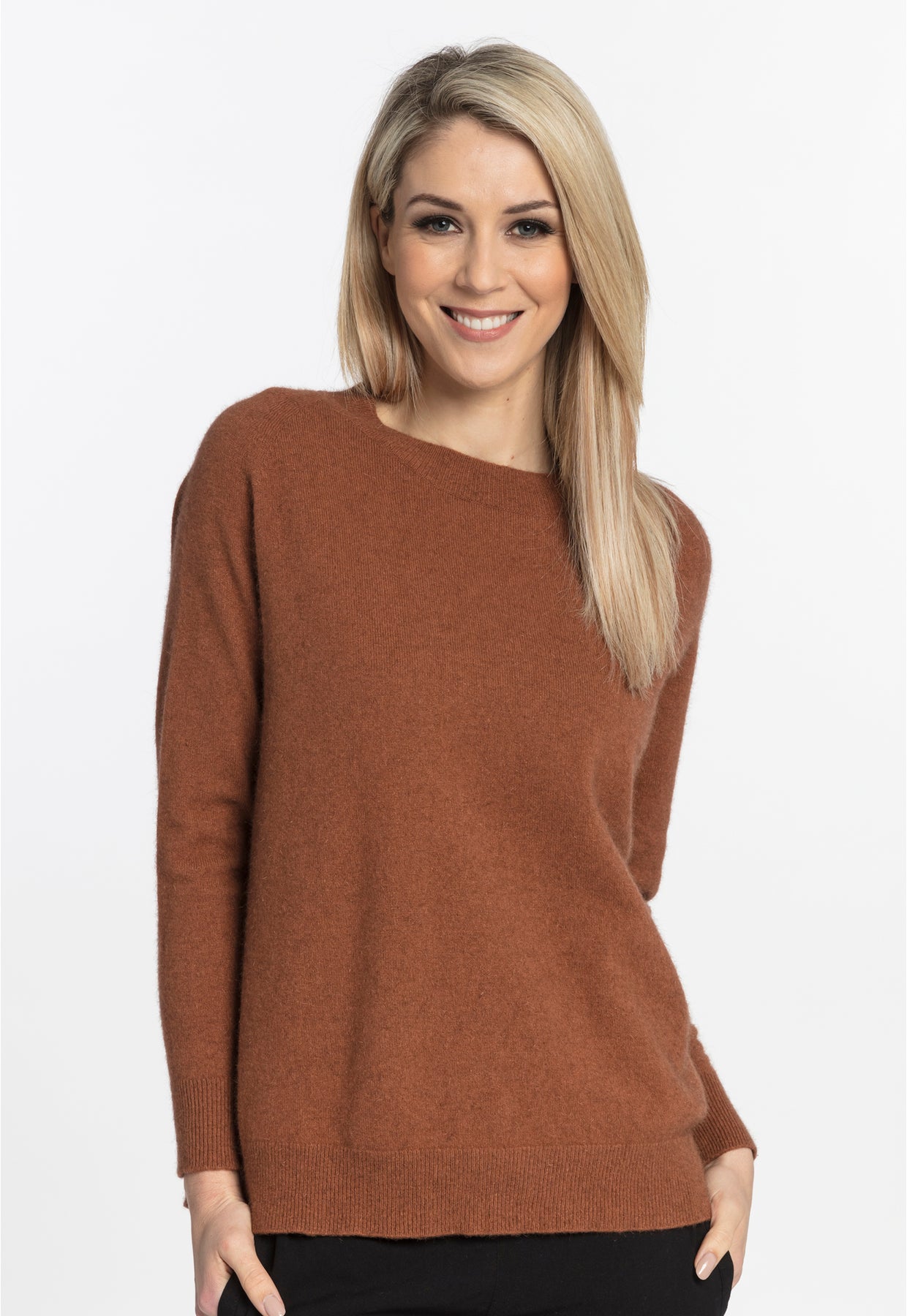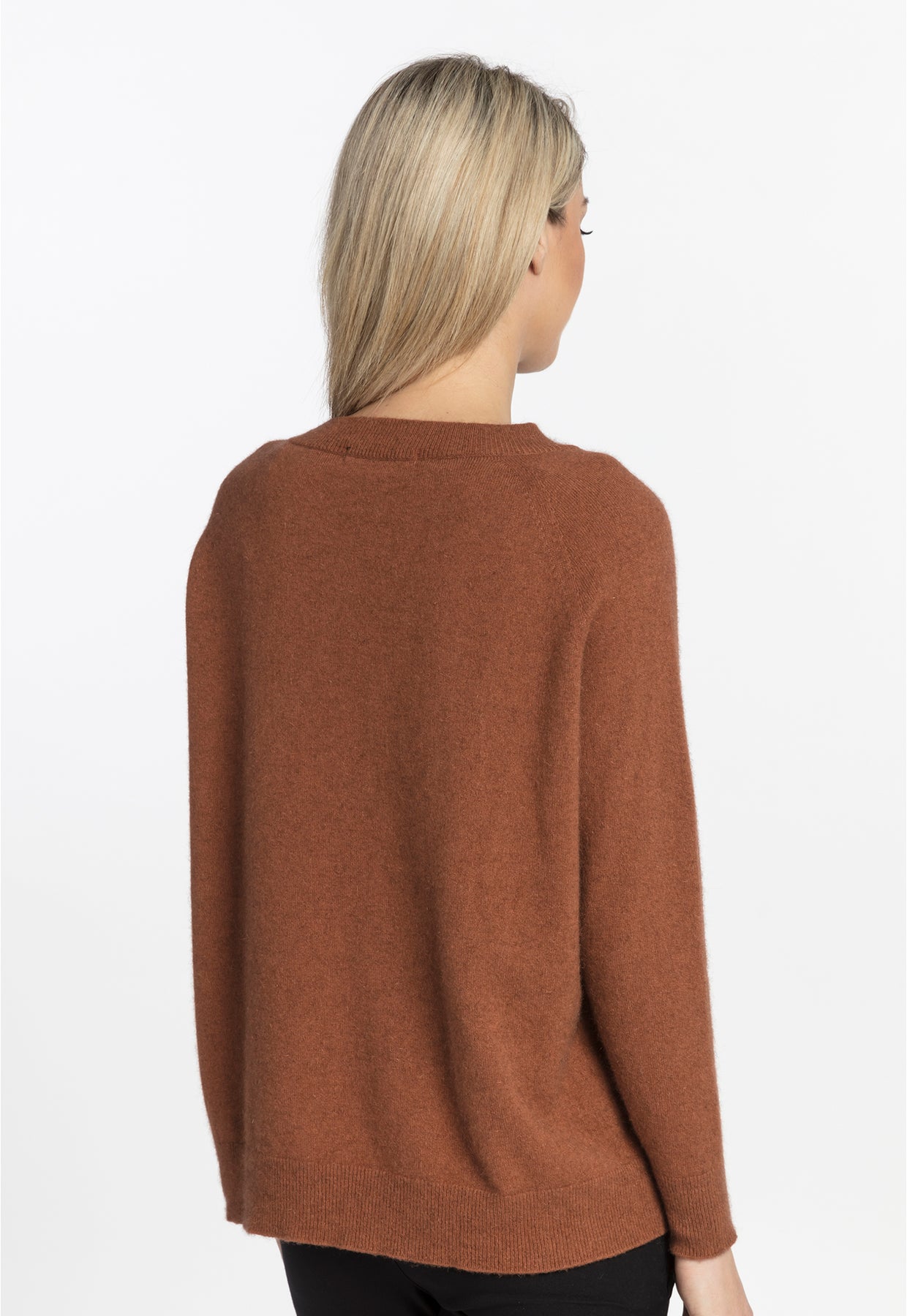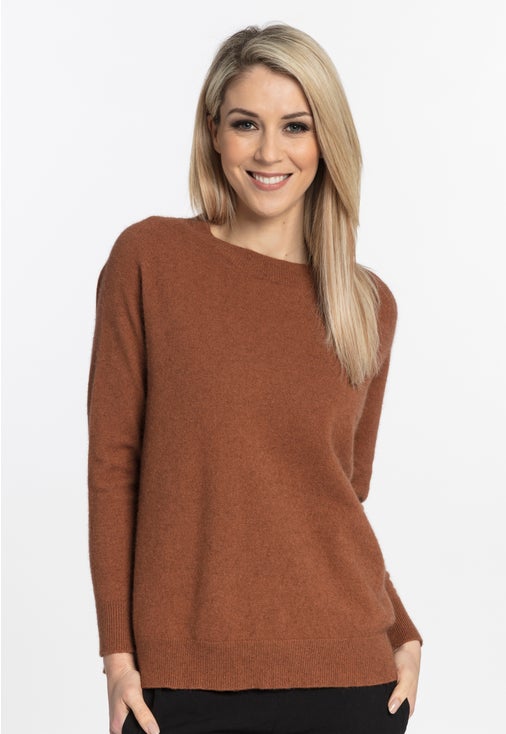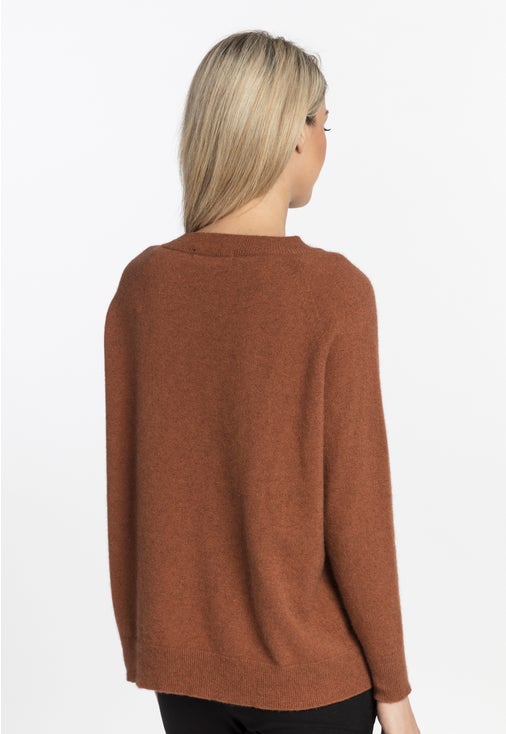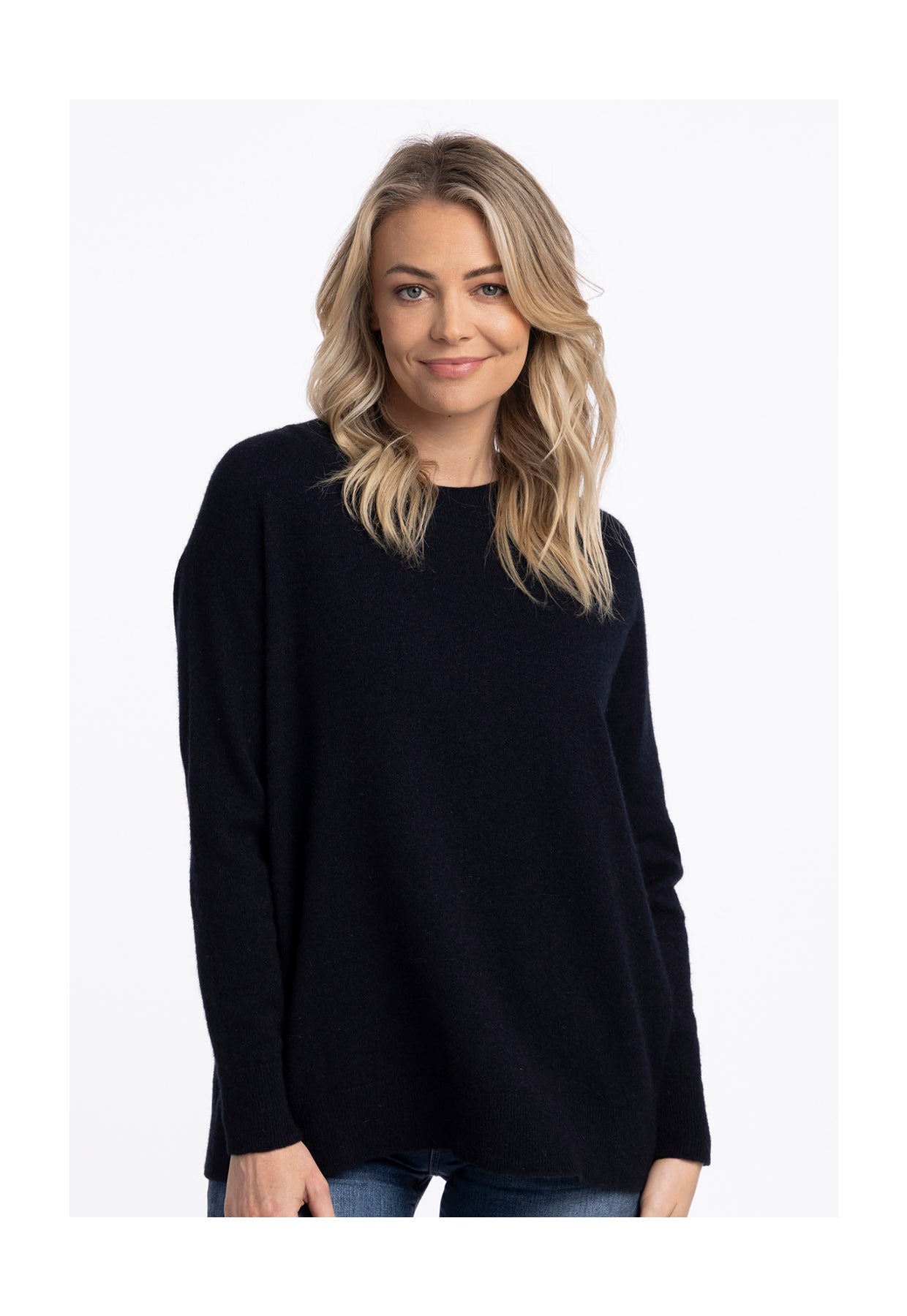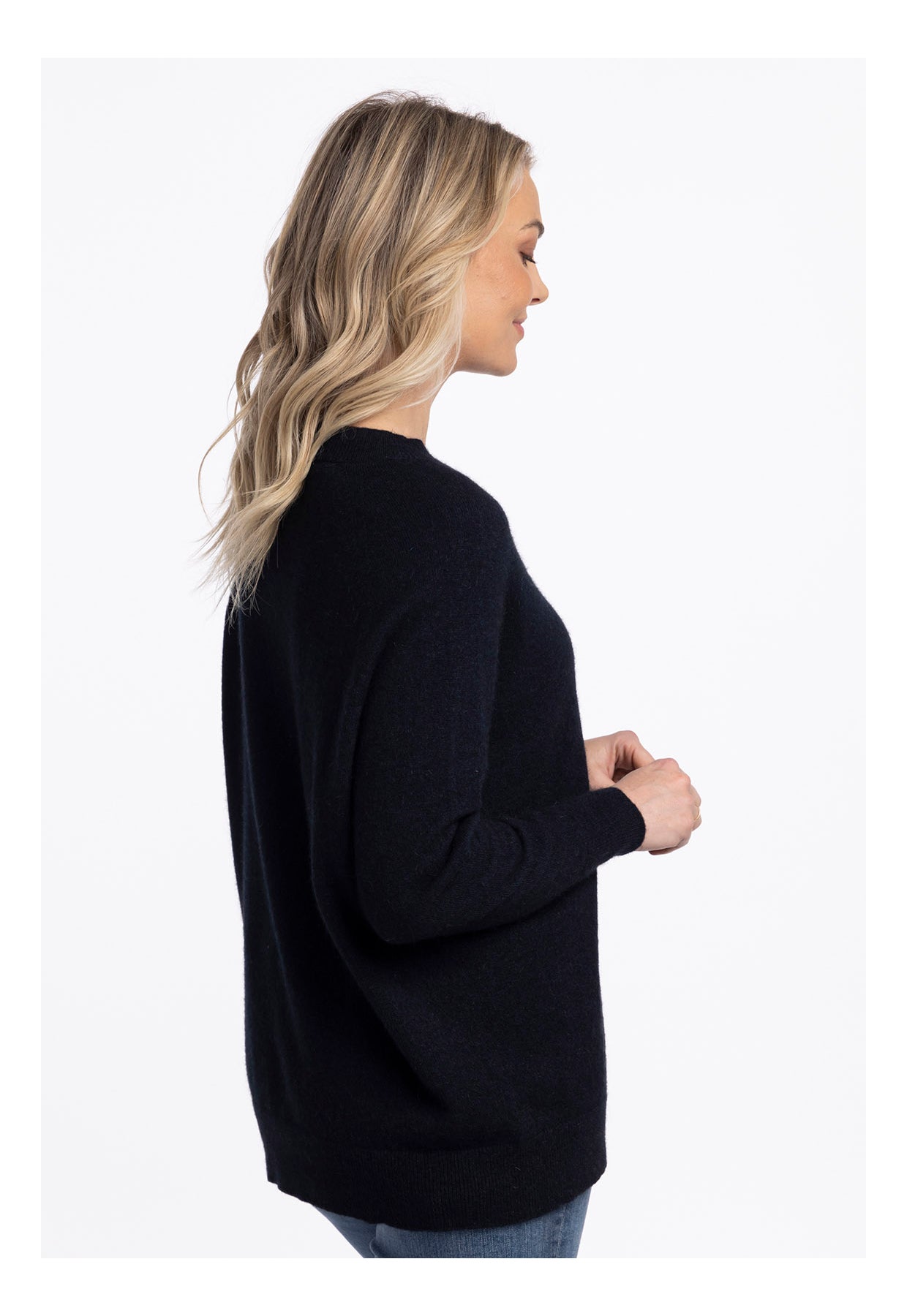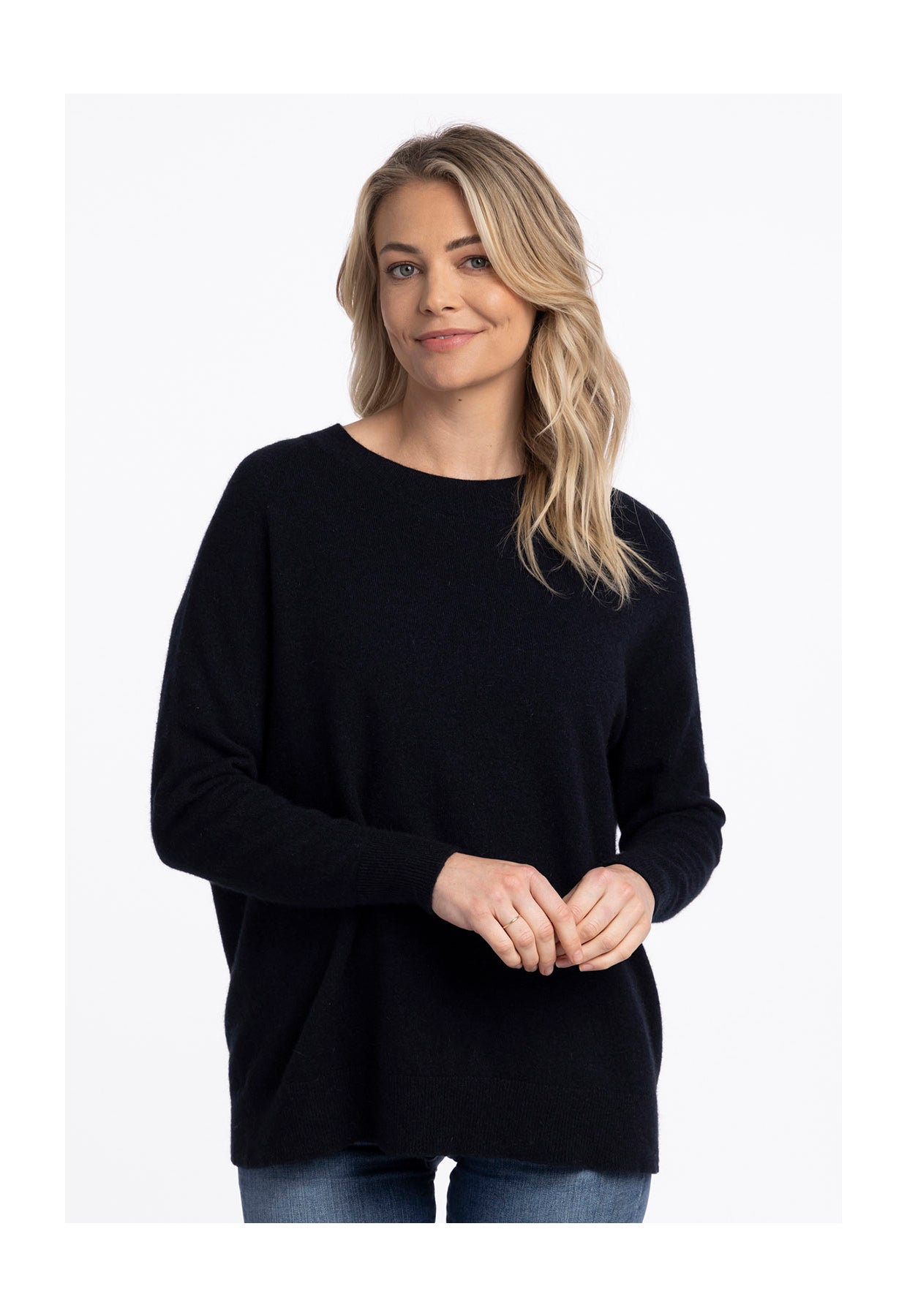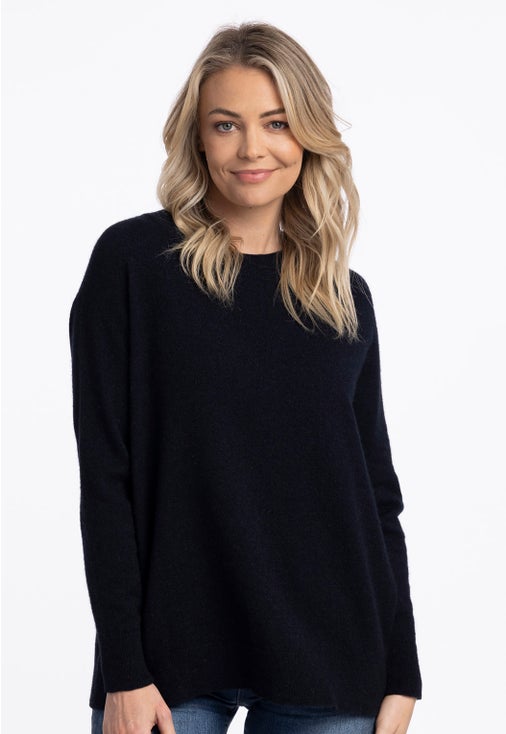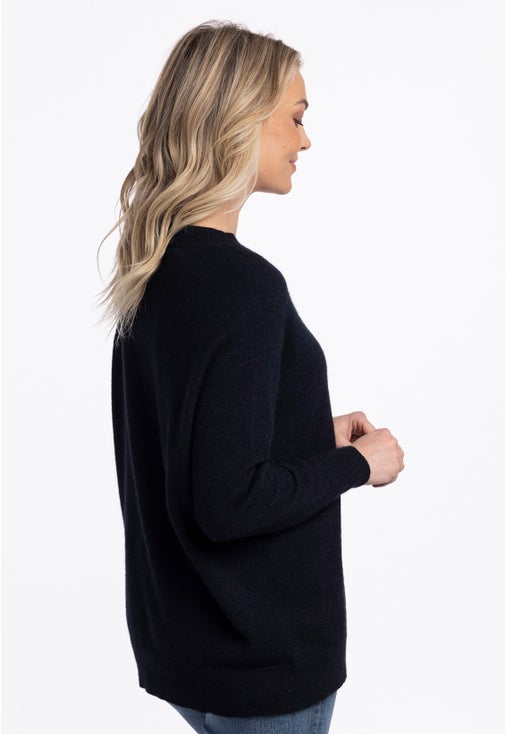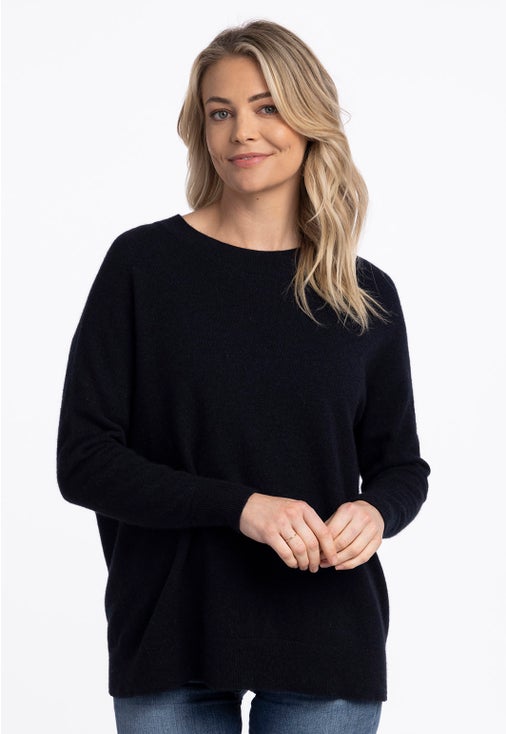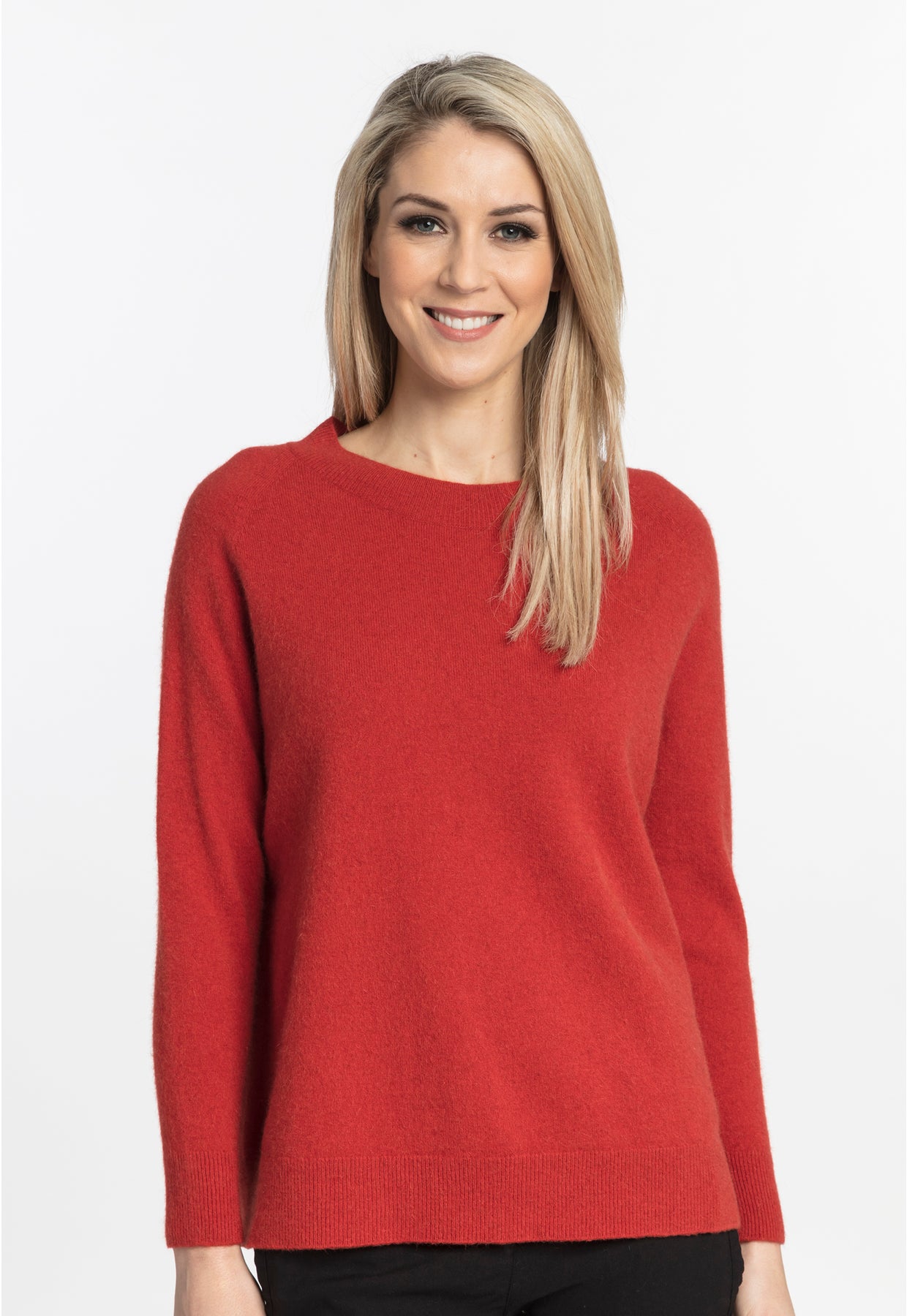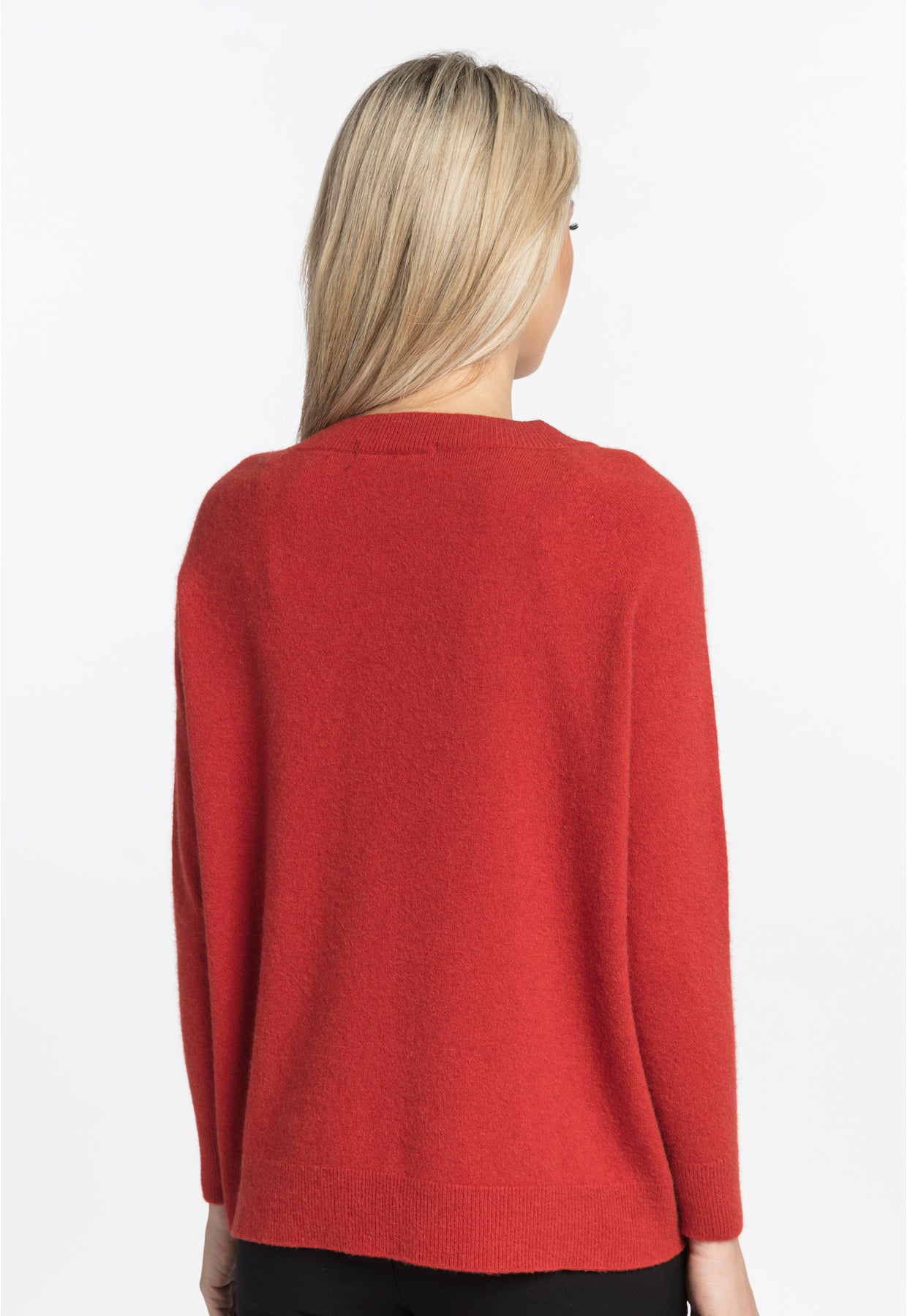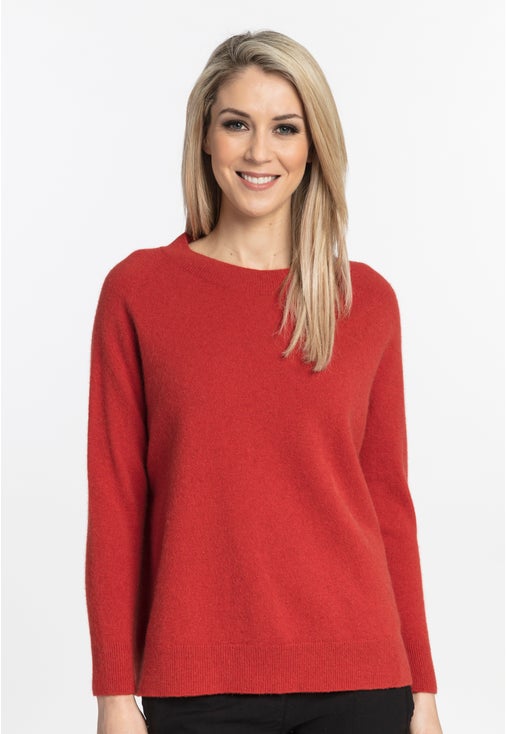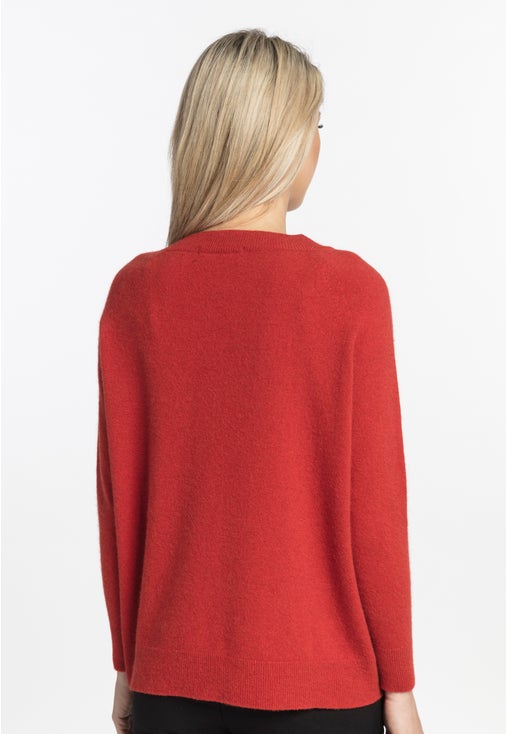 Merino Possum Lounge Sweater
Style Code 816
XL
S
M

Only 2 left in stock

L
S
M

Only 2 left in stock

XL

Only 1 left in stock

S

Only 2 left in stock

M
L
XL
2XL

Only 2 left in stock

S
M
L

Only 2 left in stock

XL

Only 2 left in stock

2XL

Only 1 left in stock

S
M

Only 1 left in stock

L

Only 1 left in stock

XL

Only 2 left in stock

2XL
S

Only 1 left in stock

M

Only 2 left in stock

L

Only 2 left in stock

XL

Only 1 left in stock

2XL

Only 1 left in stock

S

Only 2 left in stock

M
L
XL
2XL

Only 2 left in stock

XL

Only 1 left in stock
Description
A loose fitting merino possum jersey with a raglan style sleeve and a high crew neck and ribbed cuffs. This jersey is a blend of possum fur and superfine merino, giving it a superbly soft handle, with no itch factor. Possum and superfine merino is a luxurious and light composition. The natural ability of the possum fibre to breathe will ensure that moisture is pulled away from the body. This will keep you dry and warm in winter. Low pilling rate. 20% Possum, 70% Superfine Merino, 10% Silk. Made in New Zealand.
Shipping / Returns
Shipping Within New Zealand (1-3 Working Days)
$7.00 flat rate for garments and yarn anywhere in New Zealand.
Shipping to Australia
$18.00 flat rate for garments (excludes yarn) anywhere in Australia.
Shipping to Rest of World (5-10 Working Days)
$25.00 flat rate for garments (excludes yarn) to all countries we ship to.
For more shipping info please click here
An order can be returned within 21 days of receipt.
Your order will include a returns form. Please fill this form out and include it with your returned item/s.
For more returns info please click here
Product Care
Hand wash in warm water. Use mild Wool Detergent. Rinse well in warm water. Normal spin. Do not tumble dry. Do not bleach. Dry flat in shade. Drycleanable.Hand wash in warm water. Use mild Wool Detergent. Rinse well in warm water. Normal spin. Do not tumb
Karyn
Love this jersey. It is so light and so warm. Good length in body and sleeves - finally a jersey where I don't have to fold the cuffs back. Good fit. It is roomy in the body (Not a sloppy fit though) as you can see on the model, but not as roomy in the sleeves. I would recommend going with your usual size or perhaps just one size smaller, depending on the look you are going for.
Lynne
I love the lightness & warmth of this sweater. Initially I thought it was too big but as I wanted it to be a sloppy type I'm ok with the size. I looked at the neckline hard as many sweaters itch me there & sadly this one does too. I guess it's the possum, & I am hoping after a couple of washes it will lessen. Overall, it's warm & cosy but I wish now I'd bought a V neck although they are harder to find. I really want possum ones.
Patricia Marie Morley
Your service is first rate, from ordering to delivery. All your products are well made with amazing lightness of possum and wool mixture. In this day and age its great to find a product that is designed and made in N.Z. Keep up the great designs.
Shona Godfrey
Happy with my purchase. Lovely and light and comfy. I intend to live in this one.
Elizabeth Craker
A lovely warm, cozy jersey that's just beautiful to wear and looks great too.
Liz Hogg
This is my all-time favourite so I bought a second one in a different colour, and hope that next year there will be another colour available in my size! Beautifully light, warm and cosy for the unpredictable Canterbury Spring weather.
Averie Oliver
I am extremely happy with my purchase. Absolutely 100% happy . Thank you so much , love love love it !!
Prue Gooch
The merino and possum garments are lovely to wear. Warm but light and always looks very dressy. Add a scarf, pearls, or a collar and you are going places. Super range of colours, absolutely beautiful garments..