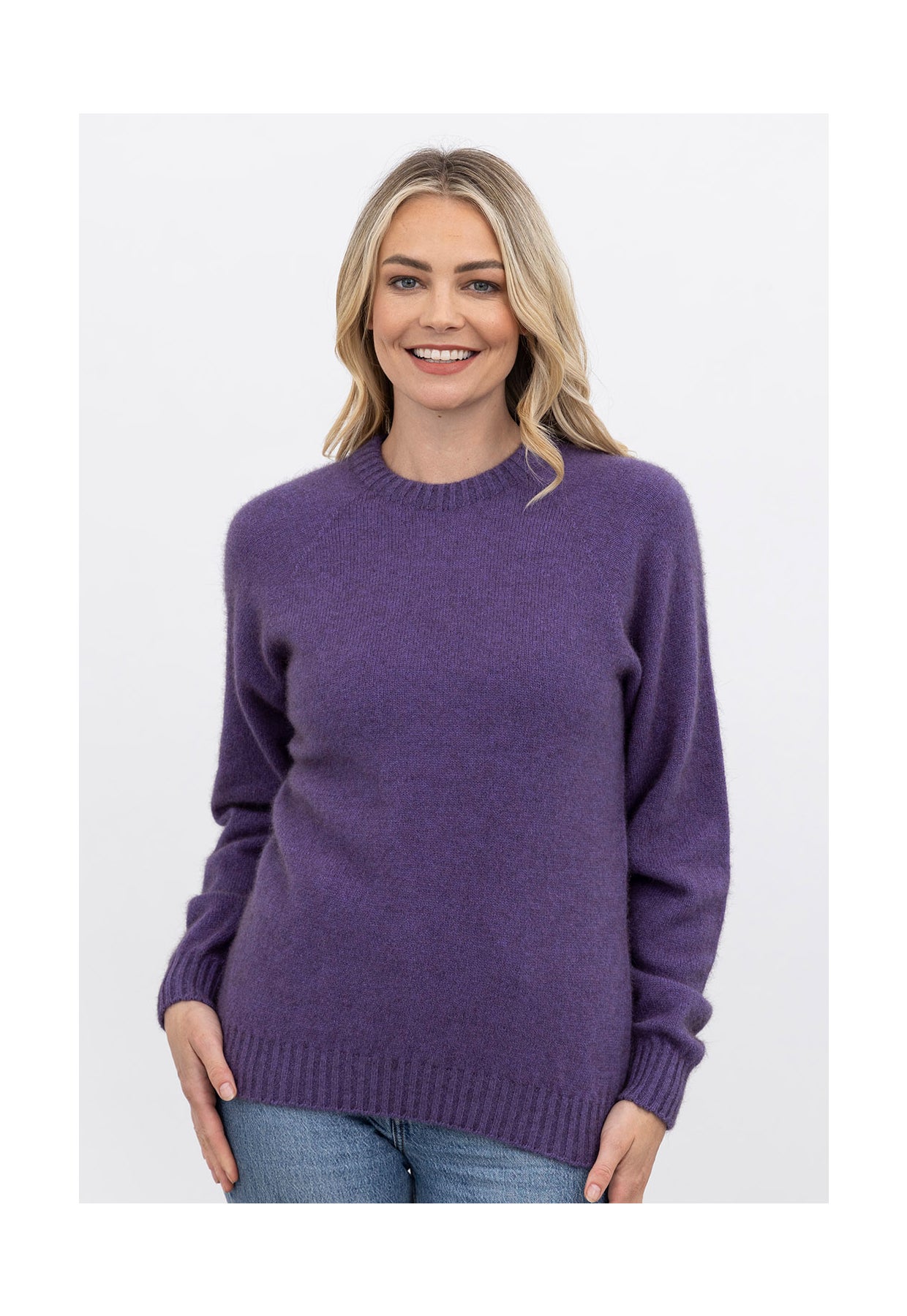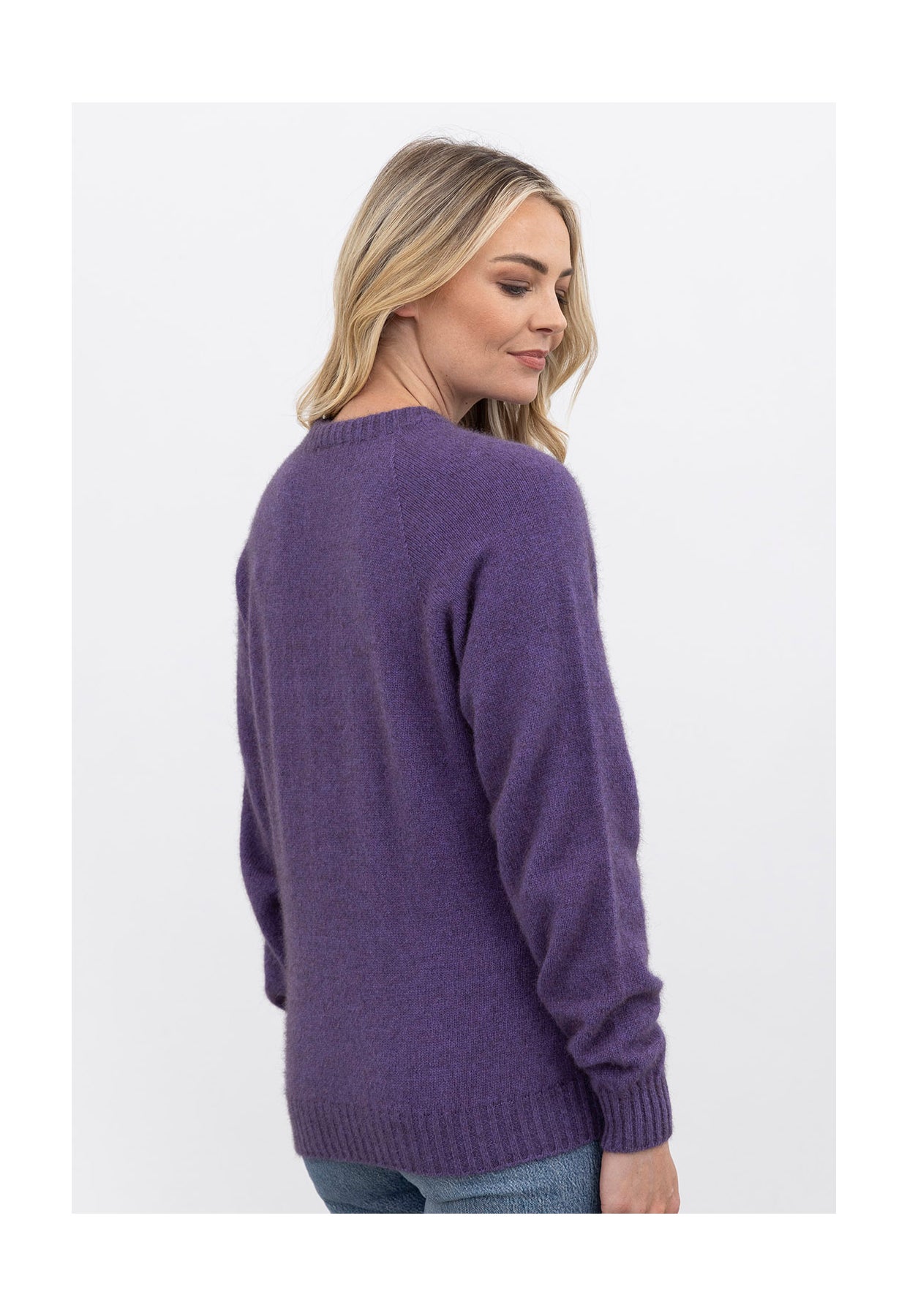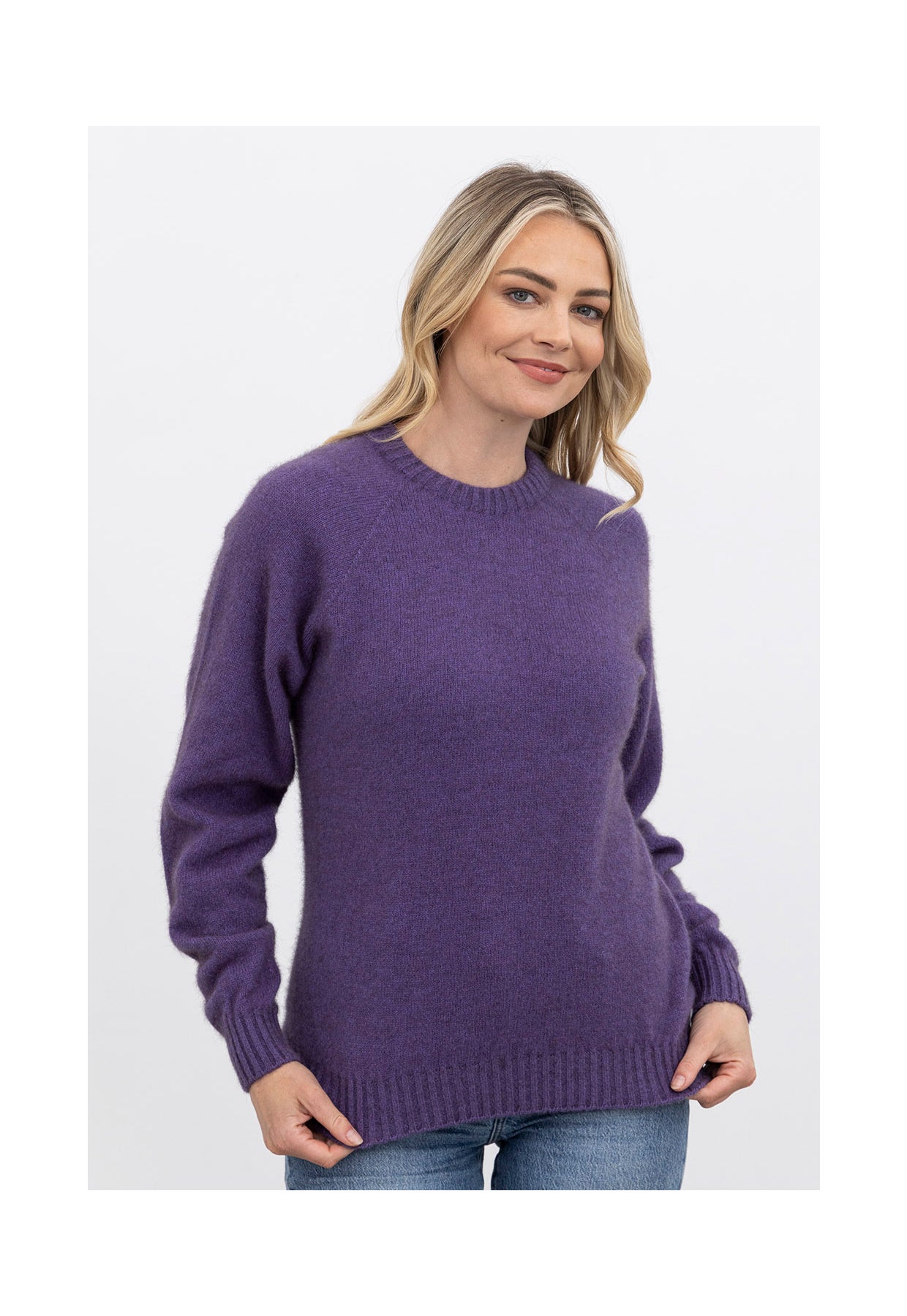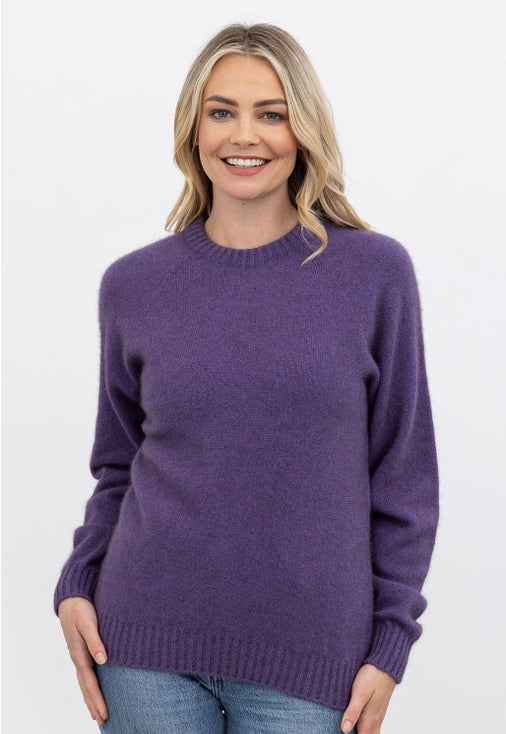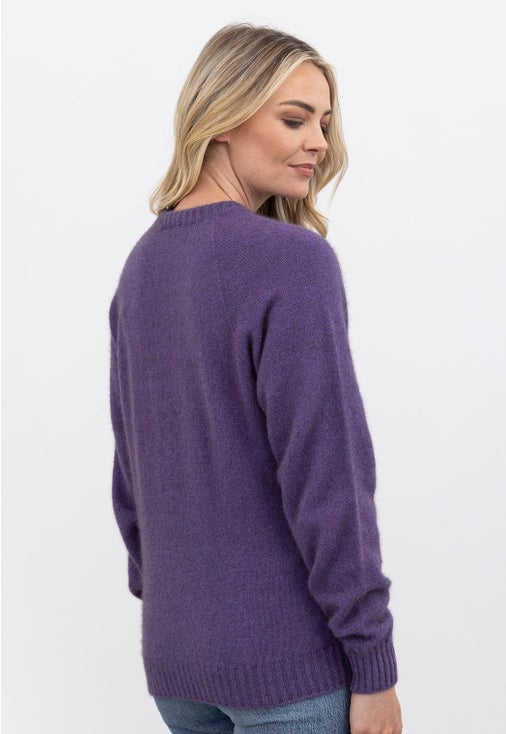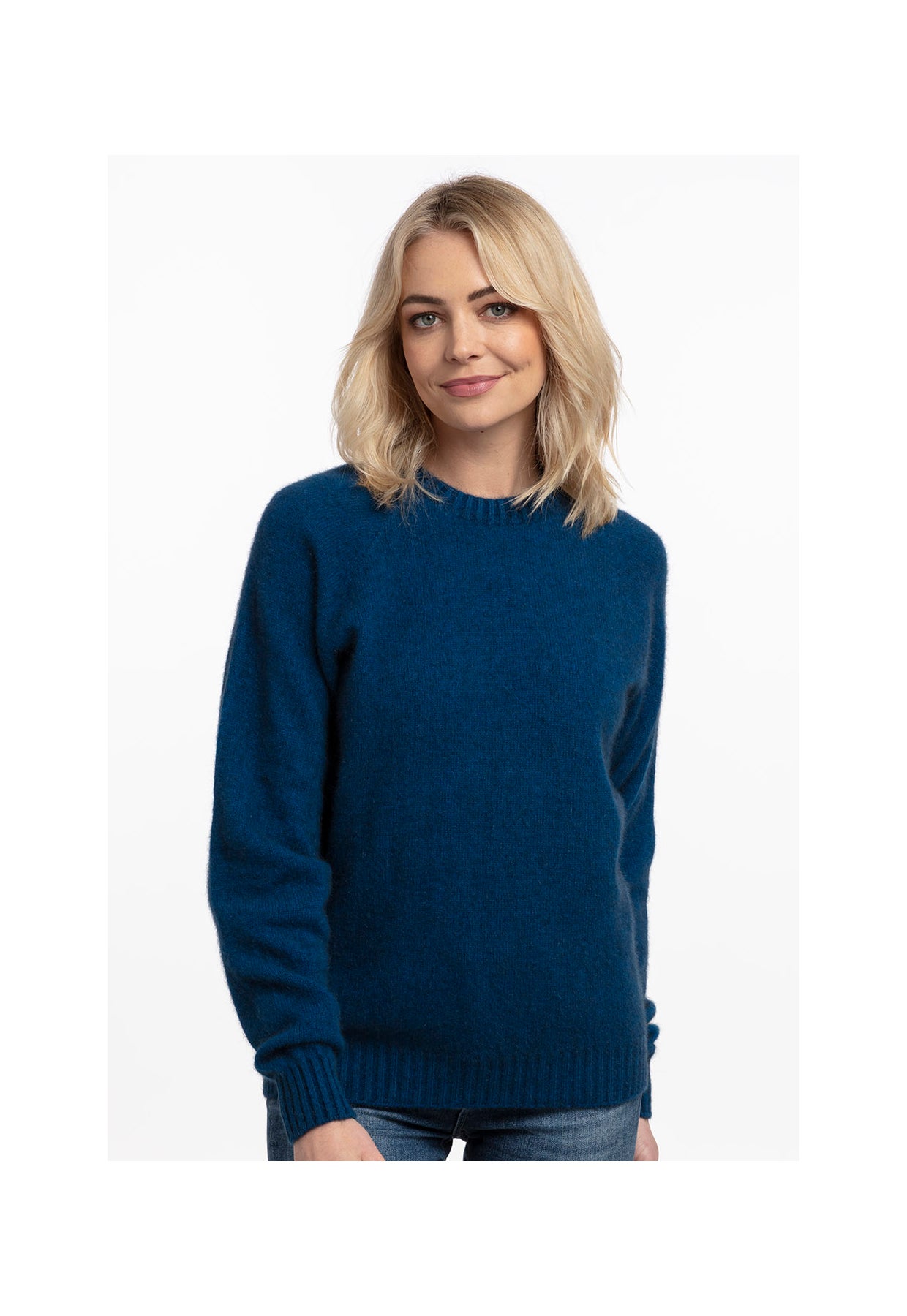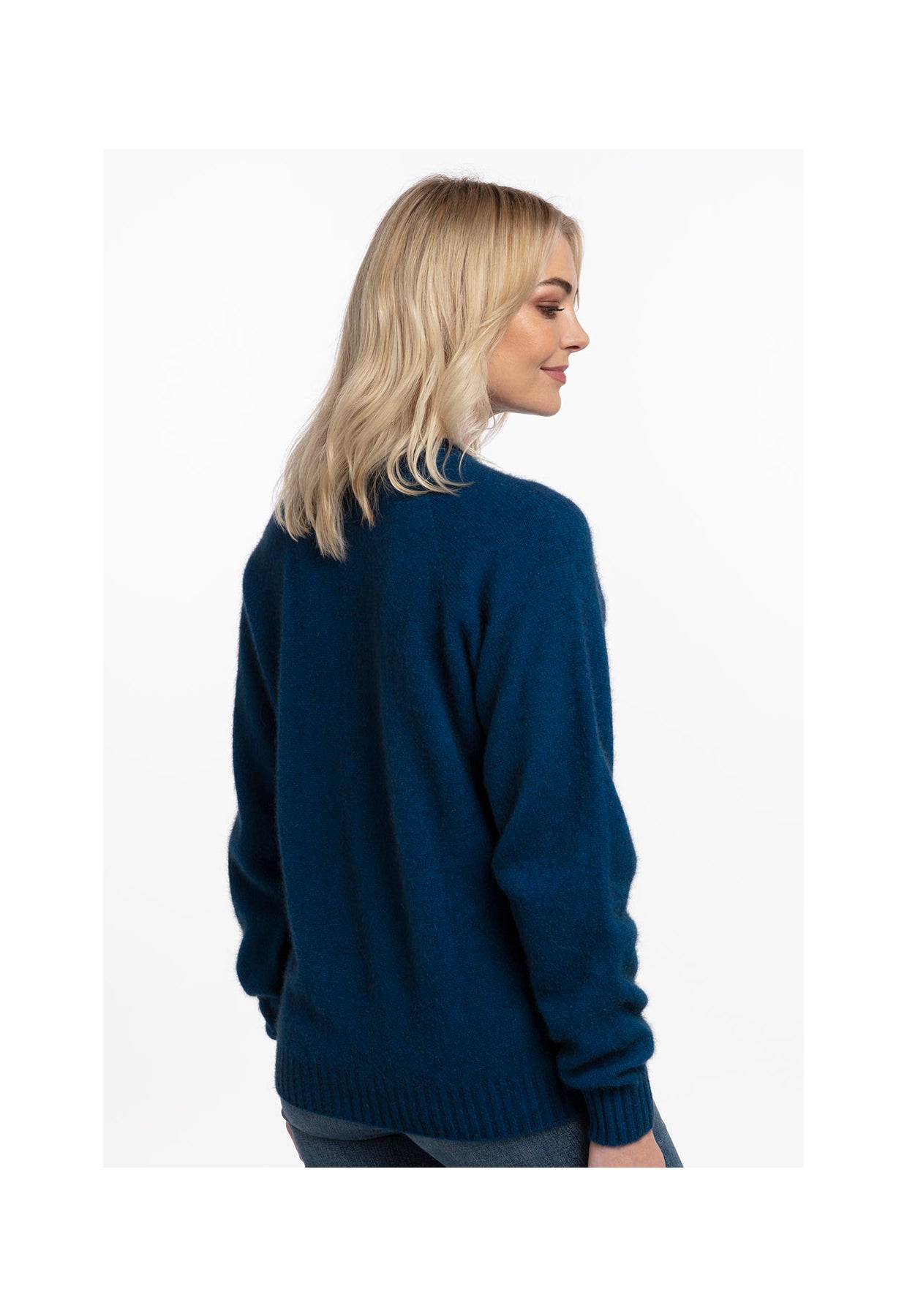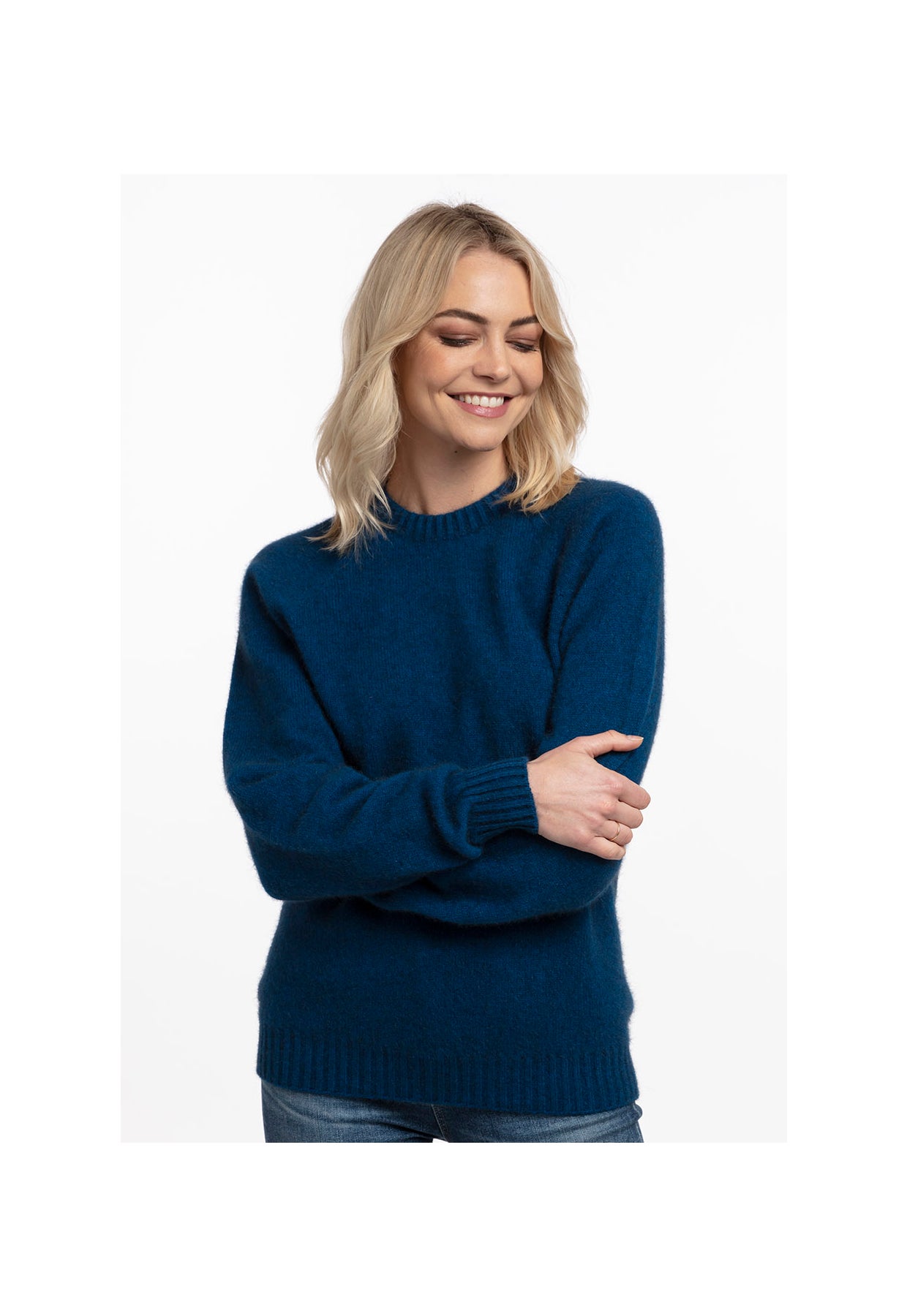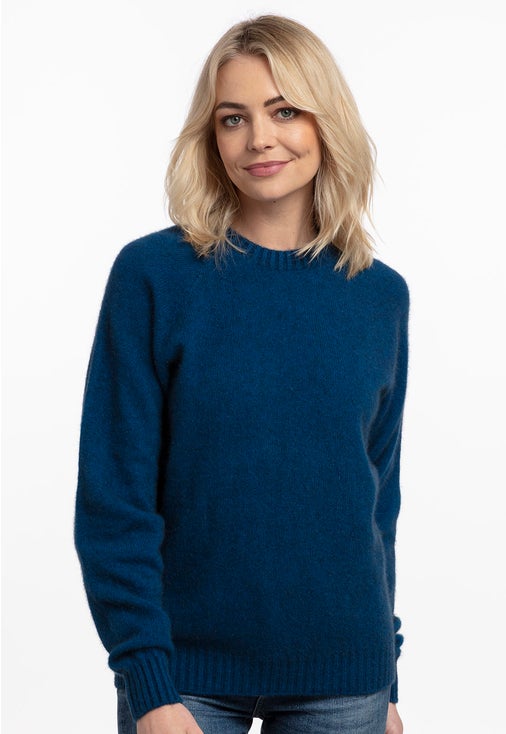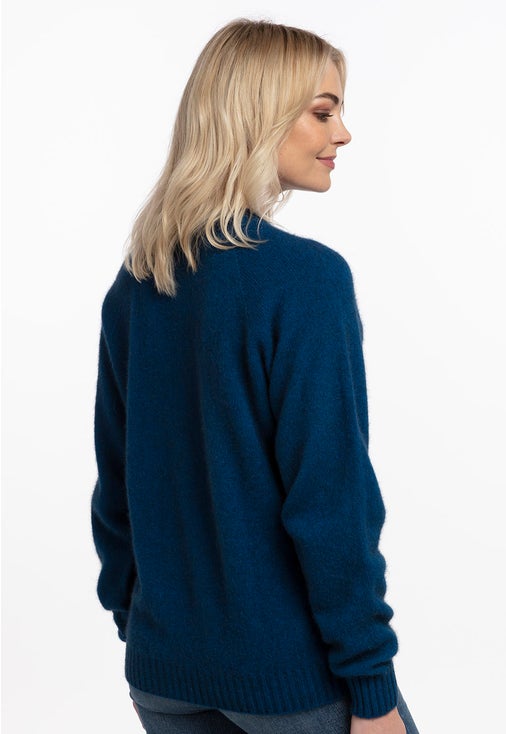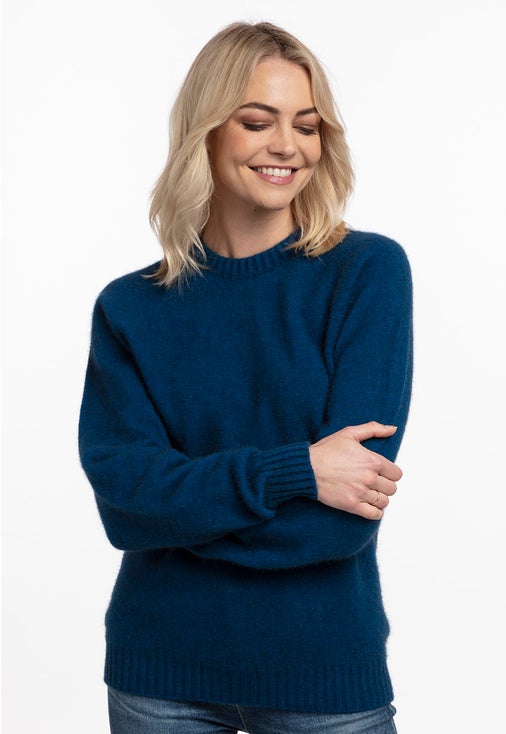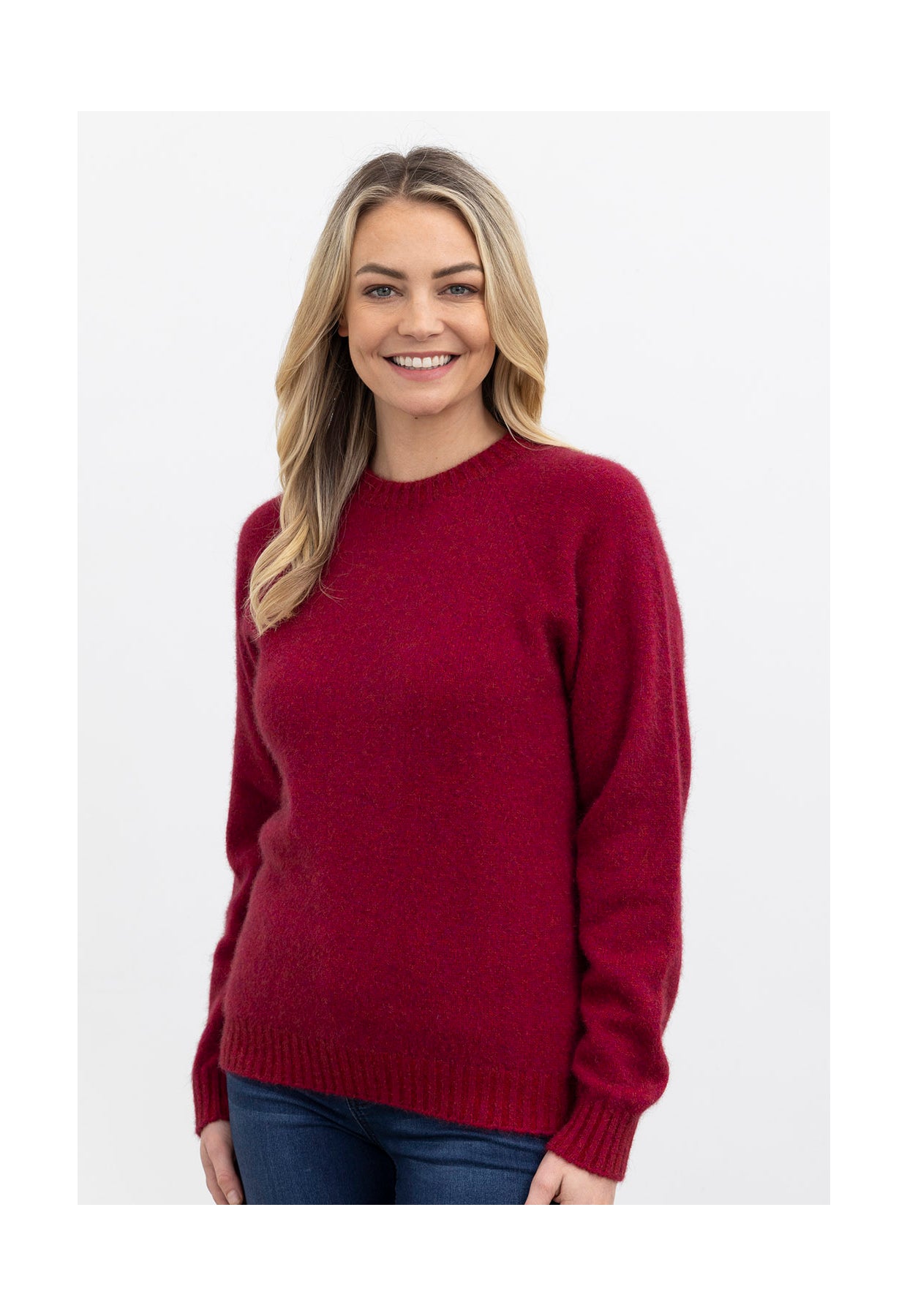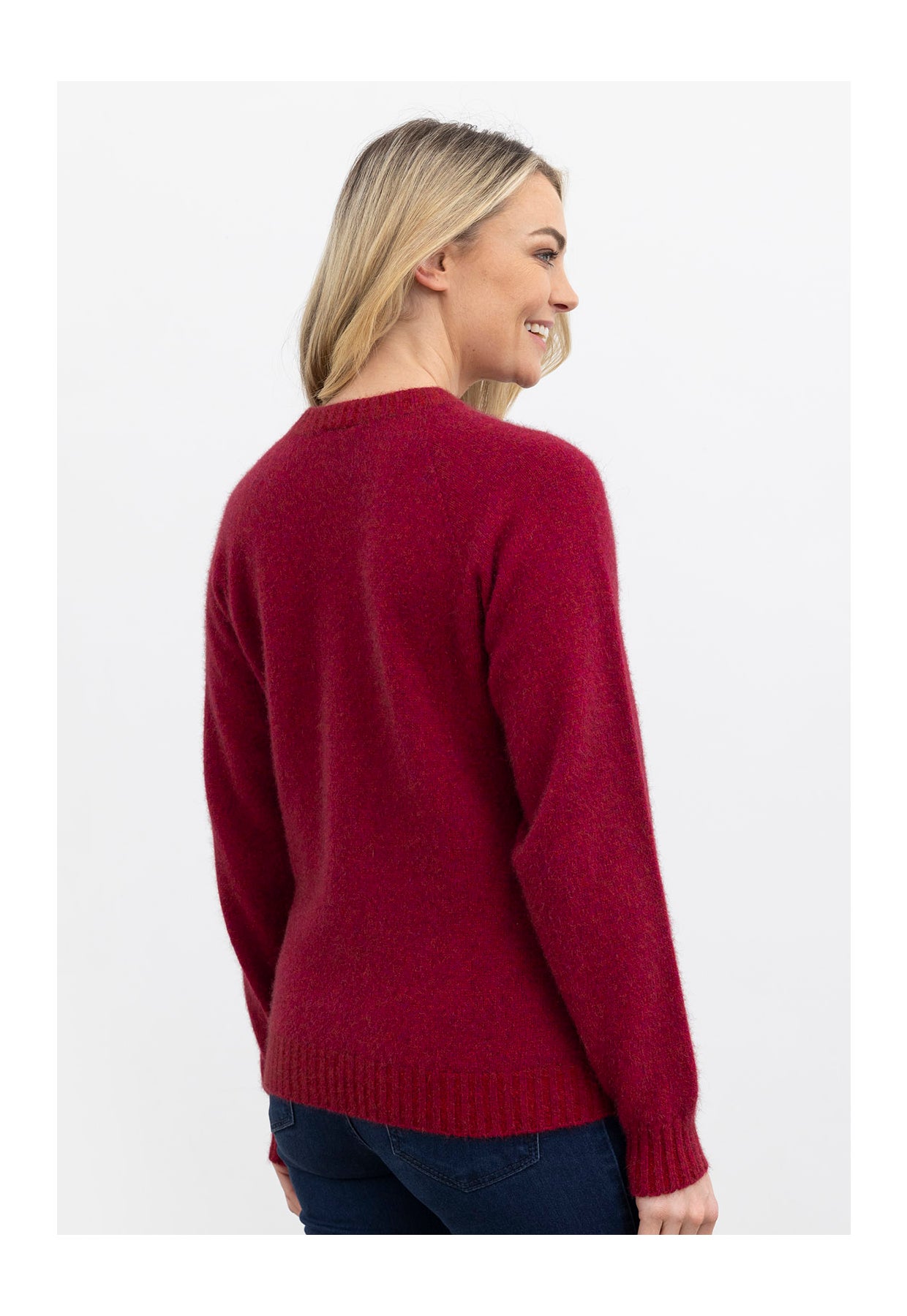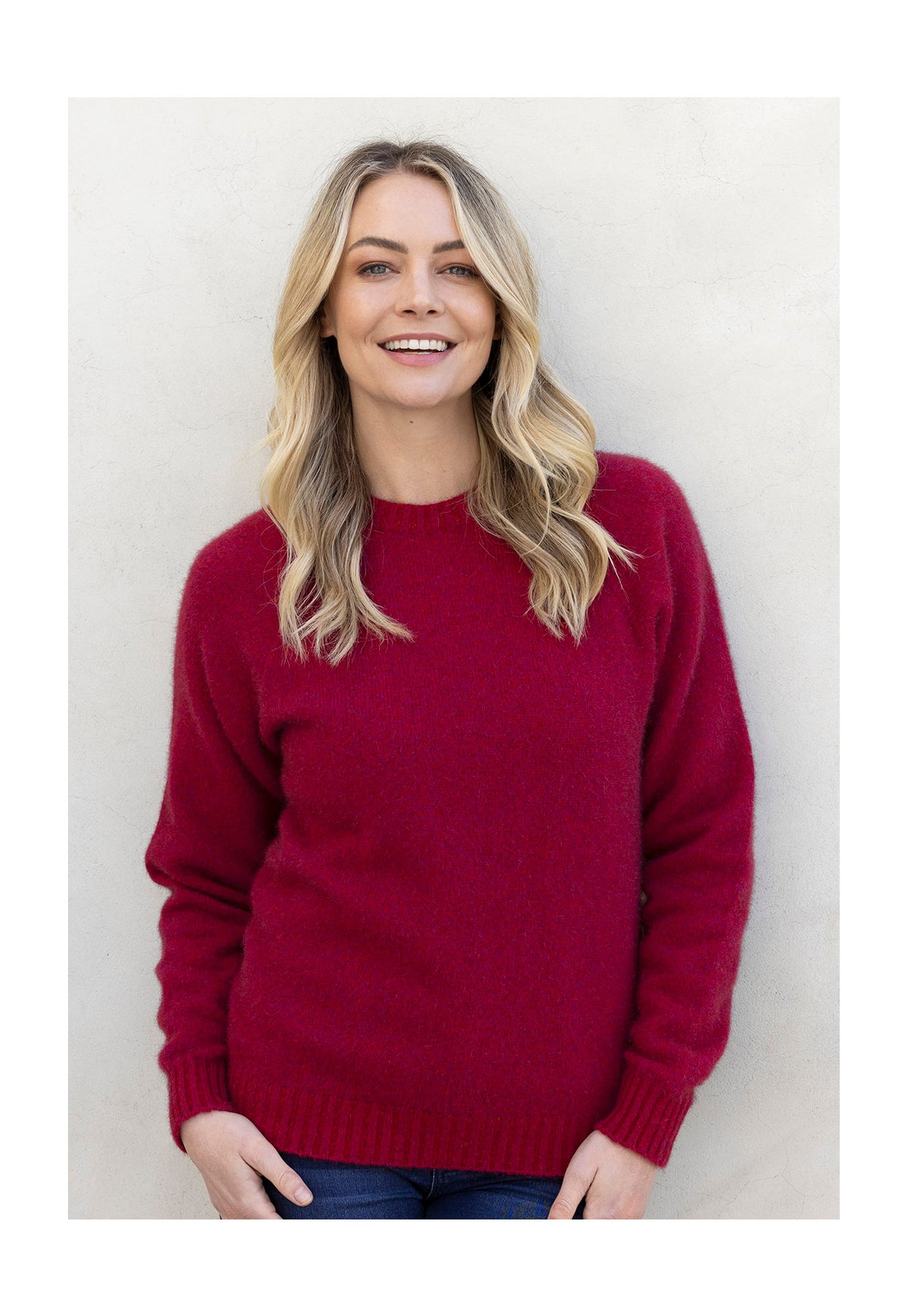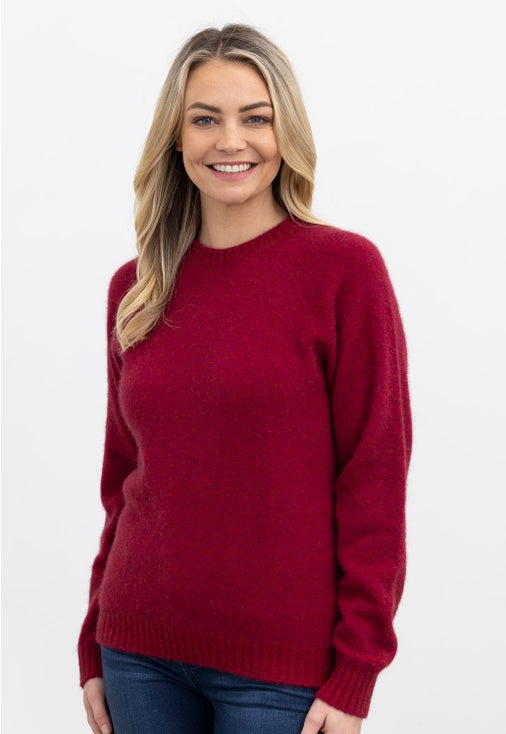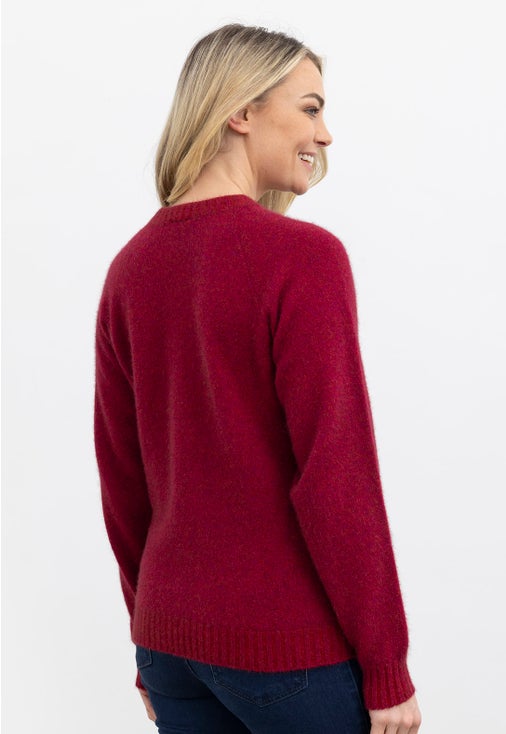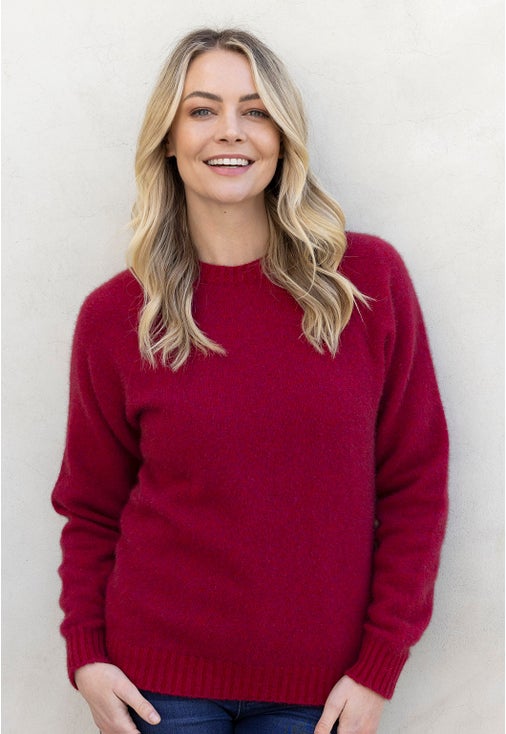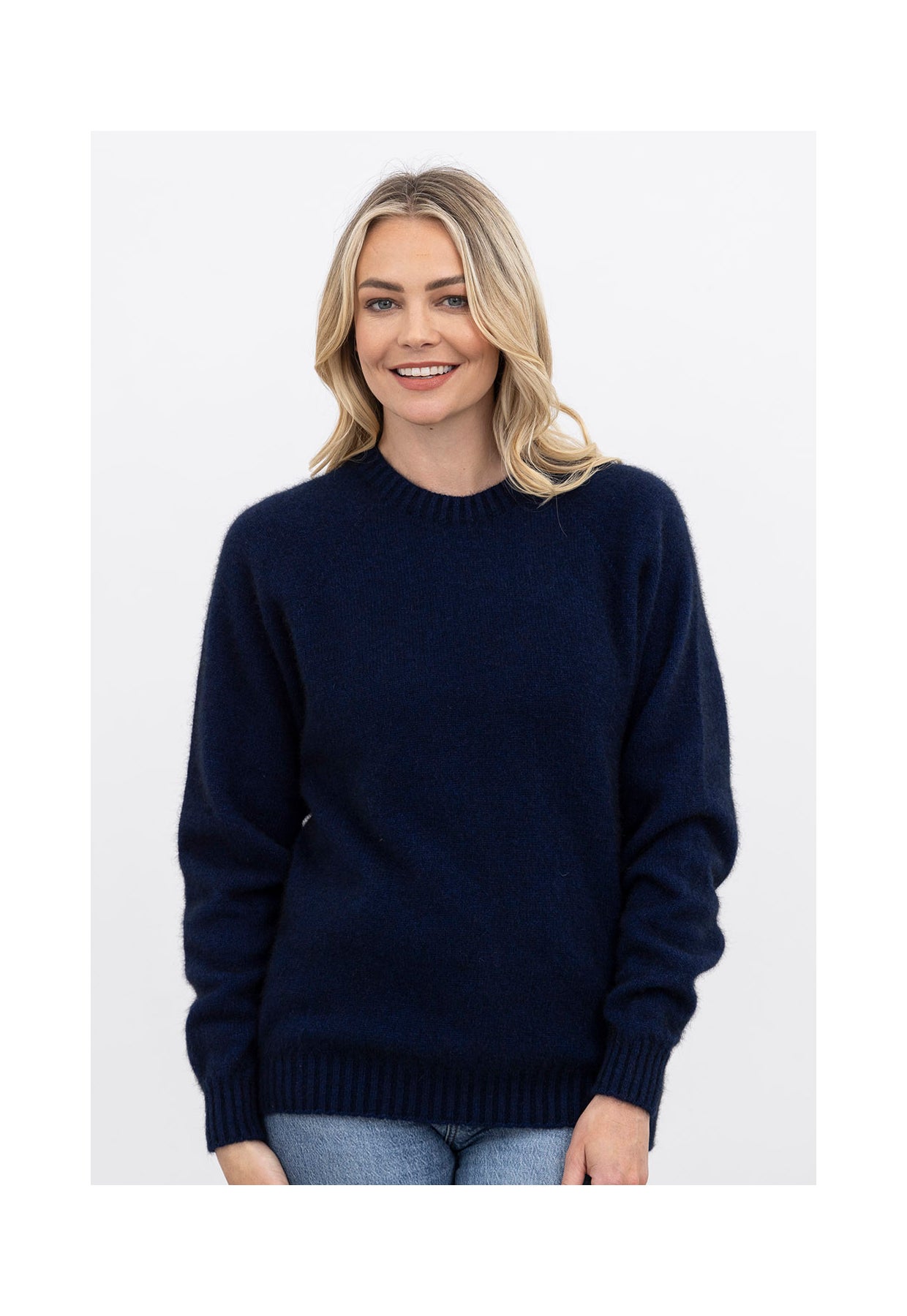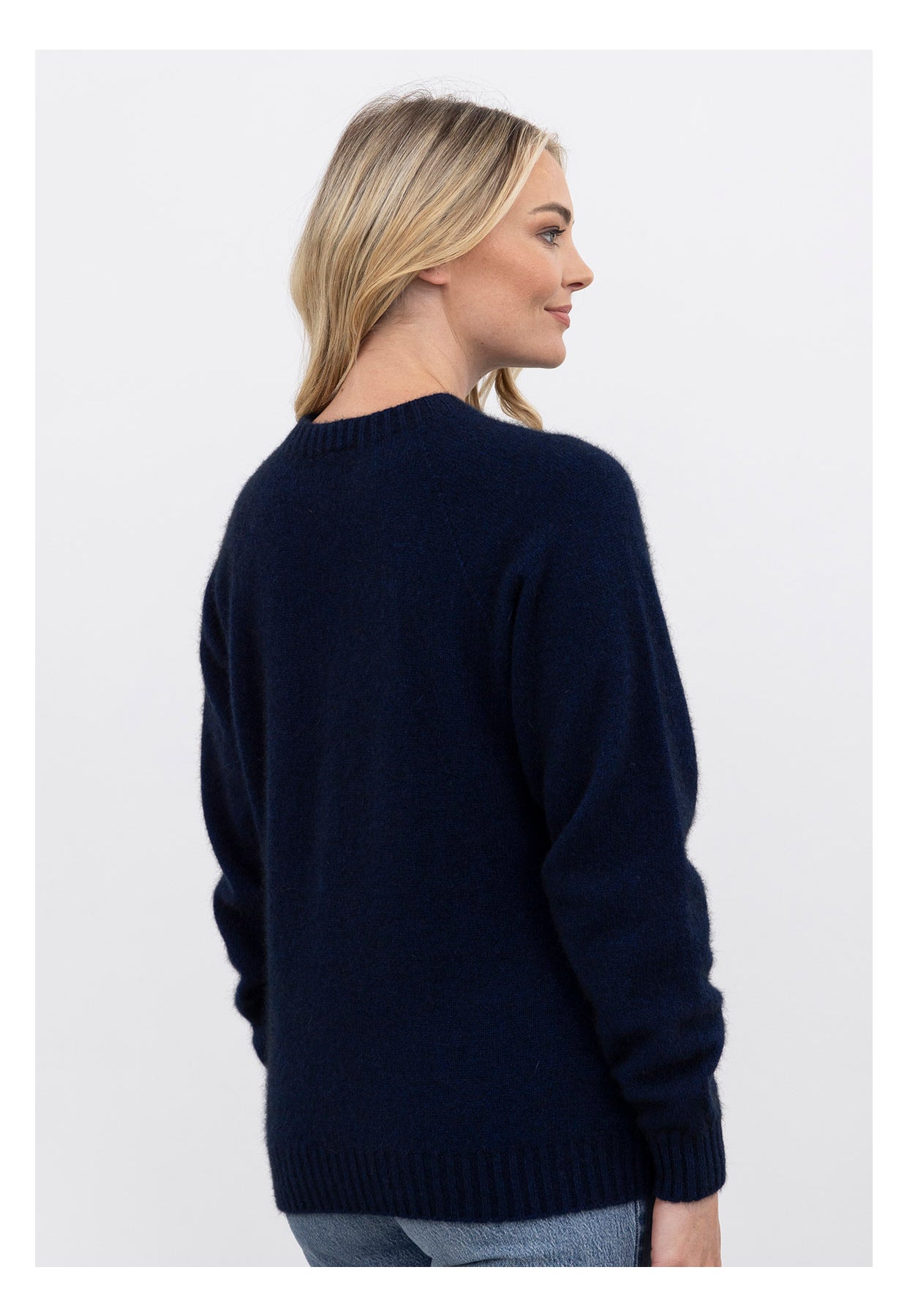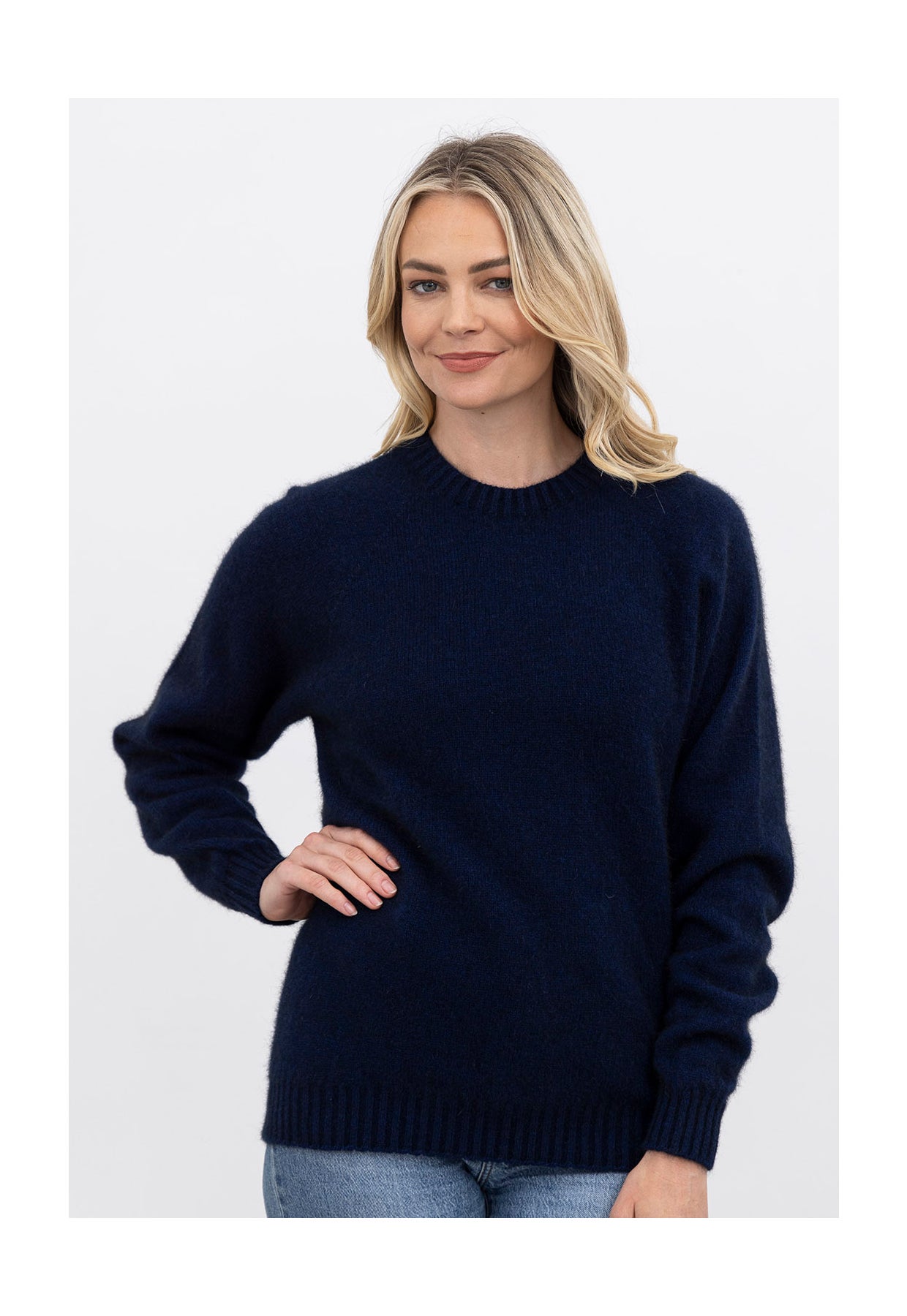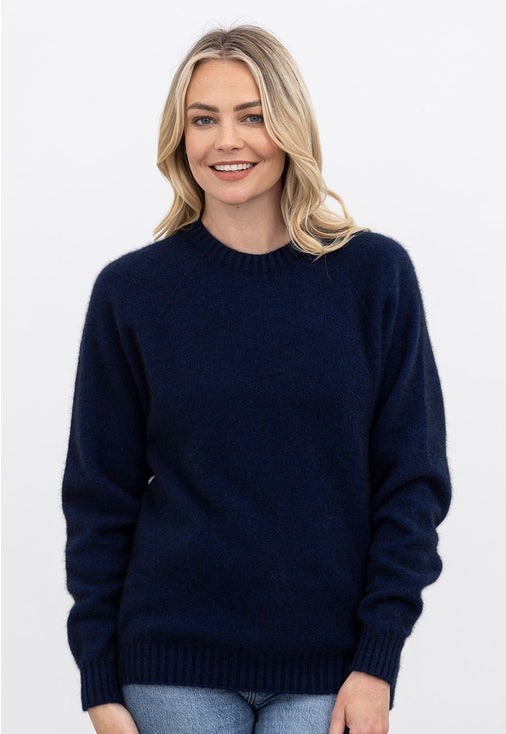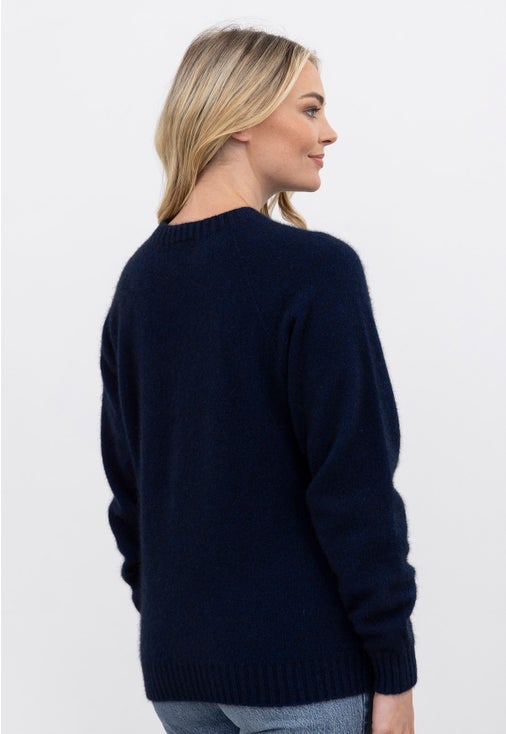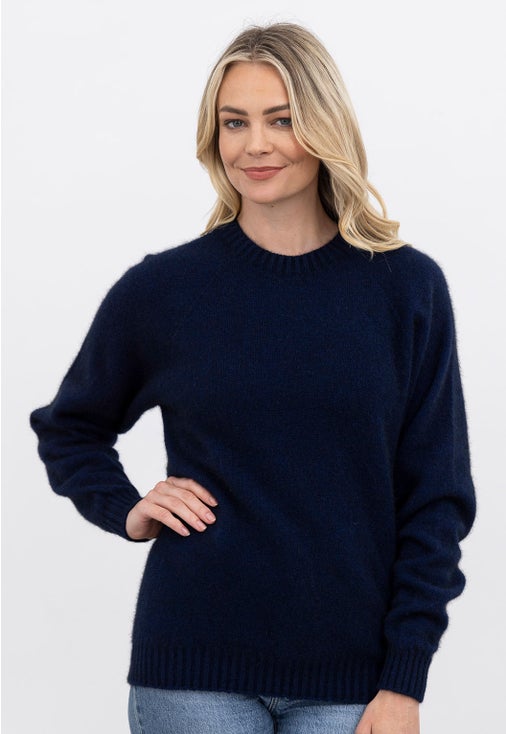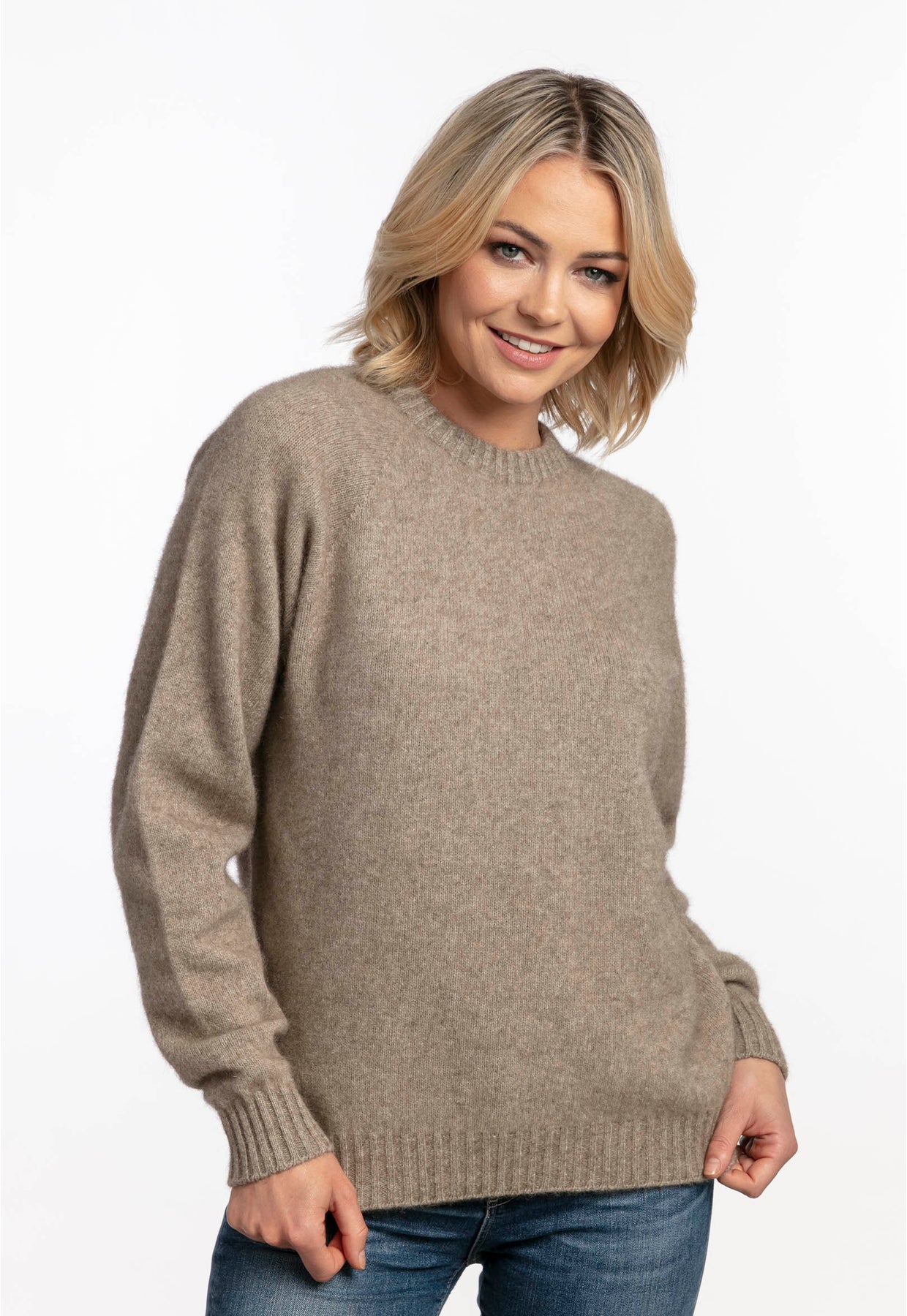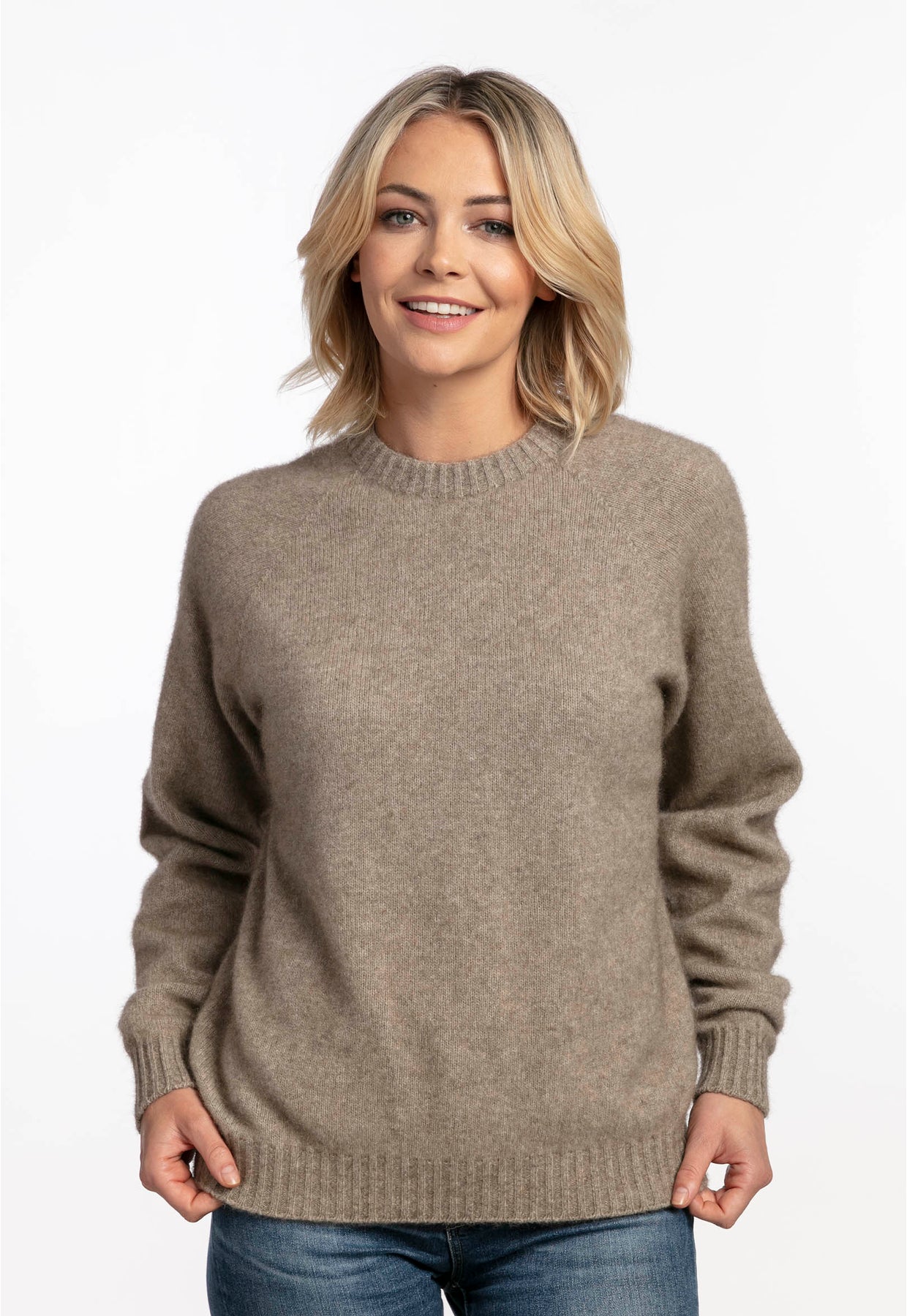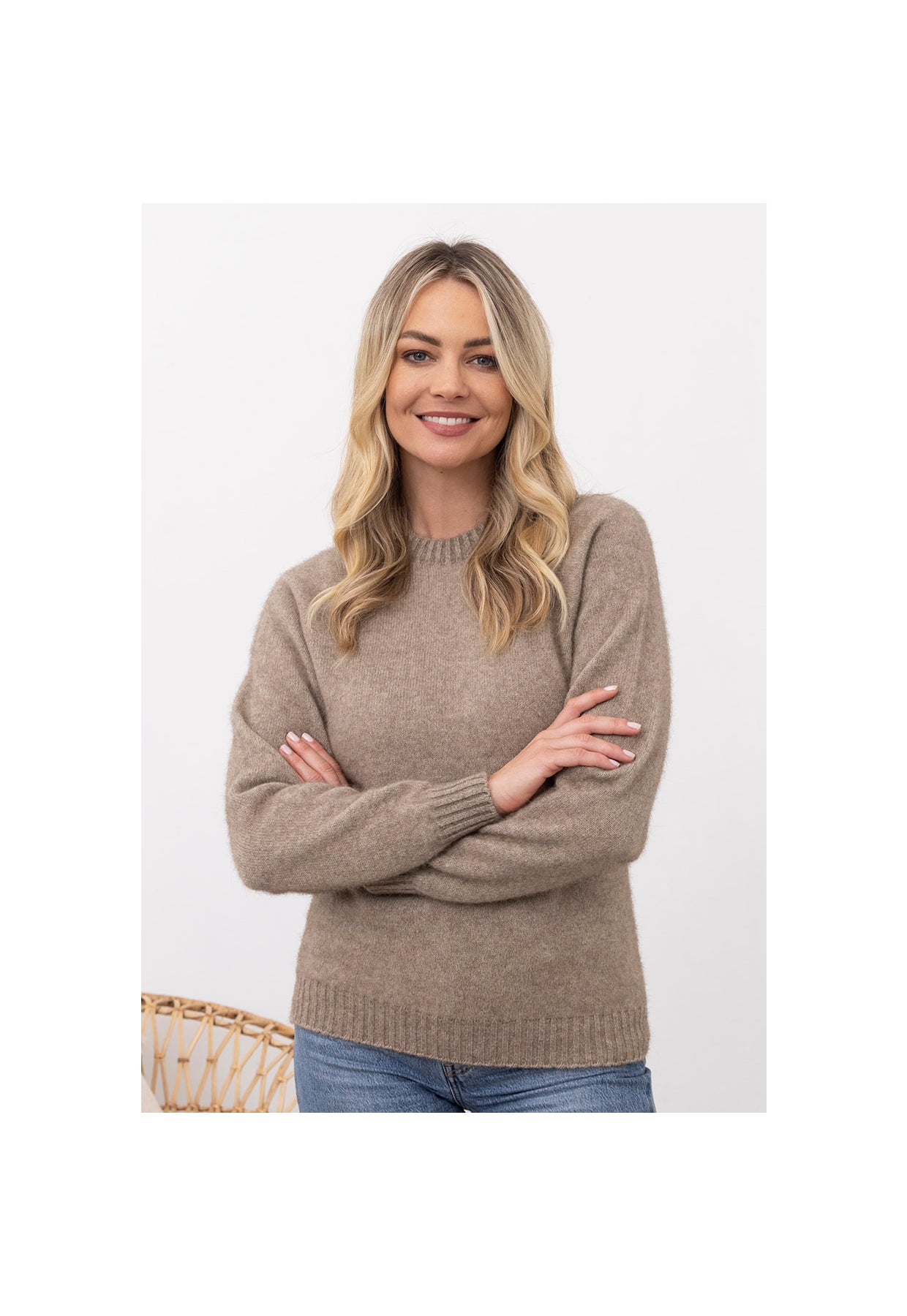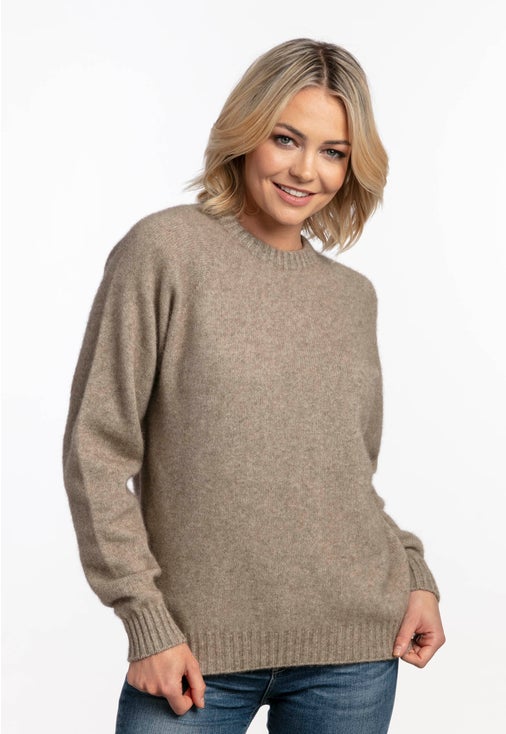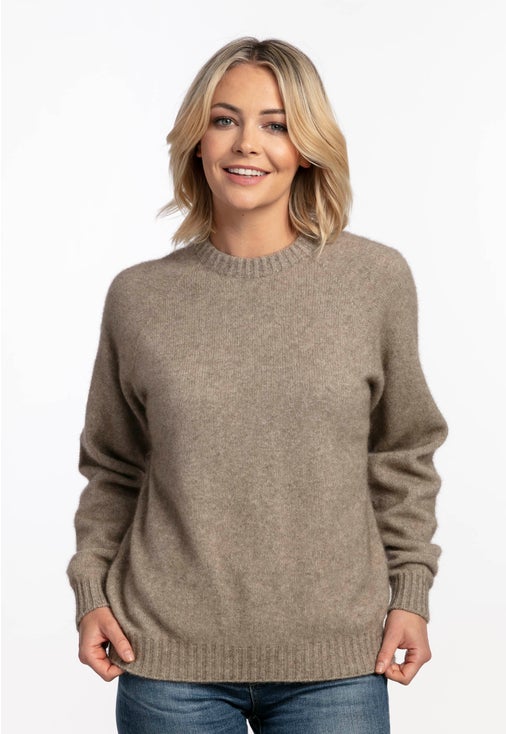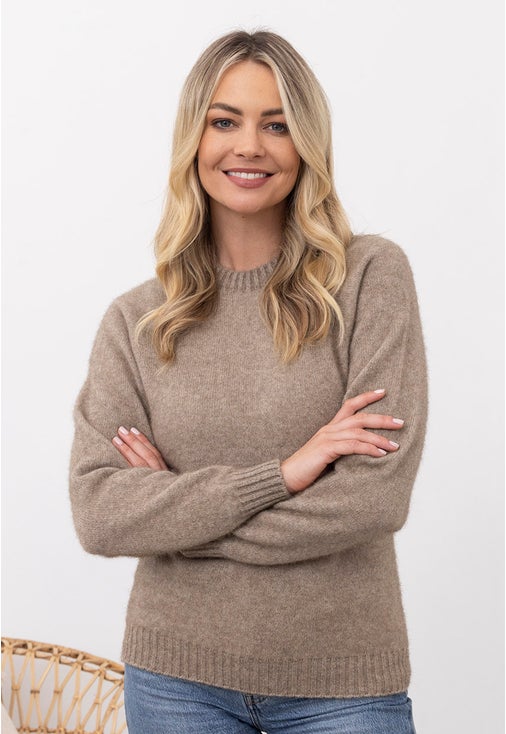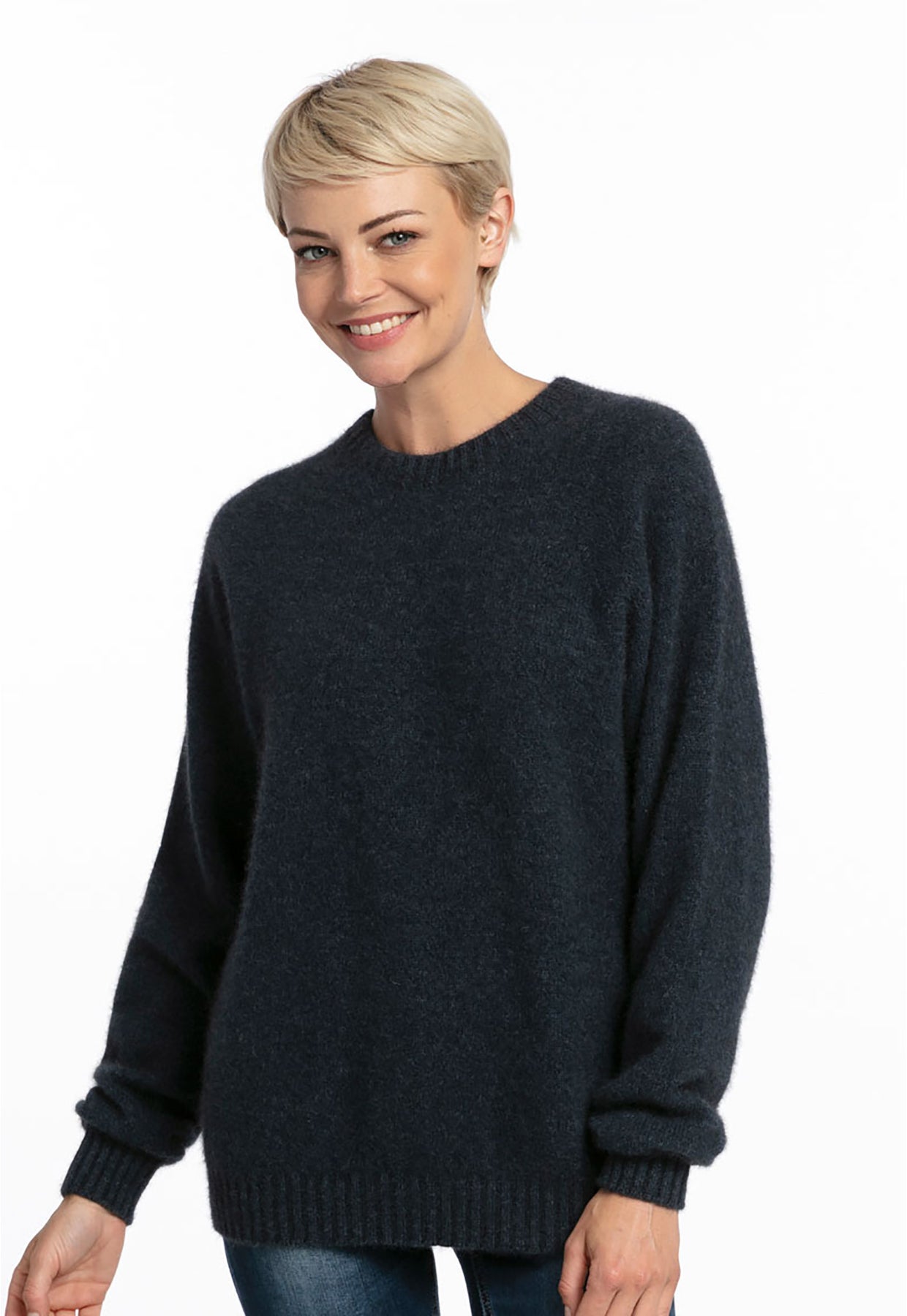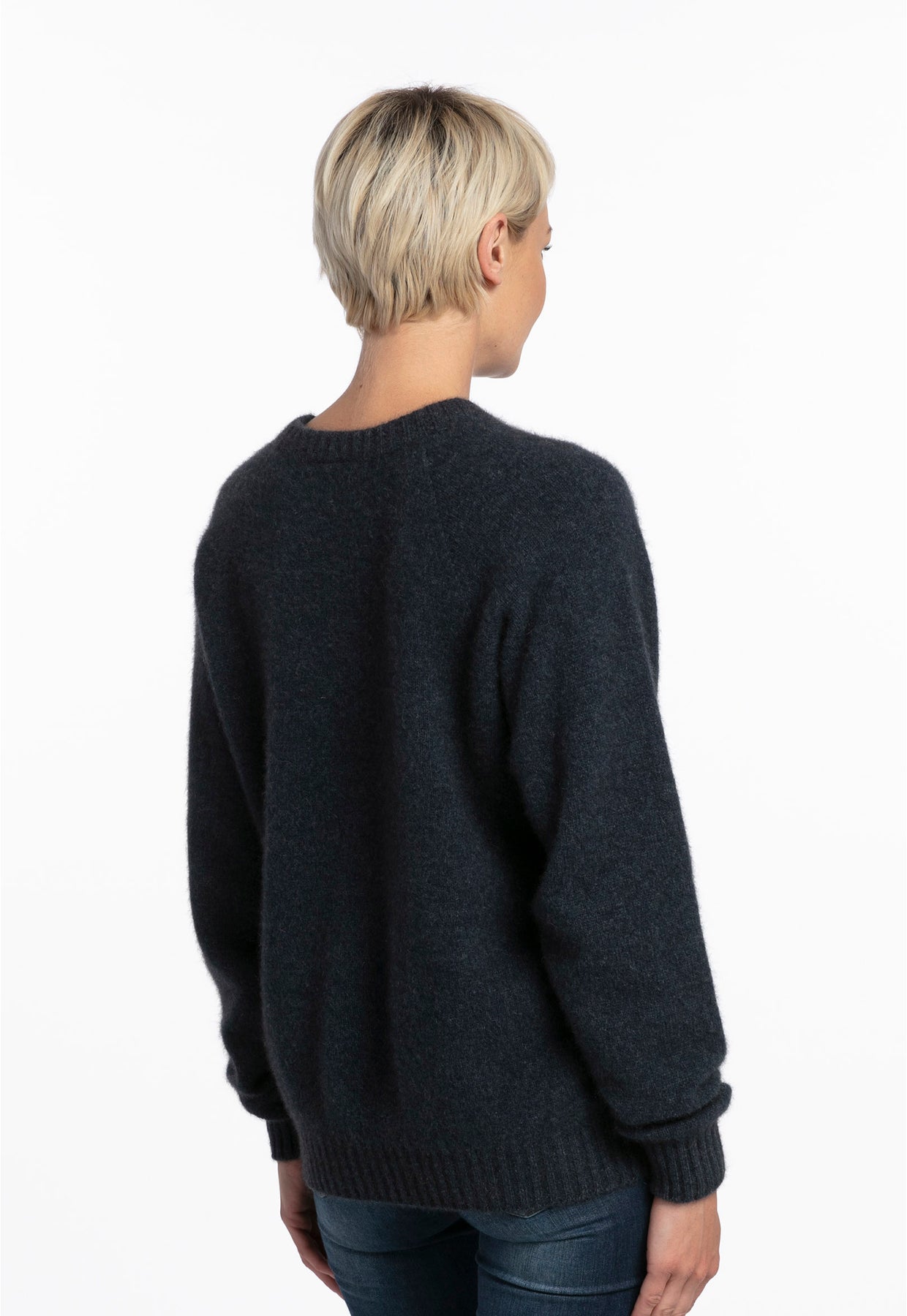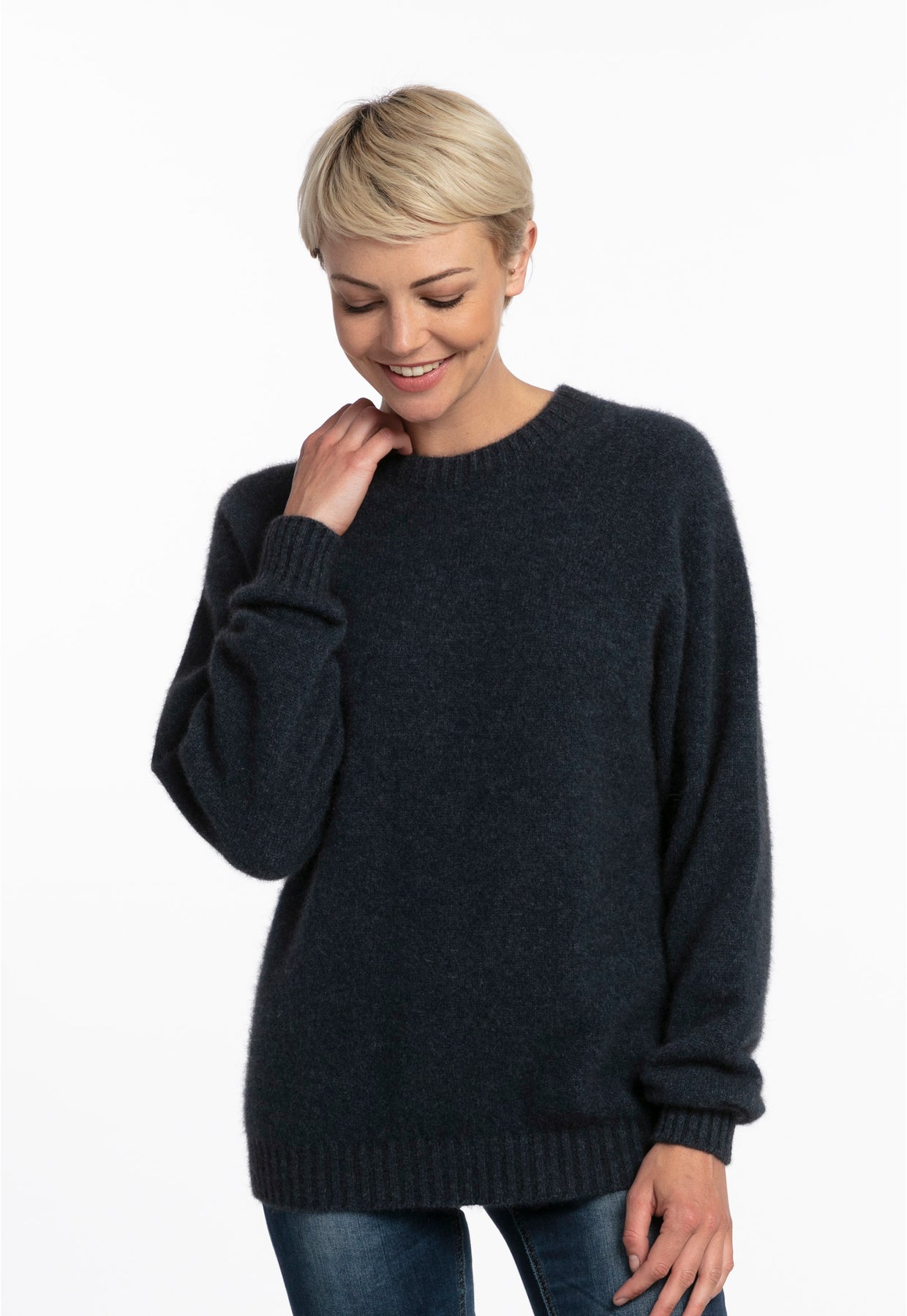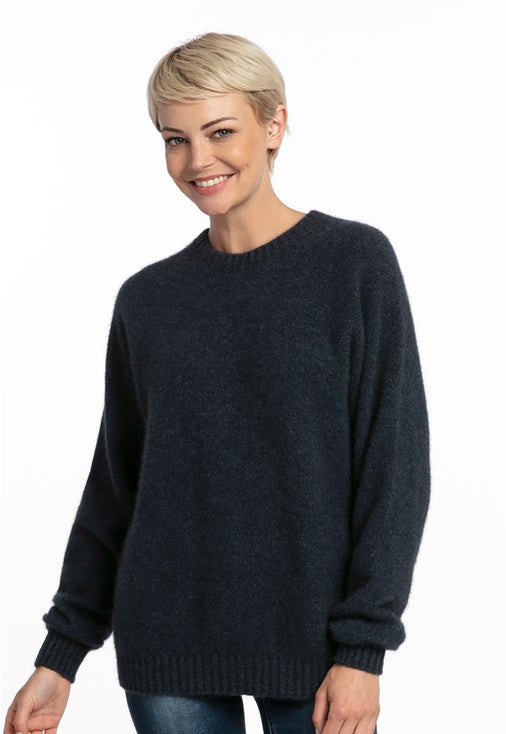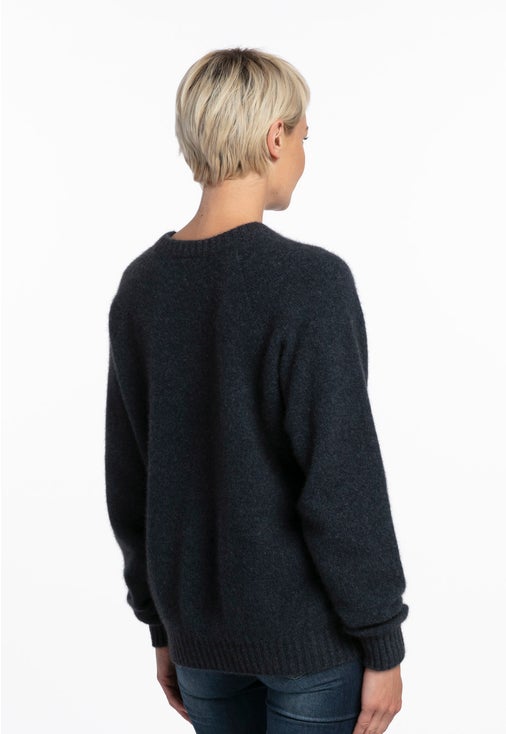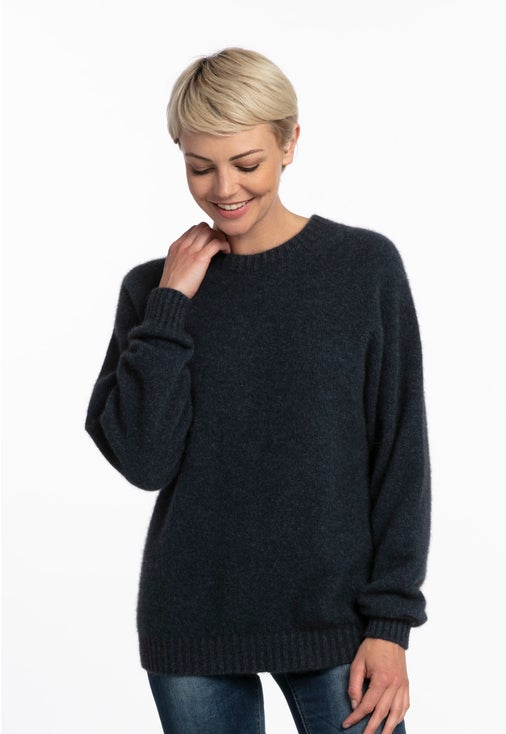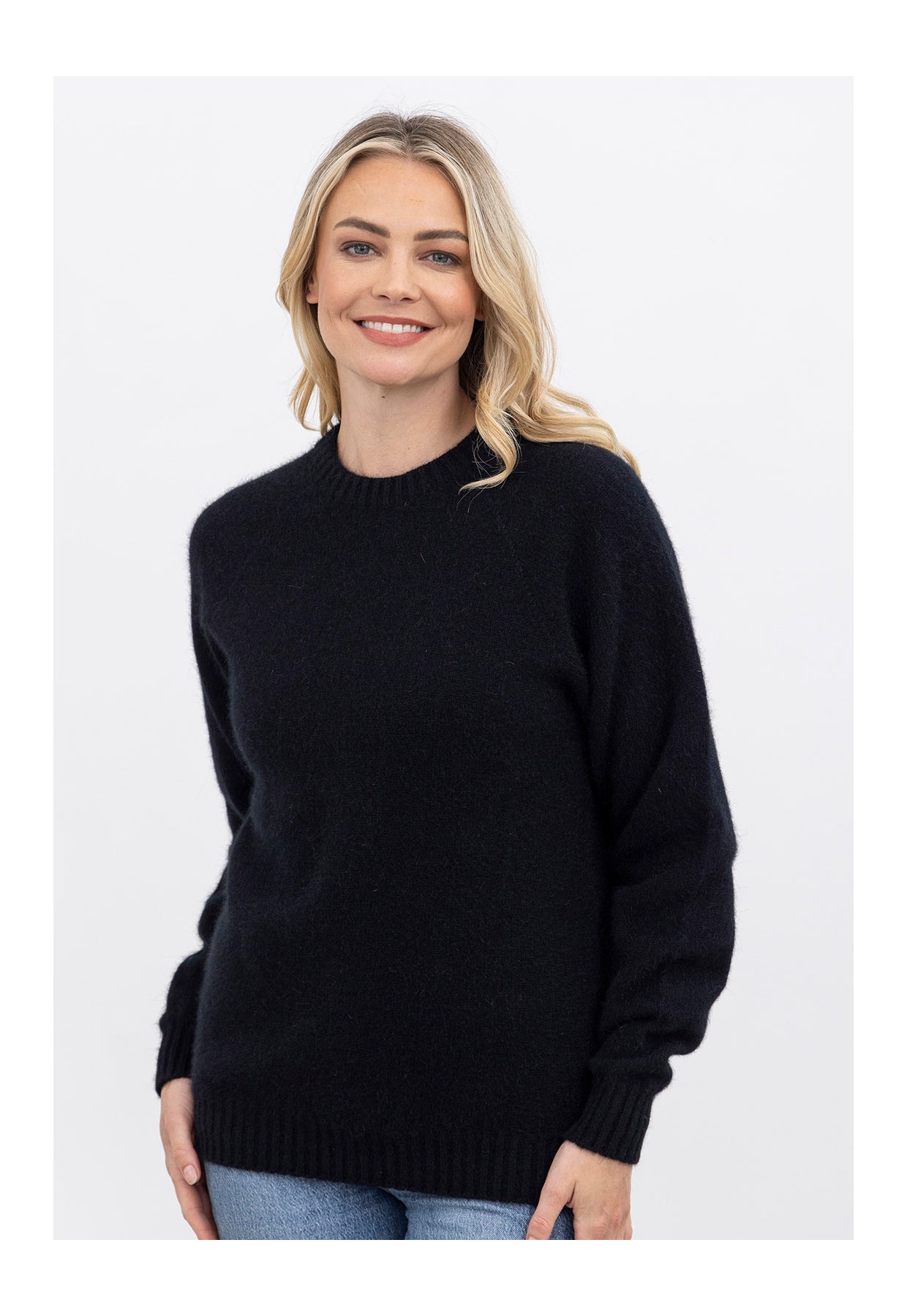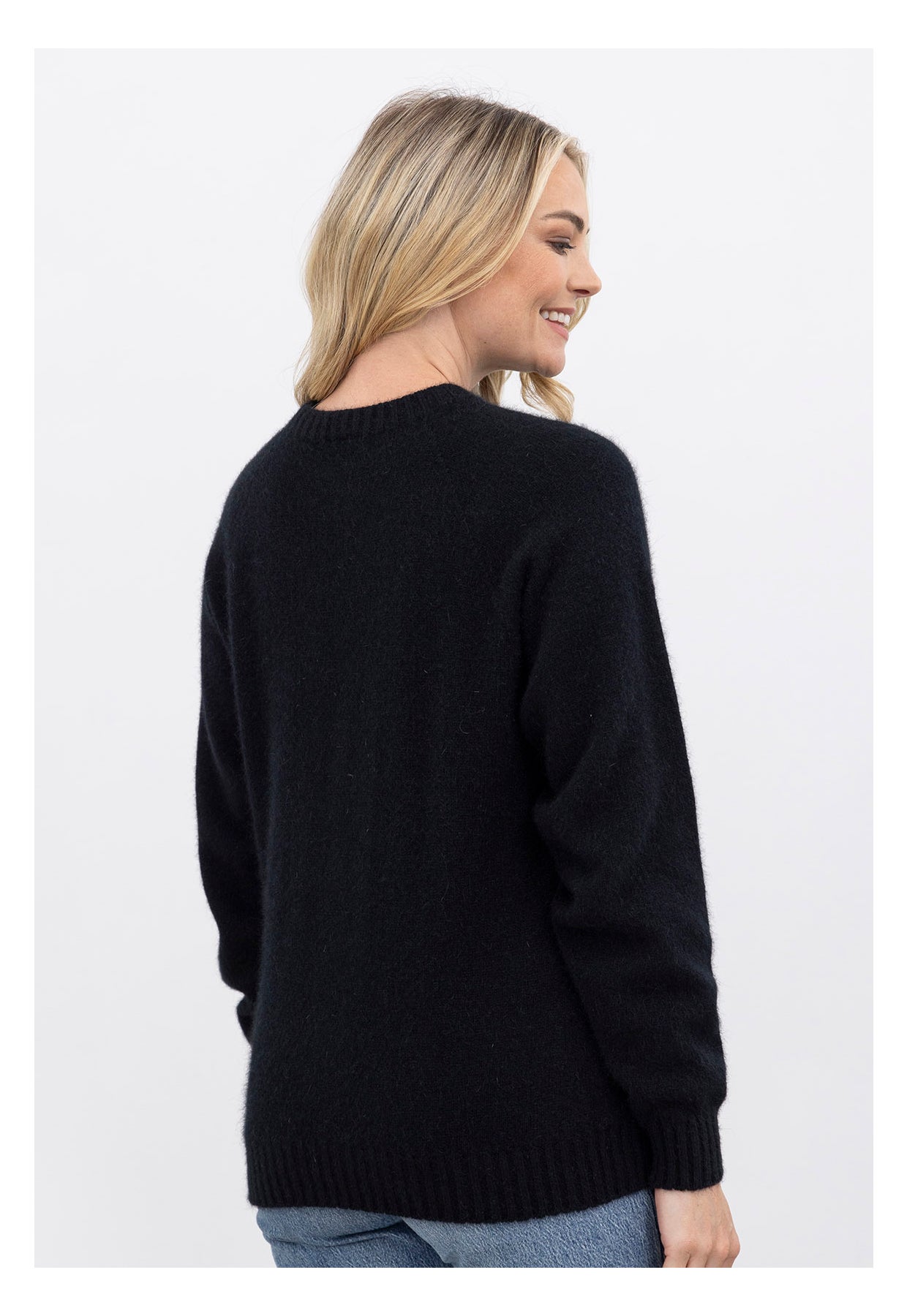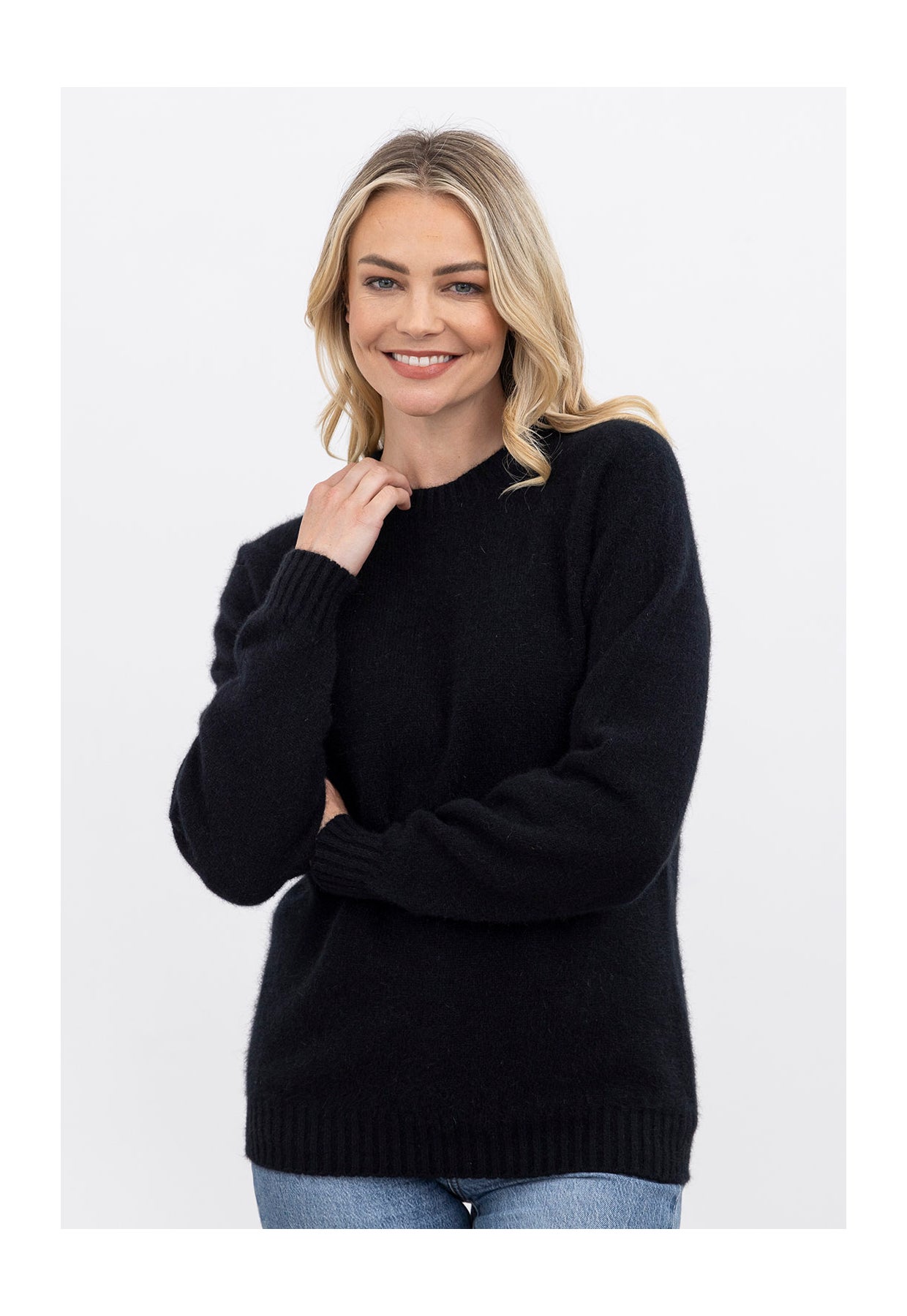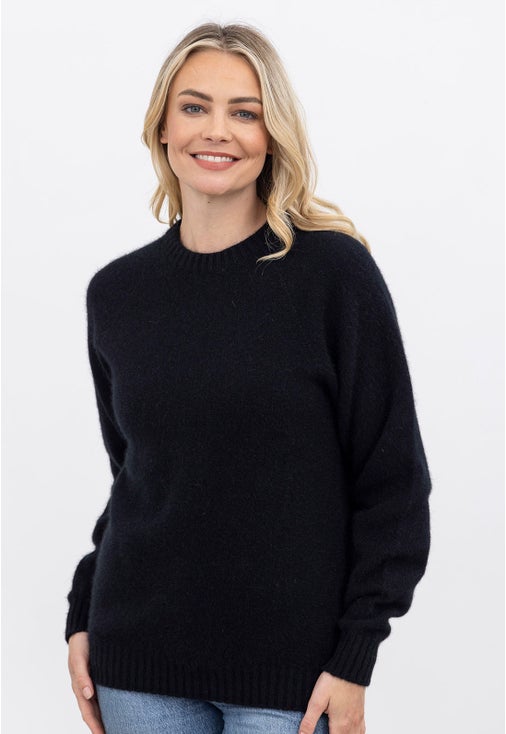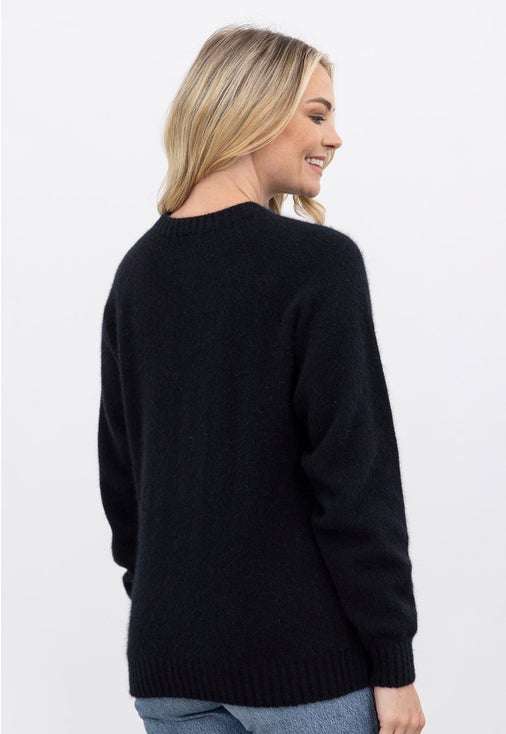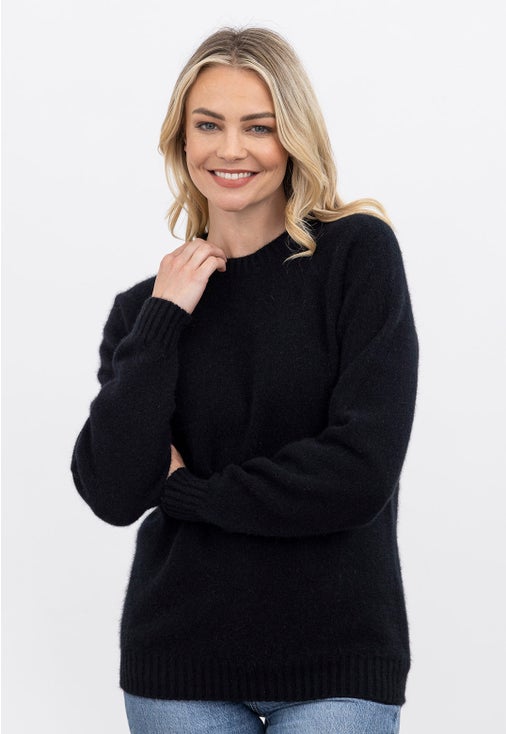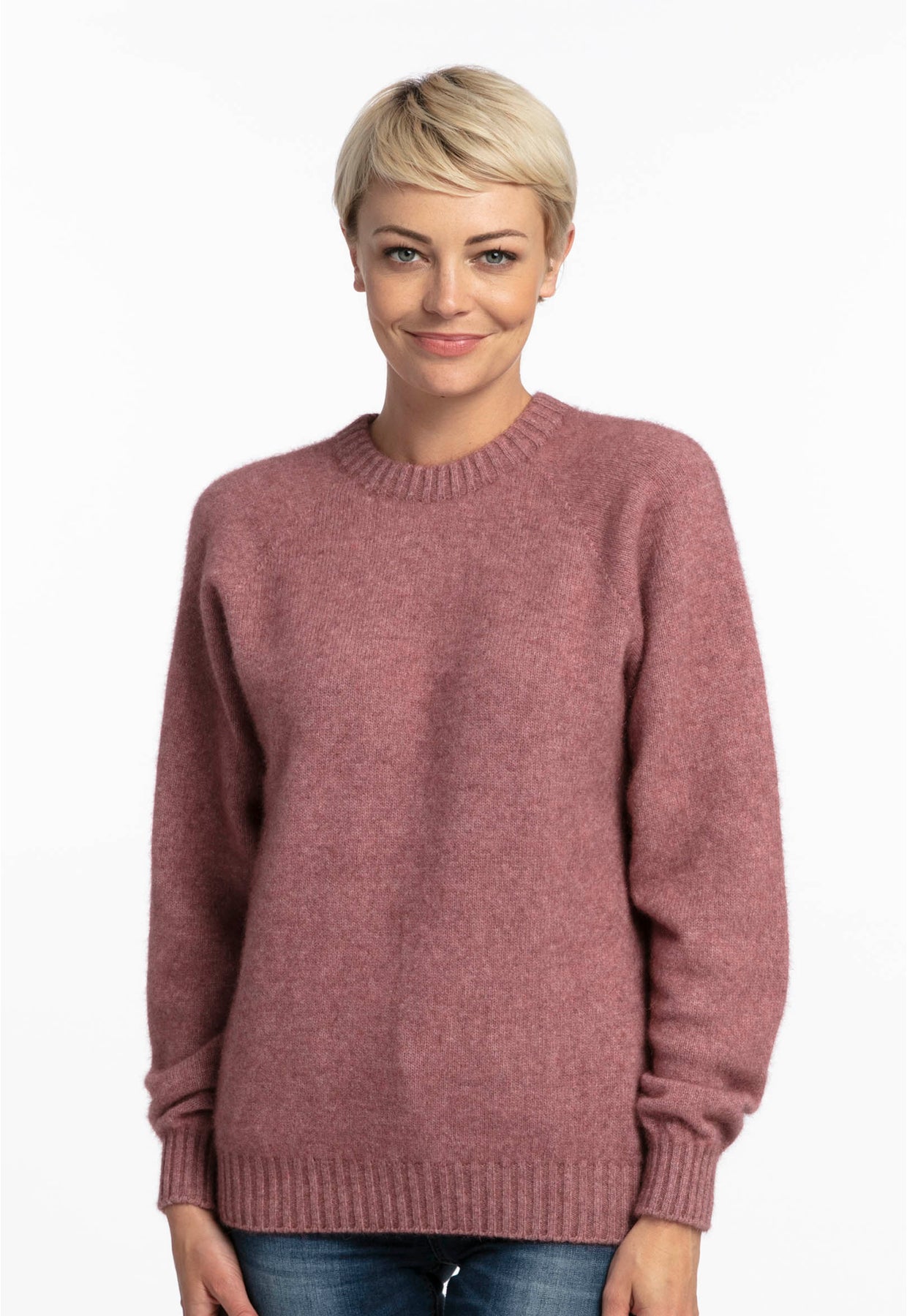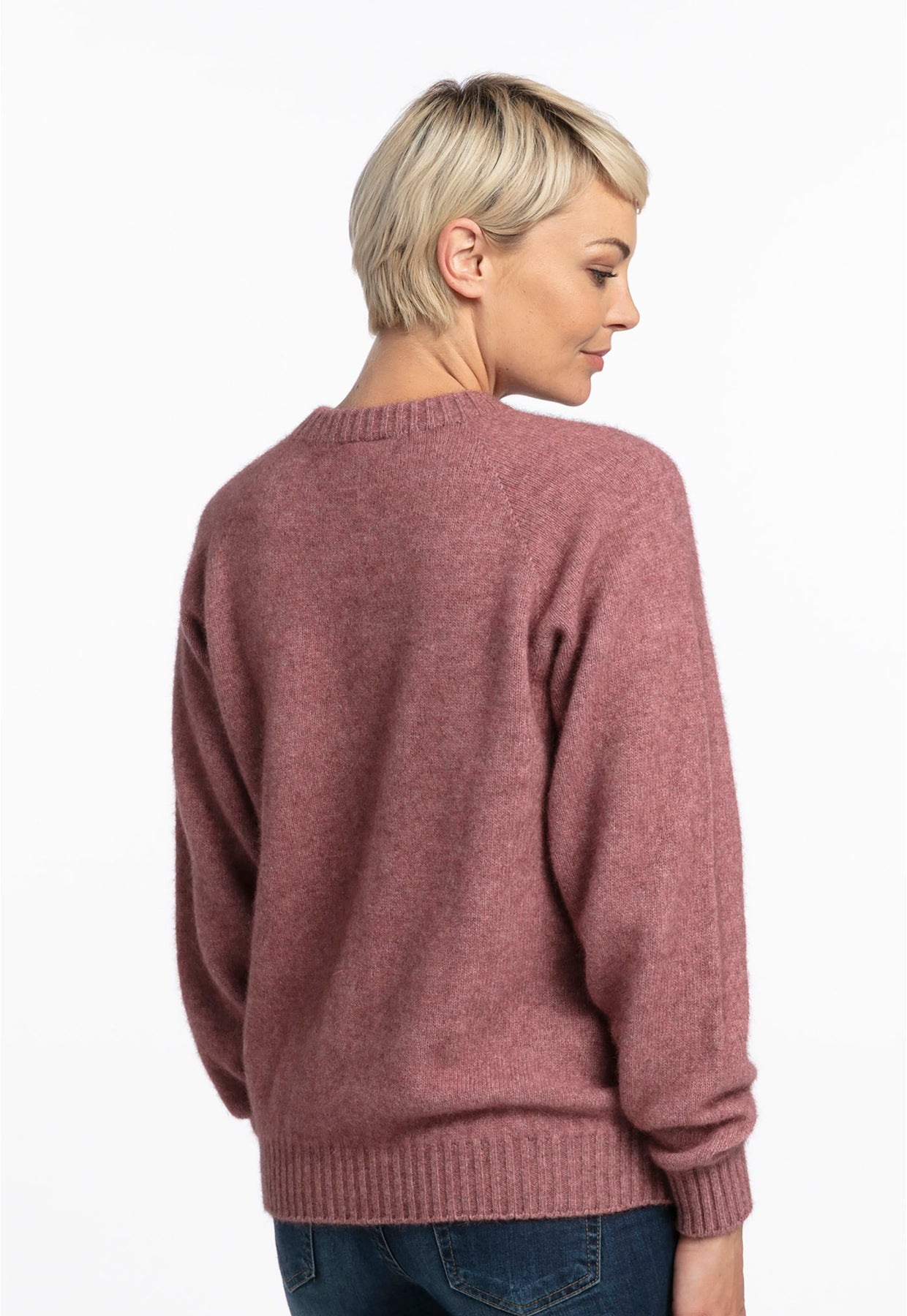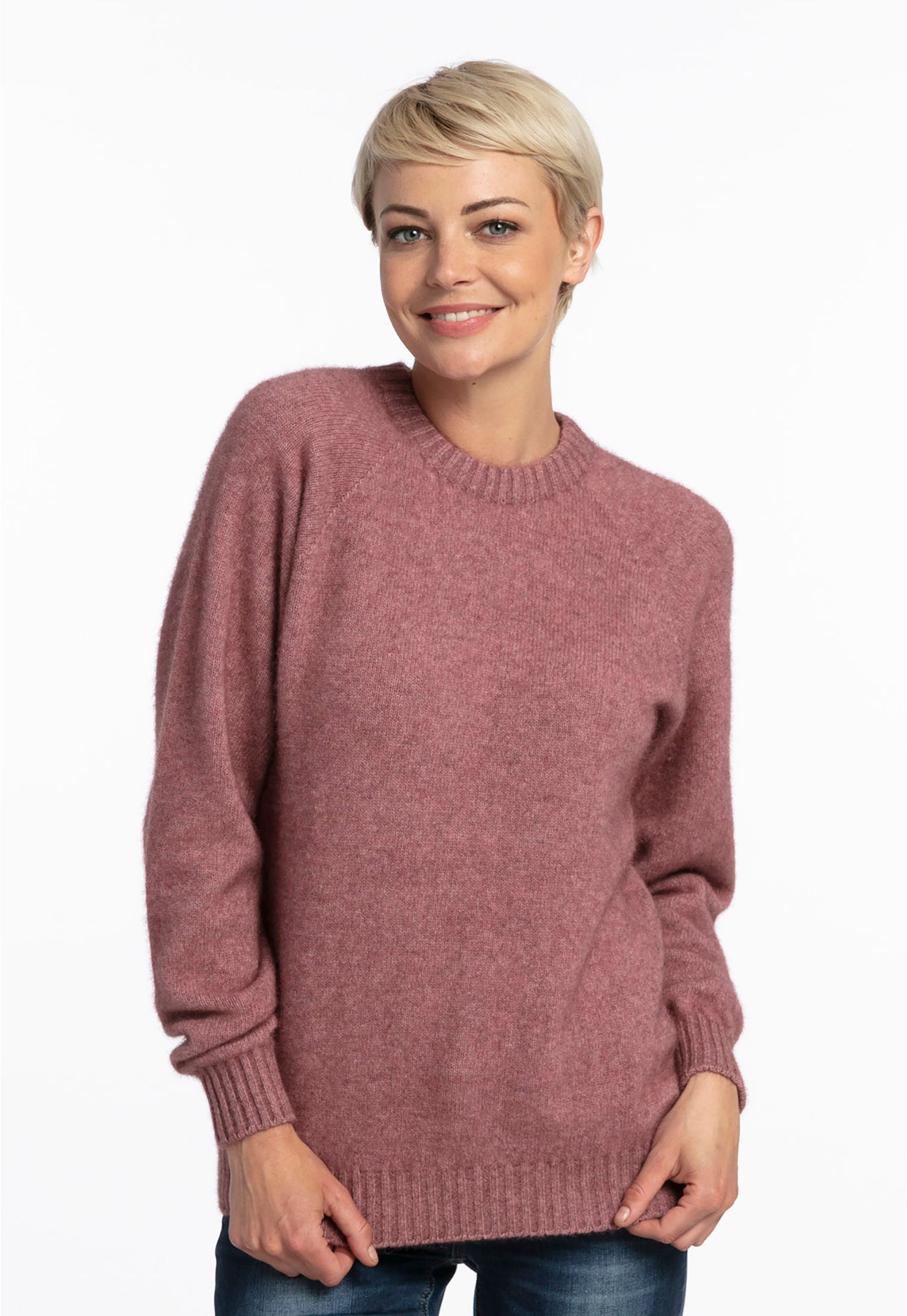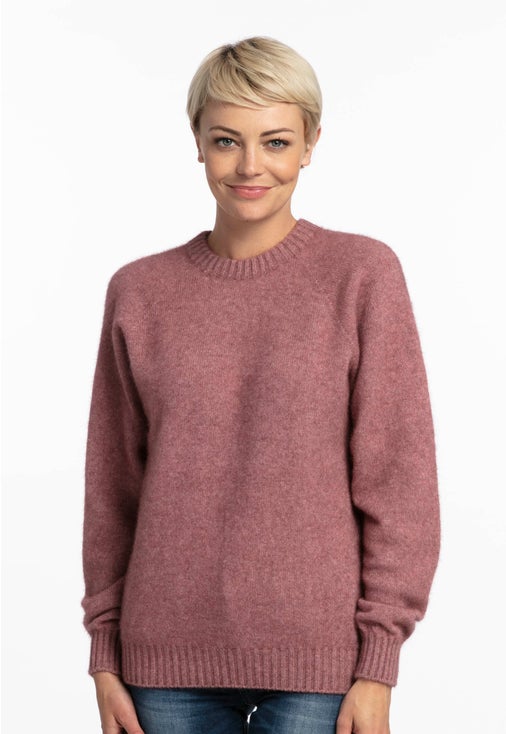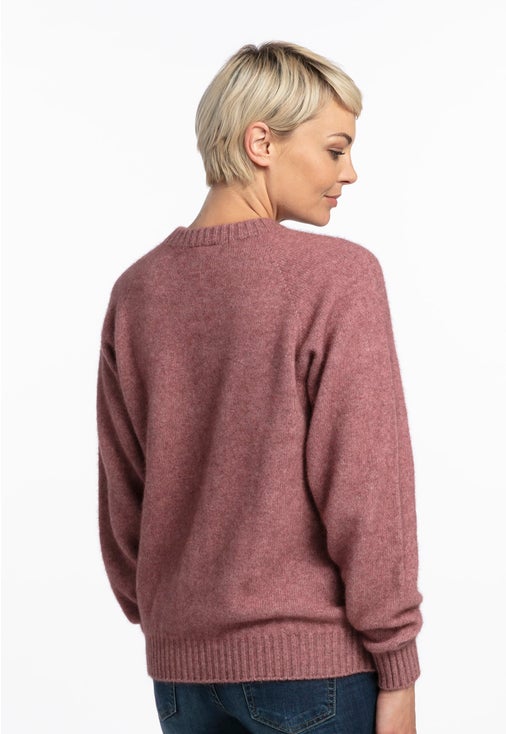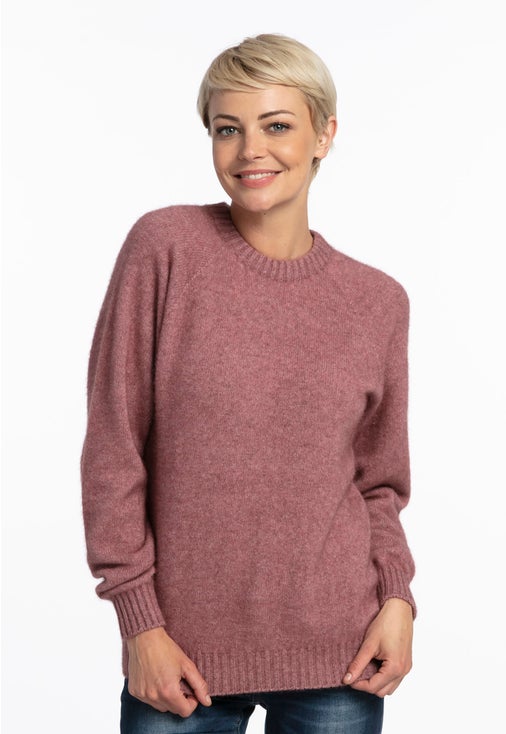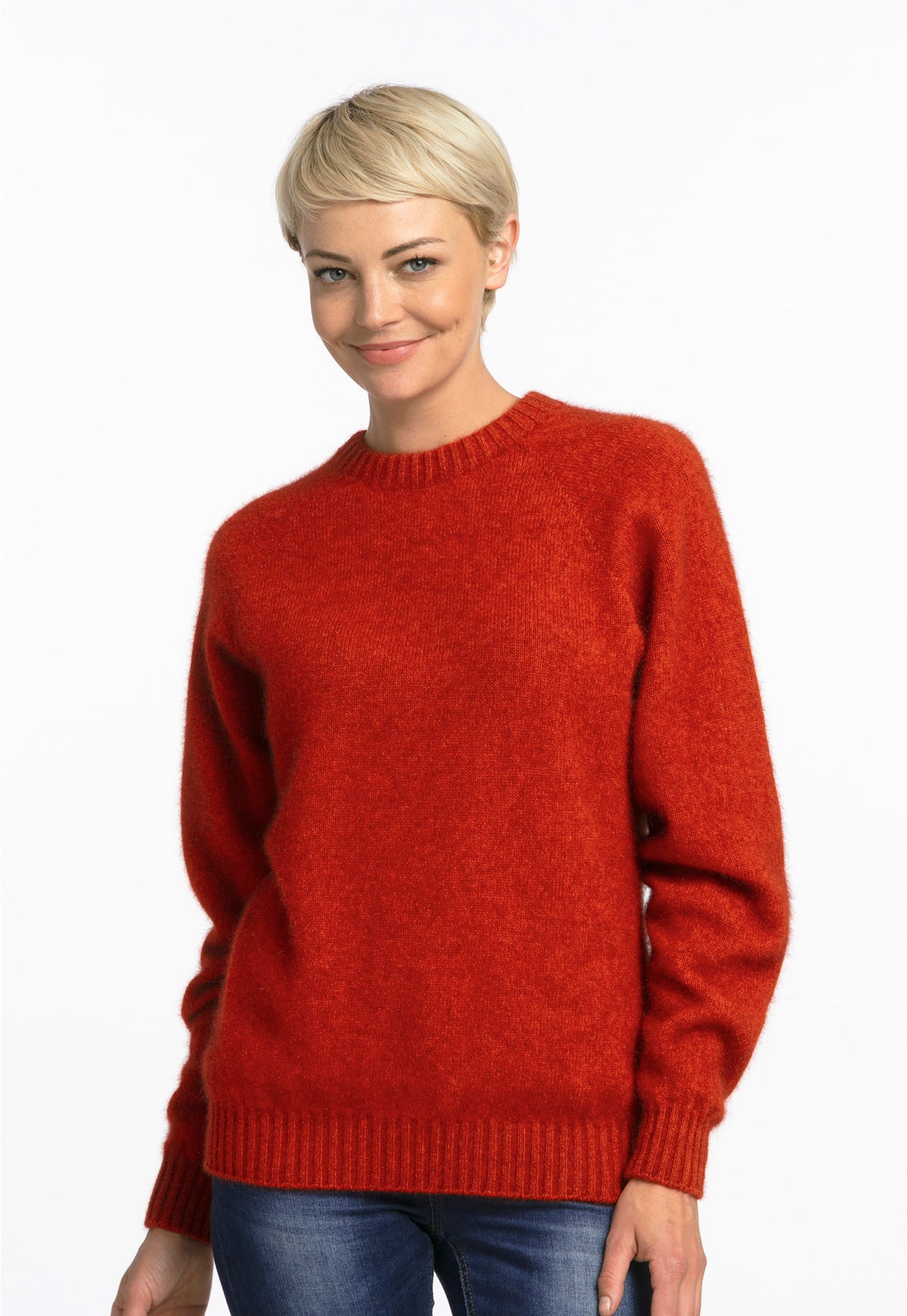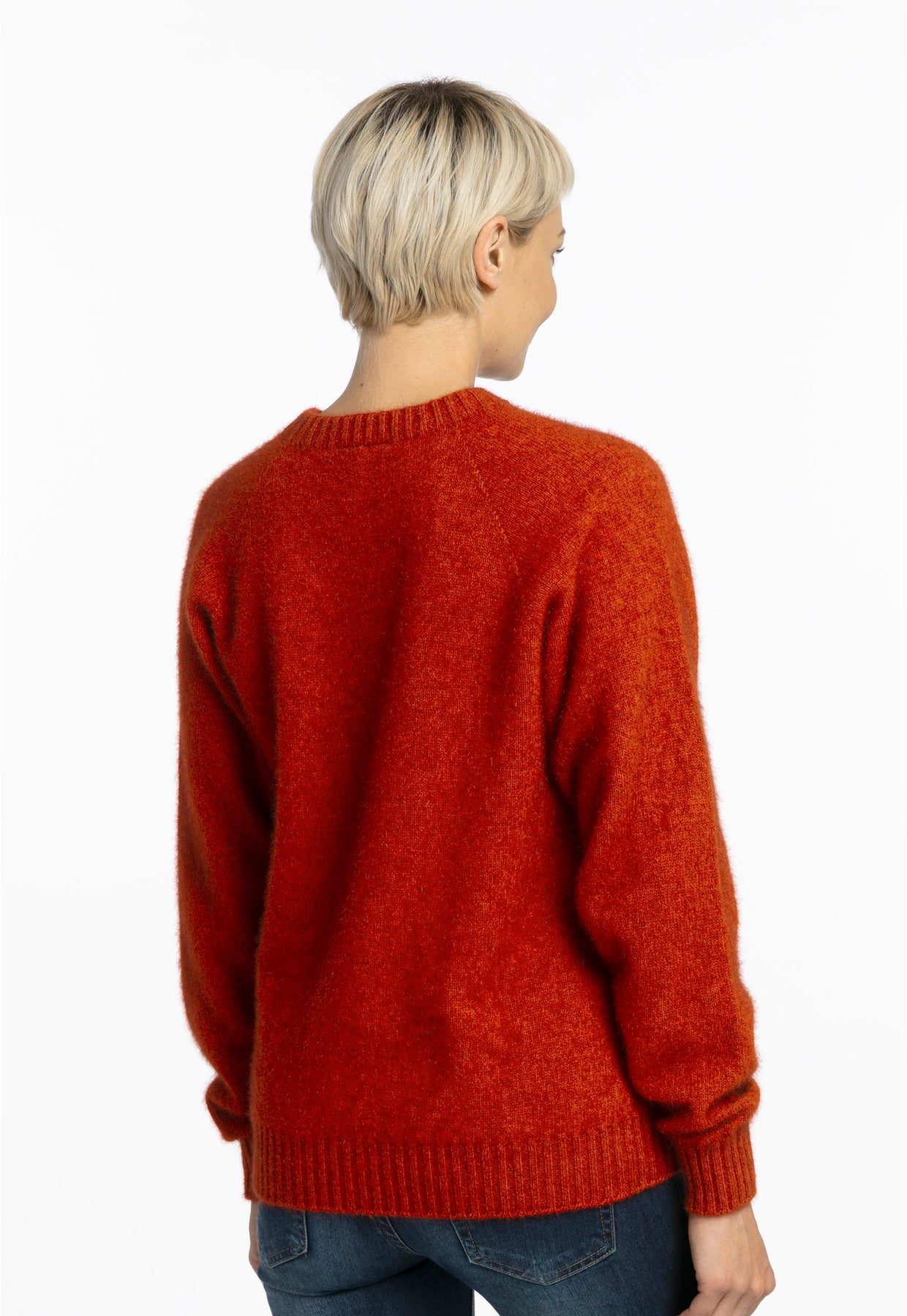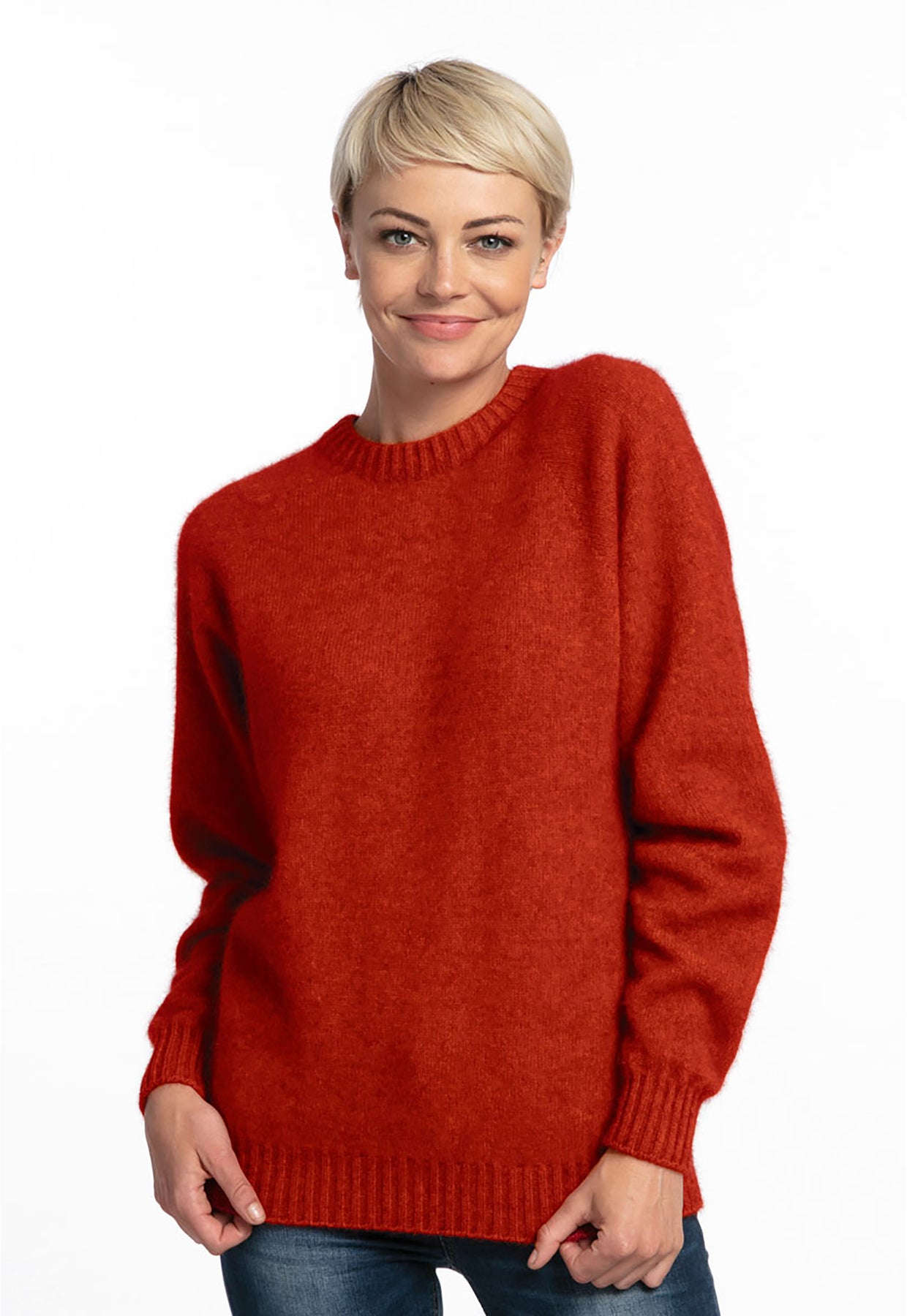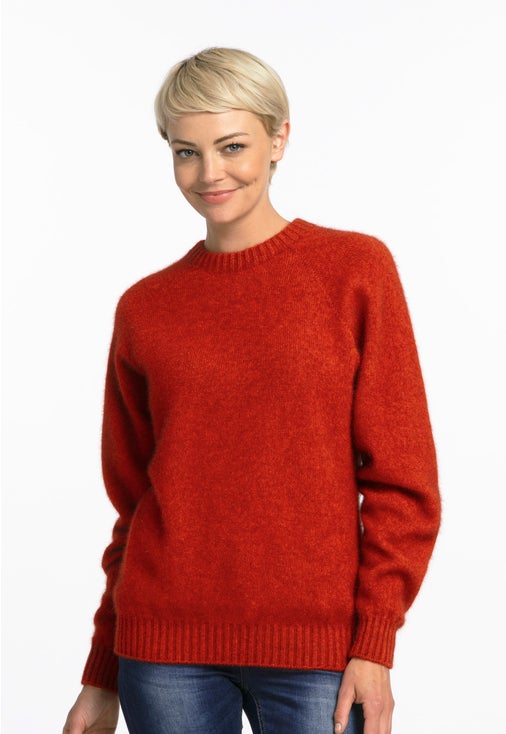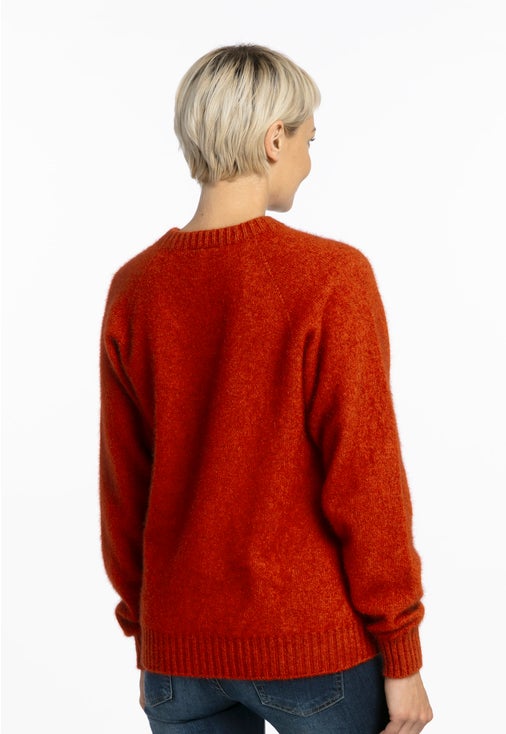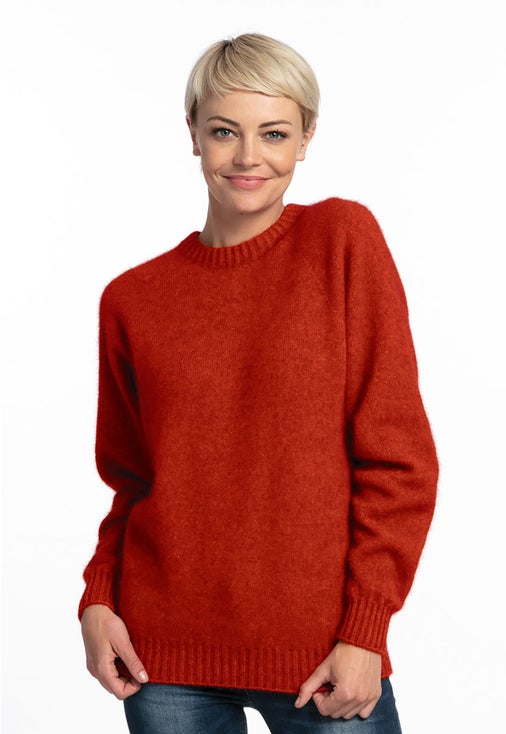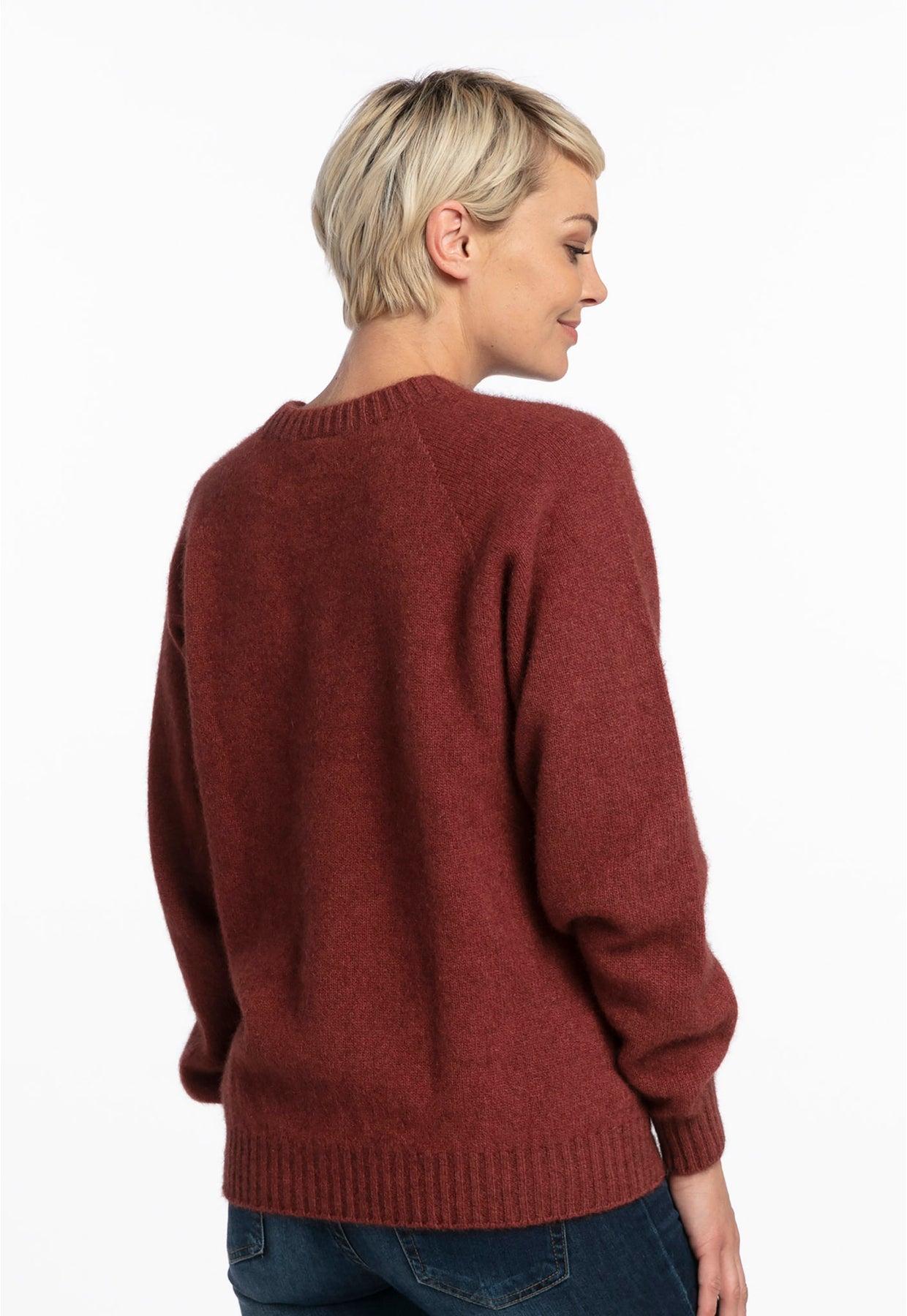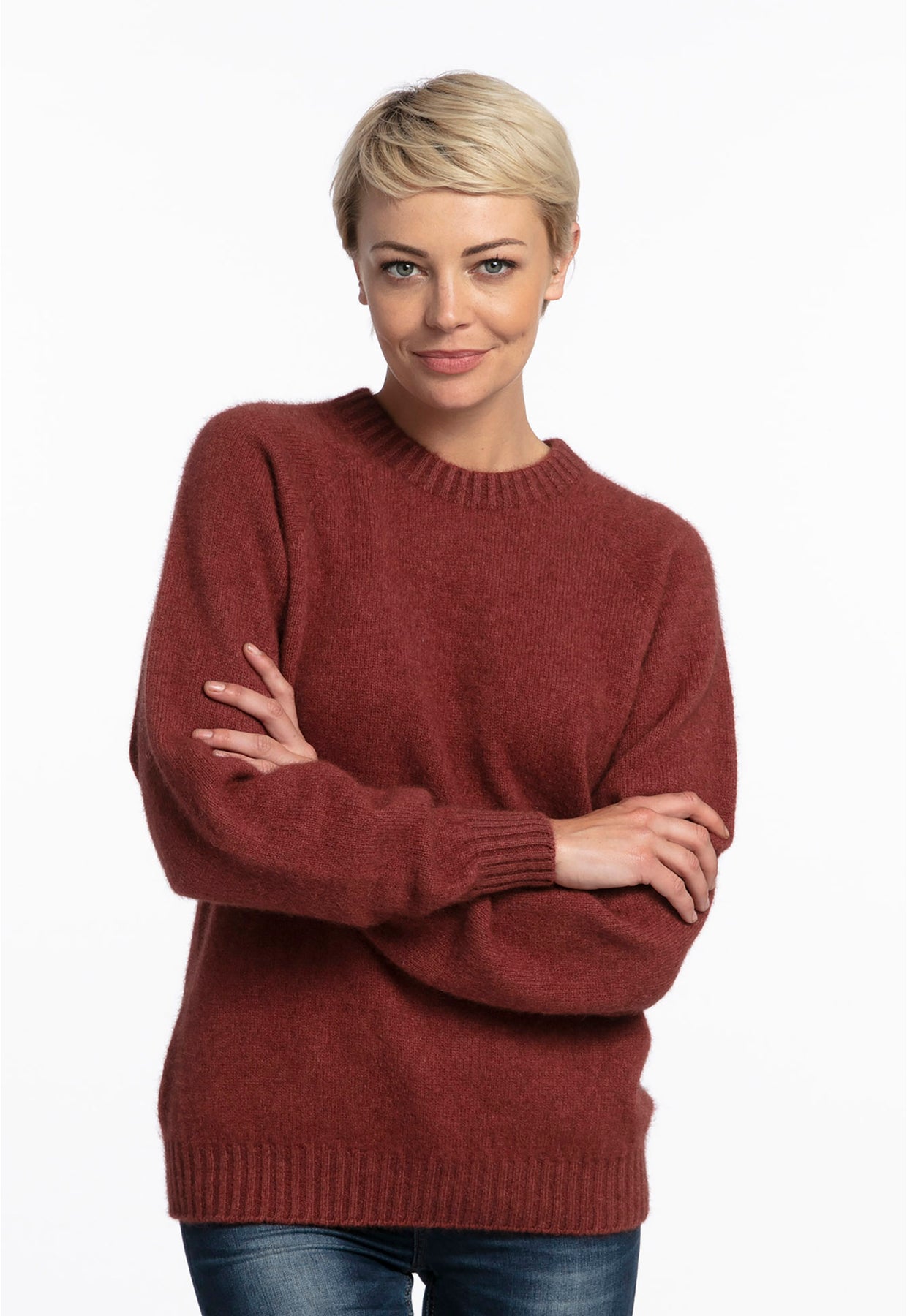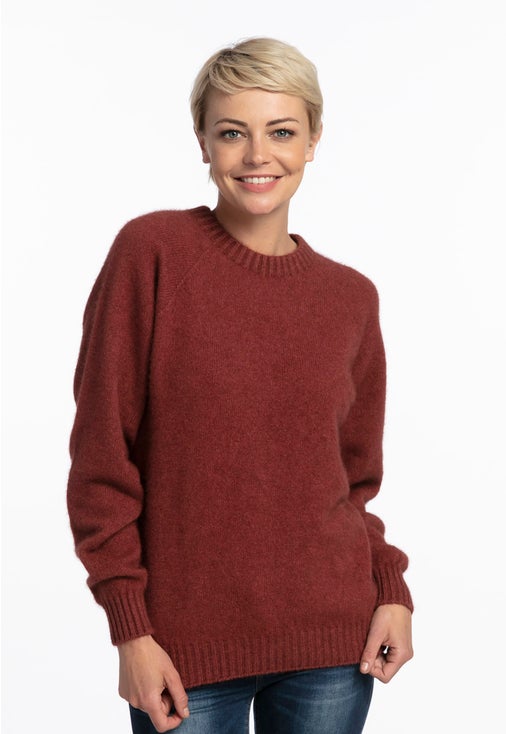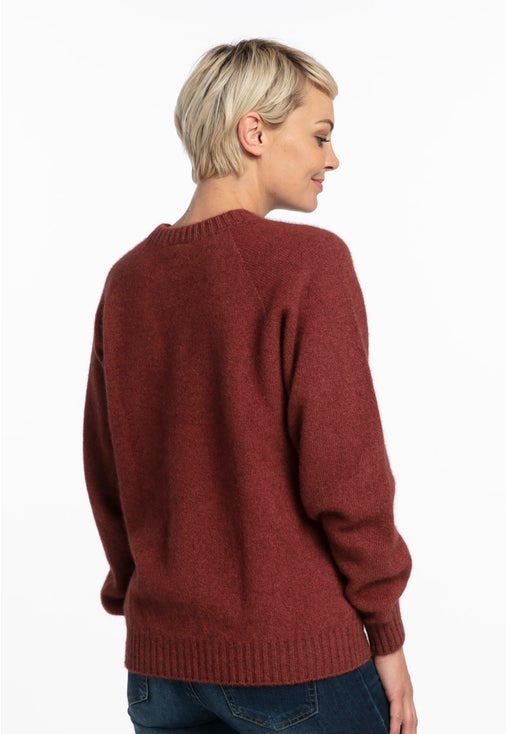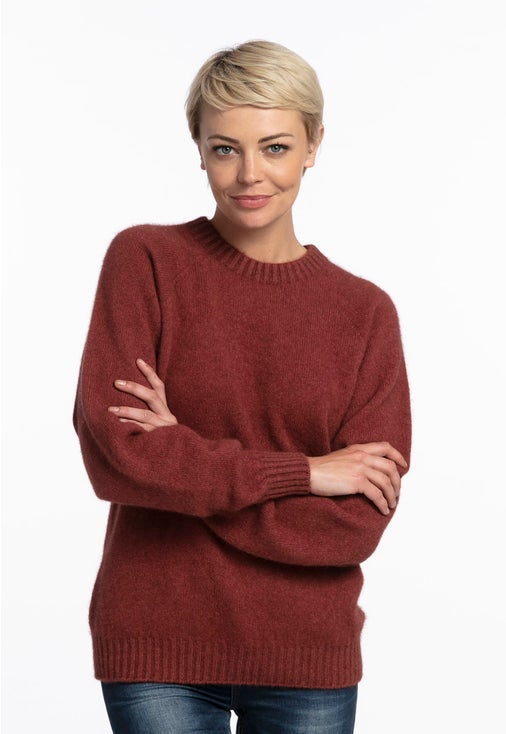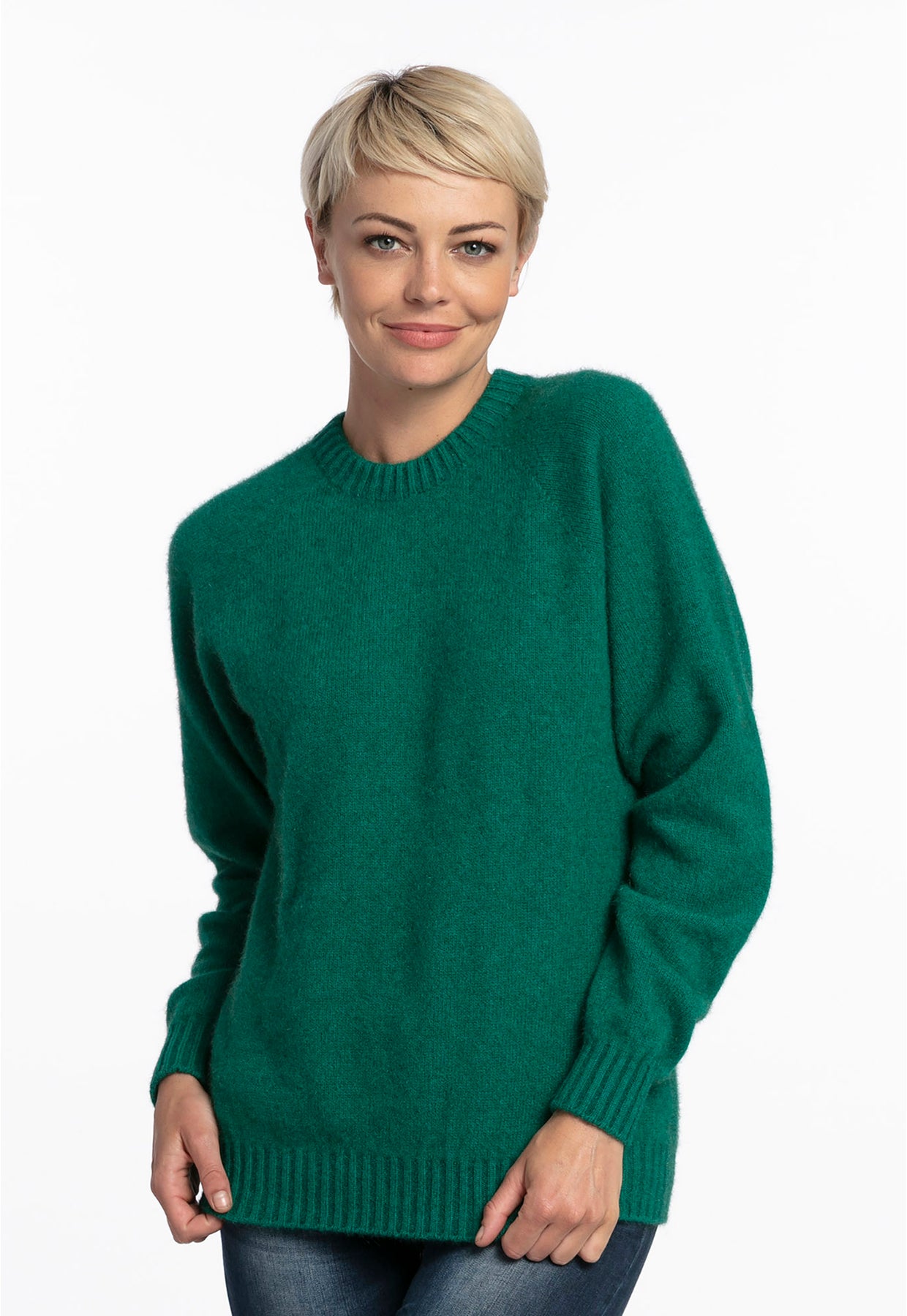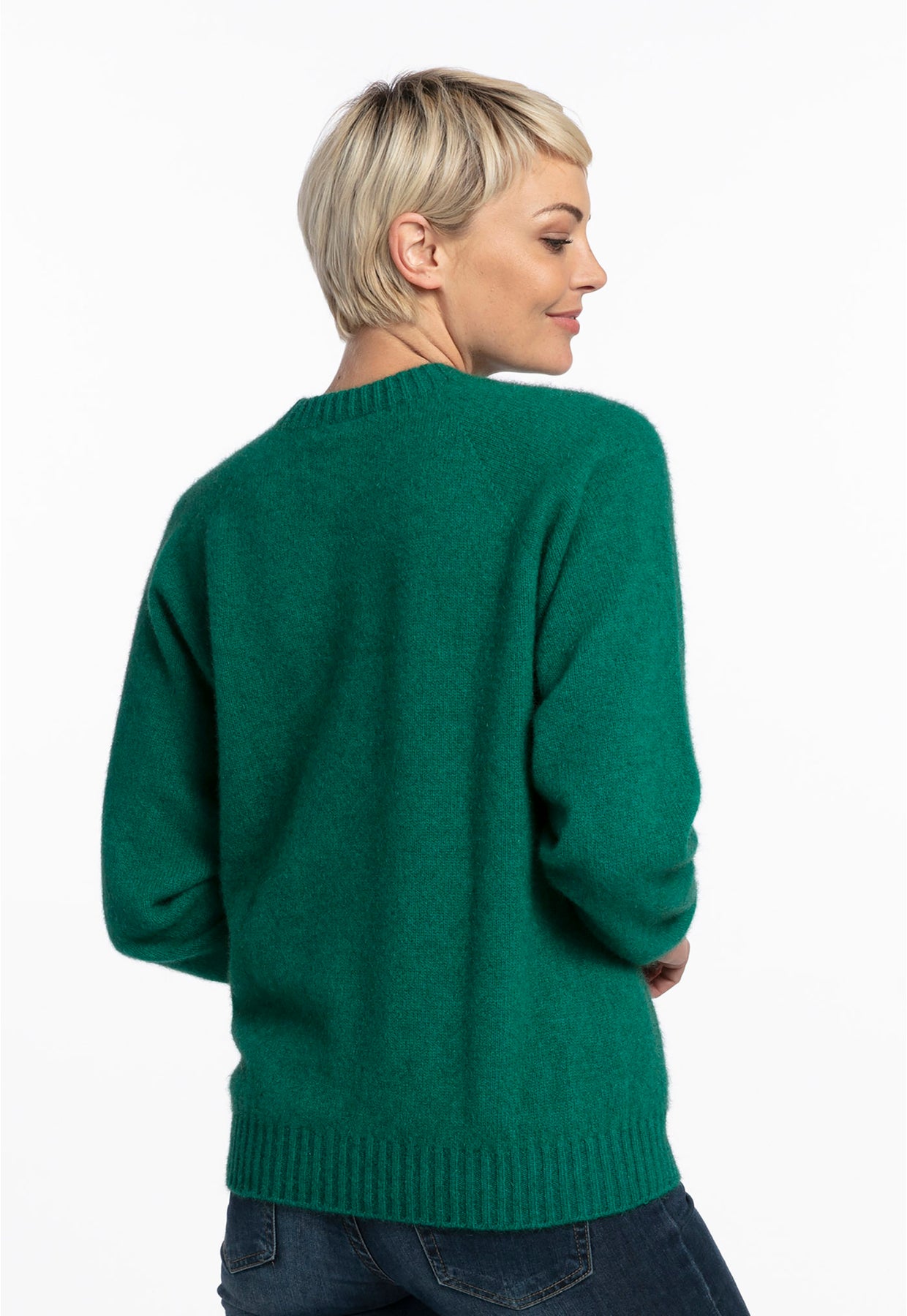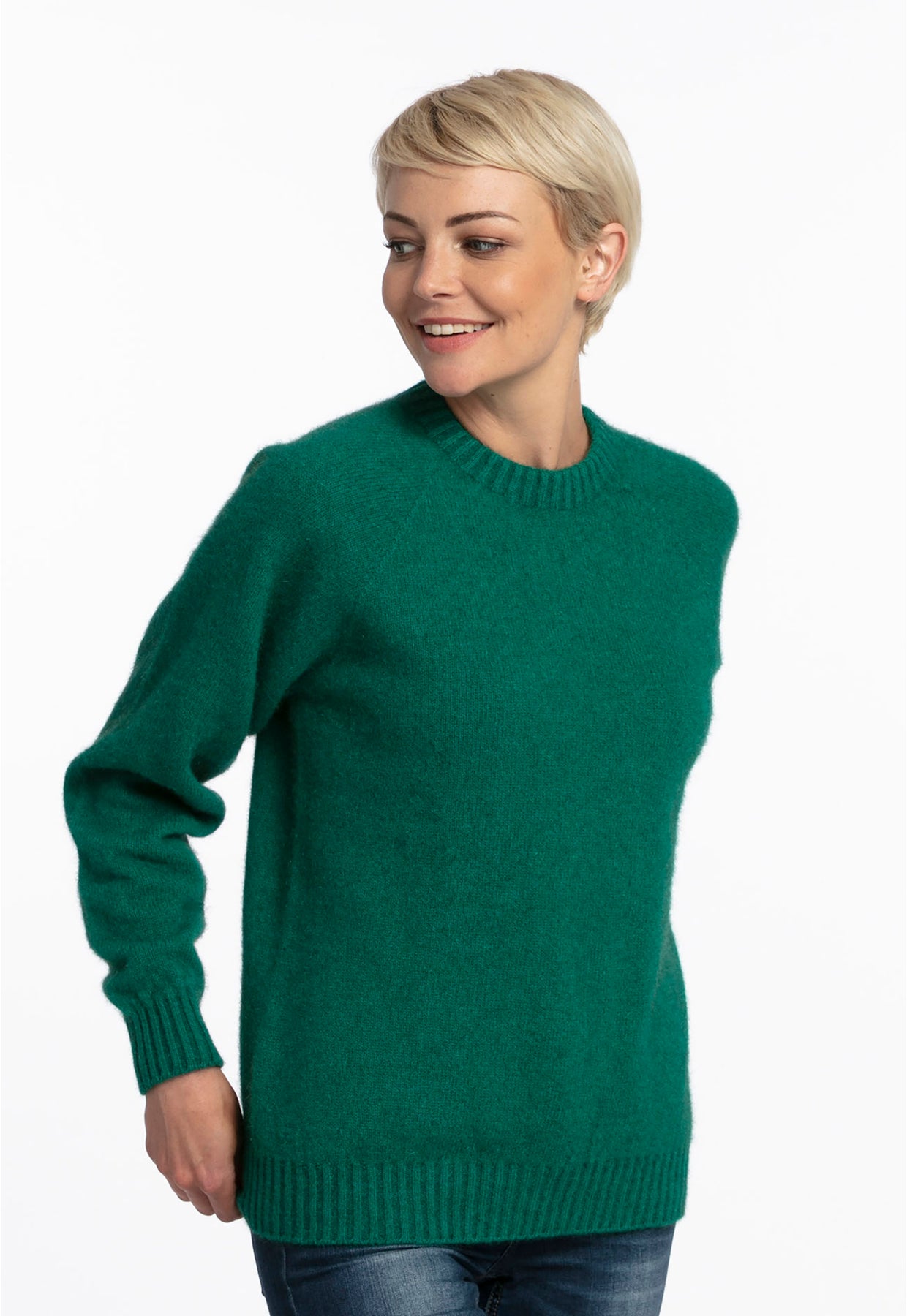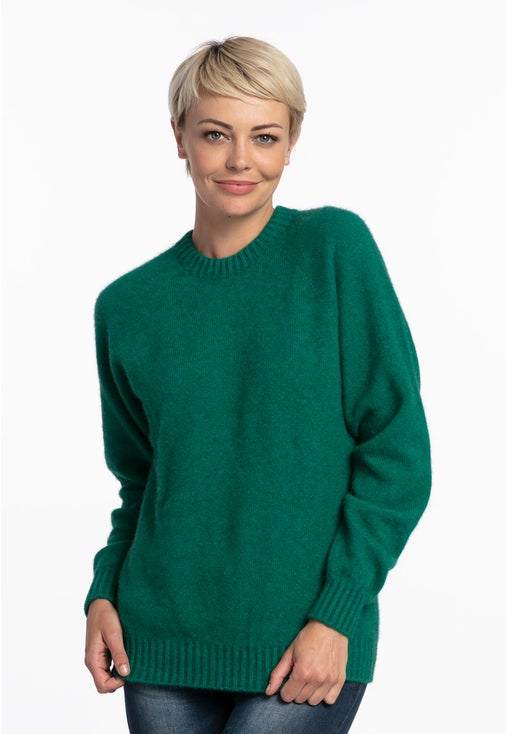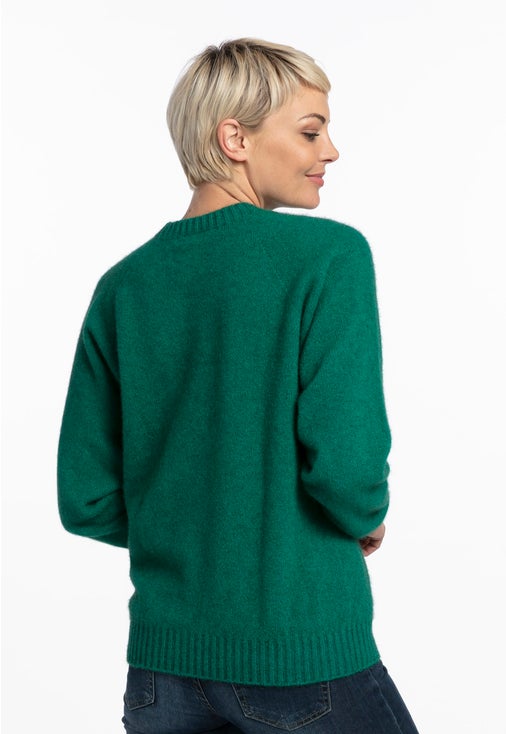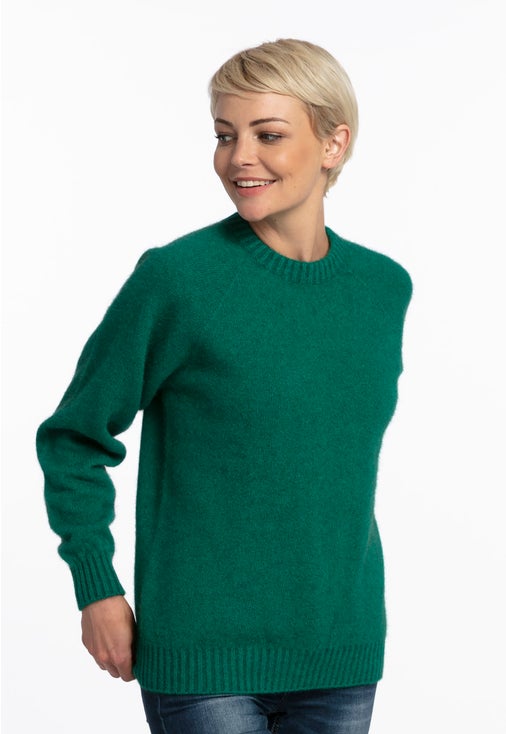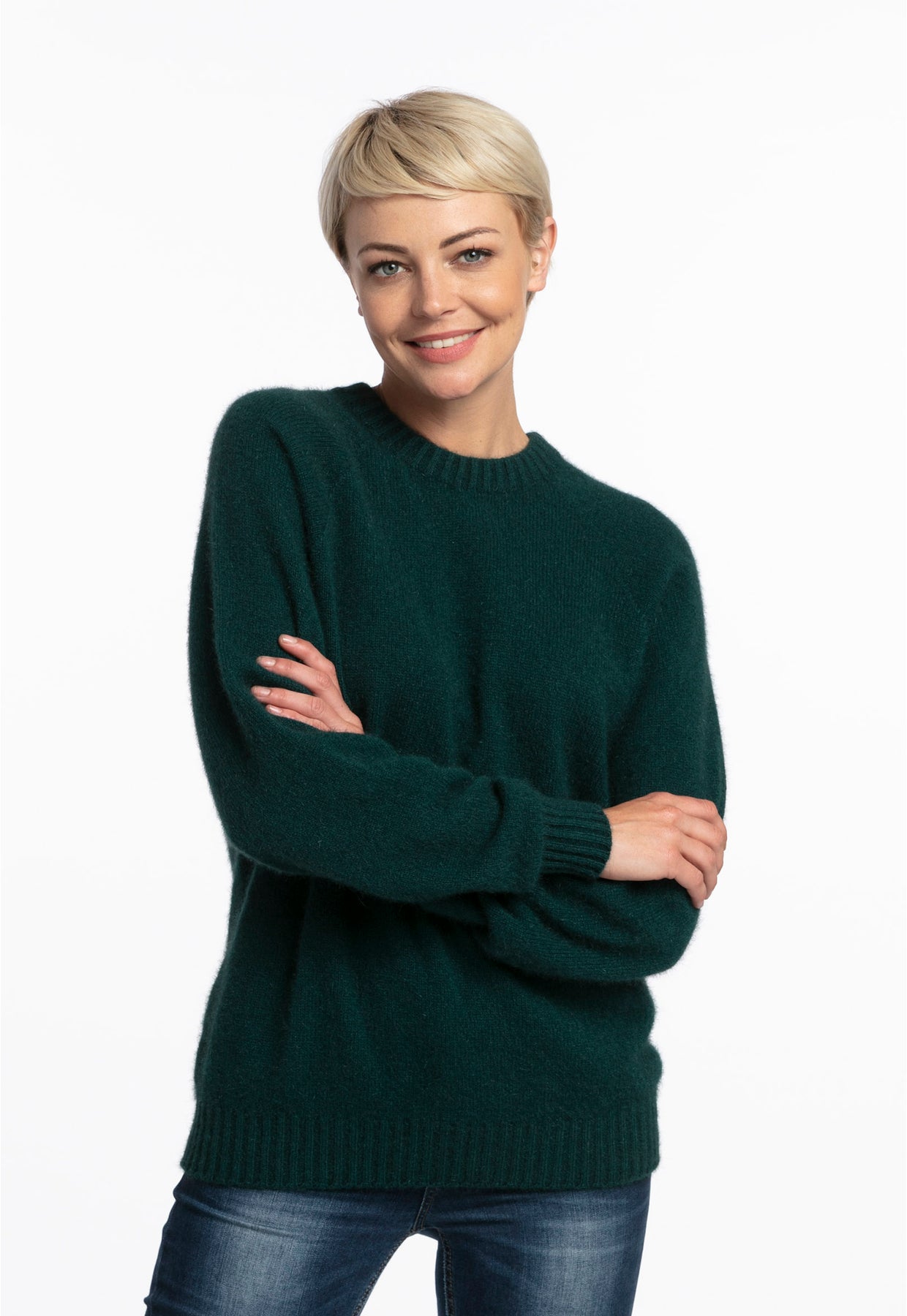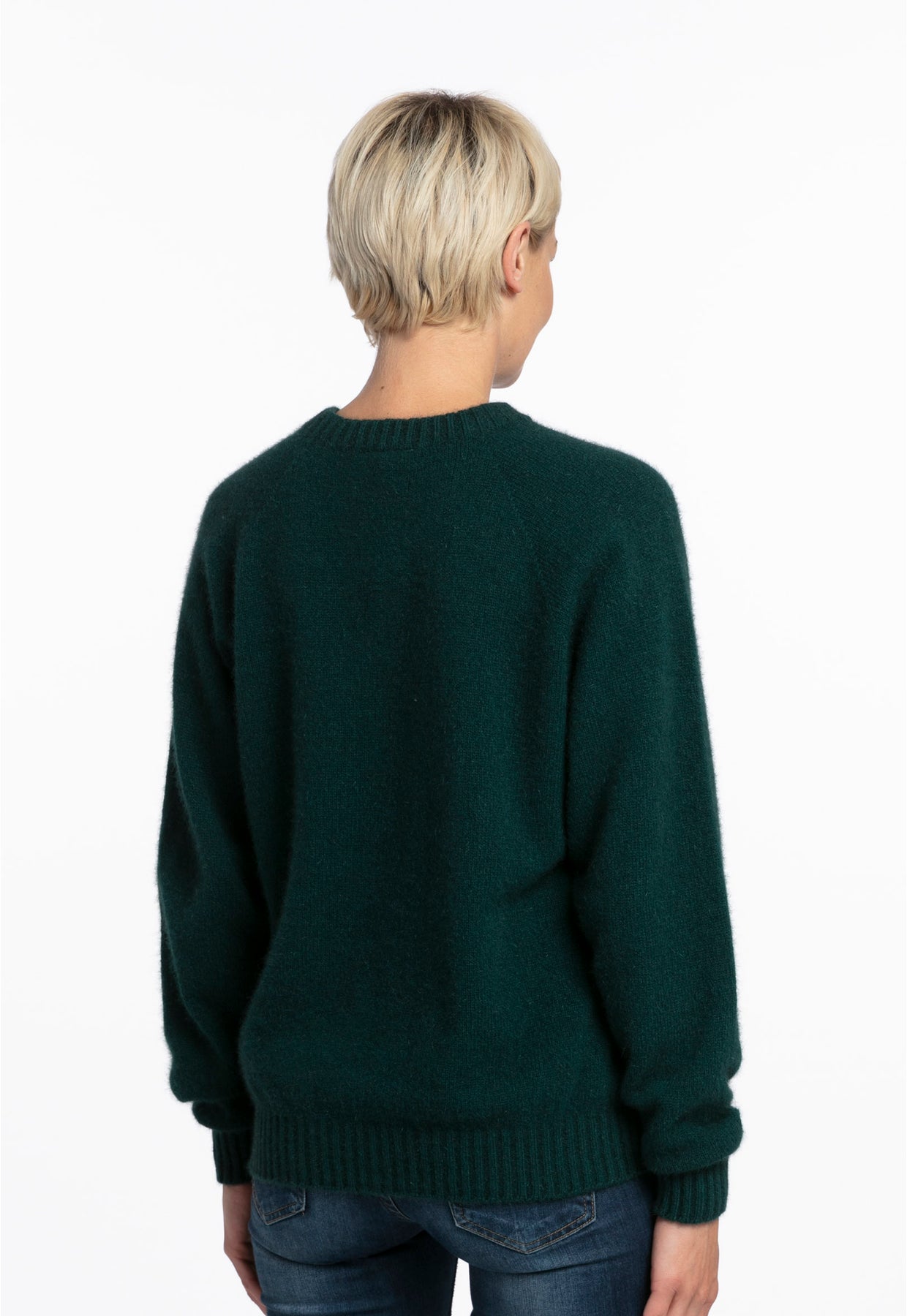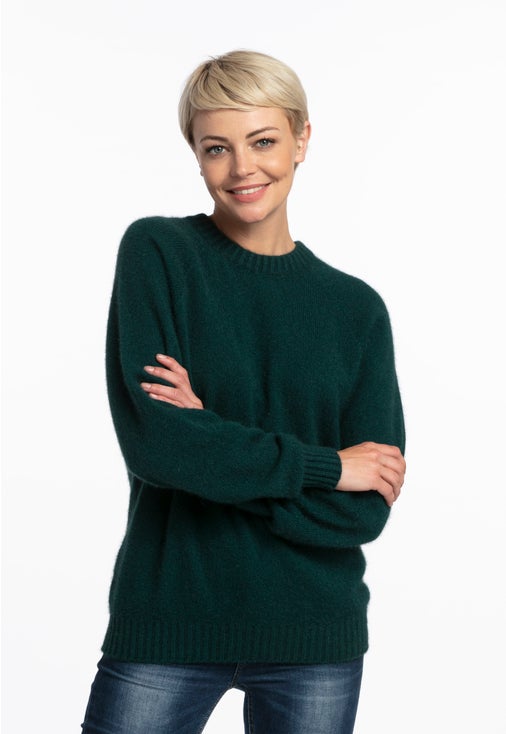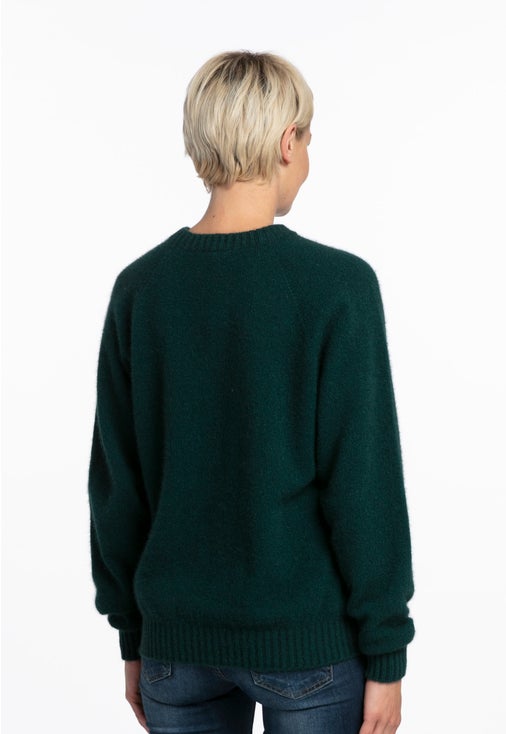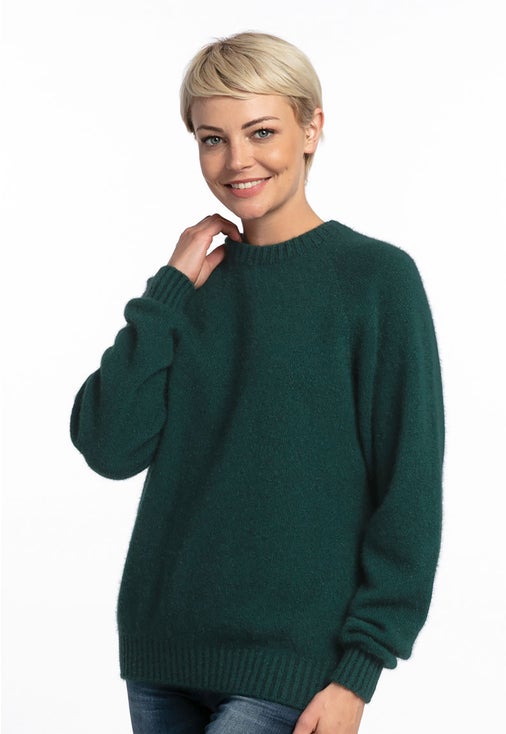 Merino Possum Golf Jersey
Style Code 271
S
XS

Only 2 left in stock

S

Only 2 left in stock

M
L
XL
2XL
XS

Only 2 left in stock

S
M
L

Only 2 left in stock

XL
2XL

Only 2 left in stock

XS

Only 2 left in stock

S
M
L
XL

Only 2 left in stock

2XL
XS

Only 2 left in stock

S

Only 2 left in stock

M
L
XL
2XL

Only 2 left in stock

XS

Only 1 left in stock

S

Only 2 left in stock

M
L
XL
2XL

Only 2 left in stock

XS

Only 2 left in stock

S
M
L
XL
2XL

Only 2 left in stock

XS

Only 2 left in stock

S

Only 1 left in stock

M

Only 1 left in stock

L
XL
2XL

Only 2 left in stock

XS

Only 2 left in stock

S

Only 2 left in stock

M
L

Only 2 left in stock

XL

Only 2 left in stock

2XL

Only 2 left in stock

XS

Only 2 left in stock

S

Only 2 left in stock

M
L
XL

Only 2 left in stock

2XL

Only 2 left in stock

S

Only 1 left in stock

M

Only 2 left in stock

L

Only 2 left in stock

2XL

Only 2 left in stock

S

Only 1 left in stock

L
XL

Only 2 left in stock

2XL

Only 1 left in stock

S

Only 1 left in stock

M
L
XL
2XL

Only 2 left in stock
Description
This is a classic crew neck jersey with ribbed bands. It is a very popular jersey with our golfing clients, as it is light but warm and will turn a light shower. It can also be teamed with the 460 collared jacket for added warmth. 40% Possum, 50% Merino, 10% Nylon. Possum fibre is 55% warmer than merino so this makes for a very warm but lightweight garment . Made in New Zealand by Lothlorian.
Shipping / Returns
Shipping Within New Zealand (1-3 Working Days)
$7.00 flat rate for garments and yarn anywhere in New Zealand.
Shipping to Australia
$18.00 flat rate for garments (excludes yarn) anywhere in Australia.
Shipping to Rest of World (5-10 Working Days)
$25.00 flat rate for garments (excludes yarn) to all countries we ship to.
For more shipping info please click here
An order can be returned within 21 days of receipt.
Your order will include a returns form. Please fill this form out and include it with your returned item/s.
For more returns info please click here
Product Care
Wash gently in cold or cool water using mild liquid wool detergent. Gentle spin cycle. Dry flat – do not hang or tumble dry. Do not bleach. Drycleanable.
Cath
This is such a wonderfully warm, easy to wear garment that I hate it when it's in the wash. I may have to get another one or even two maybe. My adult son tried it on and liked it so much I got him one too.
Elaine
Perfect fit will need to get another one.
Therese Bouterey
This garment is awesome. Thankyou. Great fit.
Maggie Jeffries
Love these jerseys. This is my second one and a great go-to garment. Always looks smart and beautifully warm and cosy.
Suzanne
I agree with Elaine. Mine is a perfect fit and I'll need to get another. I just wish they had them in a Ruby red.
Bonnie
I bought two but still want more!