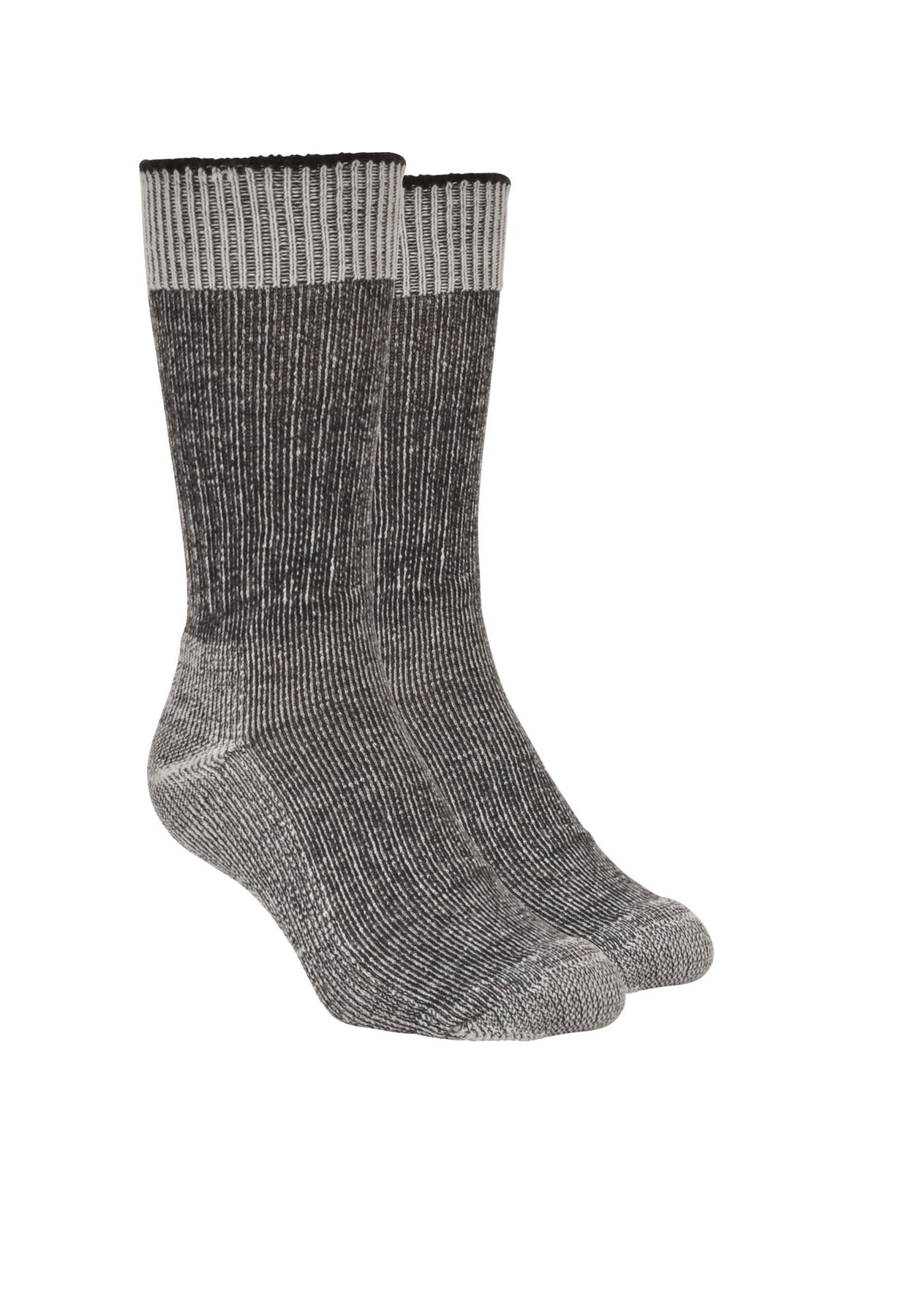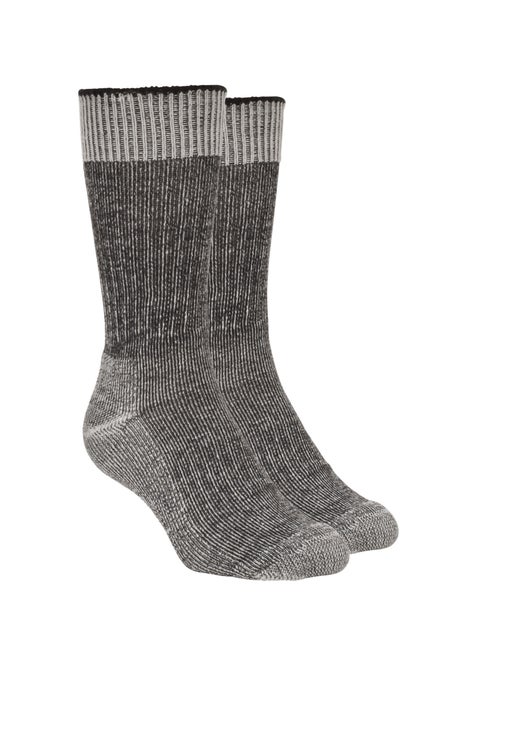 Drover 3 Pair Pack
Style Code 8653
Or 4 payments from $10

What's this?
Description
Value Pack of 3 pairs of medium weight, work socks. It has arch support and a tensioned leg so they don't slip down. 80% Merino, 18% Nylon, 2% Lycra. Made in New Zealand.
Shipping / Returns
Shipping Within New Zealand (1-3 Working Days)
$7.00 flat rate for garments and yarn anywhere in New Zealand.
Shipping to Australia
$18.00 flat rate for garments (excludes yarn) anywhere in Australia.
Shipping to Rest of World (5-10 Working Days)
$25.00 flat rate for garments (excludes yarn) to all countries we ship to.
For more shipping info please click here
An order can be returned within 21 days of receipt.
Your order will include a returns form. Please fill this form out and include it with your returned item/s.
For more returns info please click here
Product Care
Wash in warm water with soft detergent. Dry naturally in shade. Do not tumble dry.
Marty Potaka
Fantastic socks great value for money i have been looking for good quality socks and have now found them. Highly recommended
Grant Sinclair
Really good product - prompt delivery - highly recommended
Destiny
Amazing socks at an even better price. My husband's a Diesel mechanic and on his feet all day he LOVES them.. definitely our go to when he needs more socks
Ritchie
Awesome socks. Soft and comfortable yet tough. They don't cut the circulation of around my calf muscles either. Will buy again
Tony Hawke
Great socks. So warm and soft. Awesome value for money
Bev
Very good socks, excellent price, prompt service and delivery
mark .
great value for money, quality seems very good. Will be getting some more.
Alan
I know from previous experience that these socks are durable.They are my regular daily wear mostly for their cushioning qualities, an easy online shopping experience.