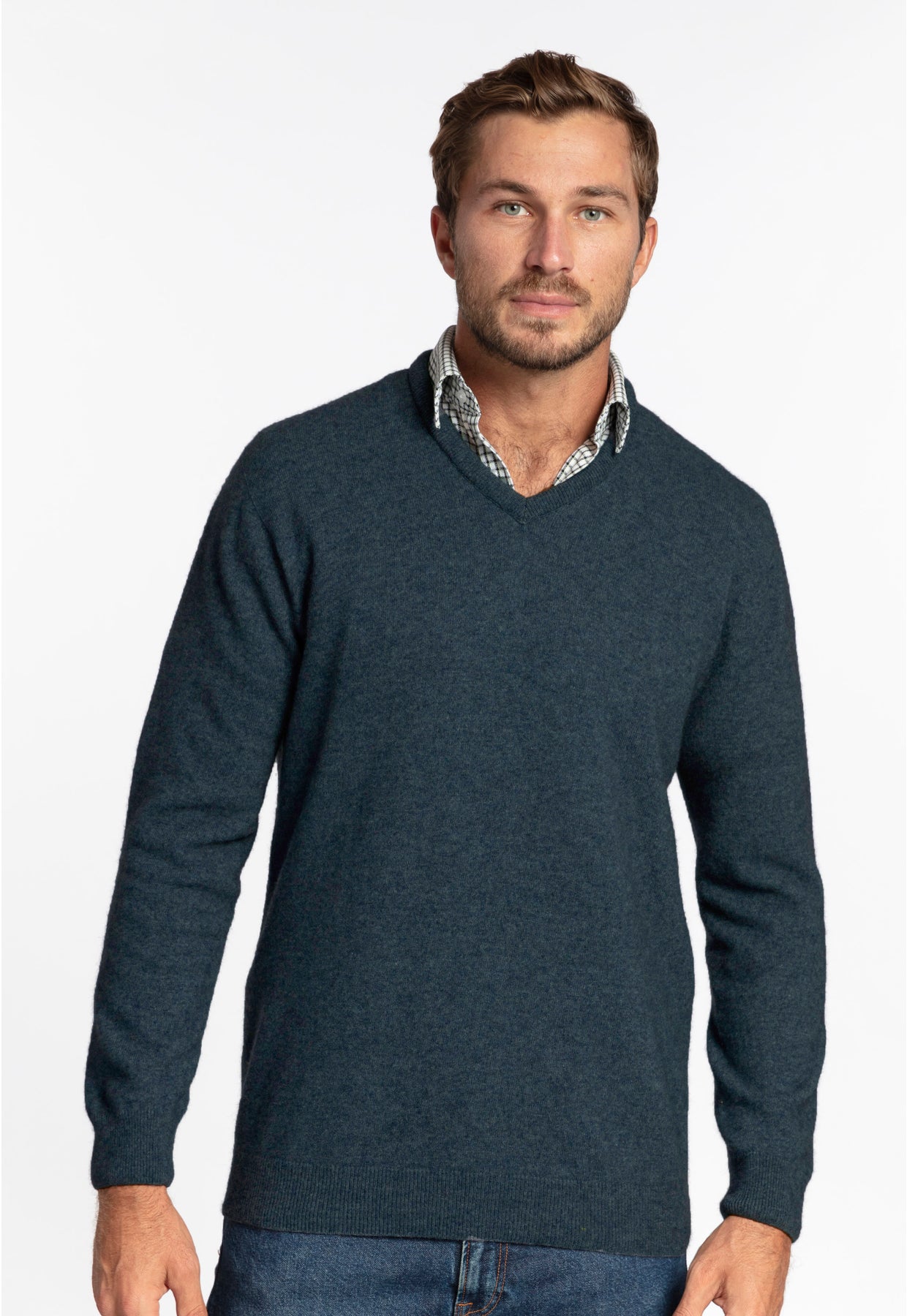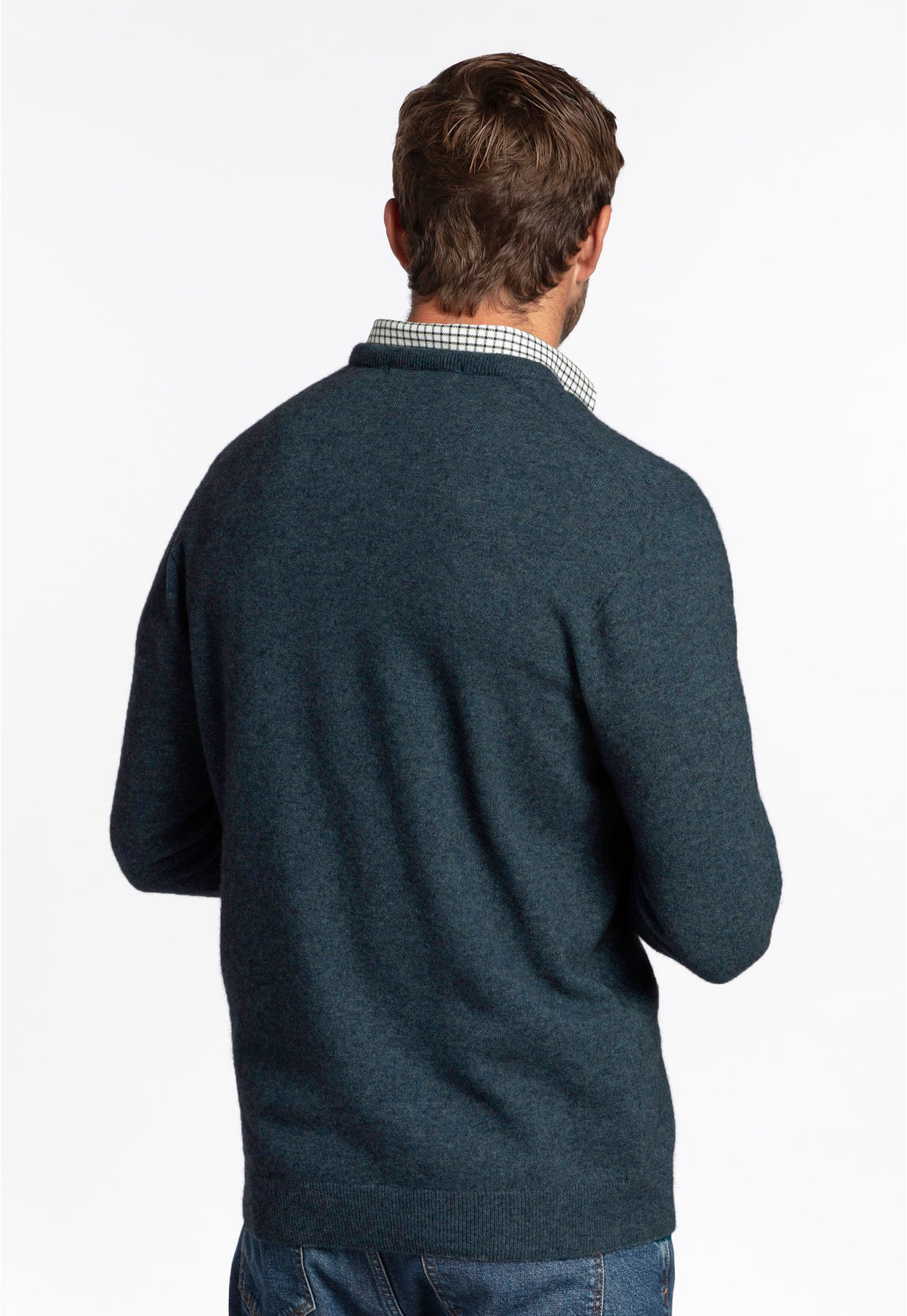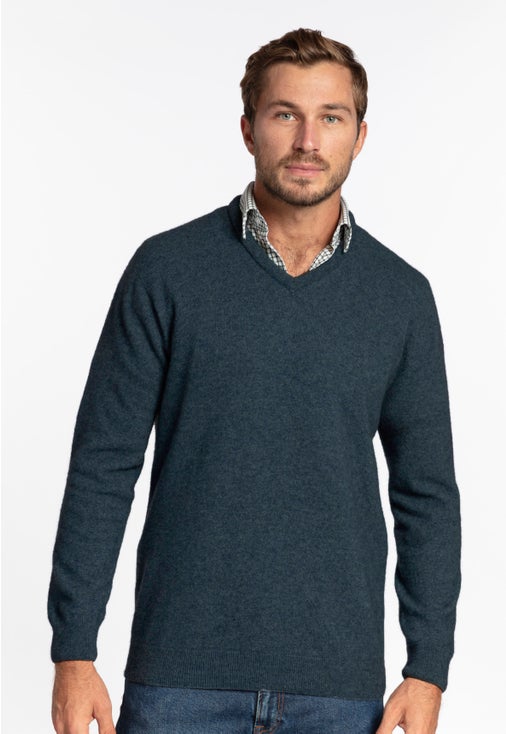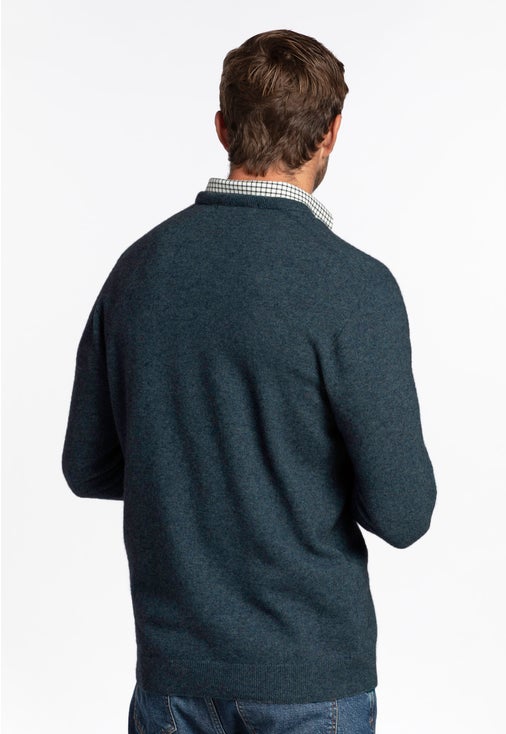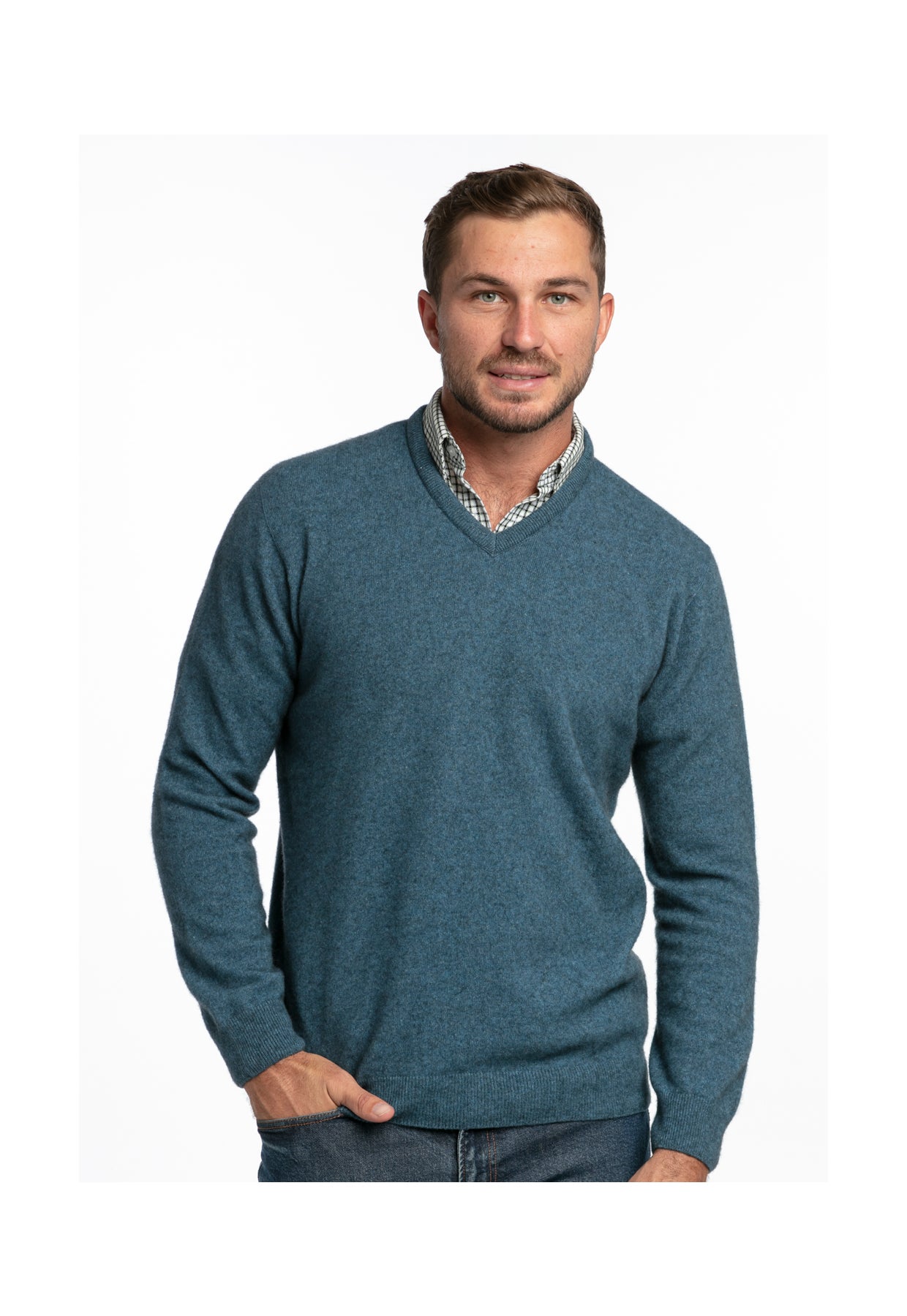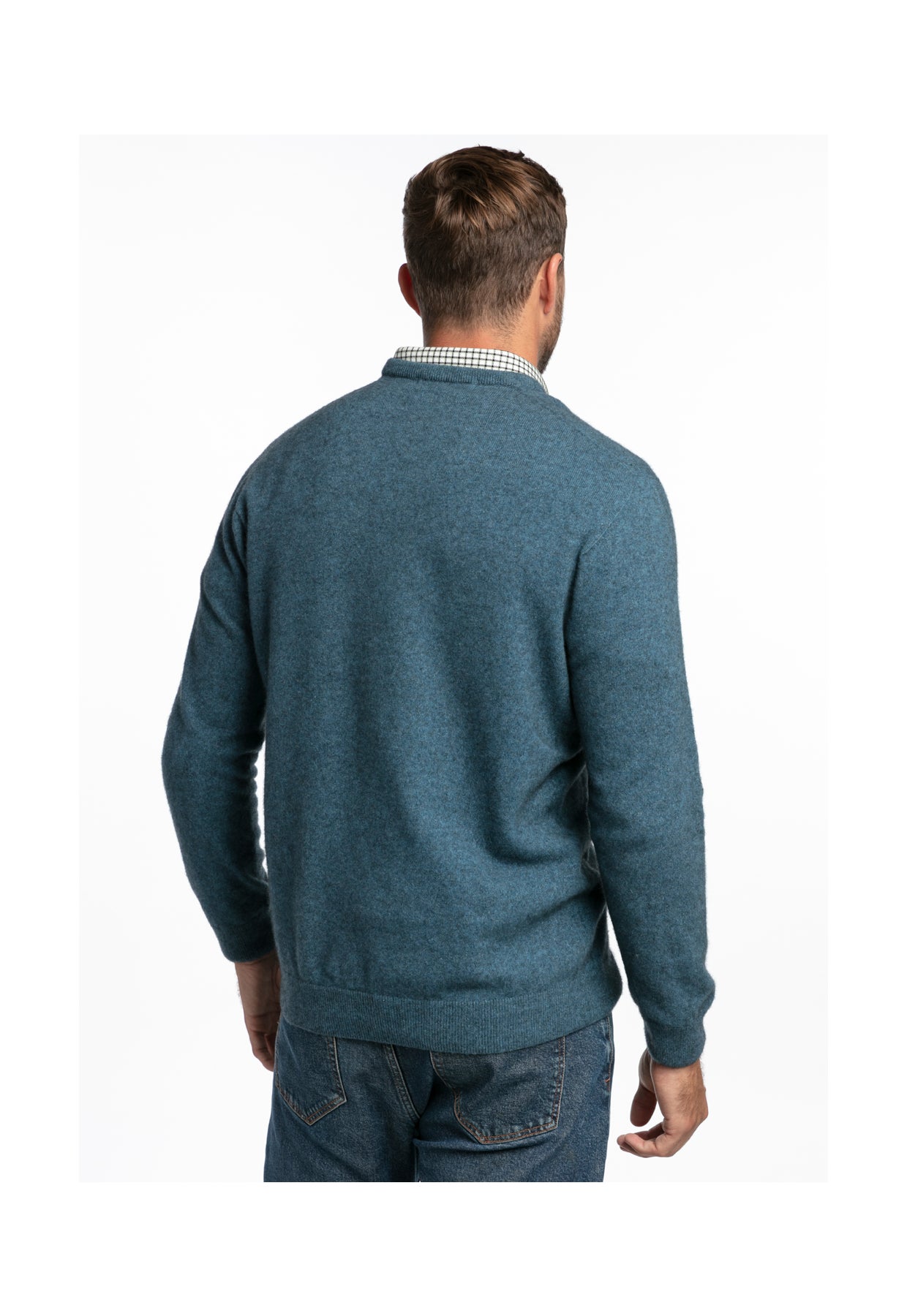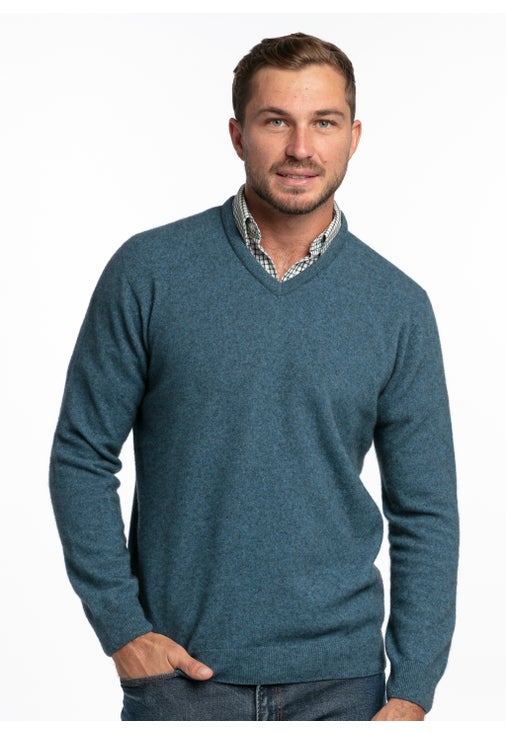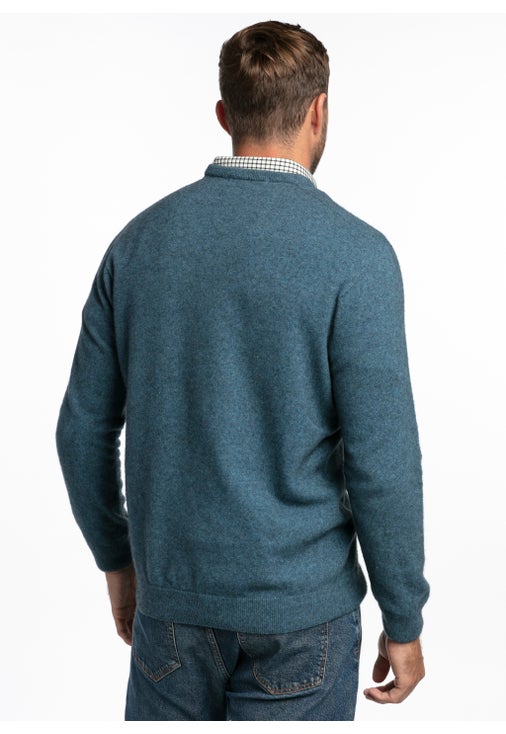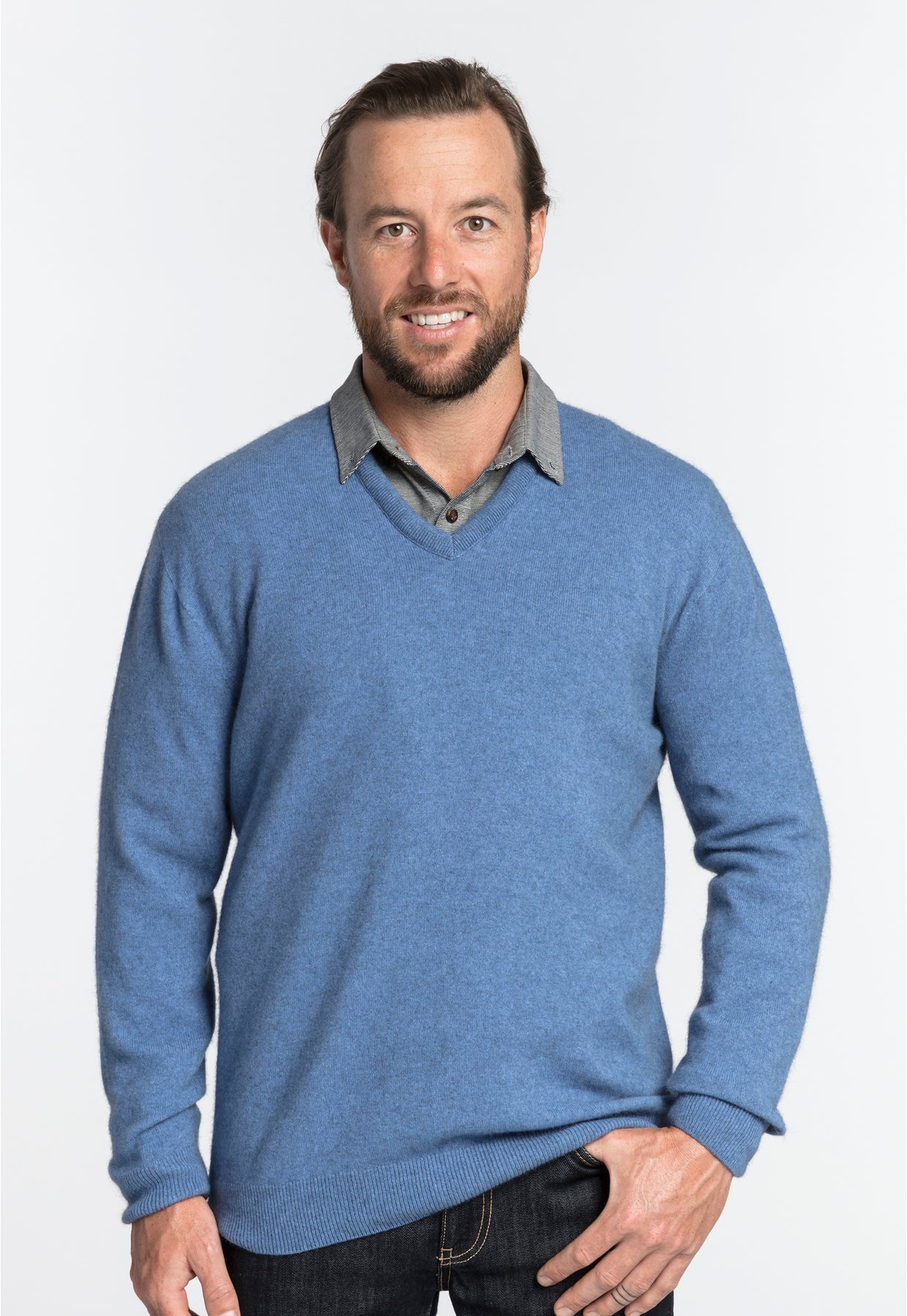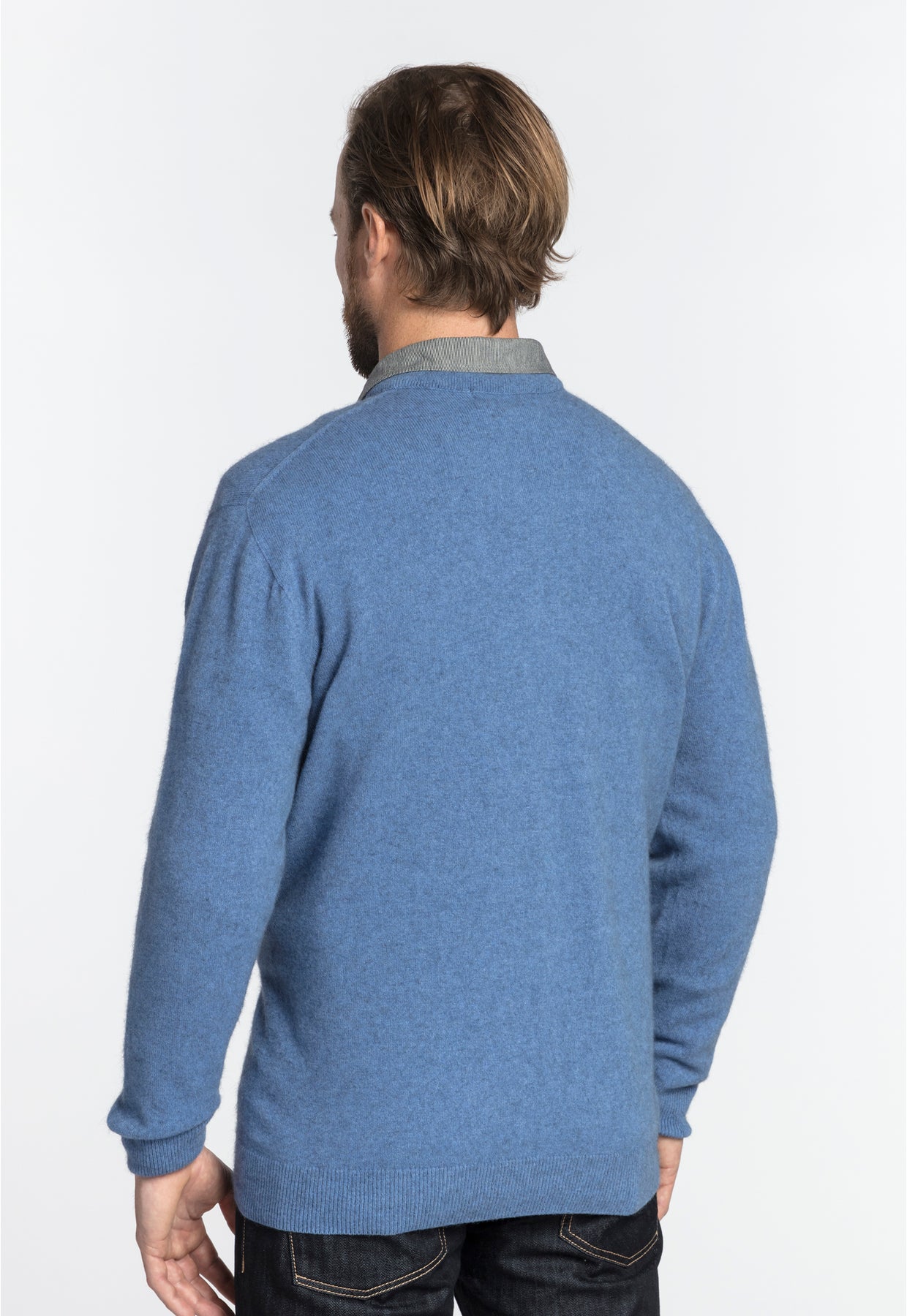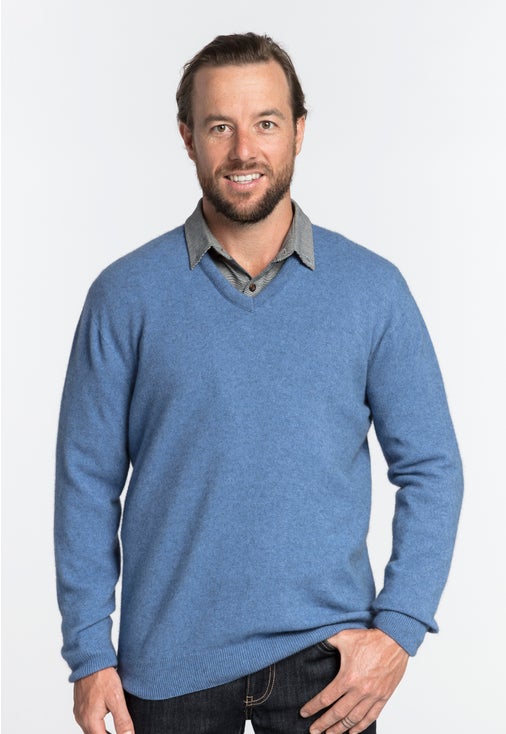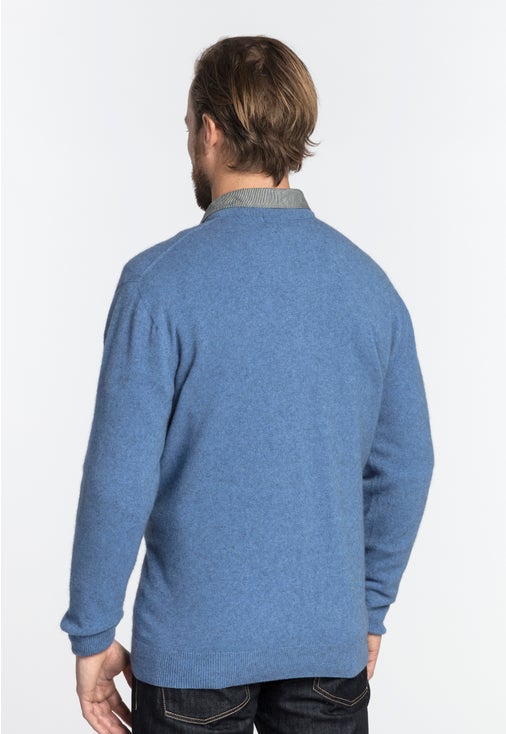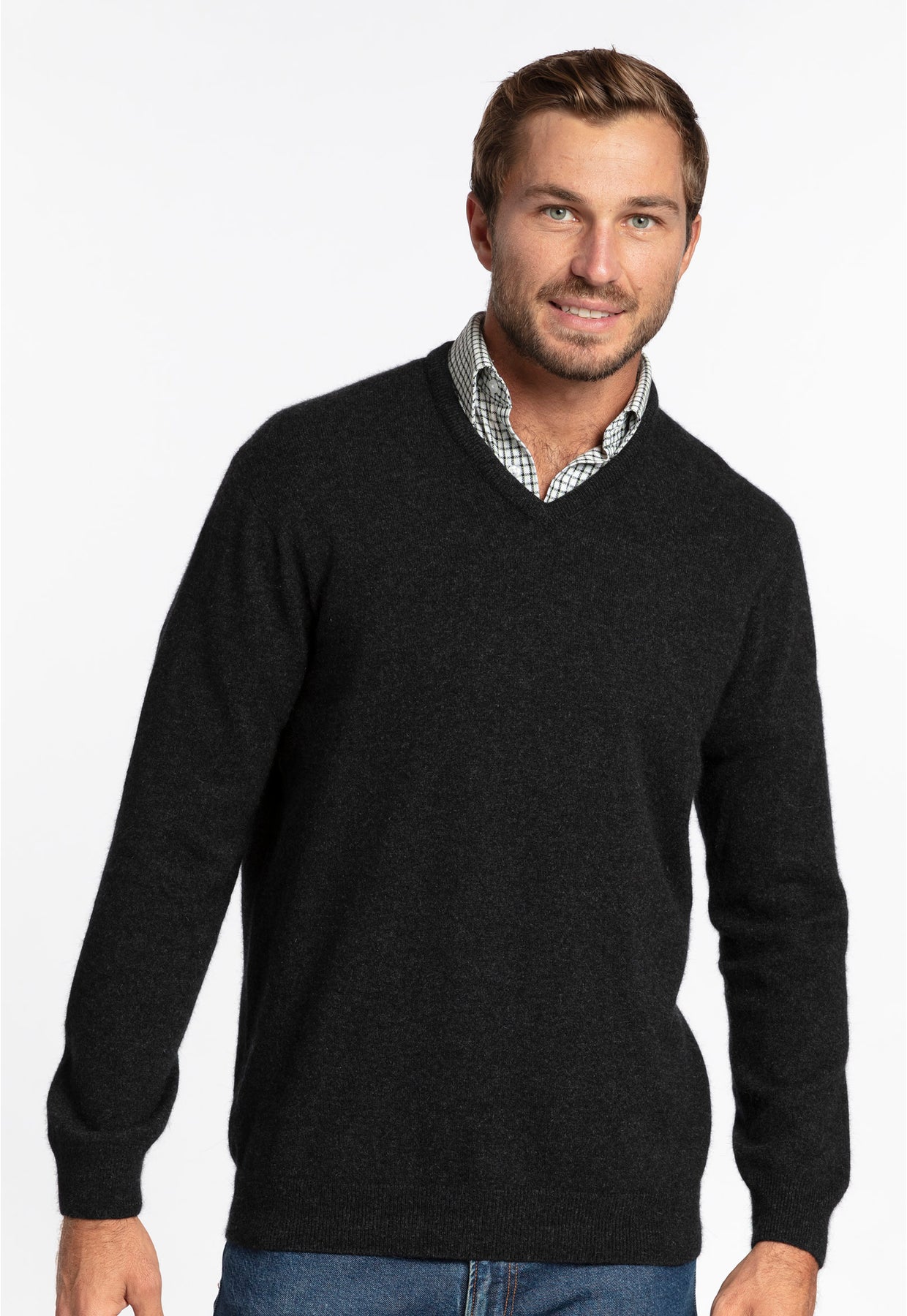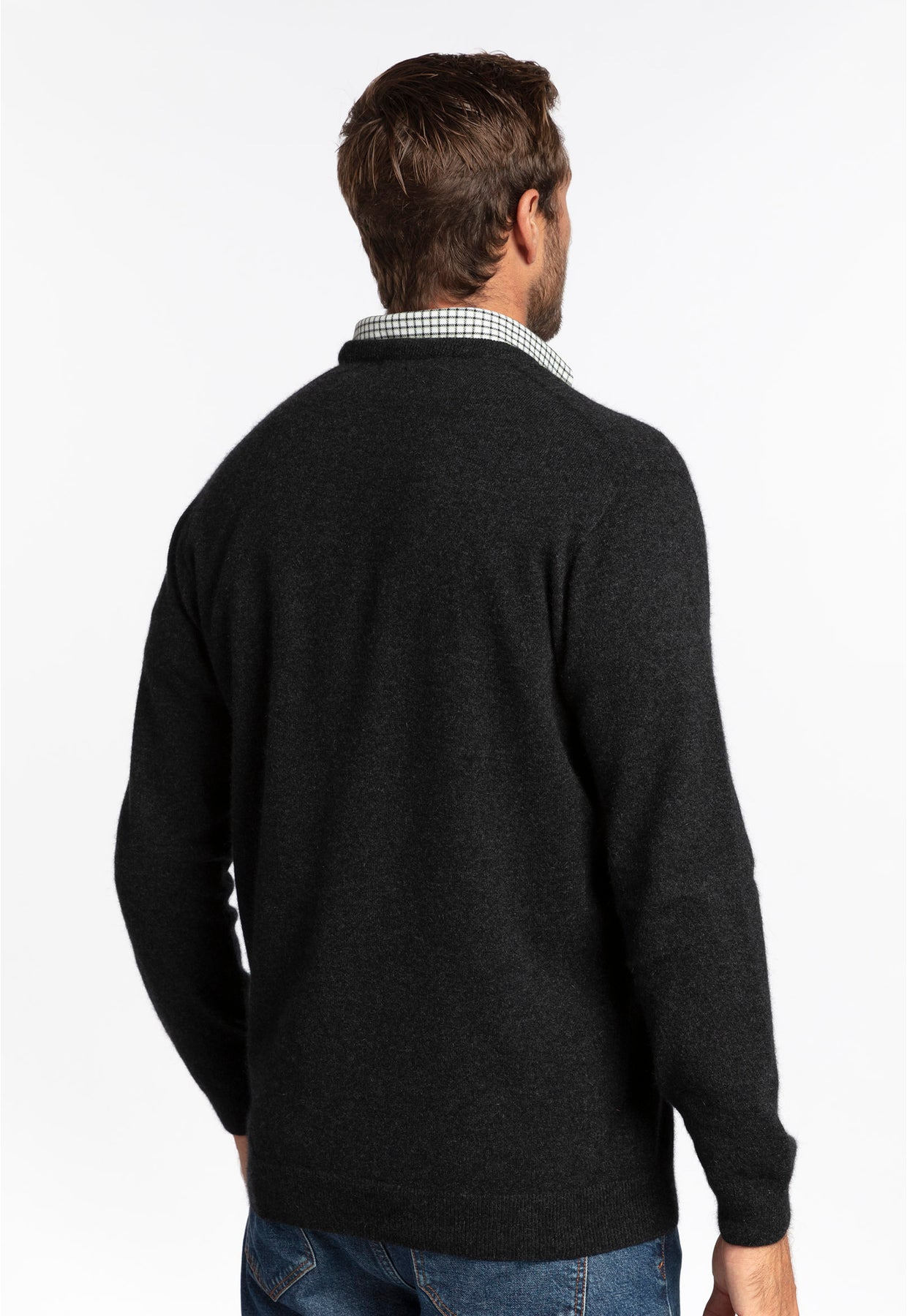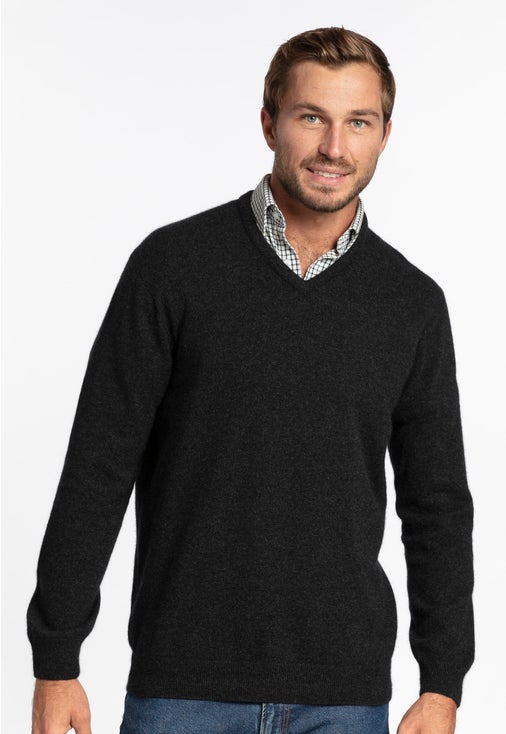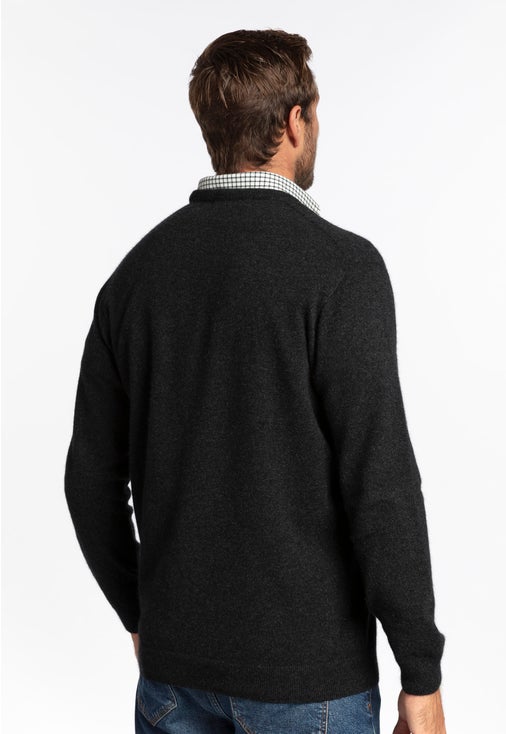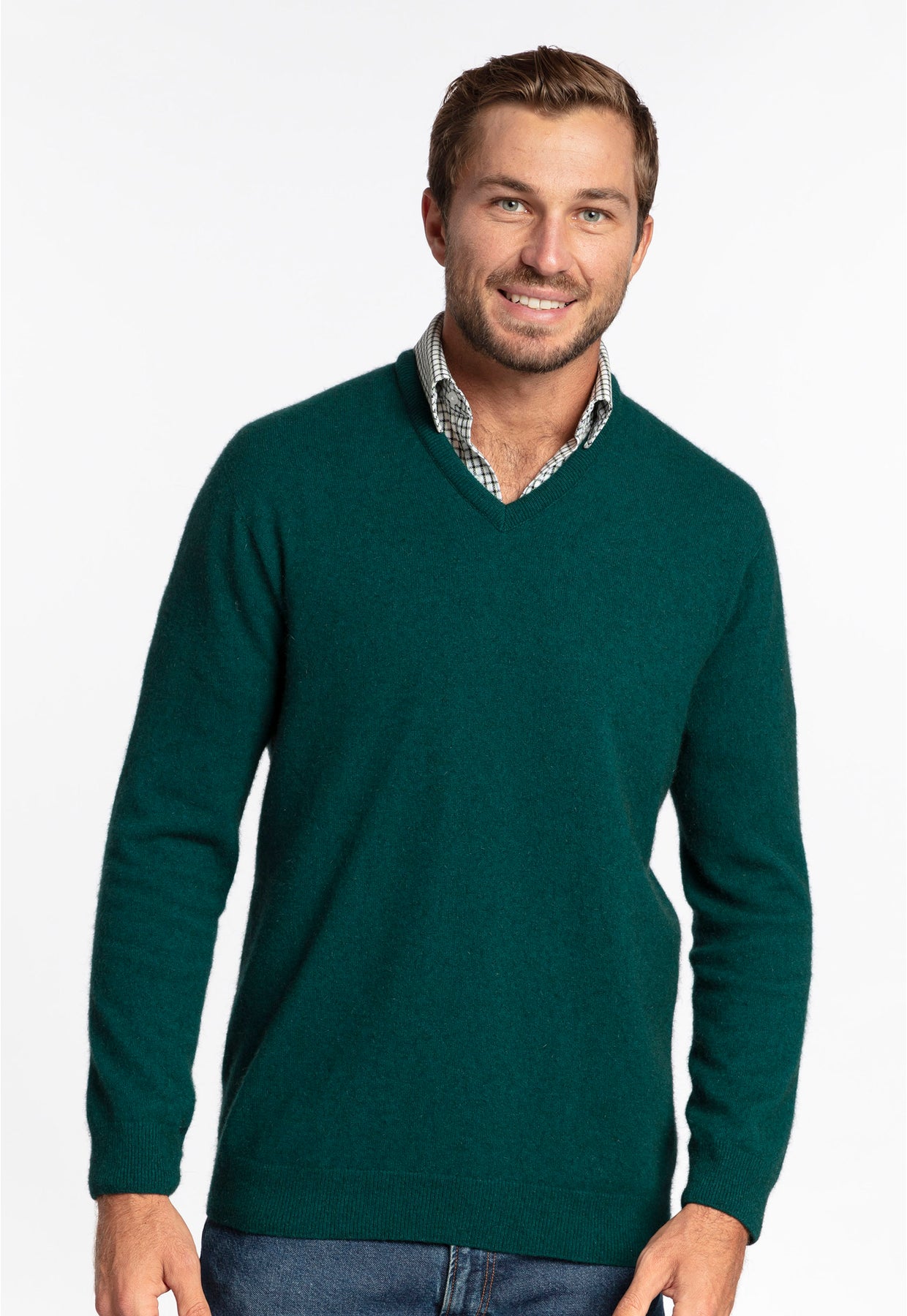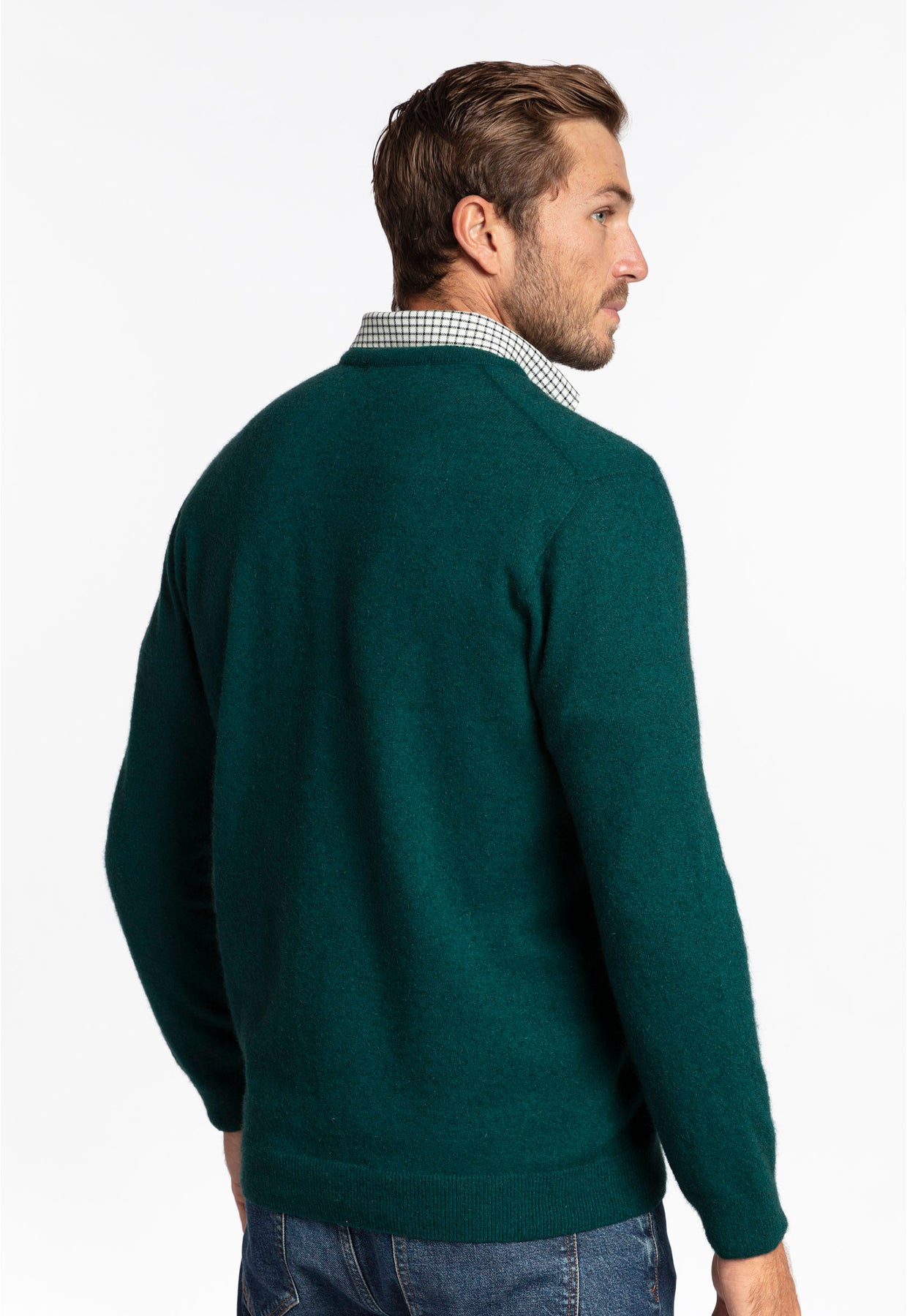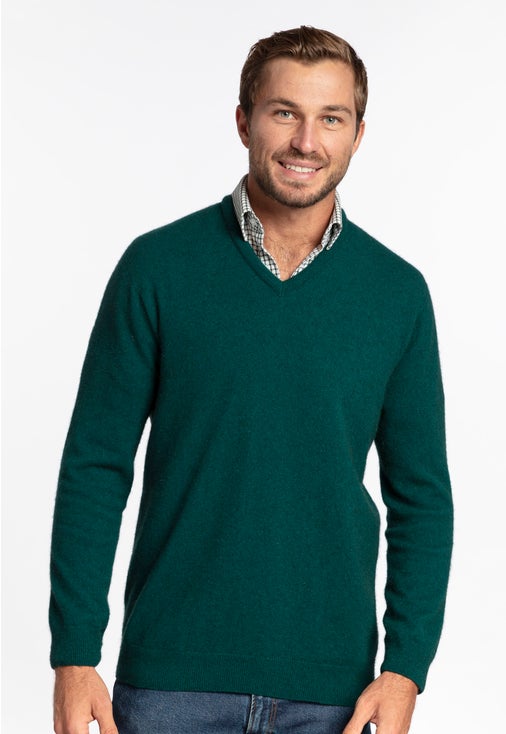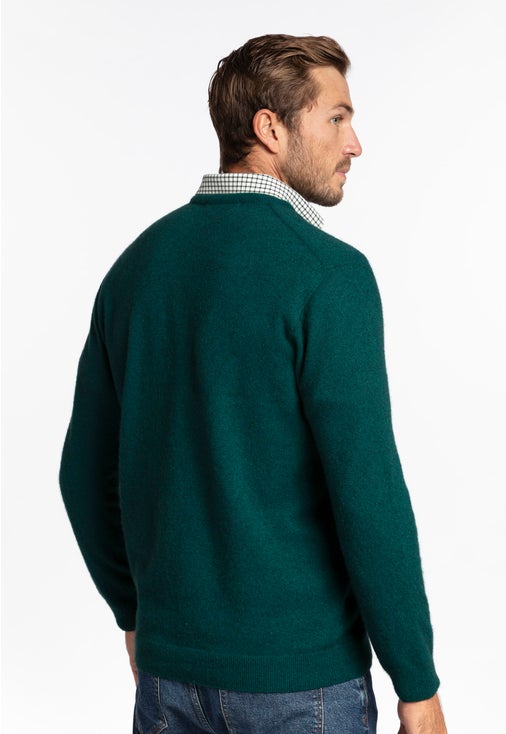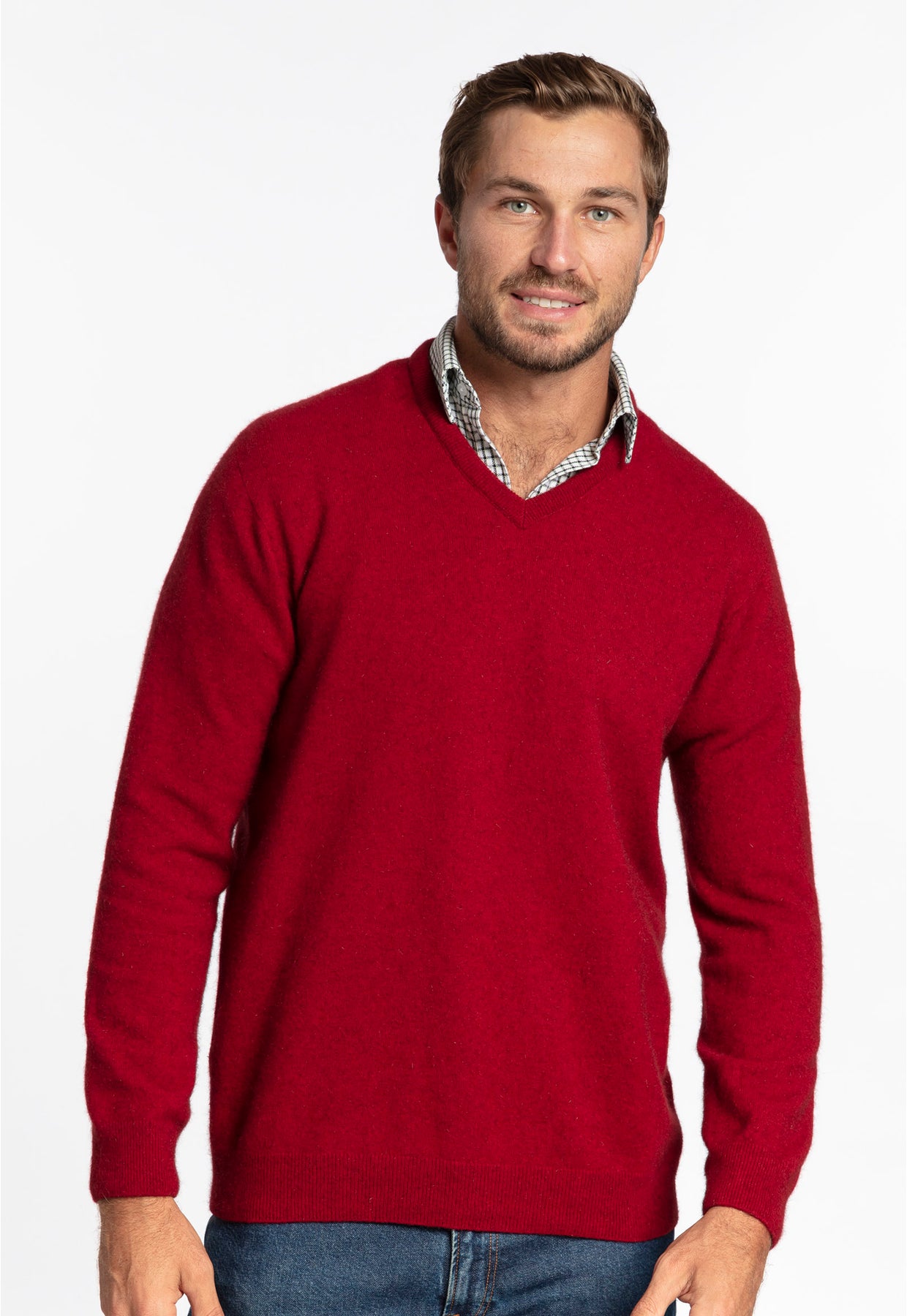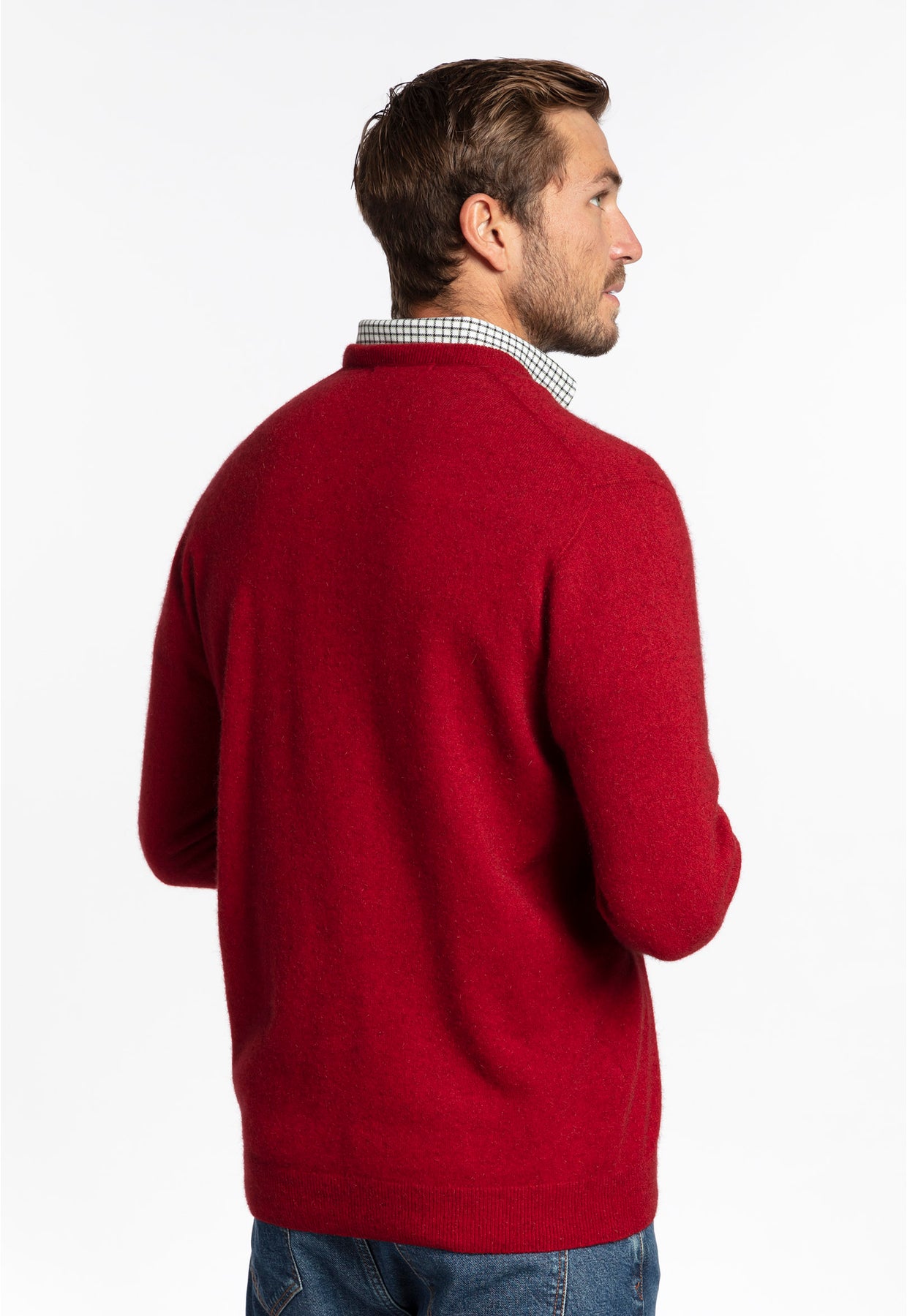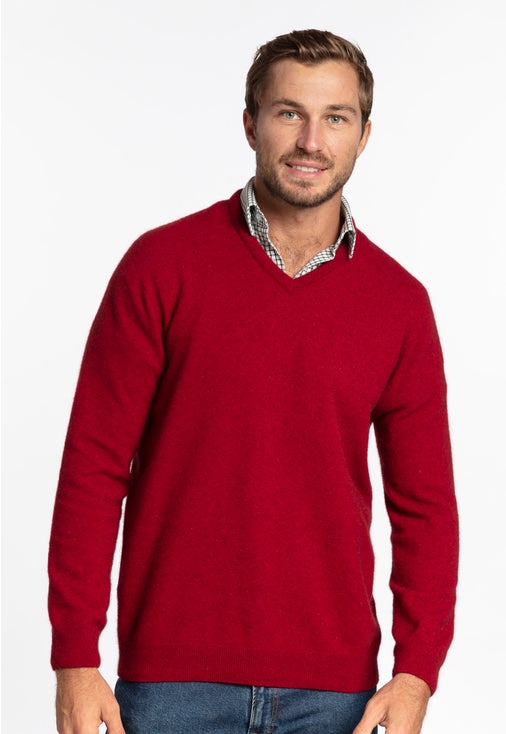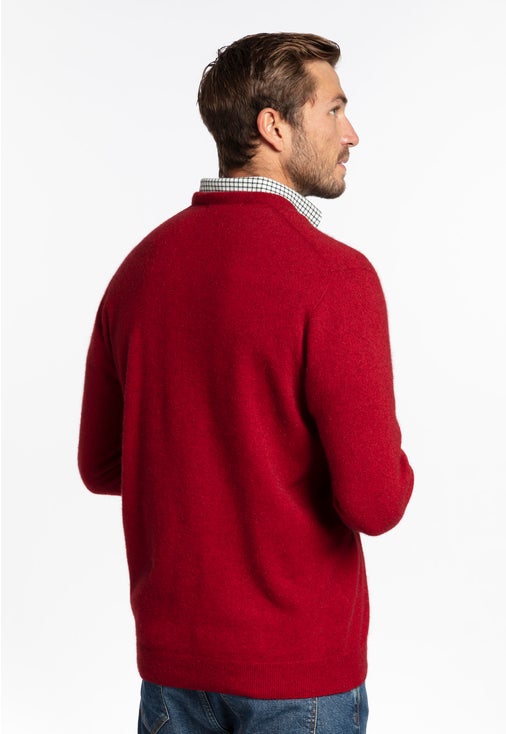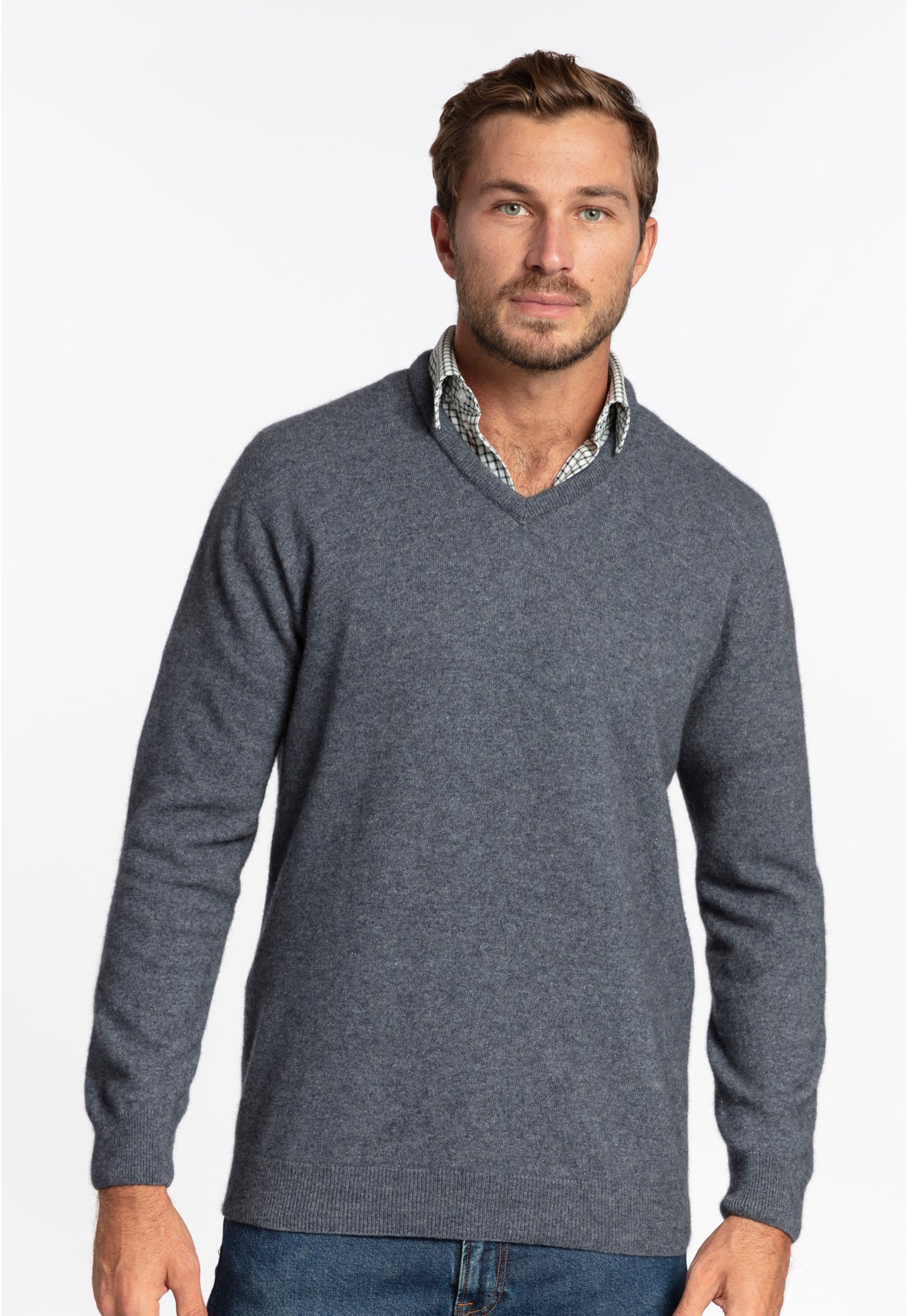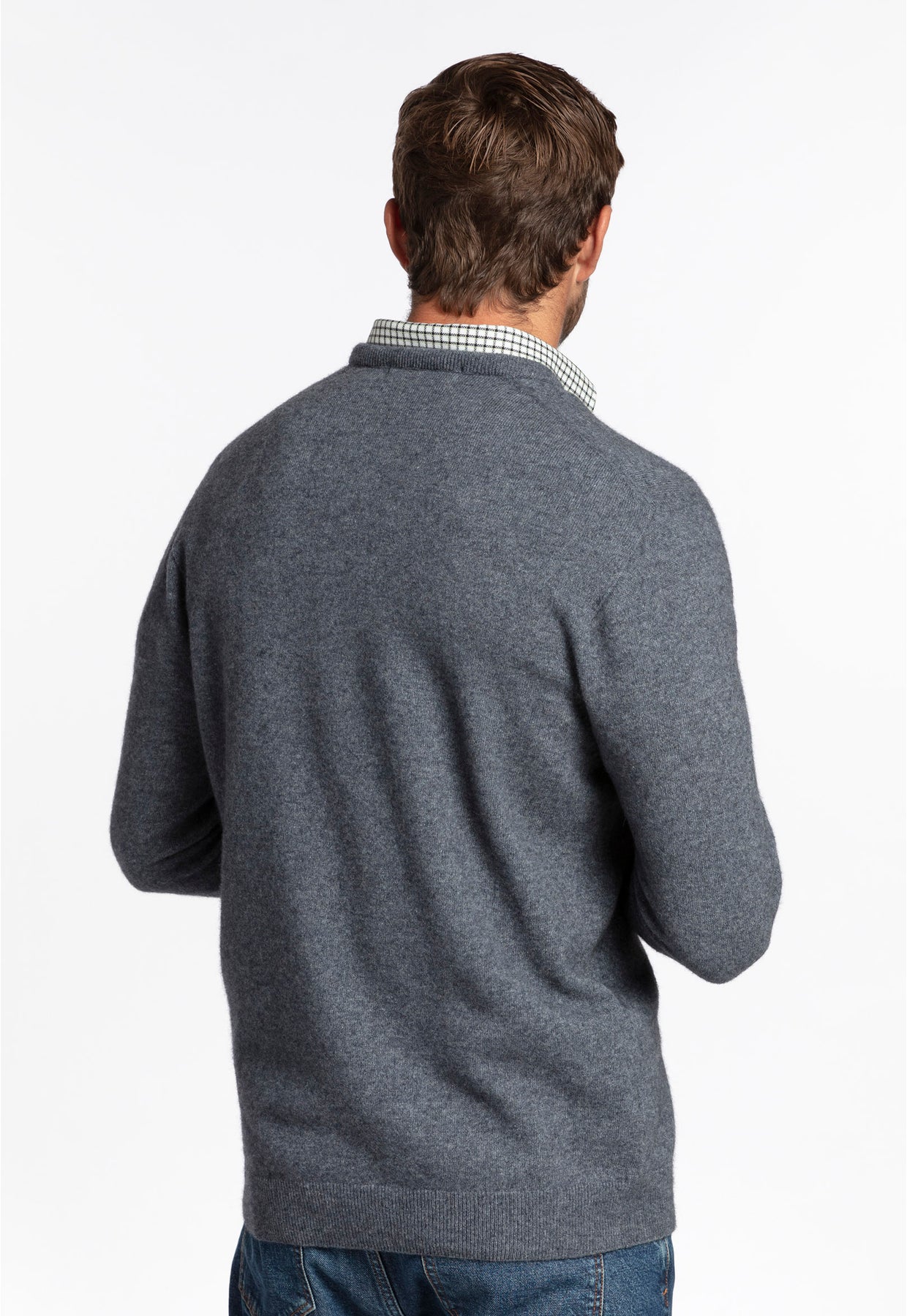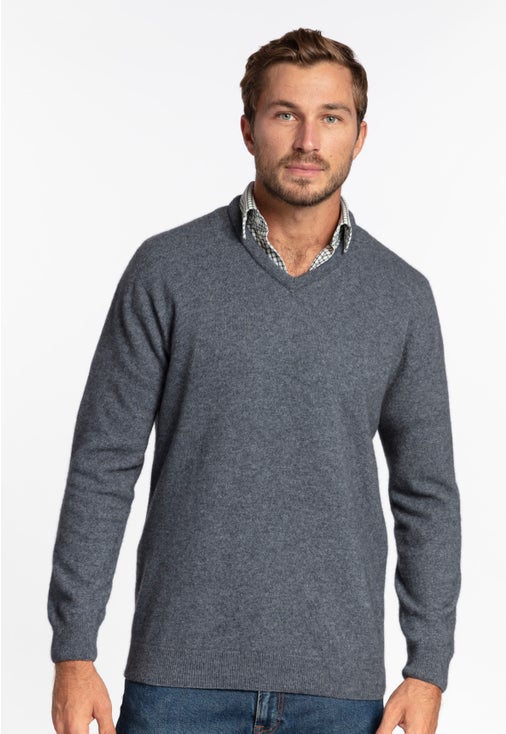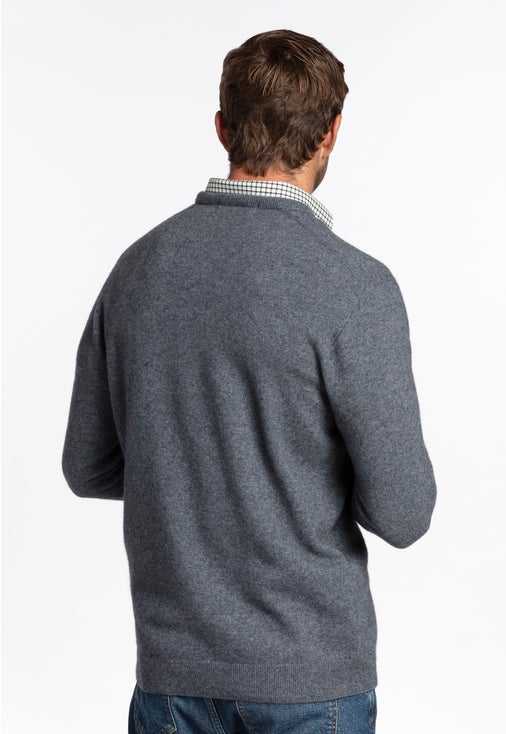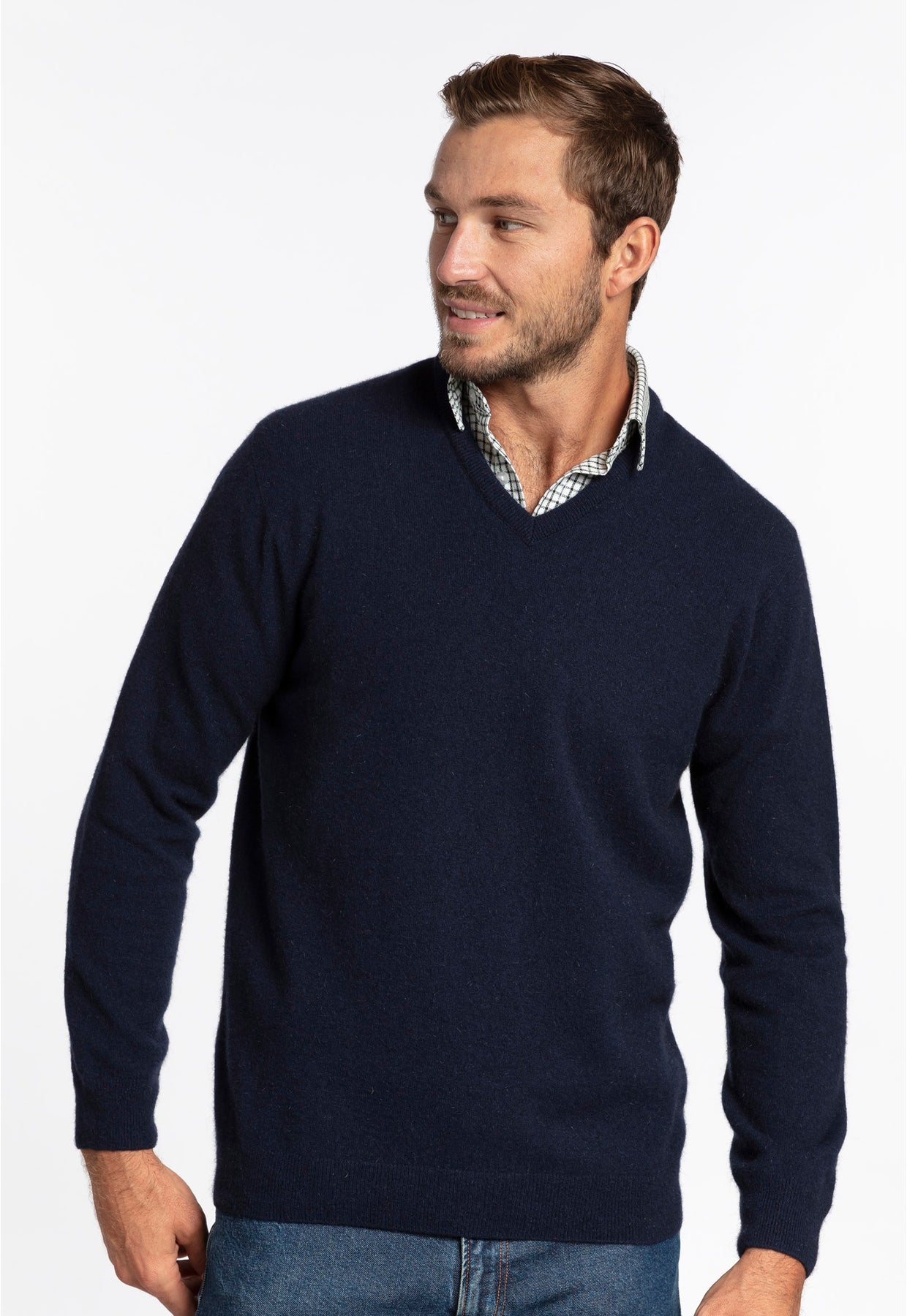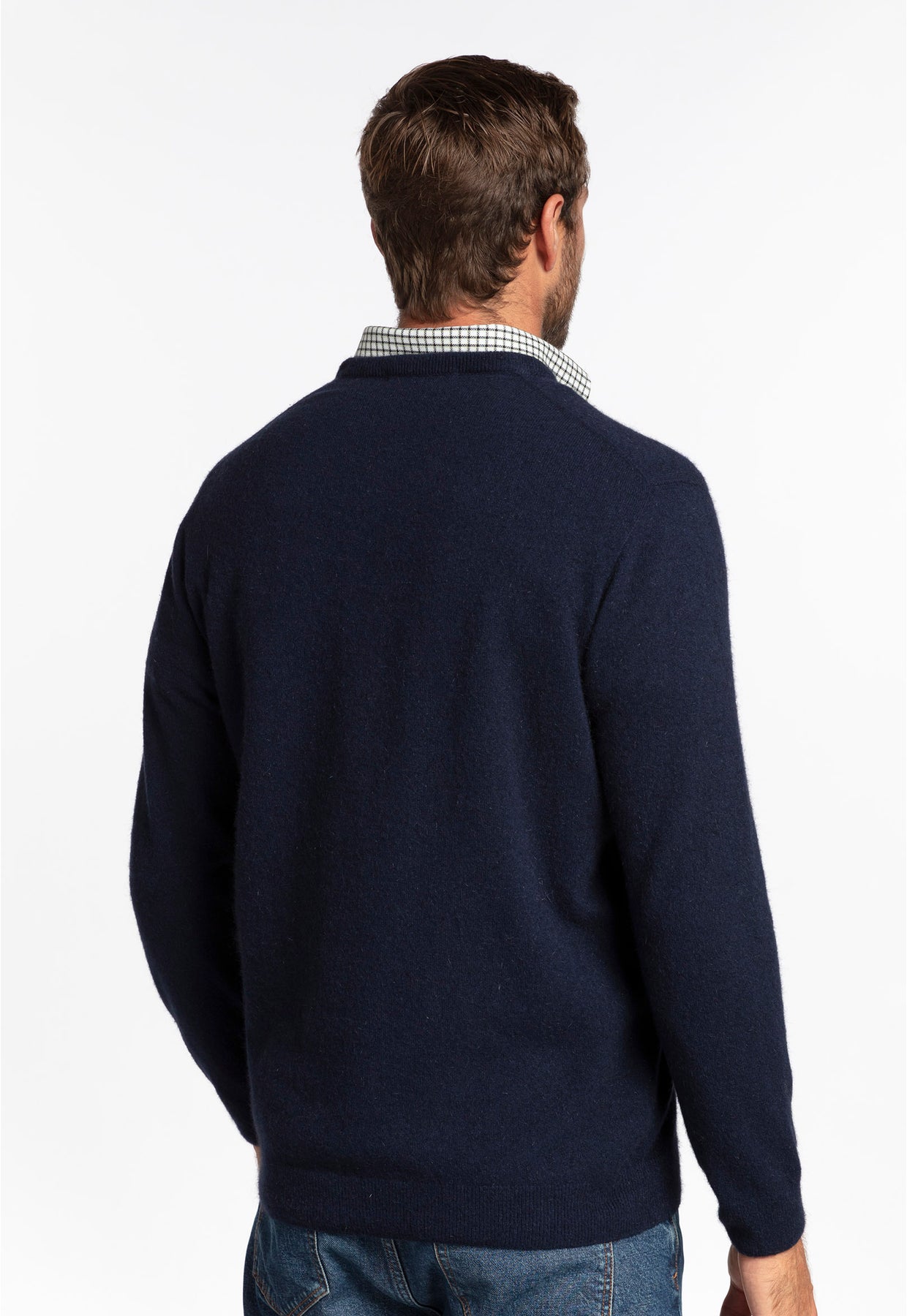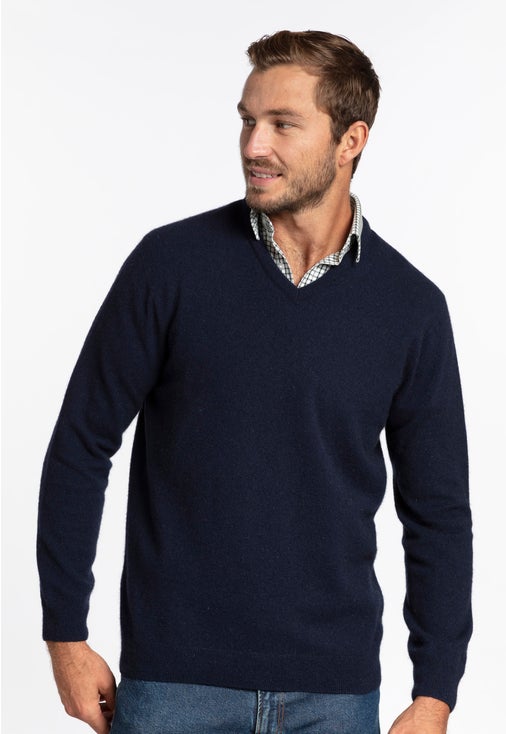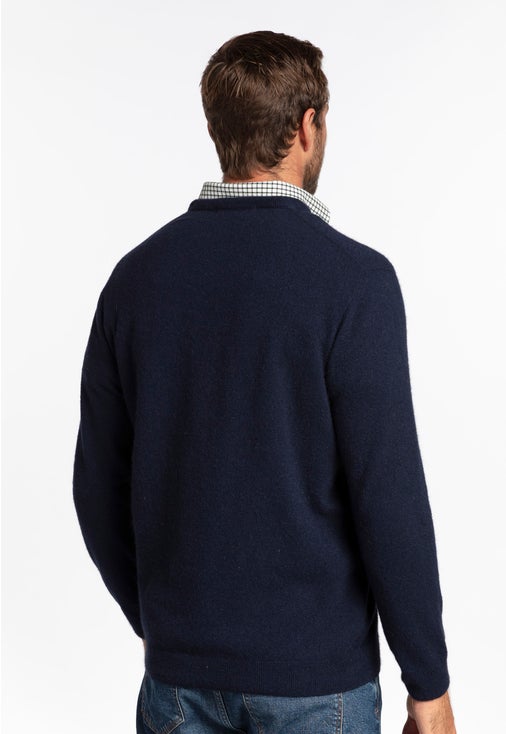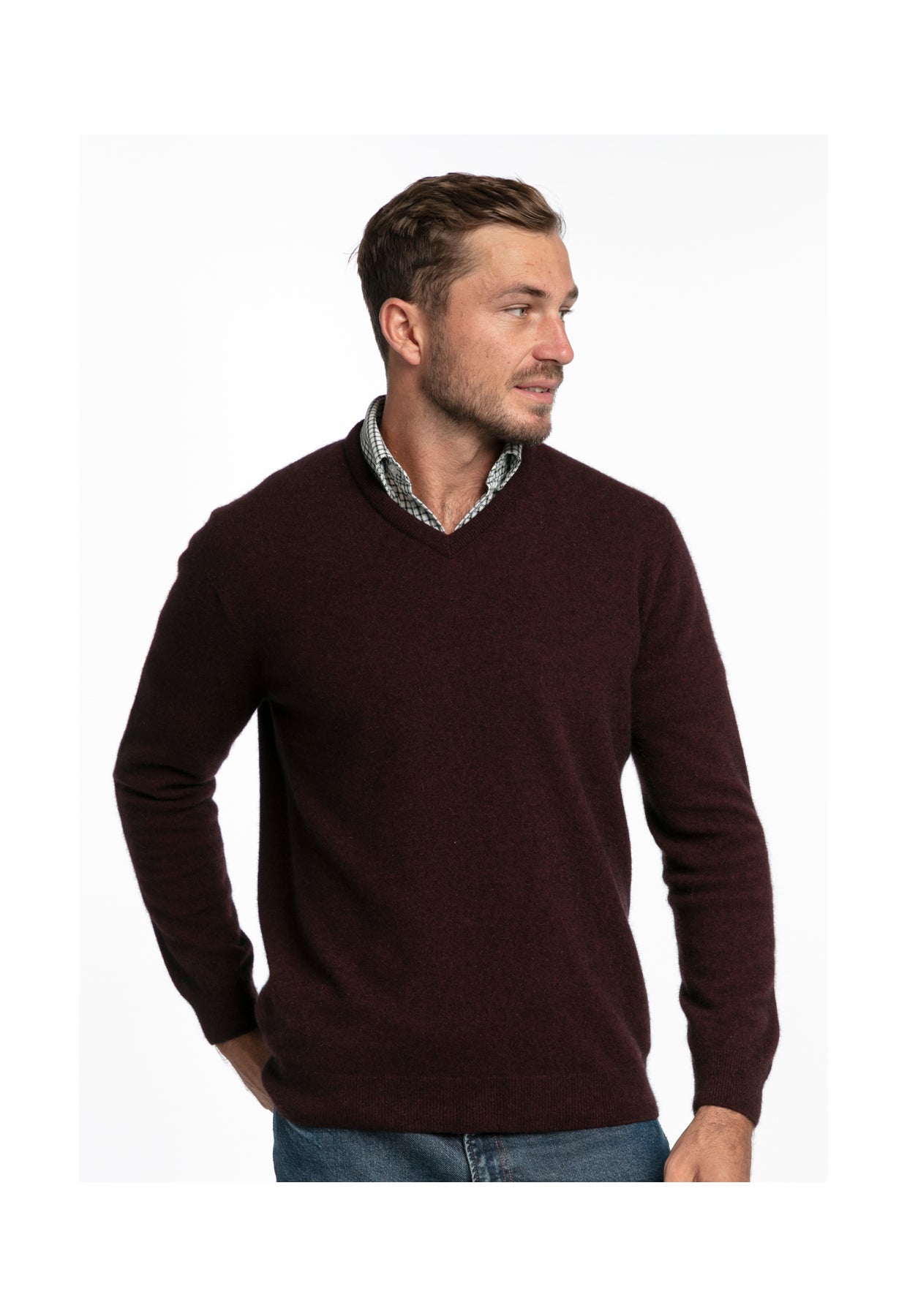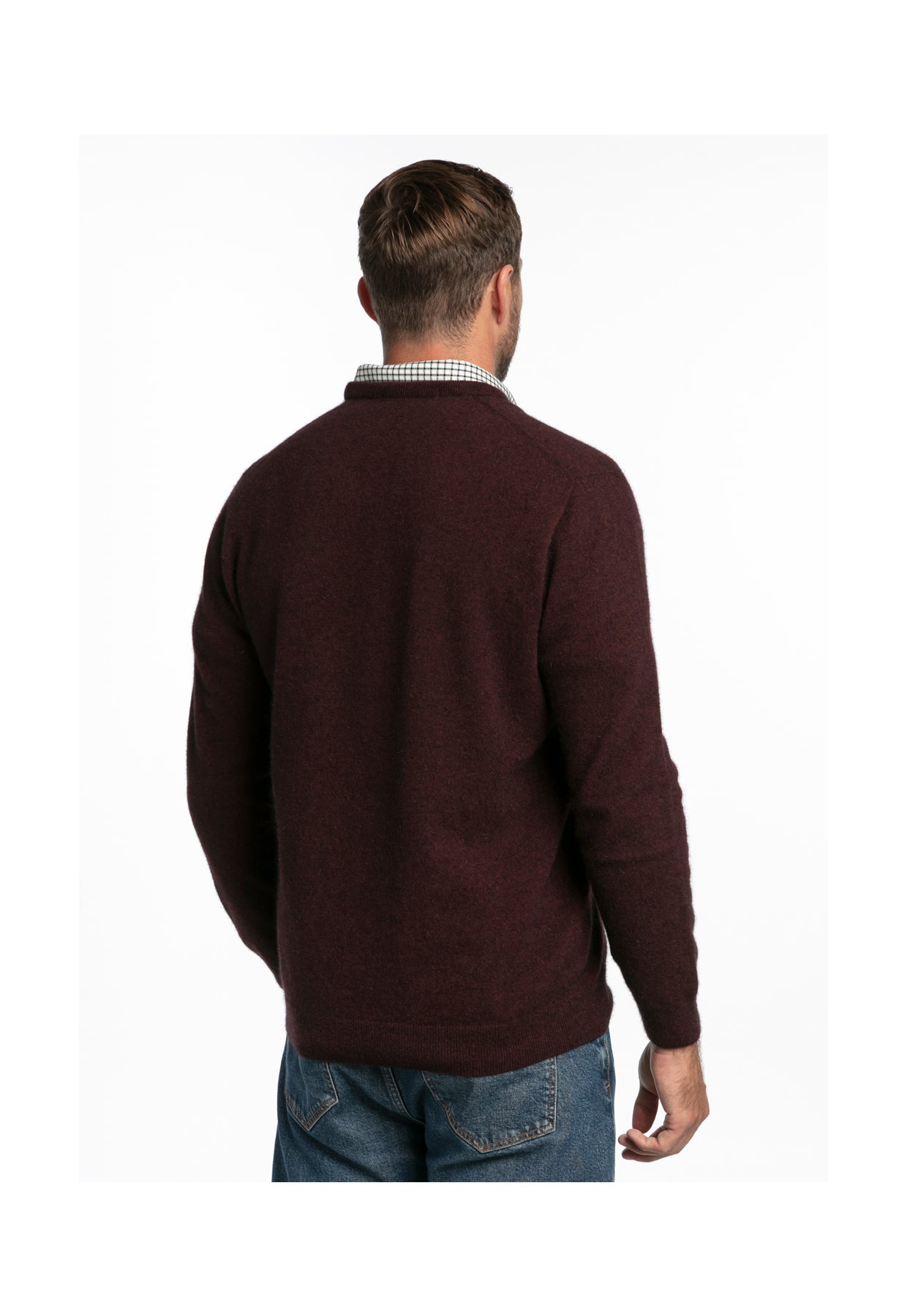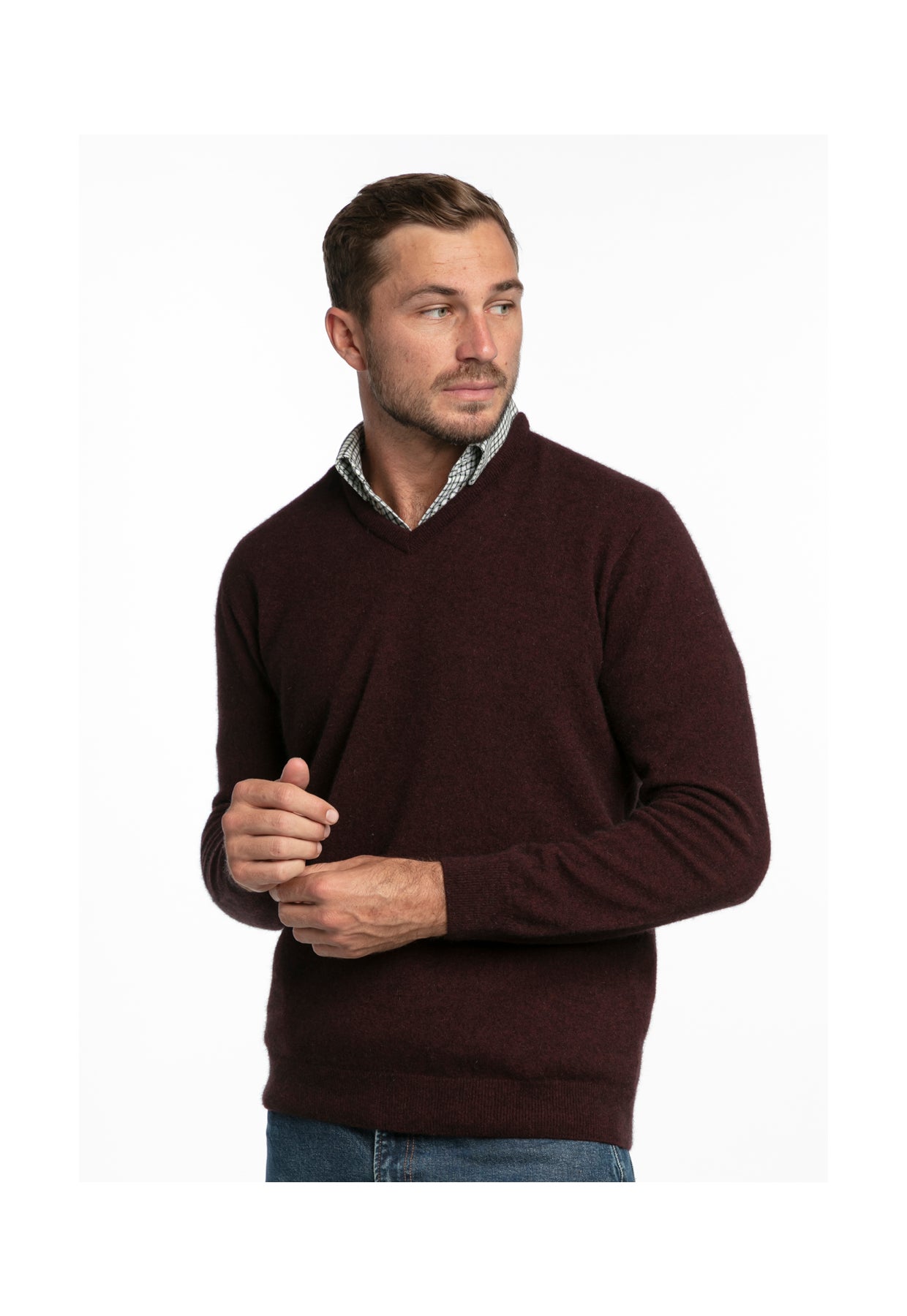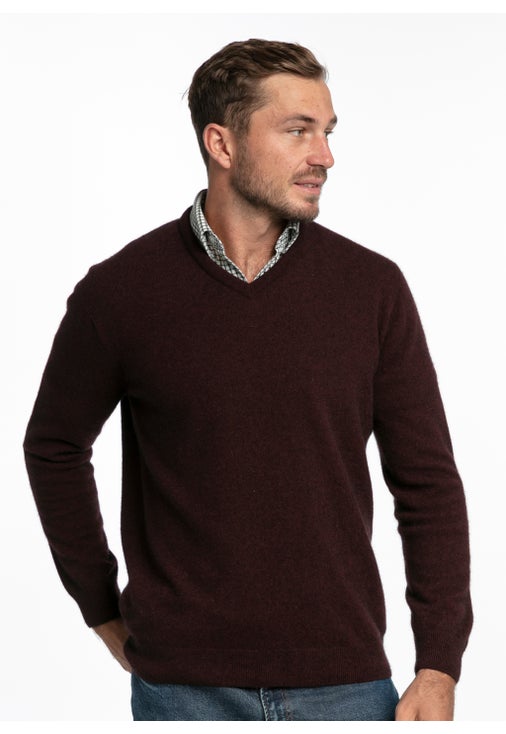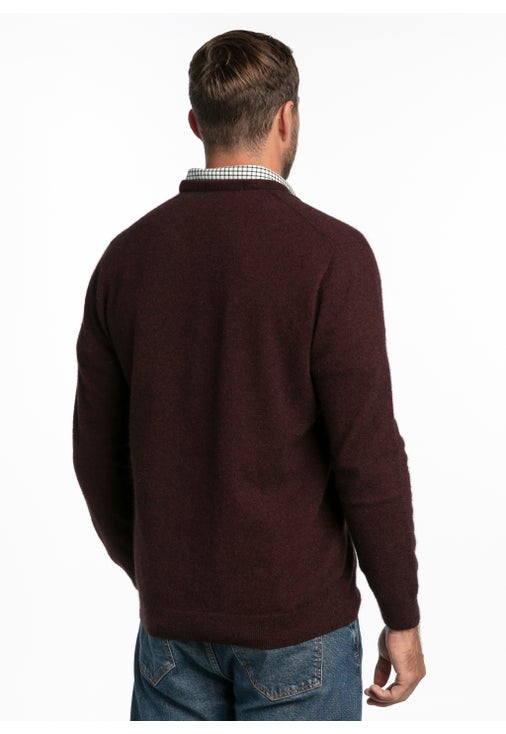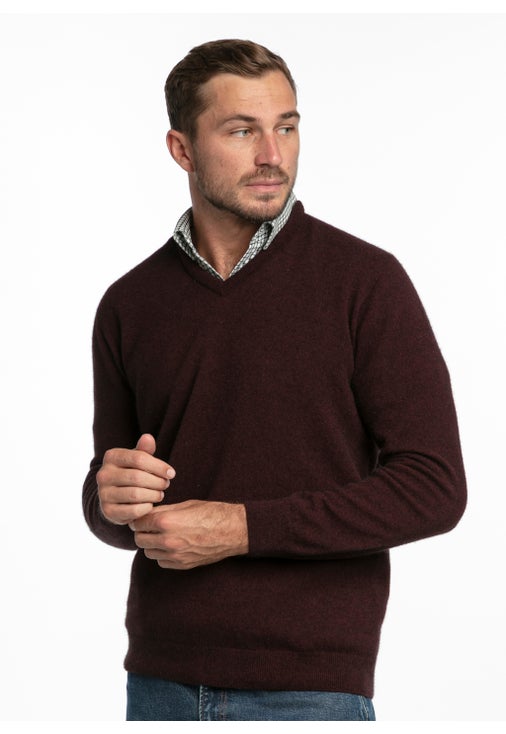 SPECIAL Merino Possum Mens V Neck
estimated delivery 06/02/2022
Style Code JM121
S
XS

Only 2 left in stock

XL

Only 1 left in stock

XS

Only 1 left in stock

S

Only 2 left in stock

3XL

Only 2 left in stock

XS

Only 1 left in stock

S

Only 1 left in stock

XL
3XL

Only 2 left in stock

XS

Only 1 left in stock

M
L
XL
2XL
3XL

Only 1 left in stock

XS

Only 1 left in stock

S

Only 2 left in stock

M
L

Only 1 left in stock

XL
2XL

Only 1 left in stock

3XL

Only 2 left in stock

XS

Only 2 left in stock

S

Only 2 left in stock

M
L

Only 1 left in stock

XL
2XL
3XL
S

Only 1 left in stock

M
L
XL
2XL
3XL
S
M
L
XL
2XL
3XL
XL
3XL

Only 1 left in stock
Description
SPECIAL OFFER Luxurious and warm, lightweight v neck jersey with a set in sleeve. This garment is very versatile, having a lower possum content it can be worn year round, but with possum fibre being 55% warmer than Merino, it still has great warmth properties and a low pilling rate. The superfine merino in this garment gives it an incredibly soft handle and removes the itch factor sometimes associated with merino and possum blend garments. 20% Possum, 70% Superfine Merino, 10% Silk. Made in New Zealand by Native World.
Shipping / Returns
Shipping Within New Zealand (1-3 Working Days)
$7.00 flat rate for garments and yarn anywhere in New Zealand.
Shipping to Australia
$18.00 flat rate for garments (excludes yarn) anywhere in Australia.
Shipping to Rest of World (5-10 Working Days)
$25.00 flat rate for garments (excludes yarn) to all countries we ship to.
For more shipping info please click here
An order can be returned within 21 days of receipt.
Your order will include a returns form. Please fill this form out and include it with your returned item/s.
For more returns info please click here
Product Care
Hand Wash in Cold Water or Cold Wool Cycle in Washing Machine. Use Mild Wool Detergent. Rinse Well in Cold Water. Normal Spin Dry. Do Not Tumble Dry. Do Not Bleach. Dry Flat in Shade. Drycleanable.
Carol
Service, speed, quality. Excellent!
Ann
Delighted with quality, finish and colour. Beautifully soft to wear. Bought for fussy son as present and he was delighted too.
Kathy
This jersey was returned as we needed a larger size, return and replacement went smoothly, extremely pleased with jersey, nice colour and fit
Denise
Fantastic as always. Looks fabulous on. So warm.
Barbara
excellent weight & warmth
Clive Craymer
A nice design, very efficient service. Original choice XL was smaller than the L that I have been wearing. They do get larger over time.
David Setters
My wife and I have visited your place when on a road trip, so knew the quality would be good and we were not disappointed in any way. Some how I had to get my daughter to help with the online order (I'm not very tech savvy) and she was amazed when the jumper arrived the very next day!. Thrilled with our purchase.
Kaye
Husband likes this style. Just buy different colours each time. Perfect weight for all year round.
John
I am very happy with the whole shopping experience.Product, fit , colour and service all excellent .Shipping 5 days to country Victoria which is better than local service. Thank you!
Penney
The jersey arrived promptly during lock down in time for my husband's birthday. He was rapt, it's a great fit, it's warm and comfortable to wear. And he loves the colour.
Mervyn King
Love the jerseys. This is my third. Hope you keep making them in this colour.
Christine
My husband just loves this lightweight jersey, he now has two of them! Lovely and warm in winter and doesn't overheat when the weather gets warmer
Lorraine Rapley h
A beautiful fit and good quality
Ray
Jerseys arrived in very quick time ,great quality colour and fit ,thank you .
Donald Stewart
Always pleased with our purchases from The Wool Company. The usual high quality and finish.
Roger Lee
Excellent just what I was looking for. Transit was just as quoted and both jumpers arrived in perfect condition.
Margaret Croke
I HAVE PURCHASED THIS GARMENT AS A 80TH BIRTHDAY PRESENT FOR MY HUSBAND - AS YET TO BE PRESENTED WITH IT. I HAVE LOOKED AT THE JUMPER AND AM DELIGHTED WITH IT.
Nic
Got delivered fast, good quality.
Roger
Arrived quickly and safely. Happy with products. Good fit high quality.
Georgina
Warm and snuggly yet very professional for an business casual executive. Fabulous product.