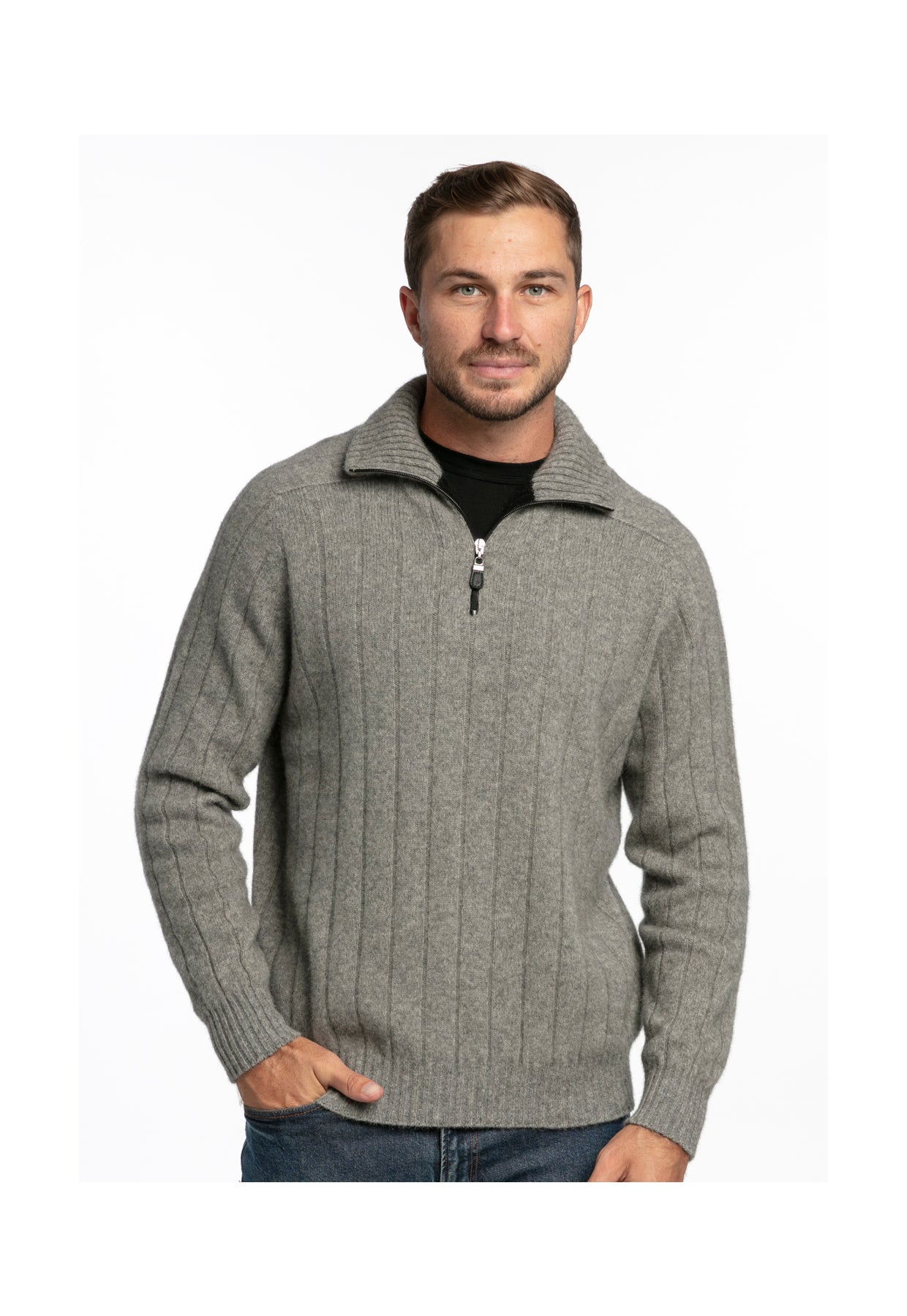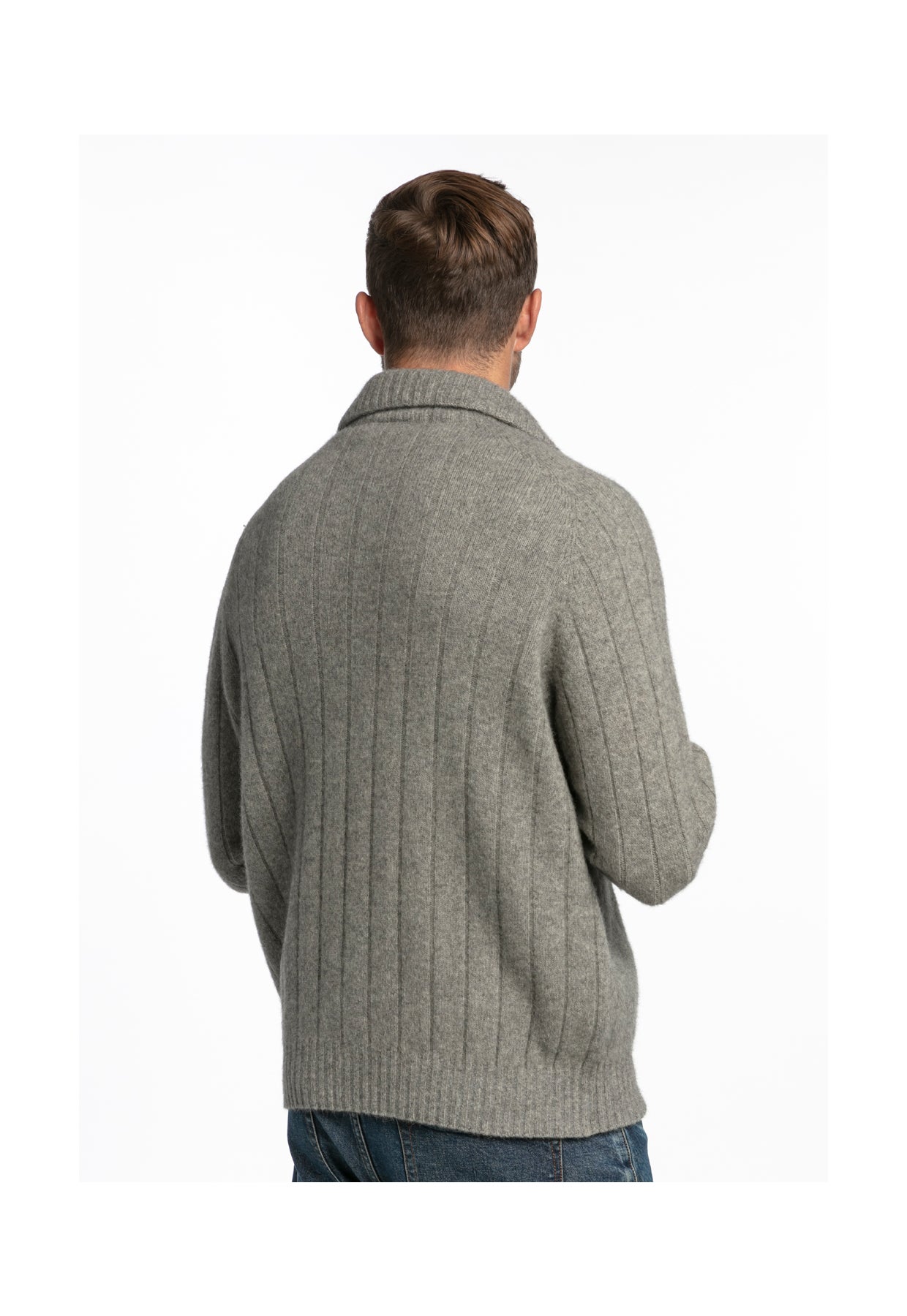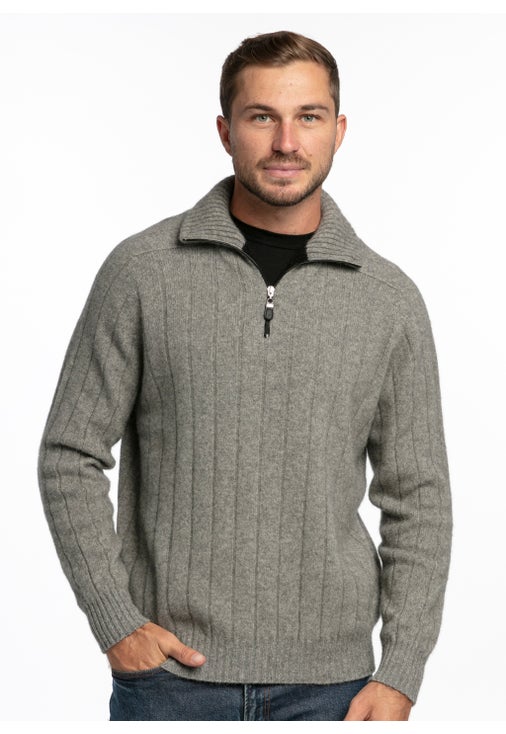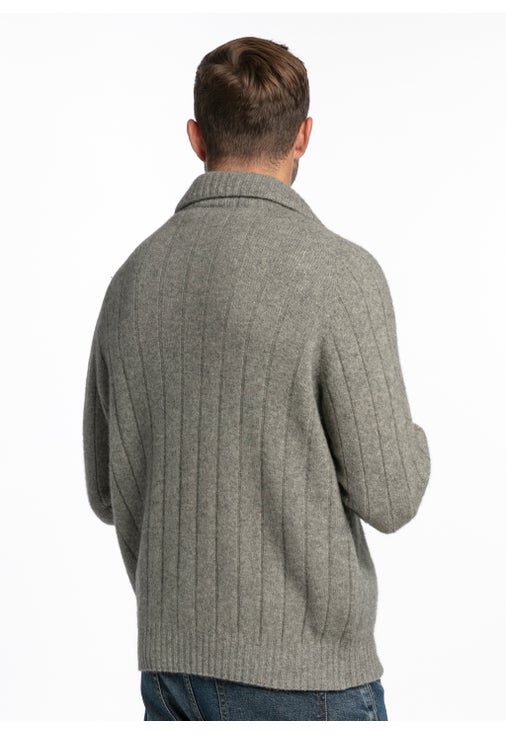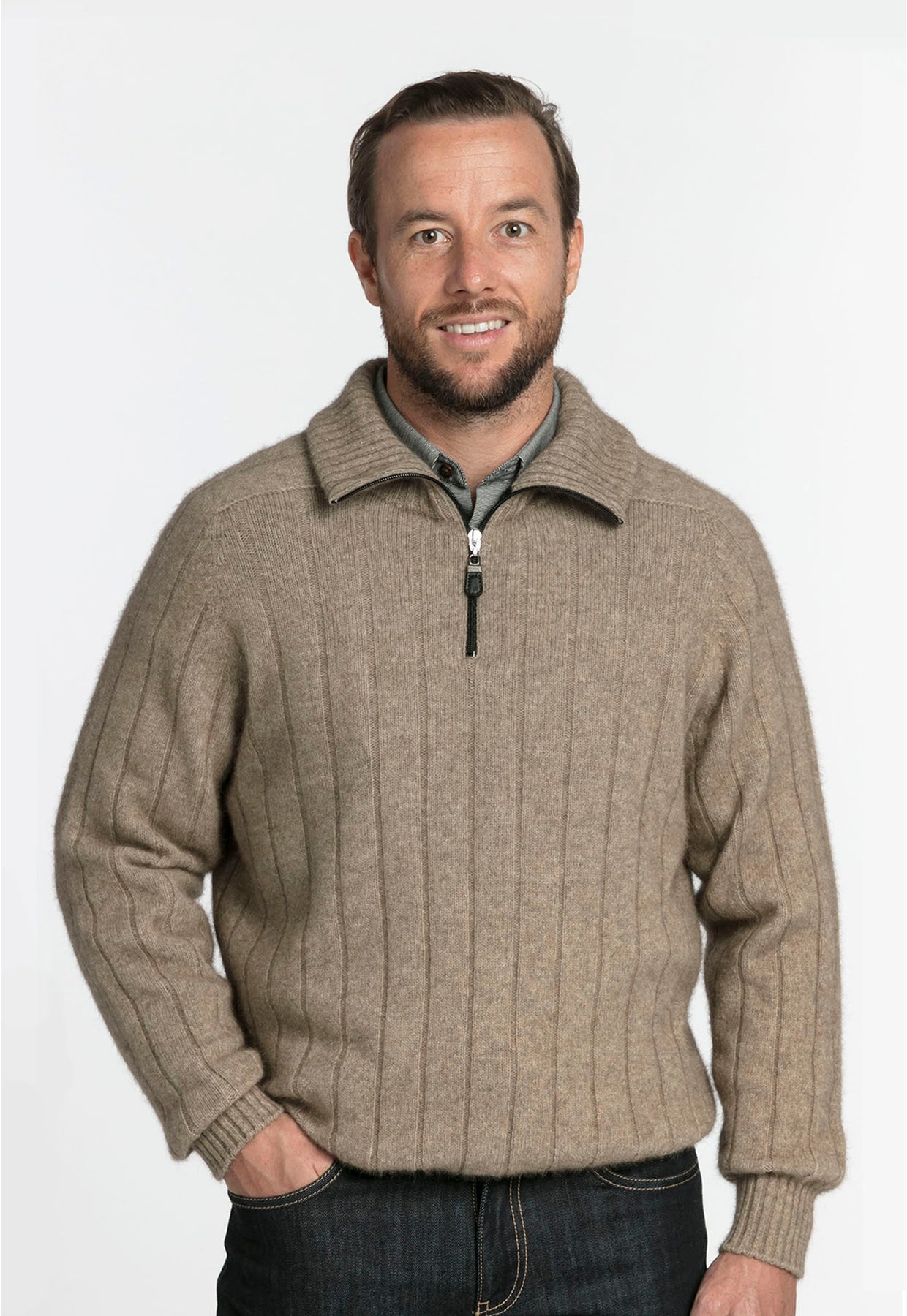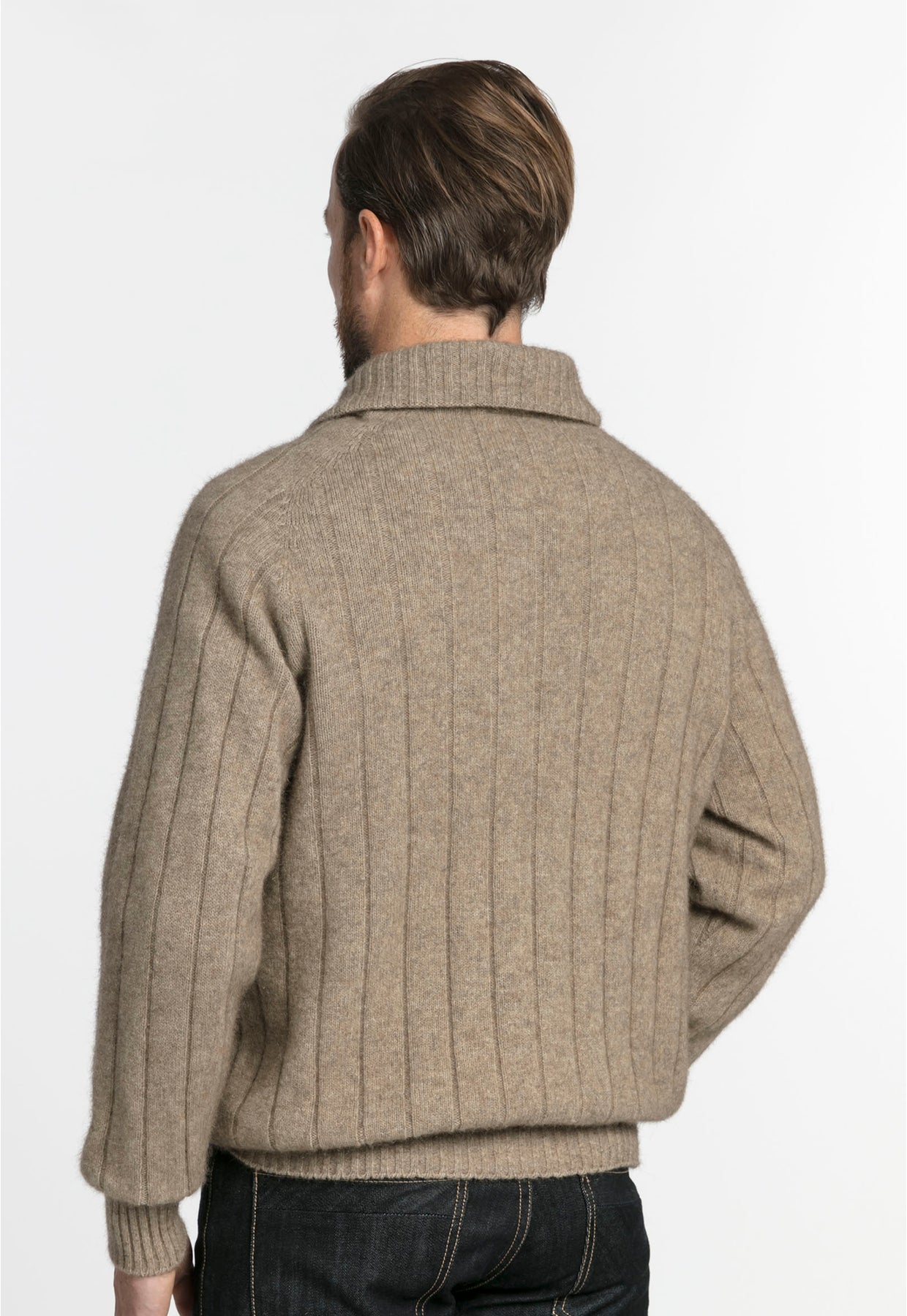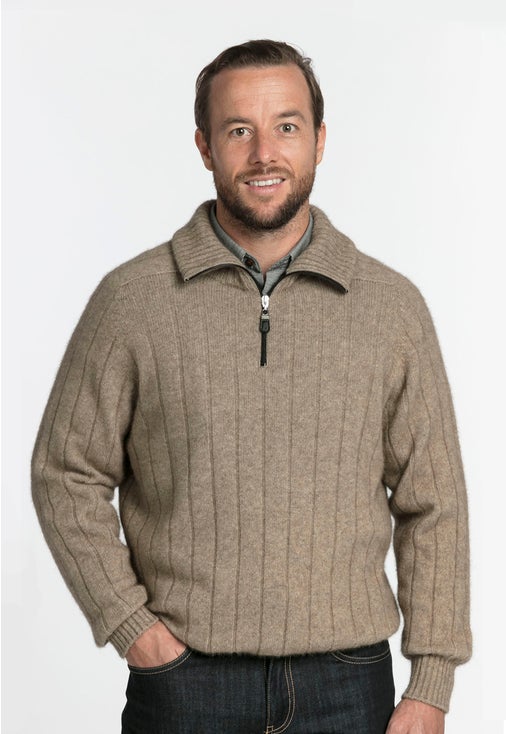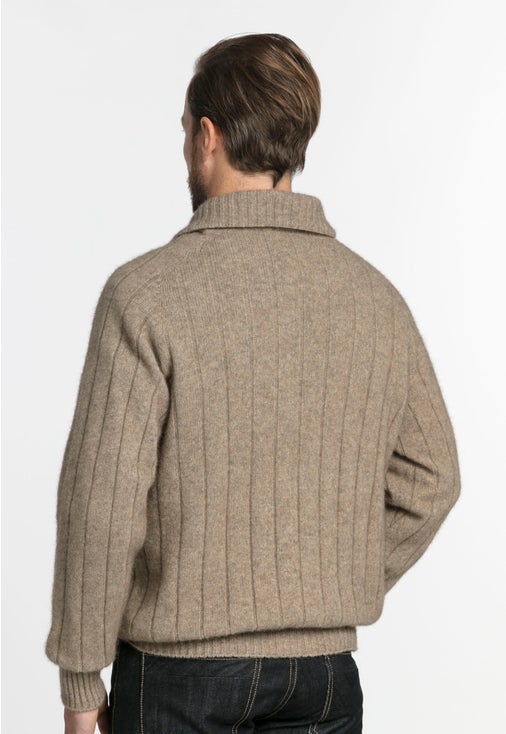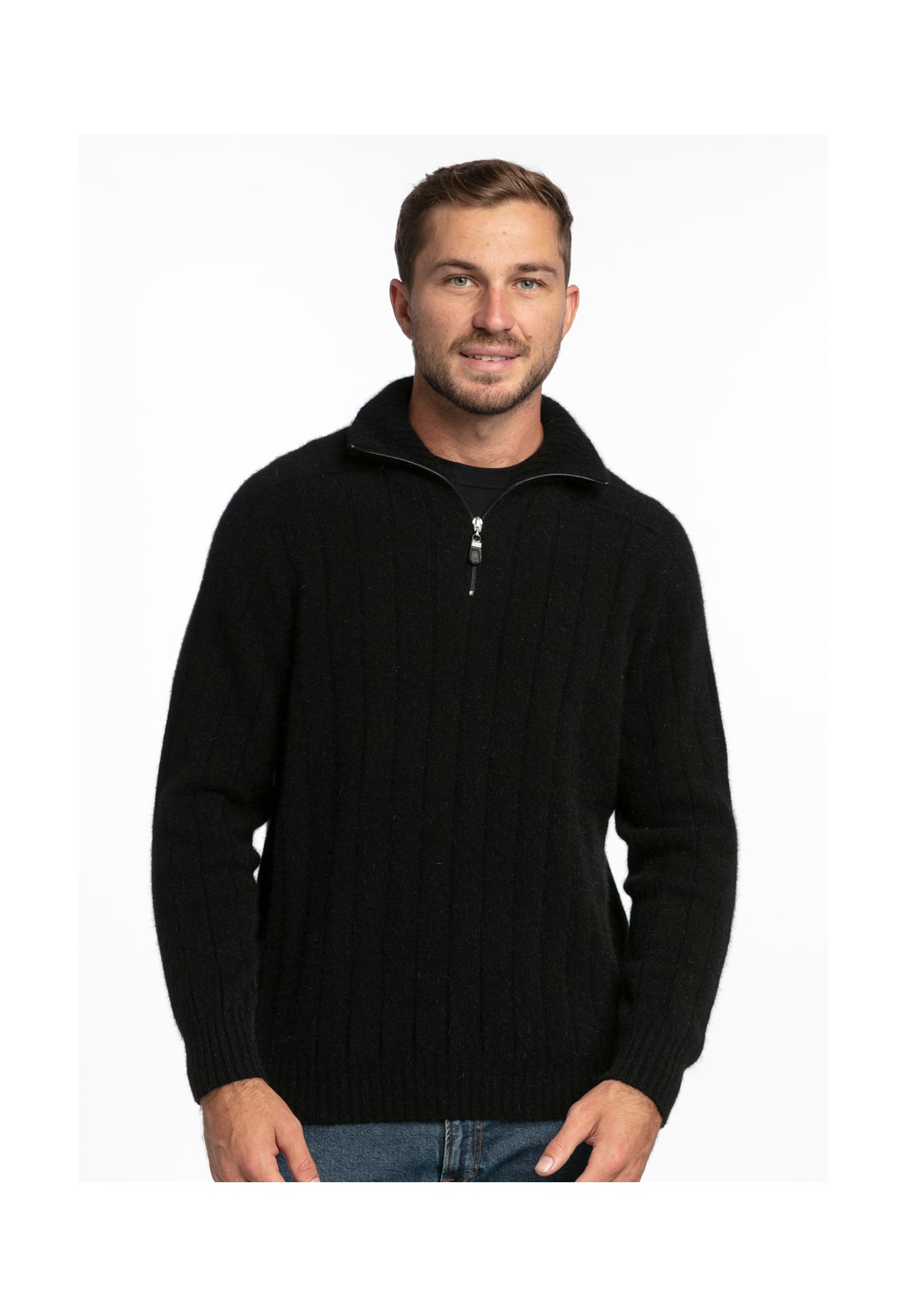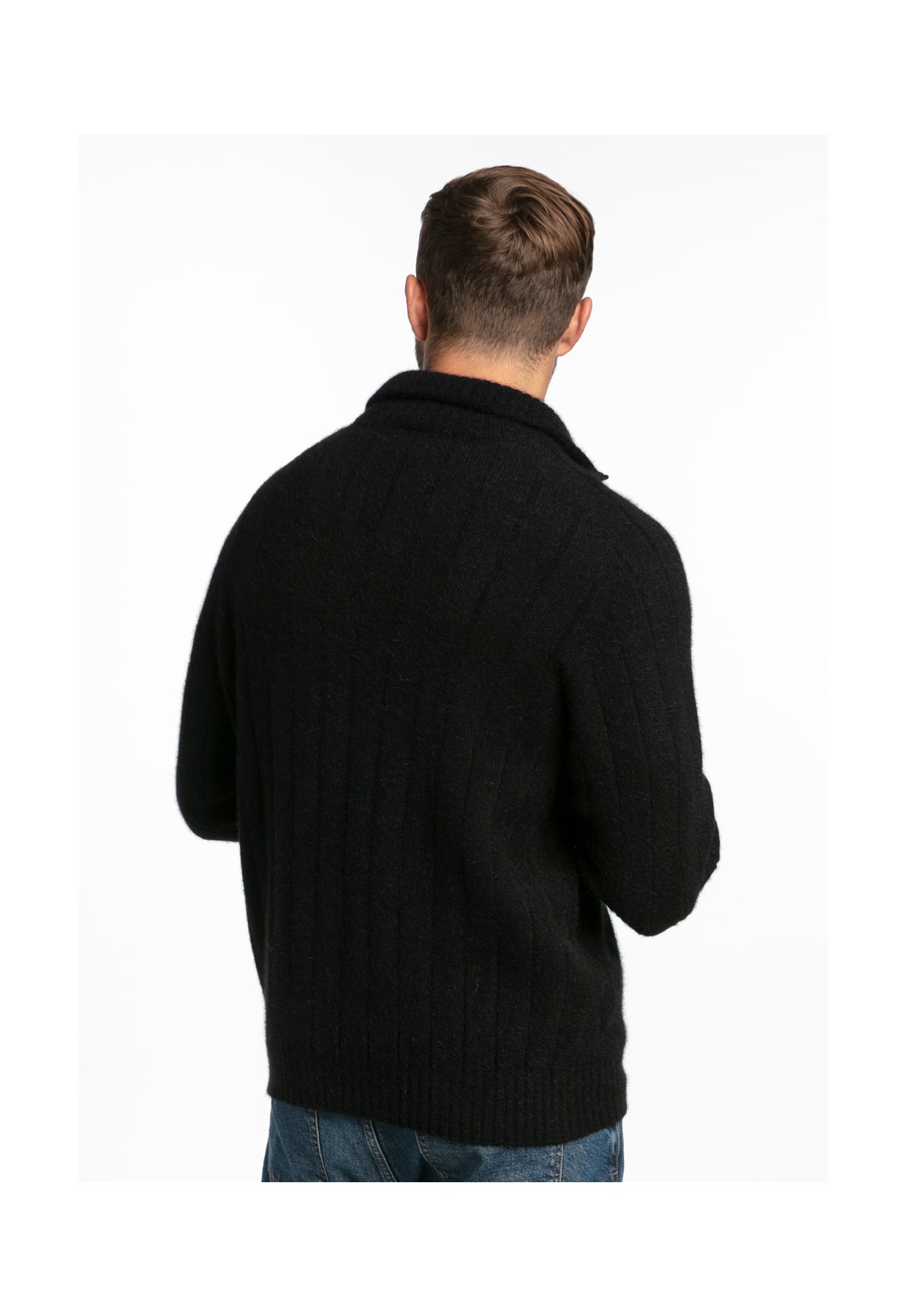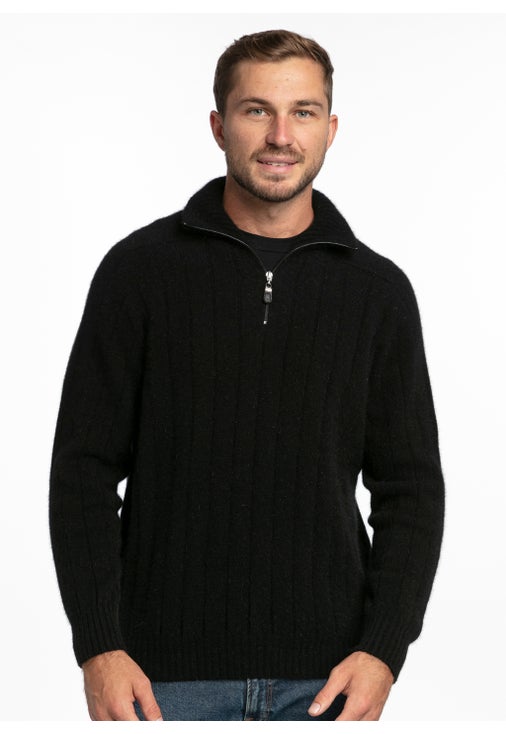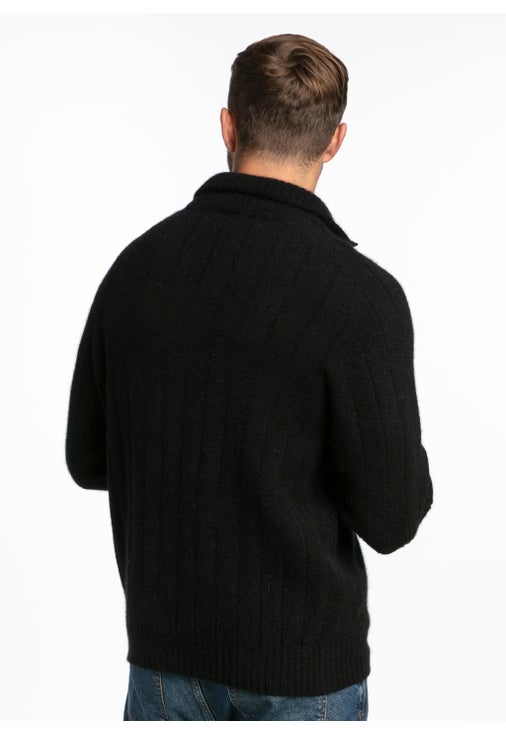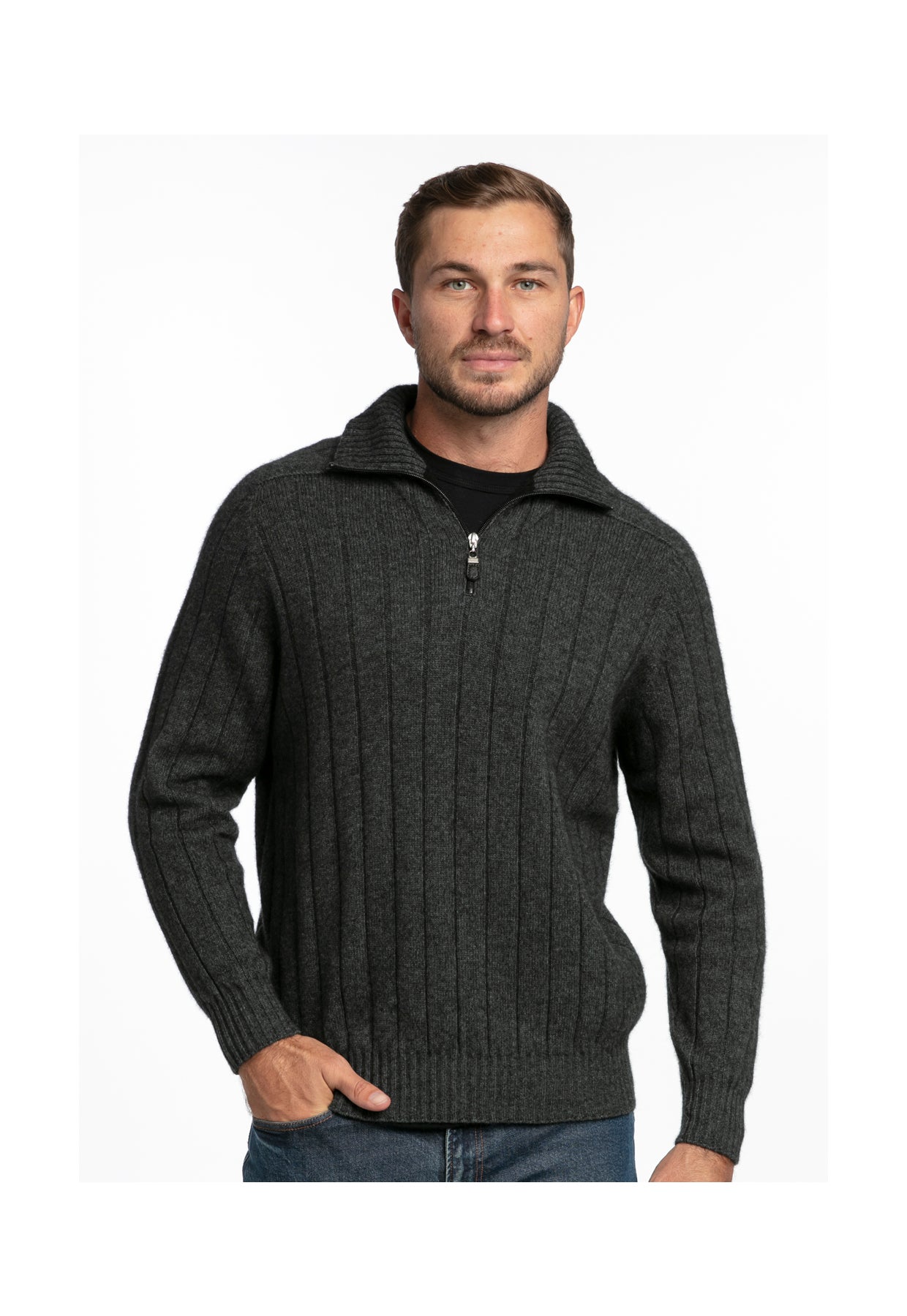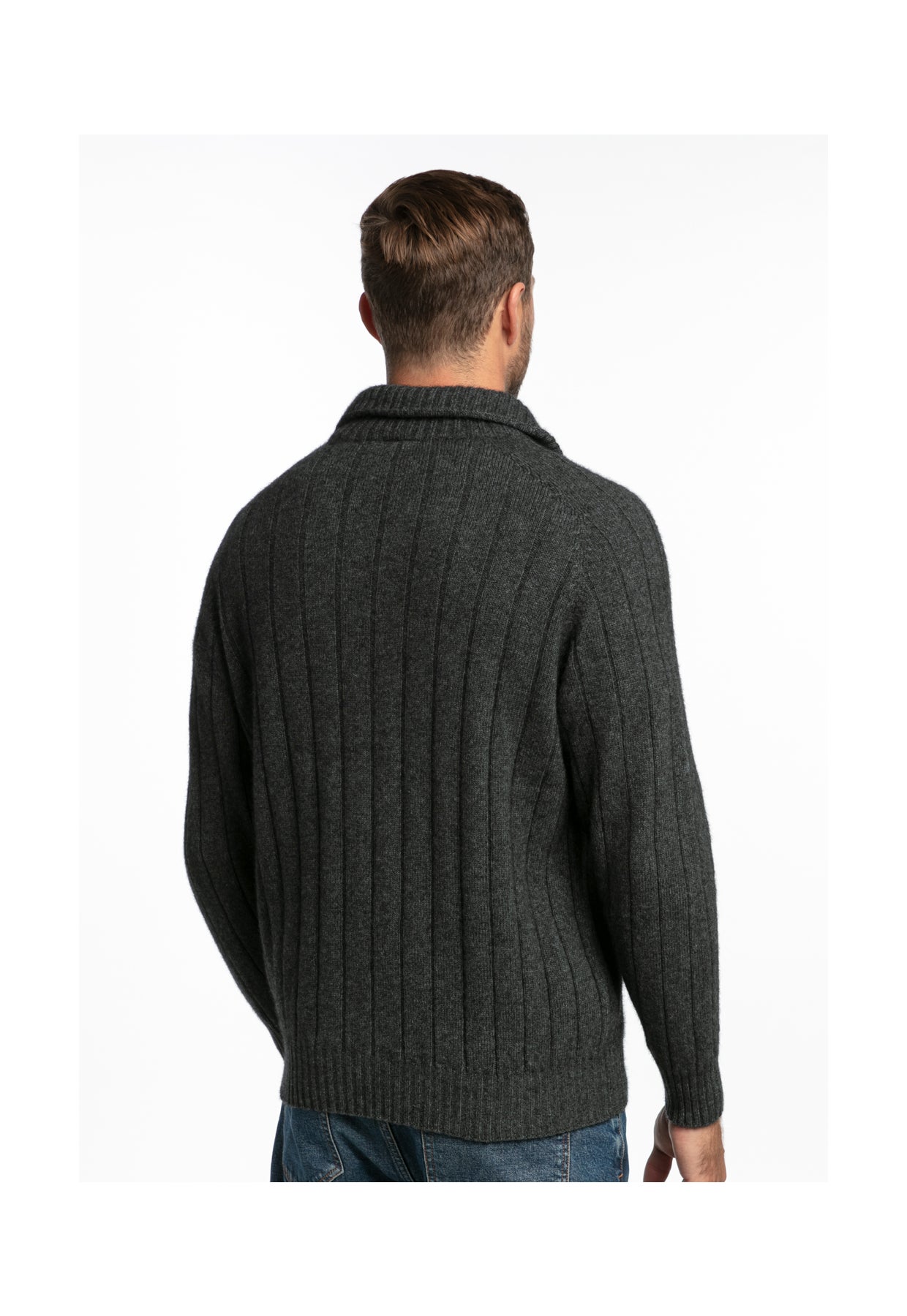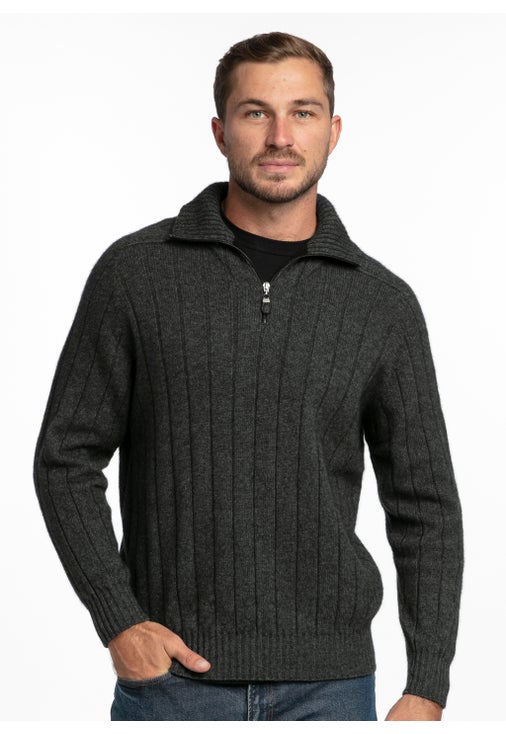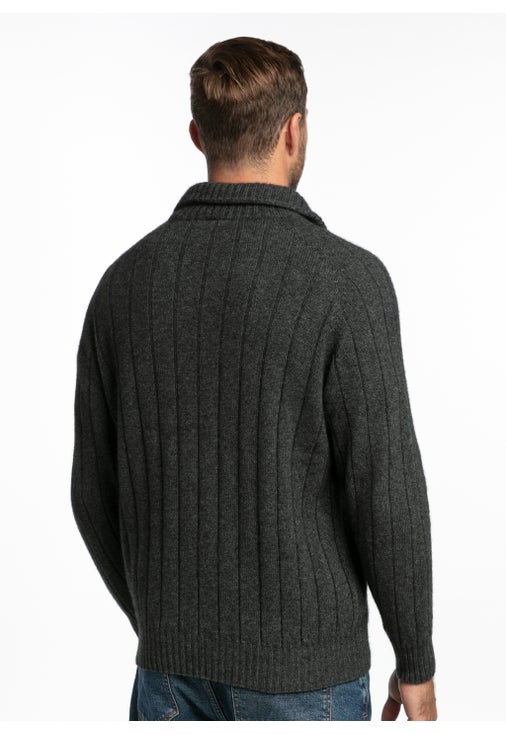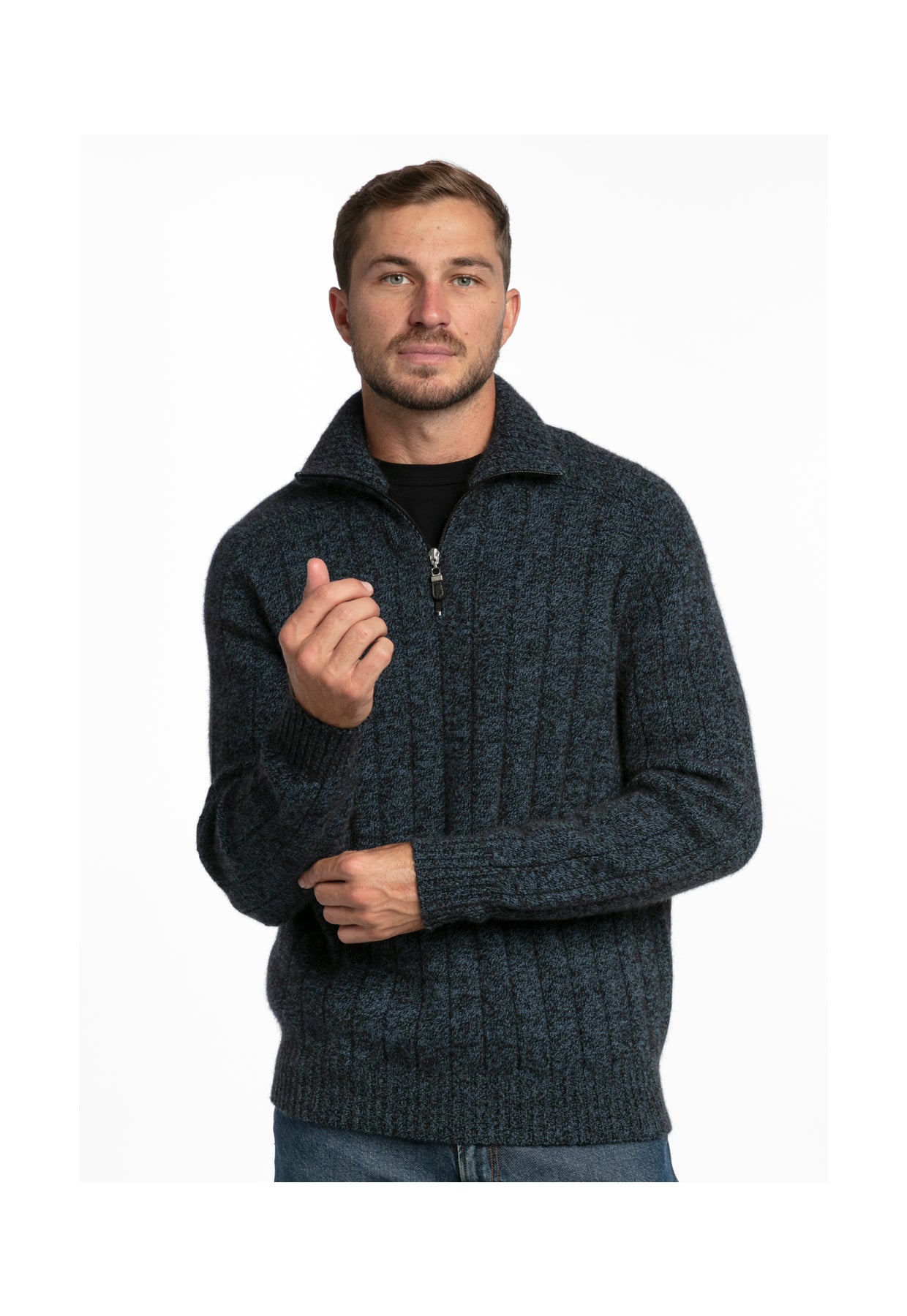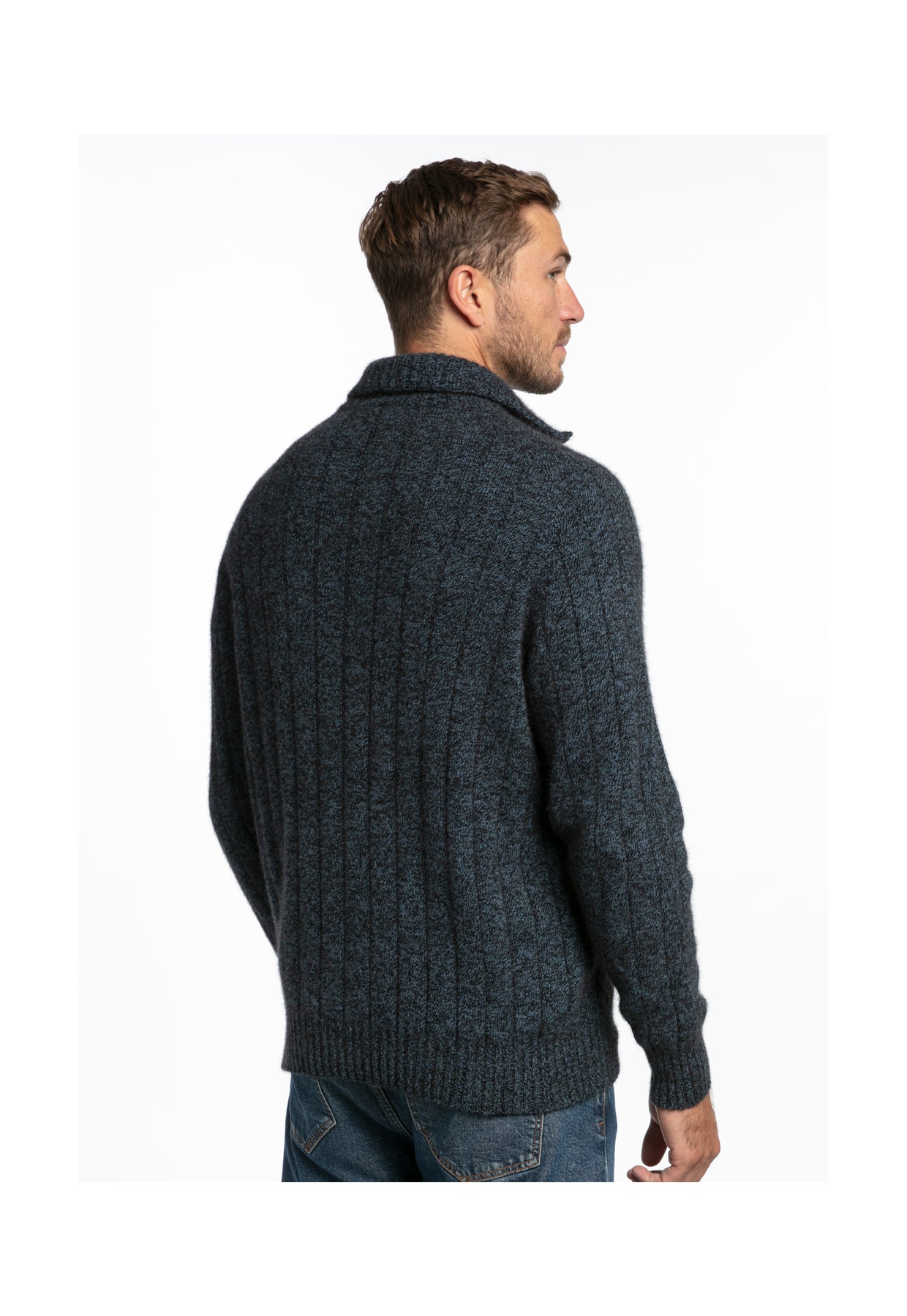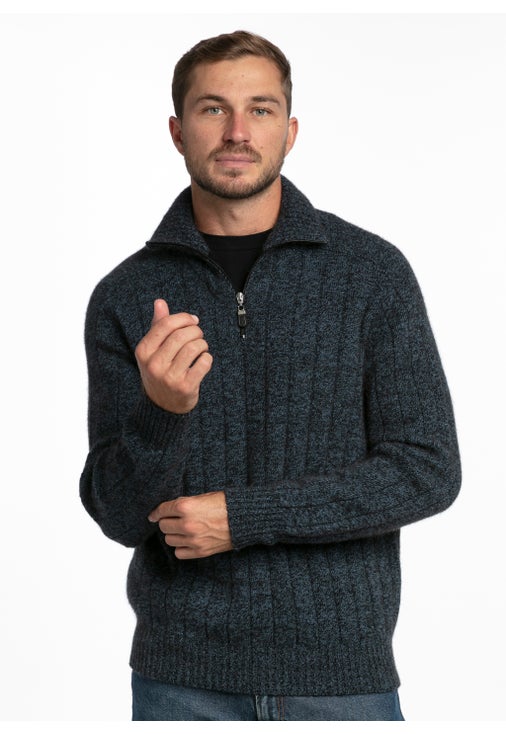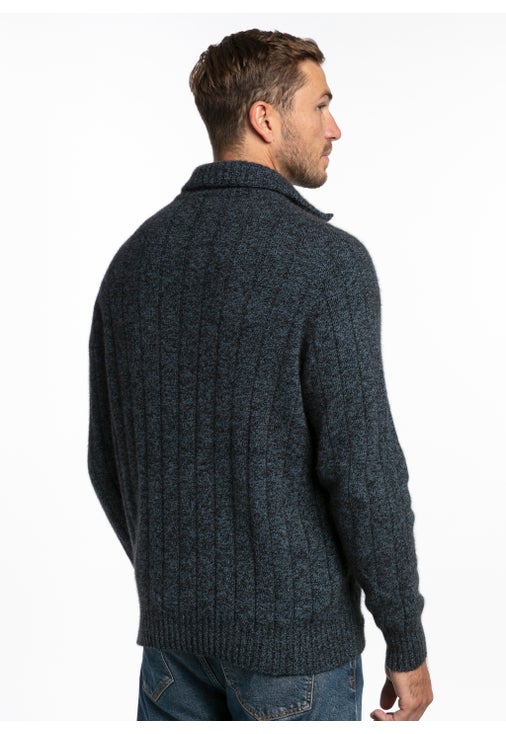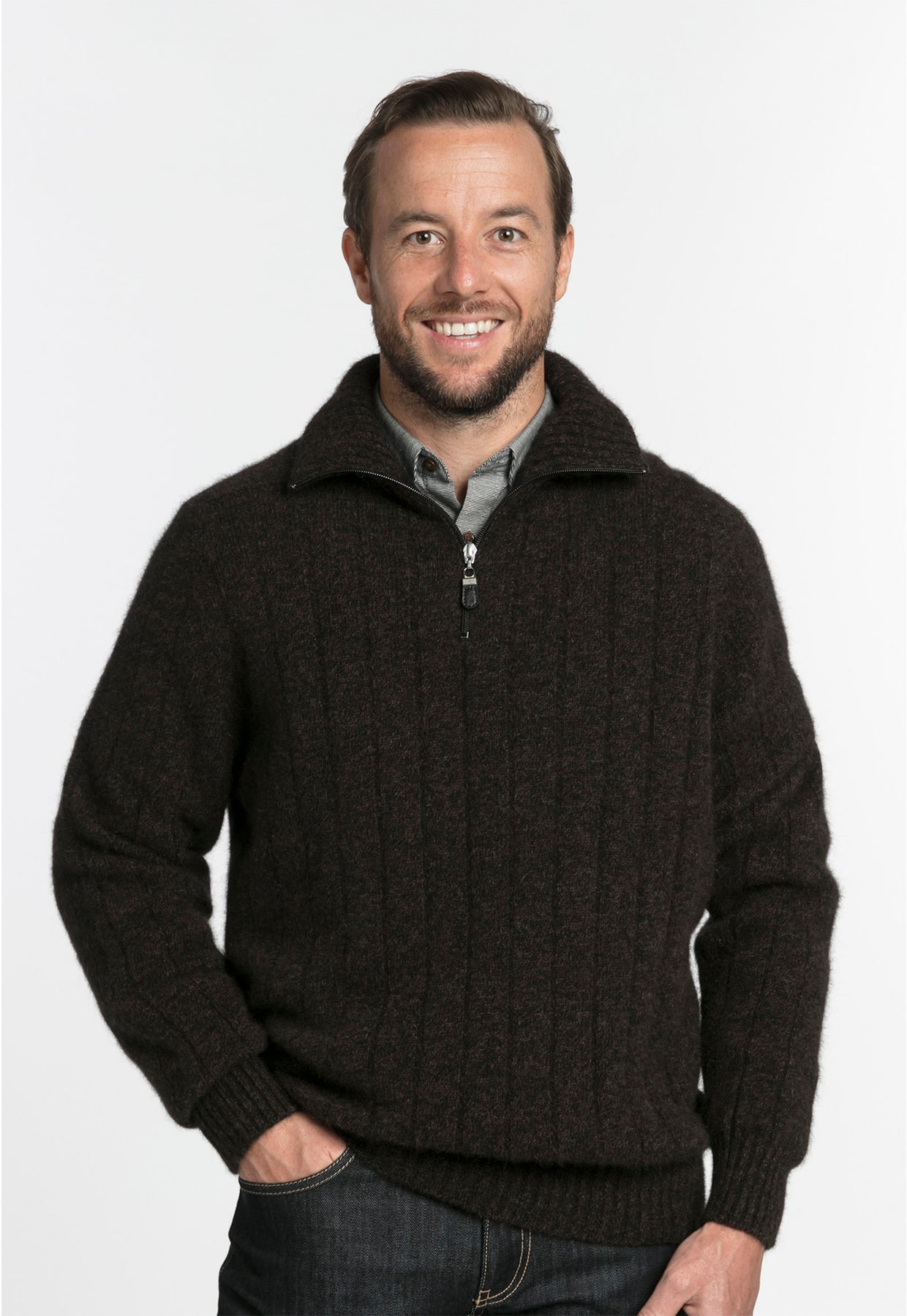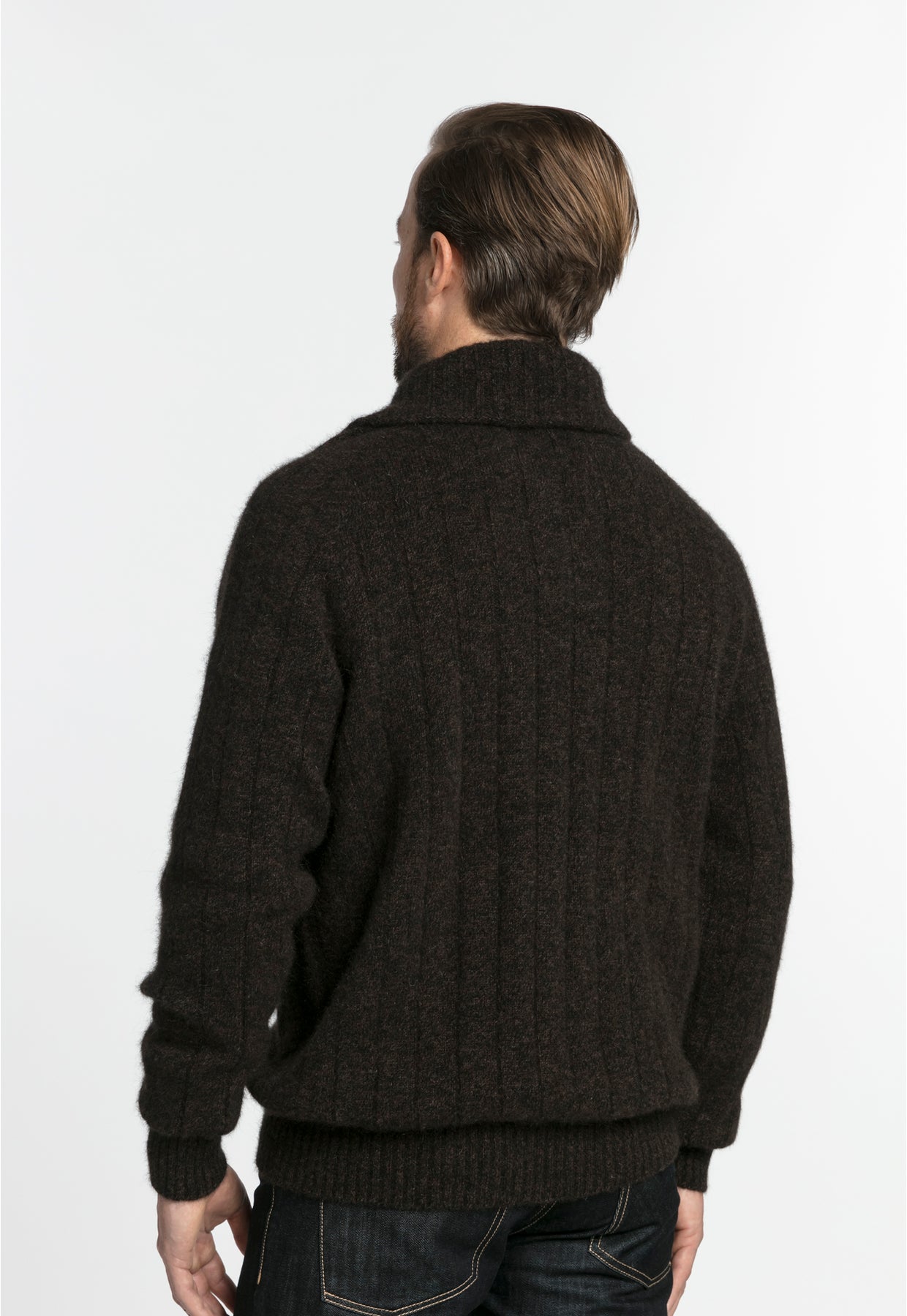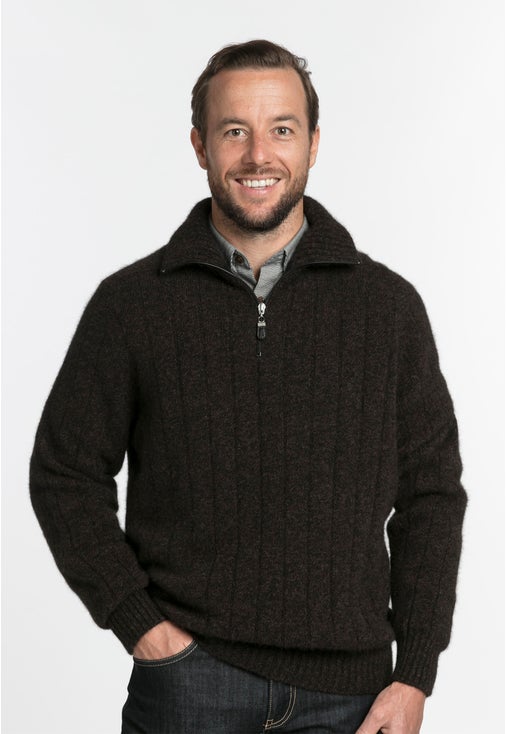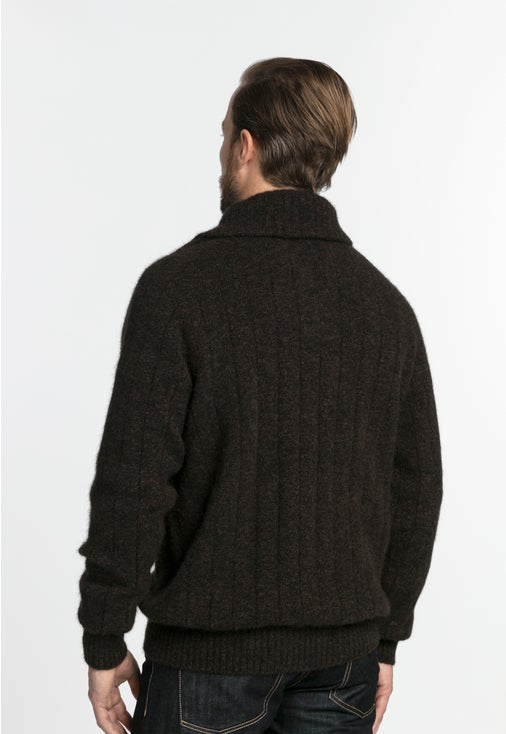 Merino Possum Zip & Collar Sweater
Style Code 9808
S
S
M
L
XL
2XL

Only 2 left in stock

S

Only 1 left in stock

M

Only 2 left in stock

L

Only 2 left in stock

XL

Only 2 left in stock

2XL

Only 2 left in stock

S

Only 2 left in stock

M

Only 2 left in stock

L

Only 2 left in stock

XL
2XL

Only 2 left in stock

S

Only 1 left in stock

M
L

Only 1 left in stock

XL
2XL

Only 2 left in stock

S

Only 1 left in stock

M

Only 2 left in stock

L

Only 2 left in stock

XL

Only 1 left in stock

2XL
S

Only 1 left in stock

M
L

Only 2 left in stock

XL
2XL

Only 2 left in stock
Description
Lightweight yet luxuriously warm zip jersey with fold down collar, featuring drop stitch pattern to create a subtle rib look. Possum fibre is 55% warmer than Merino so this makes for a very warm but lightweight garment that has a very low pilling rate. 40% Possum, 50% Merino, 10% Nylon. Made in New Zealand by Lothlorian.
Shipping / Returns
Shipping Within New Zealand (1-3 Working Days)
$7.00 flat rate for garments and yarn anywhere in New Zealand.
Shipping to Australia
$18.00 flat rate for garments (excludes yarn) anywhere in Australia.
Shipping to Rest of World (5-10 Working Days)
$25.00 flat rate for garments (excludes yarn) to all countries we ship to.
For more shipping info please click here
An order can be returned within 21 days of receipt.
Your order will include a returns form. Please fill this form out and include it with your returned item/s.
For more returns info please click here
Product Care
Wash gently in cool water, using an approved wool detergent. Gentle spin. Dry flat. Do not hang or tumble dry. Drycleanable. Do not bleach.
Garry Stewart
Excellent service and a perfect fit, lite weight smooth and looks good.
Gary Aitken
Excellent service and delivery was great. Fabulous product and will definitely shop again. Sweater is a great fit, nice and soft and feels great.