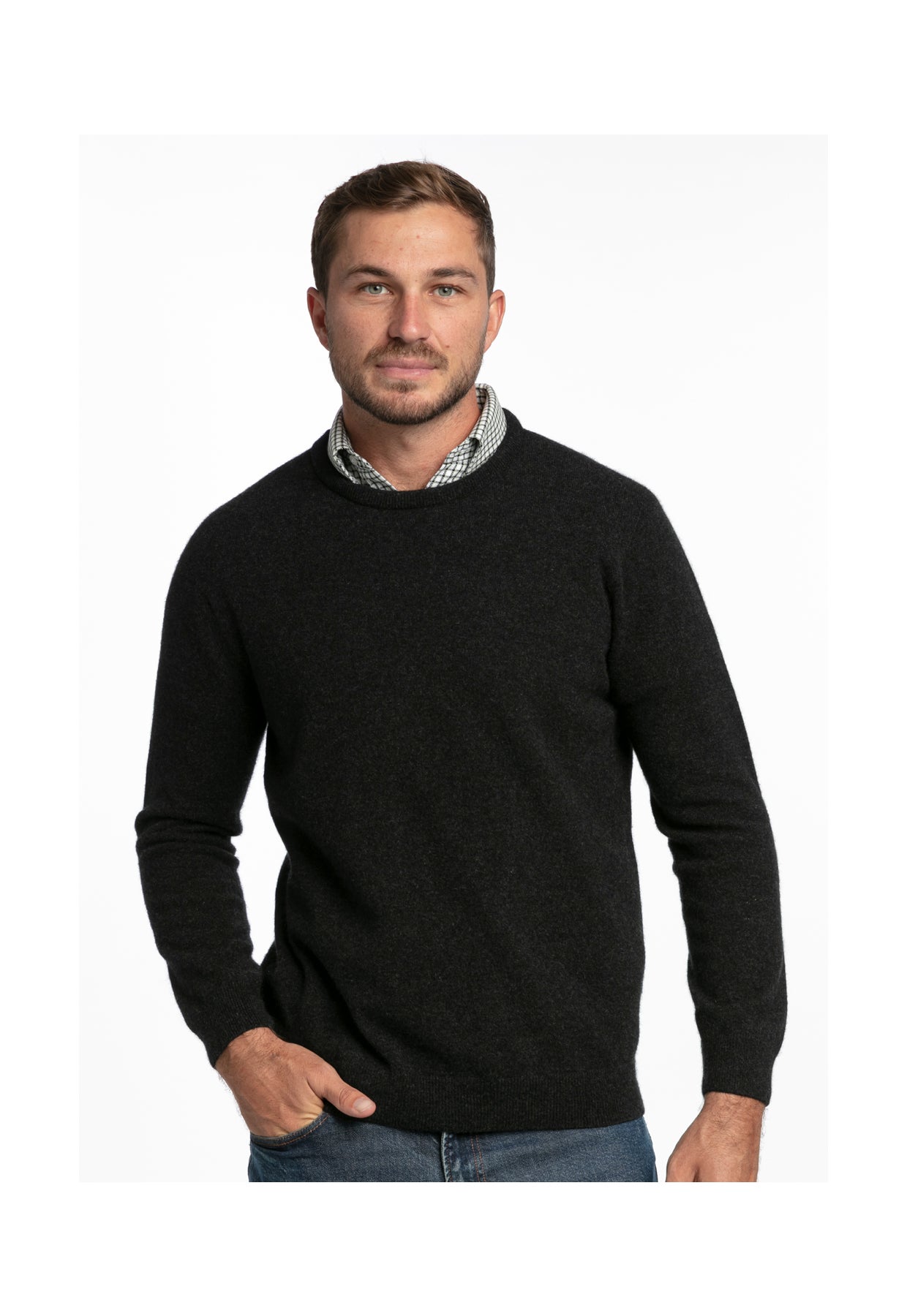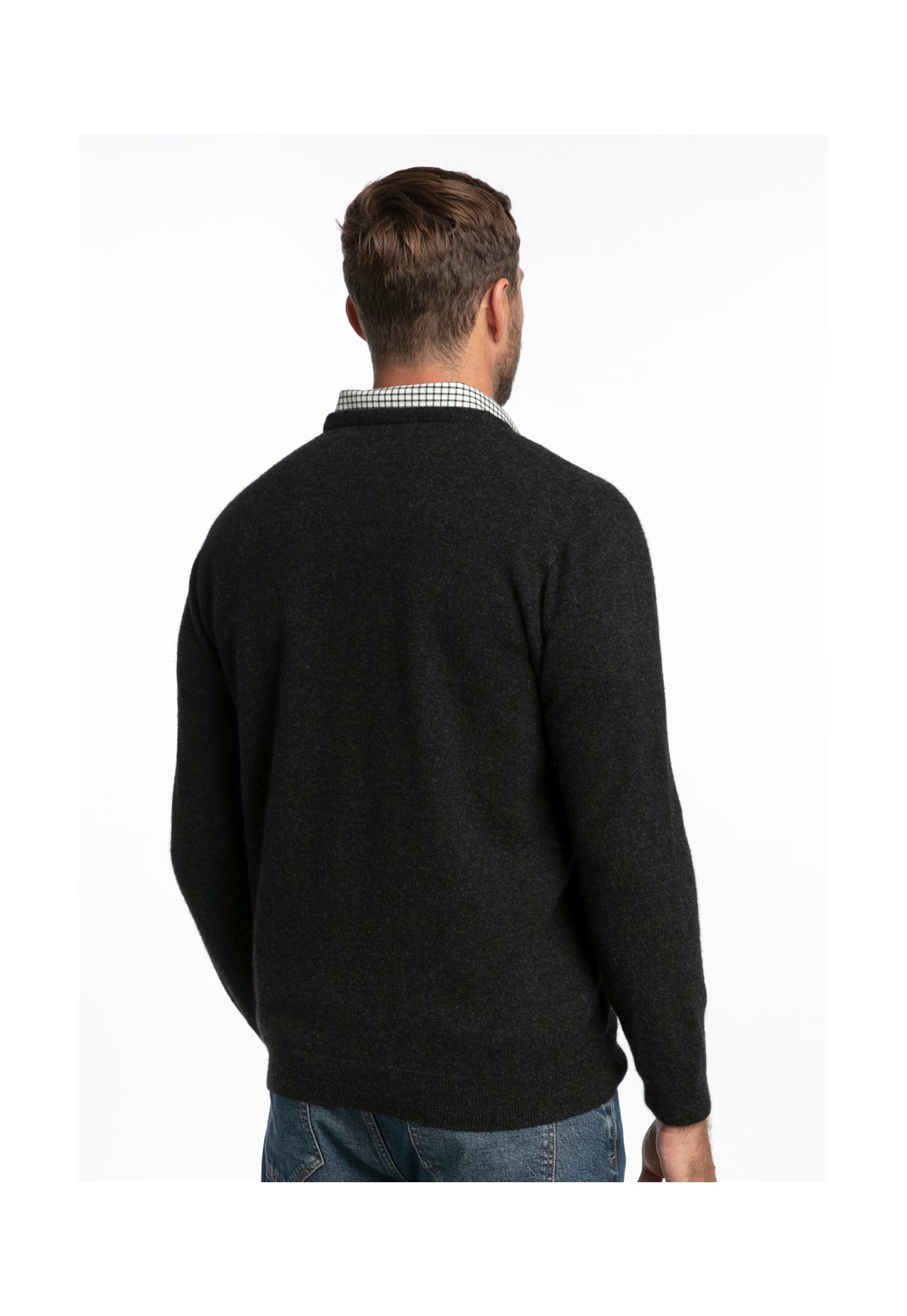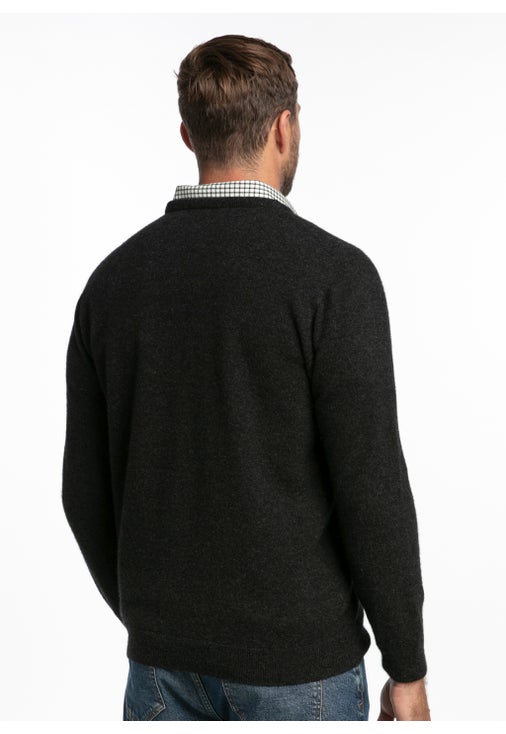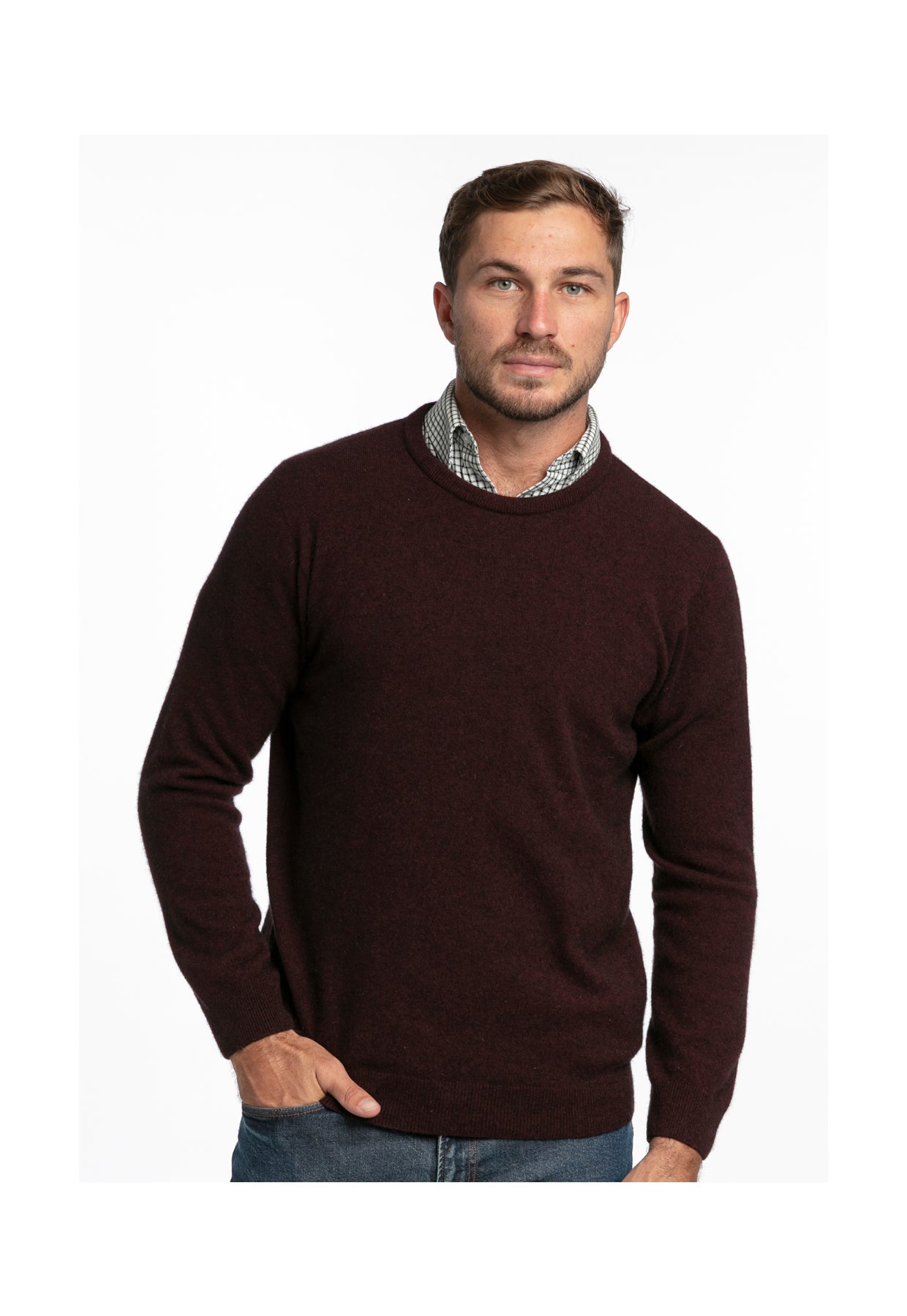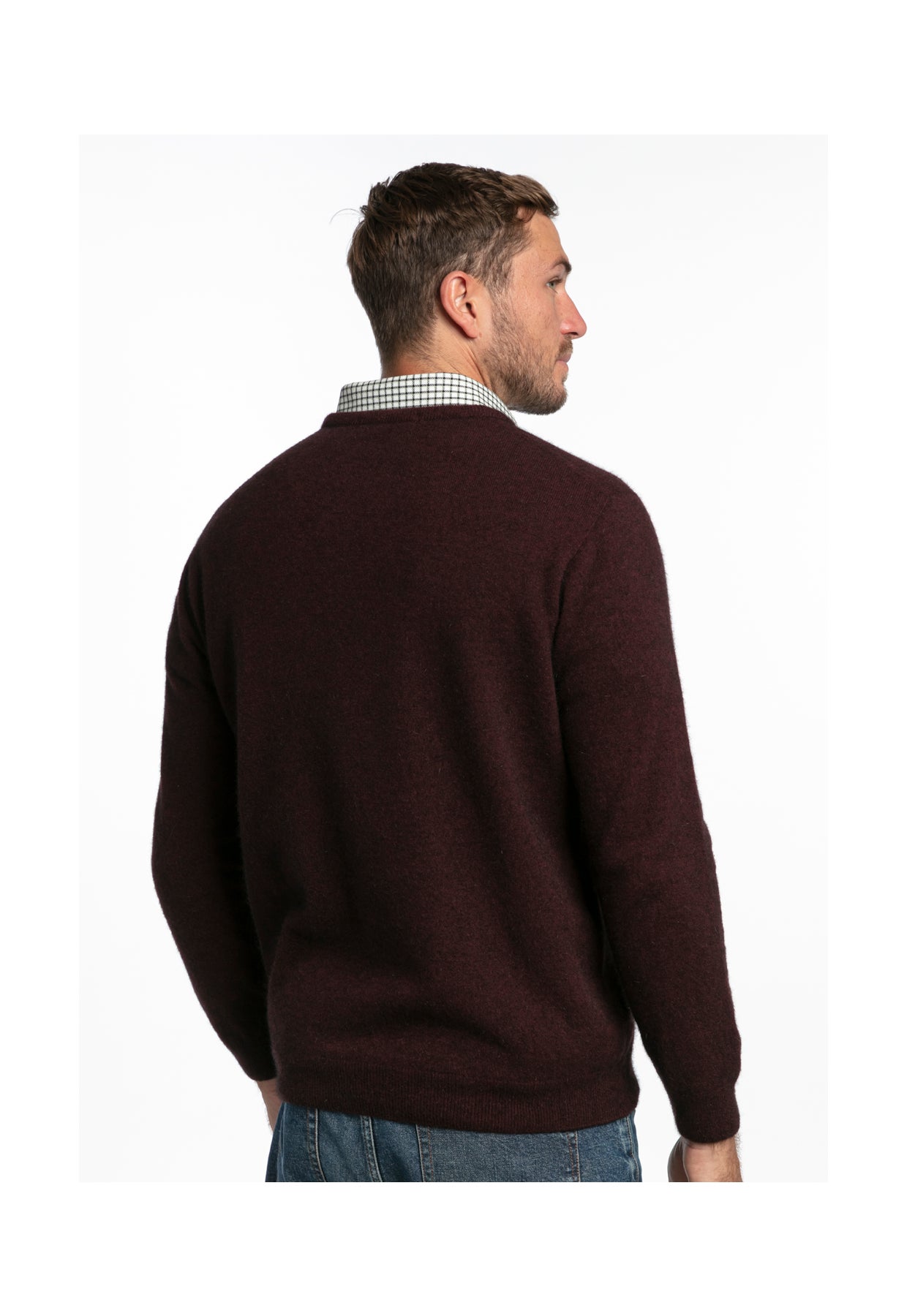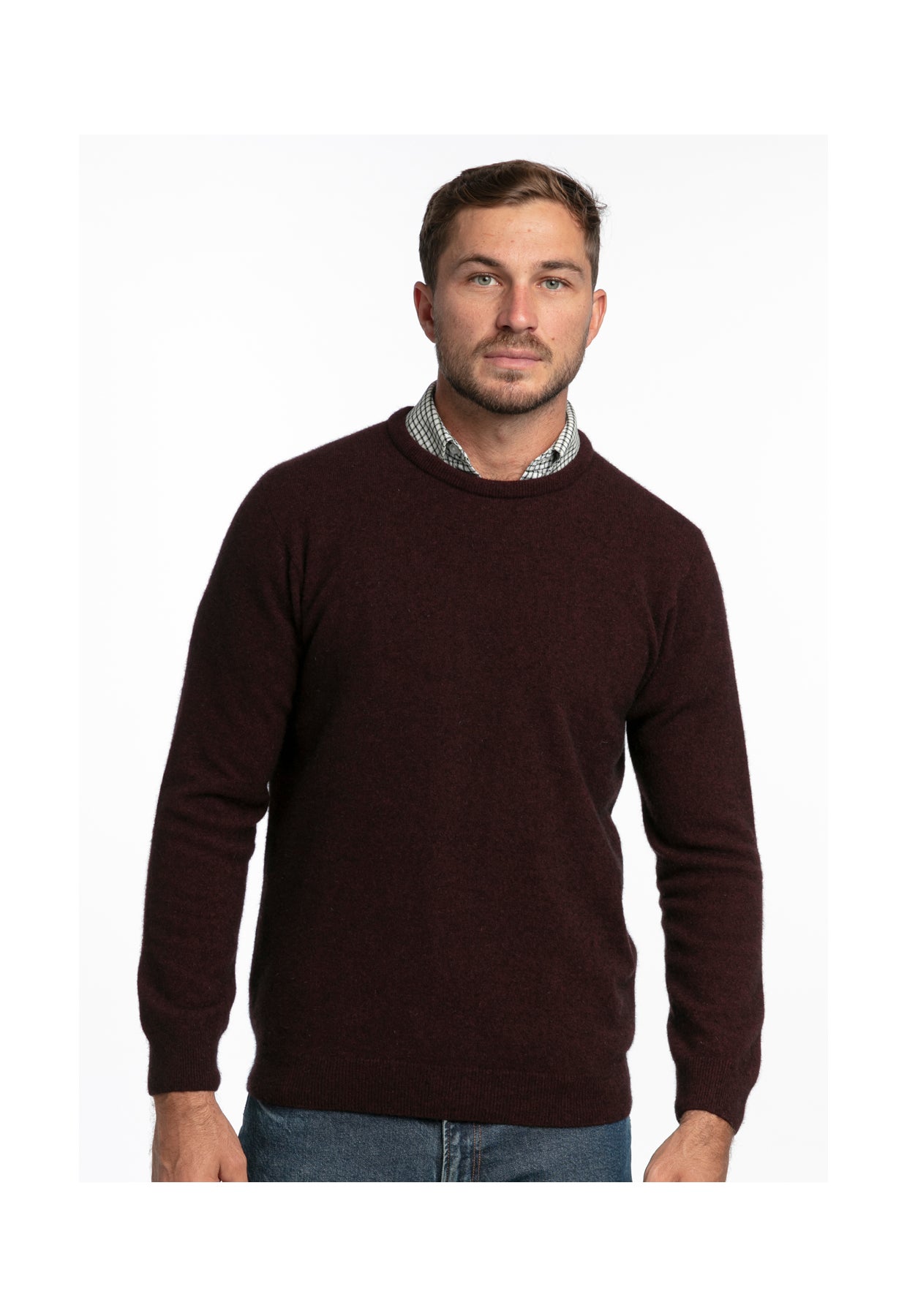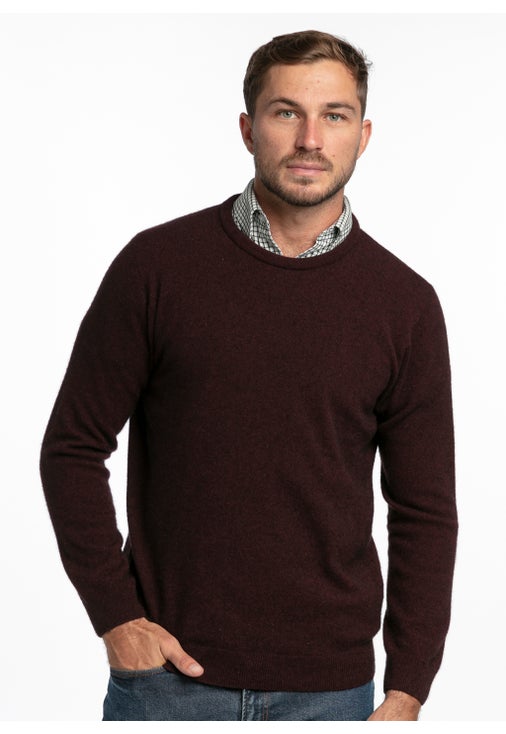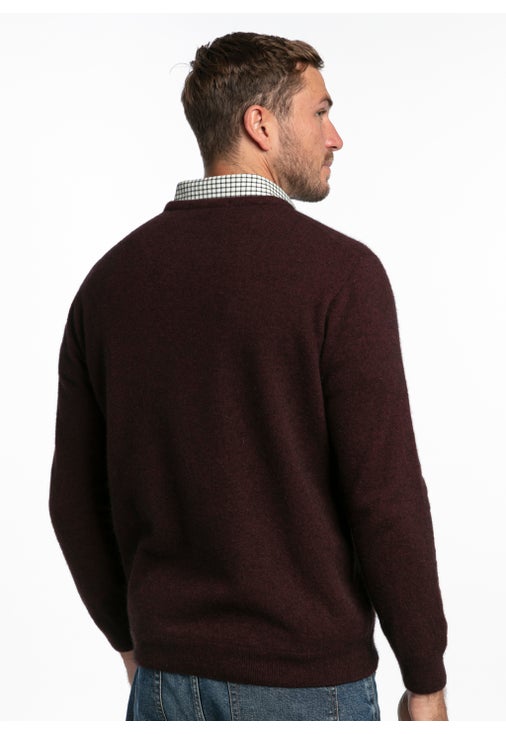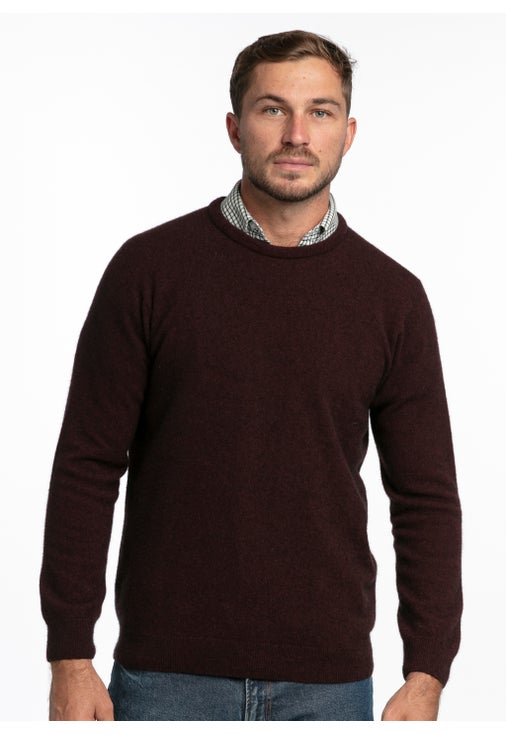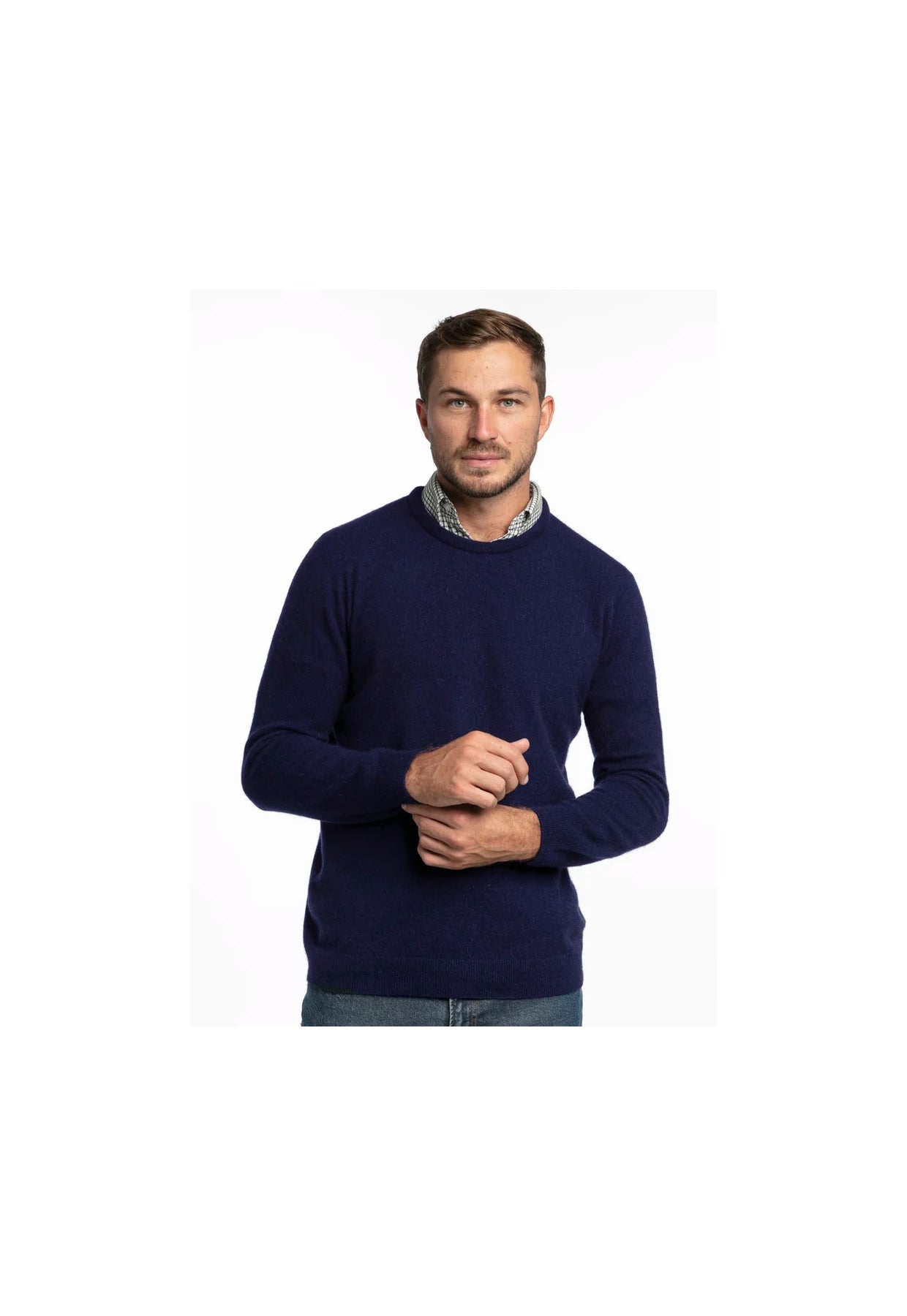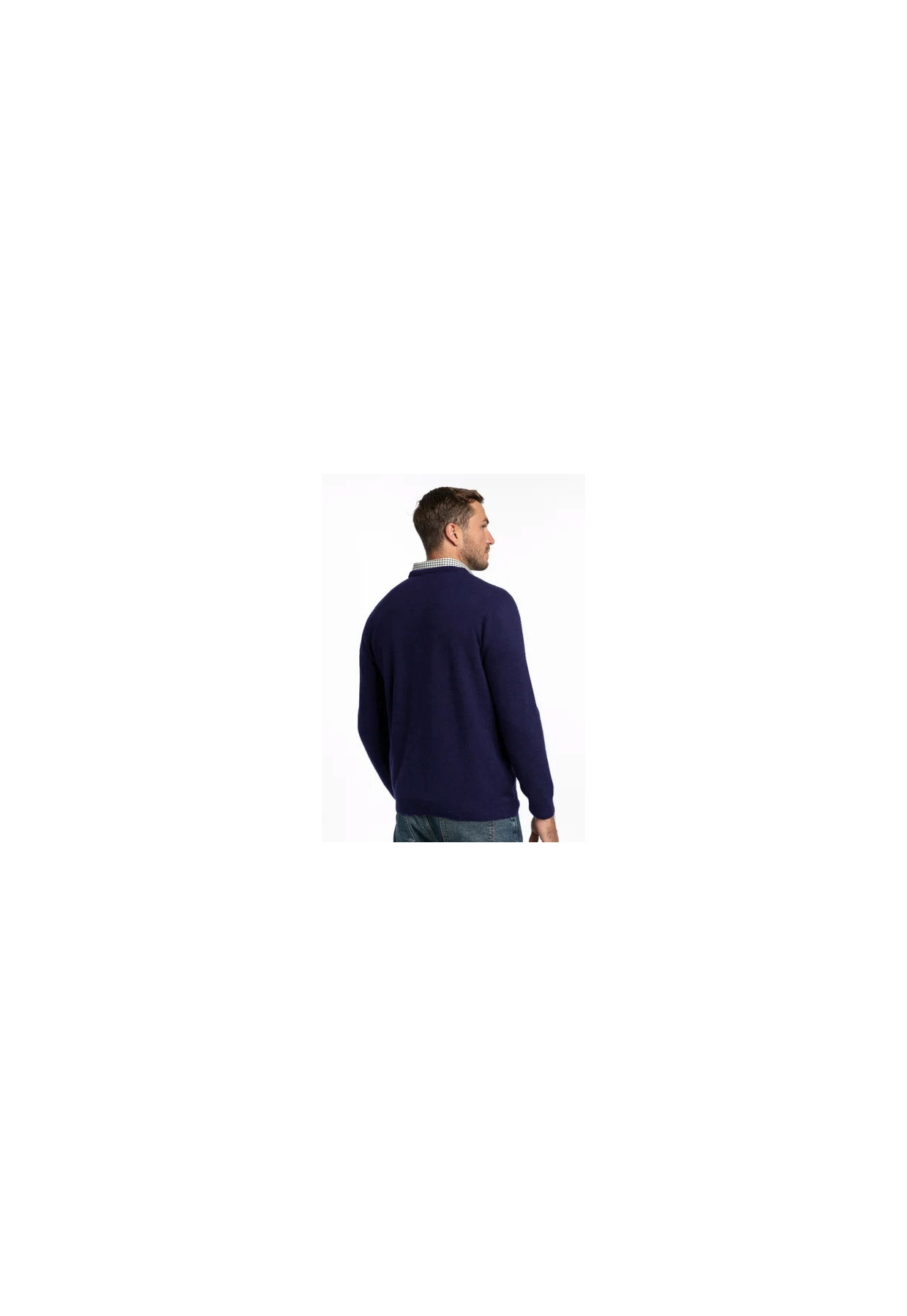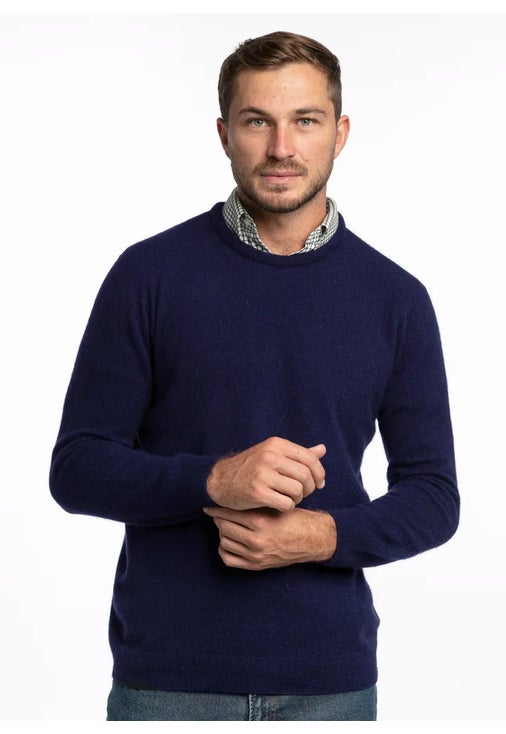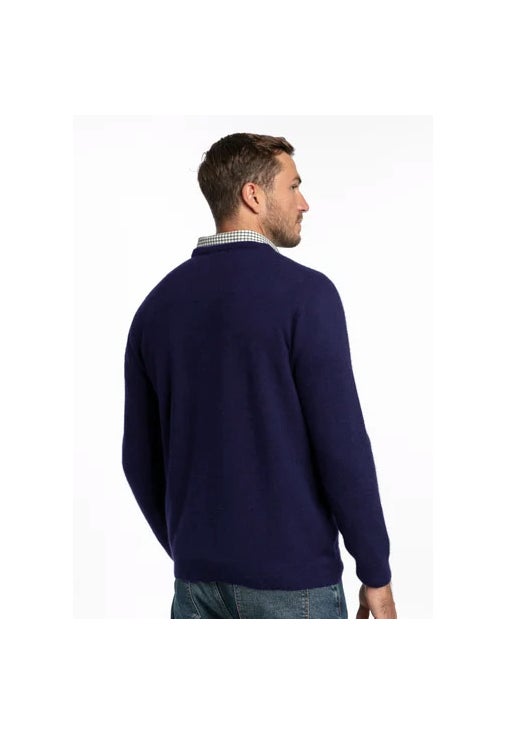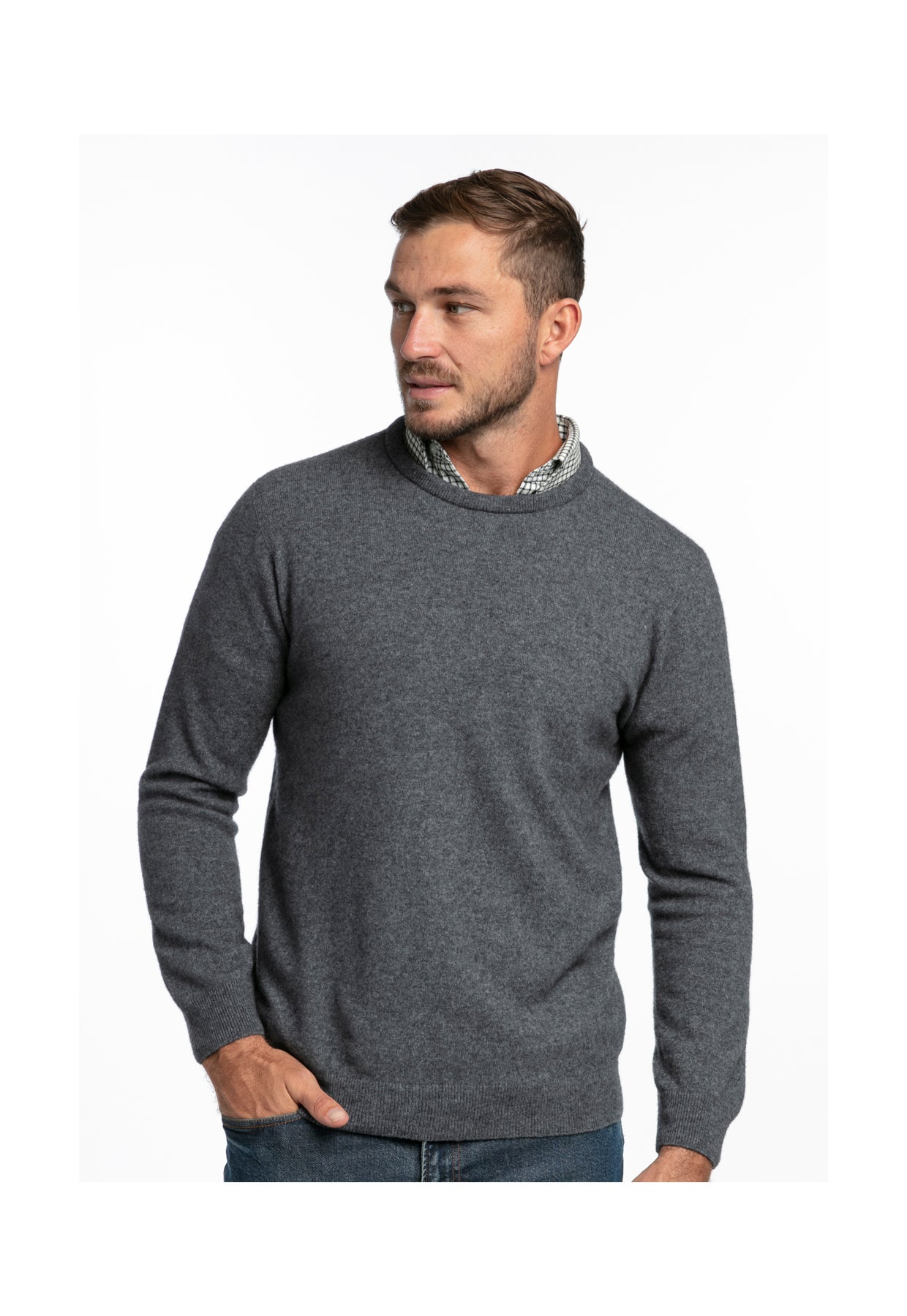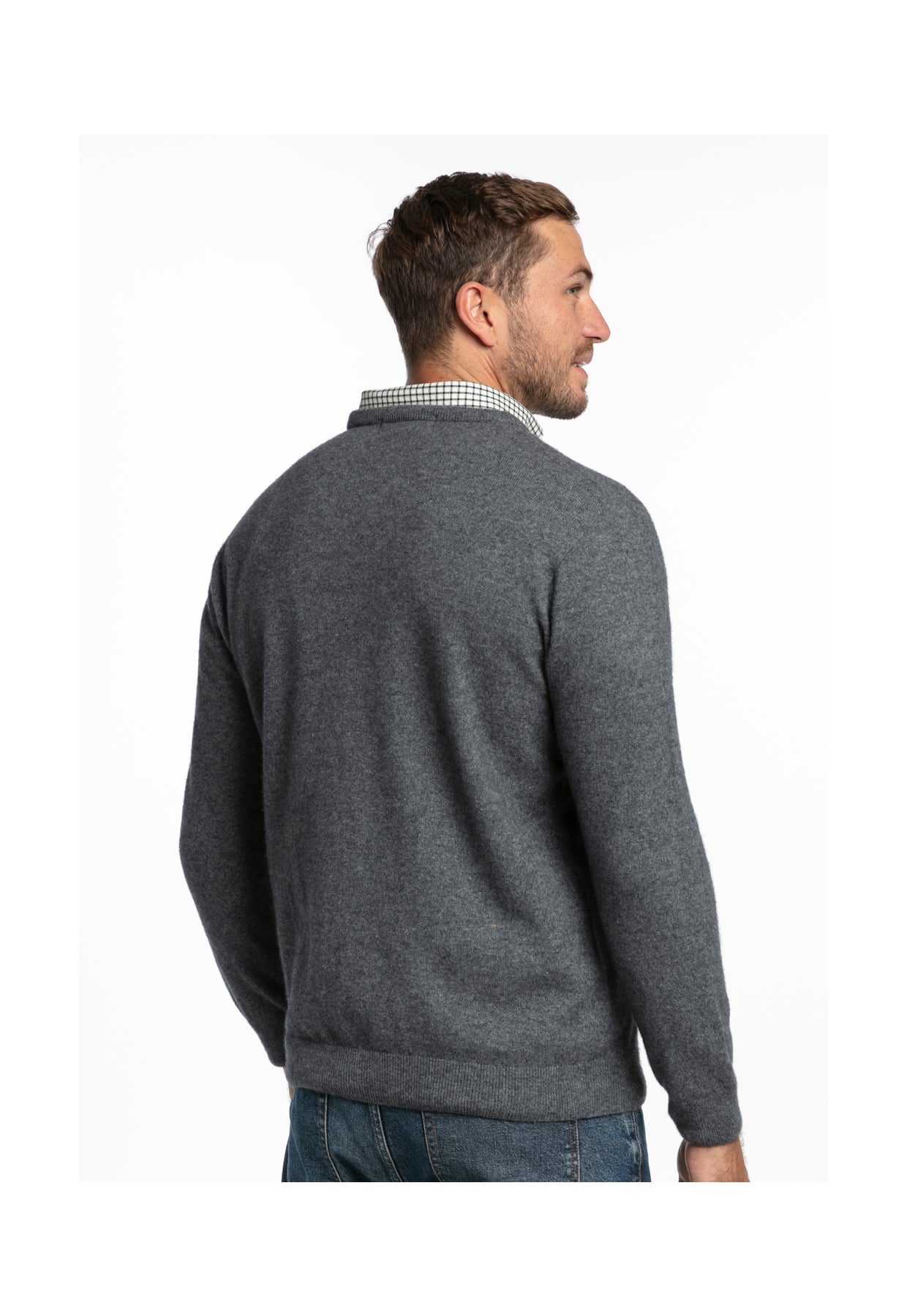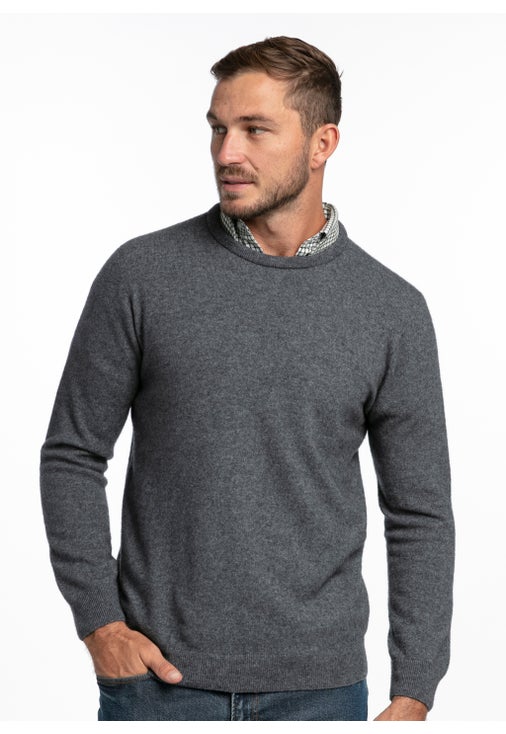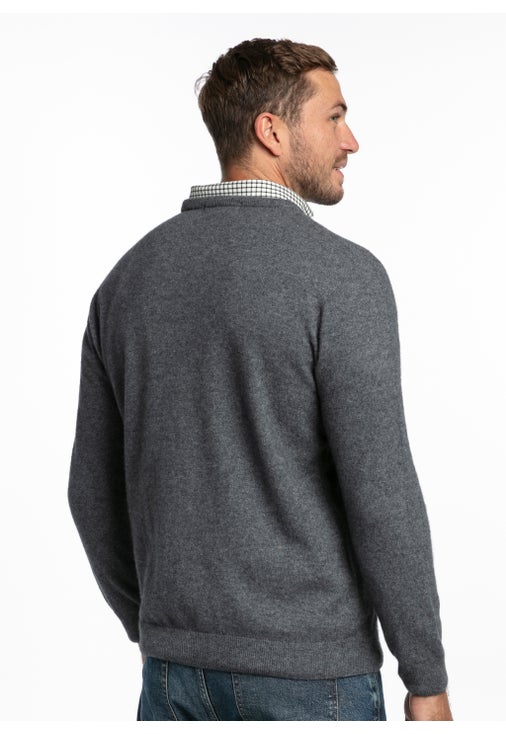 Merino Possum Crew Neck Jersey
Style Code 1120
S
S

Only 2 left in stock

M
L
XL
2XL
3XL

Only 2 left in stock

S

Only 1 left in stock

M
L
XL
2XL

Only 2 left in stock

3XL

Only 2 left in stock

S
M
L
XL
2XL

Only 2 left in stock

3XL

Only 2 left in stock

S

Only 1 left in stock

M

Only 2 left in stock

L
XL
2XL

Only 2 left in stock

3XL

Only 2 left in stock
Description
A timeless classic crew neck with a set in sleeve is the essential merino possum jersey. In a blend of superfine merino and possum, it is exceptionally warm yet still light enough to be worn through all seasons. The superfine merino in this garment gives it an incredibly soft handle and removes the itch factor sometimes associated with merino and possum blend garments (so it has a very low pilling rate). 20% Possum, 70% Superfine Merino, 10% Silk. Made in New Zealand by Native World.
Shipping / Returns
Shipping Within New Zealand (1-3 Working Days)
$7.00 flat rate for garments and yarn anywhere in New Zealand.
Shipping to Australia
$18.00 flat rate for garments (excludes yarn) anywhere in Australia.
Shipping to Rest of World (5-10 Working Days)
$25.00 flat rate for garments (excludes yarn) to all countries we ship to.
For more shipping info please click here
An order can be returned within 21 days of receipt.
Your order will include a returns form. Please fill this form out and include it with your returned item/s.
For more returns info please click here
Product Care
Hand Wash in Cold Water or Cold Wool Cycle in Washing Machine. Use Mild Wool Detergent. Rinse Well in Cold Water. Normal Spin Dry. Do Not Tumble Dry. Do Not Bleach. Dry Flat in Shade. Drycleanable.
Ruth
Husband very happy with jersey. So happy...we bought him another one! Lovely and soft and lightweight.
Margaret
Great service. Arrived expeditiously even in level 3 lockdown. I didn't expect to see it until after we were let out. Great jumper. Fits nicely.
Robin
Very good - it's one of a long line in successive replacement, which testifies to that. Would have wished for maroon colour as previous, but "Shiraz" is OK.