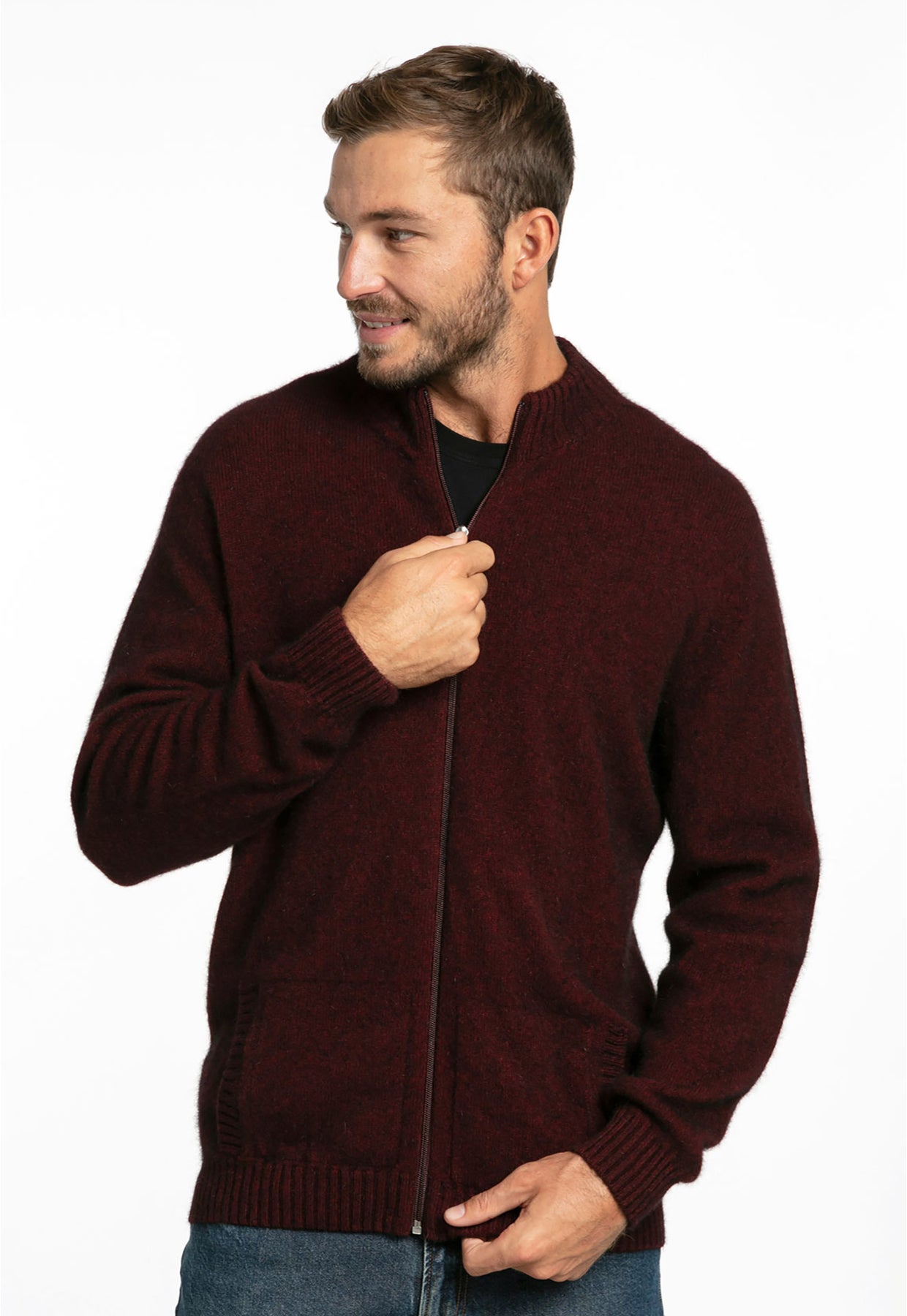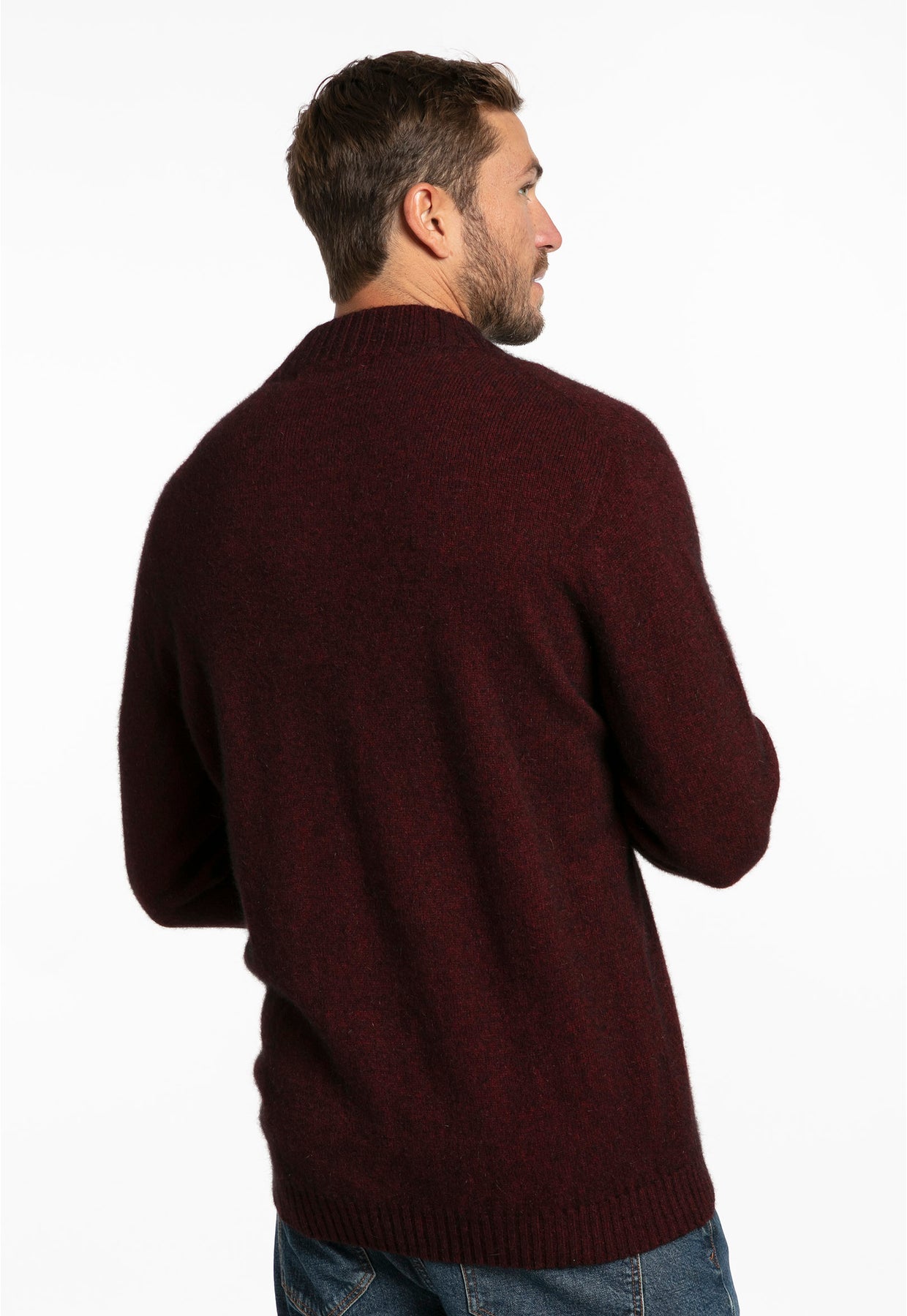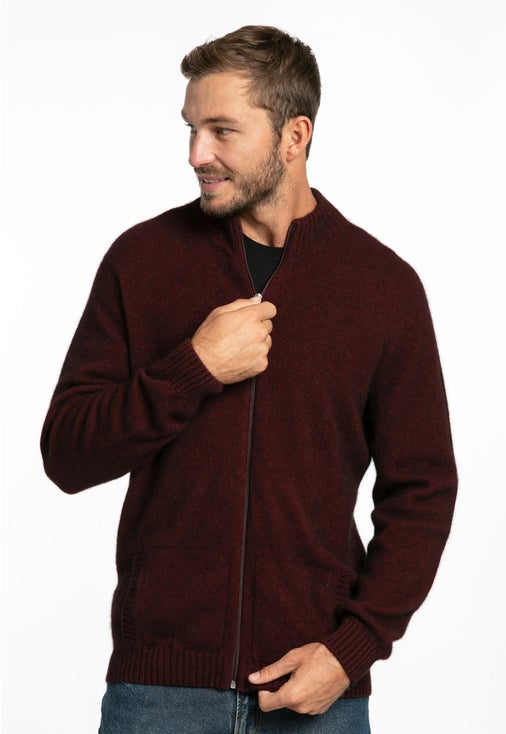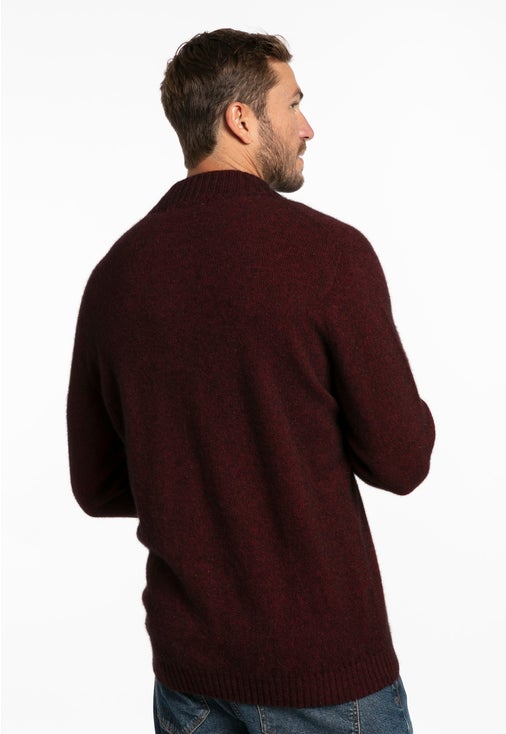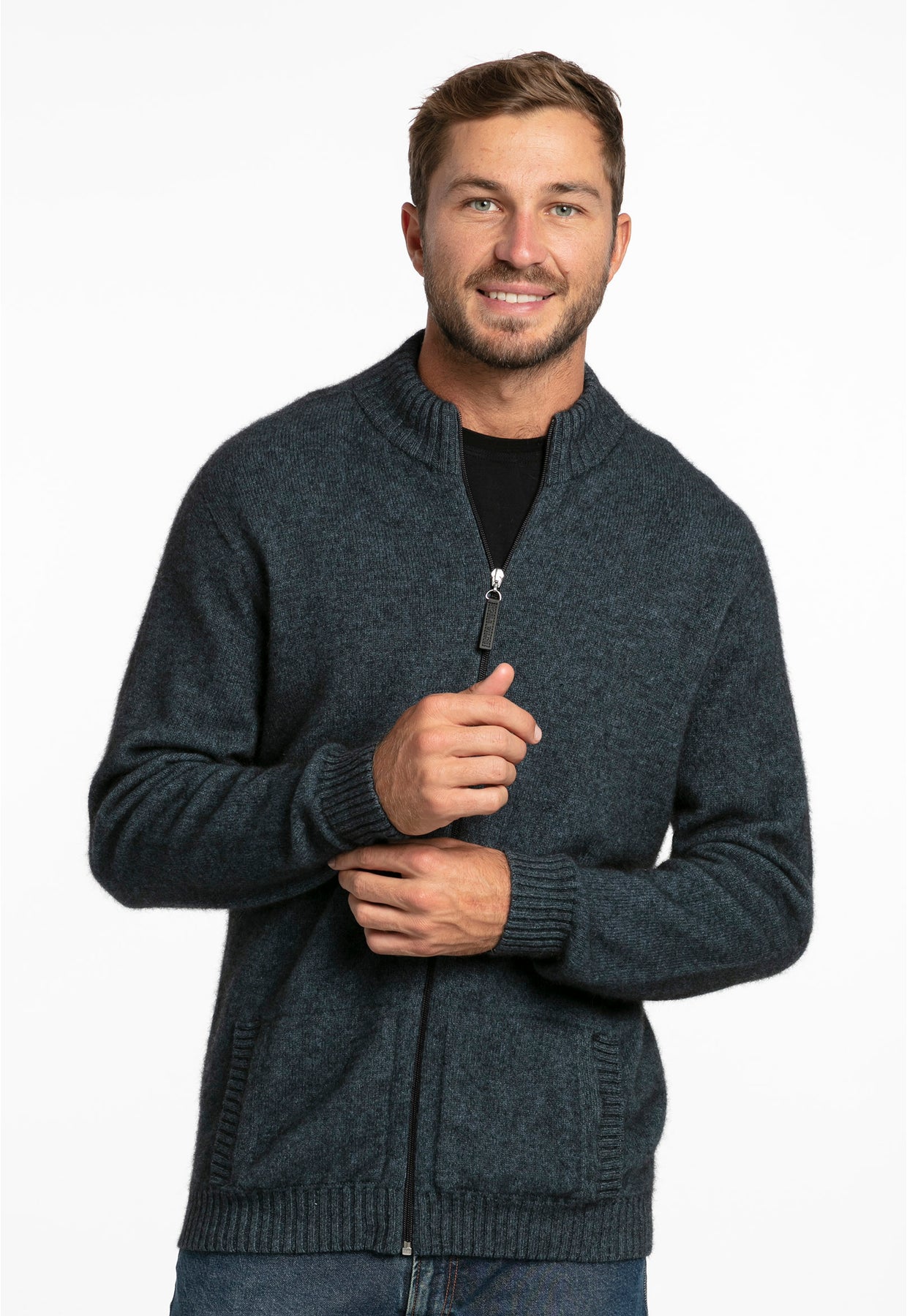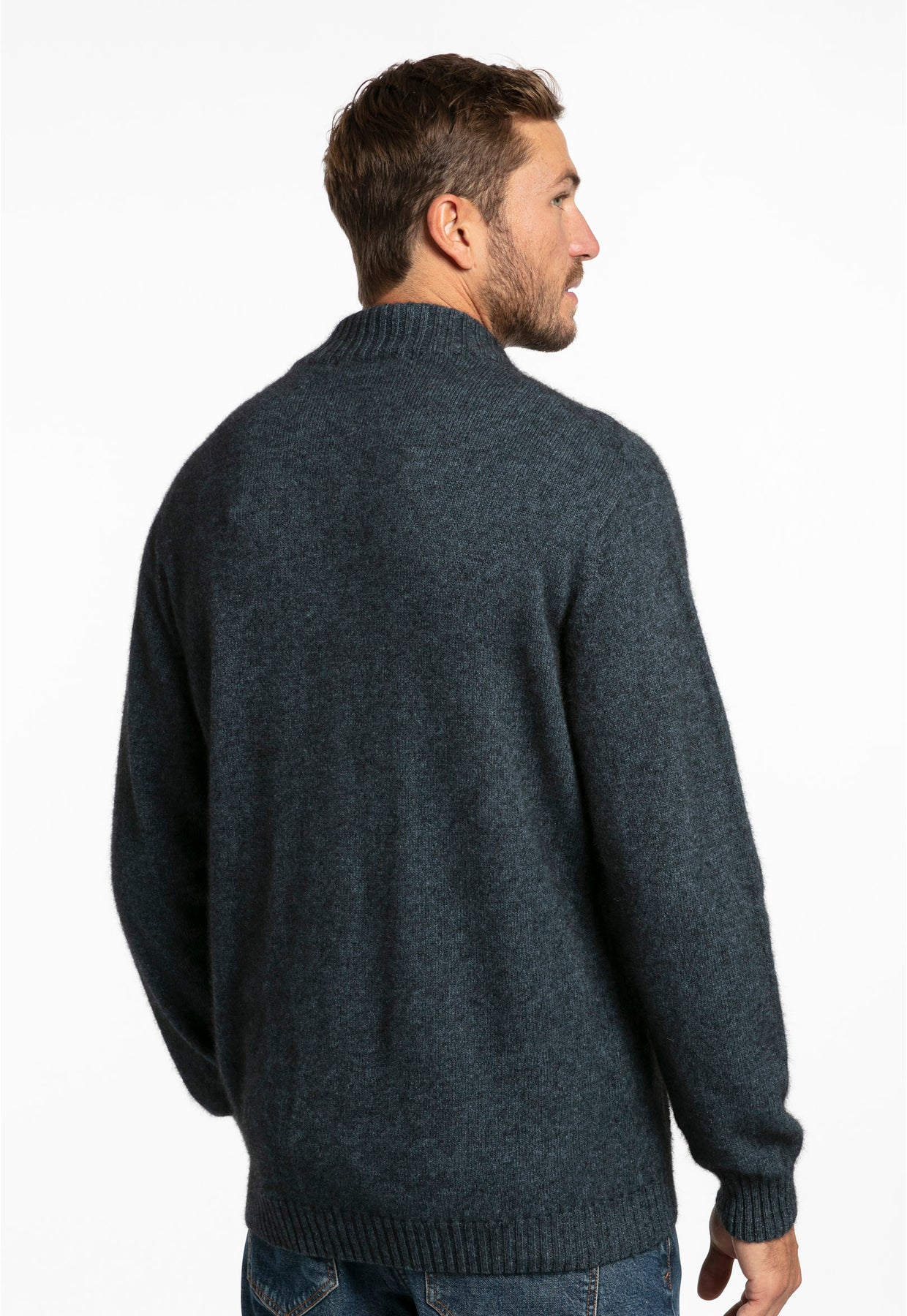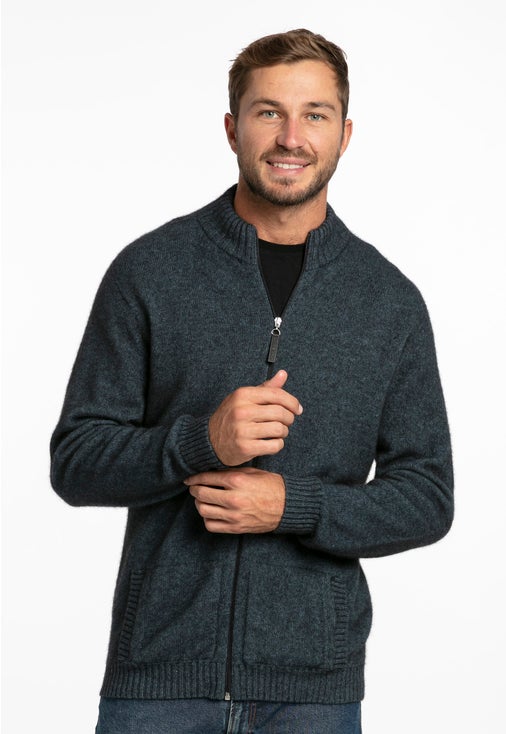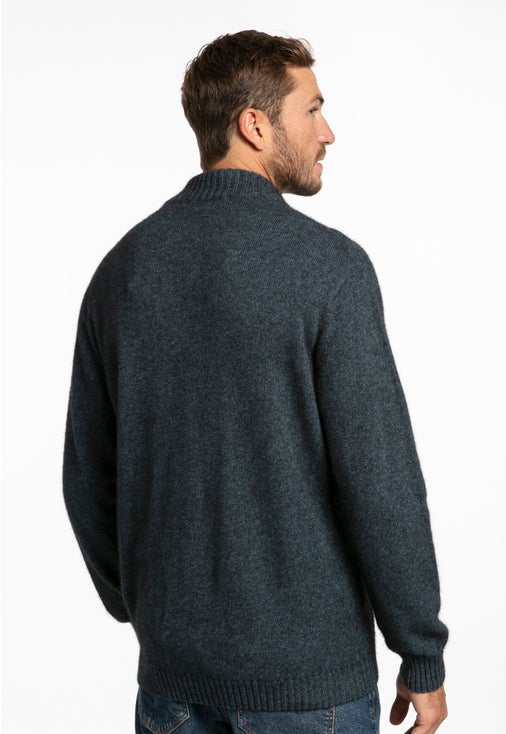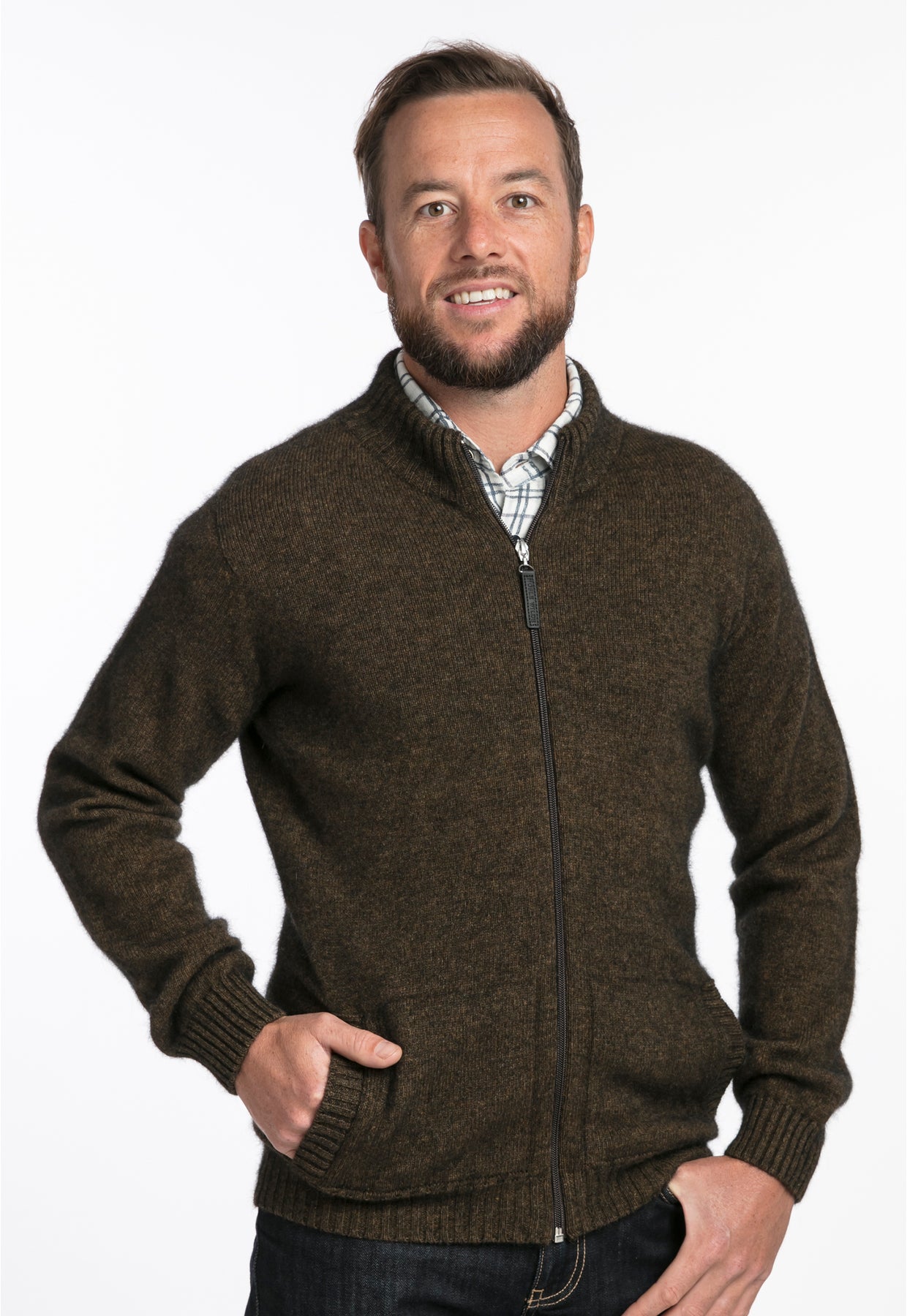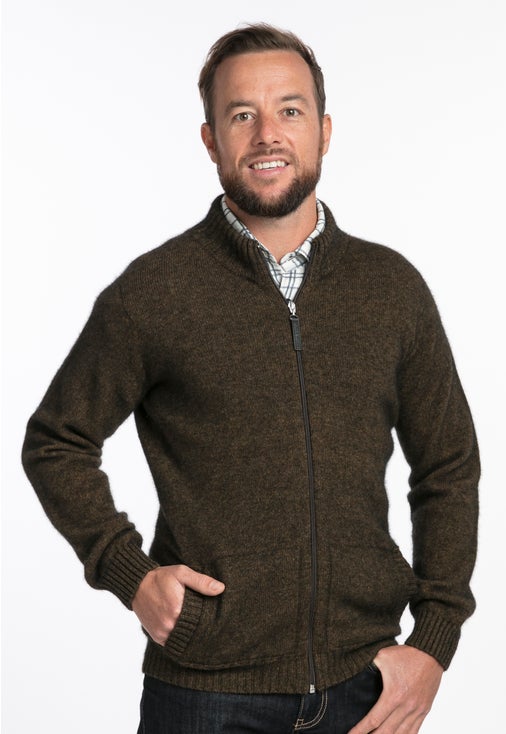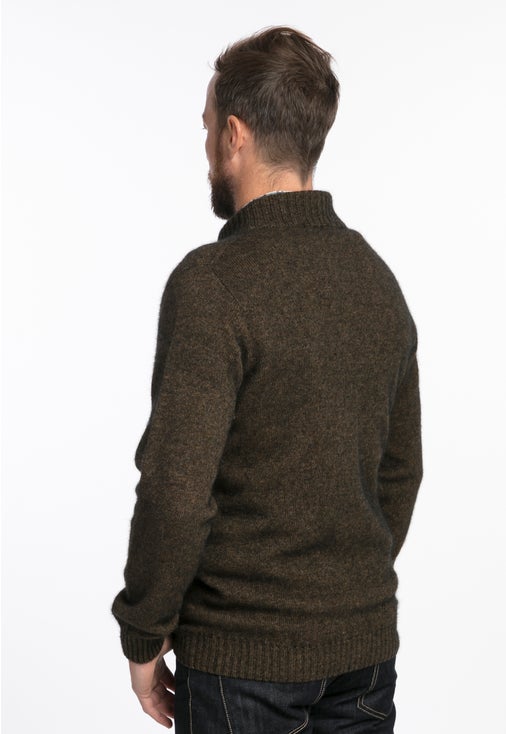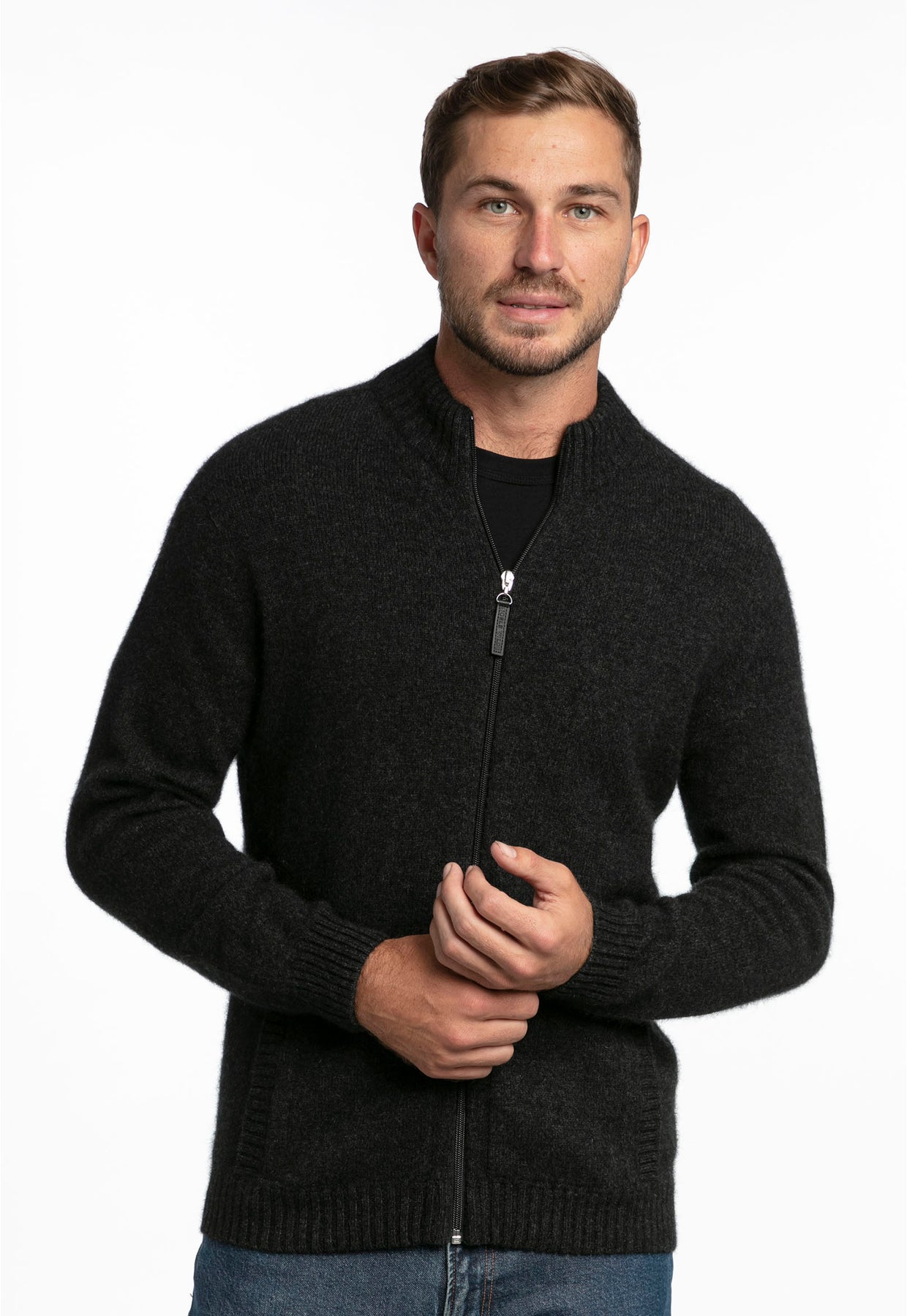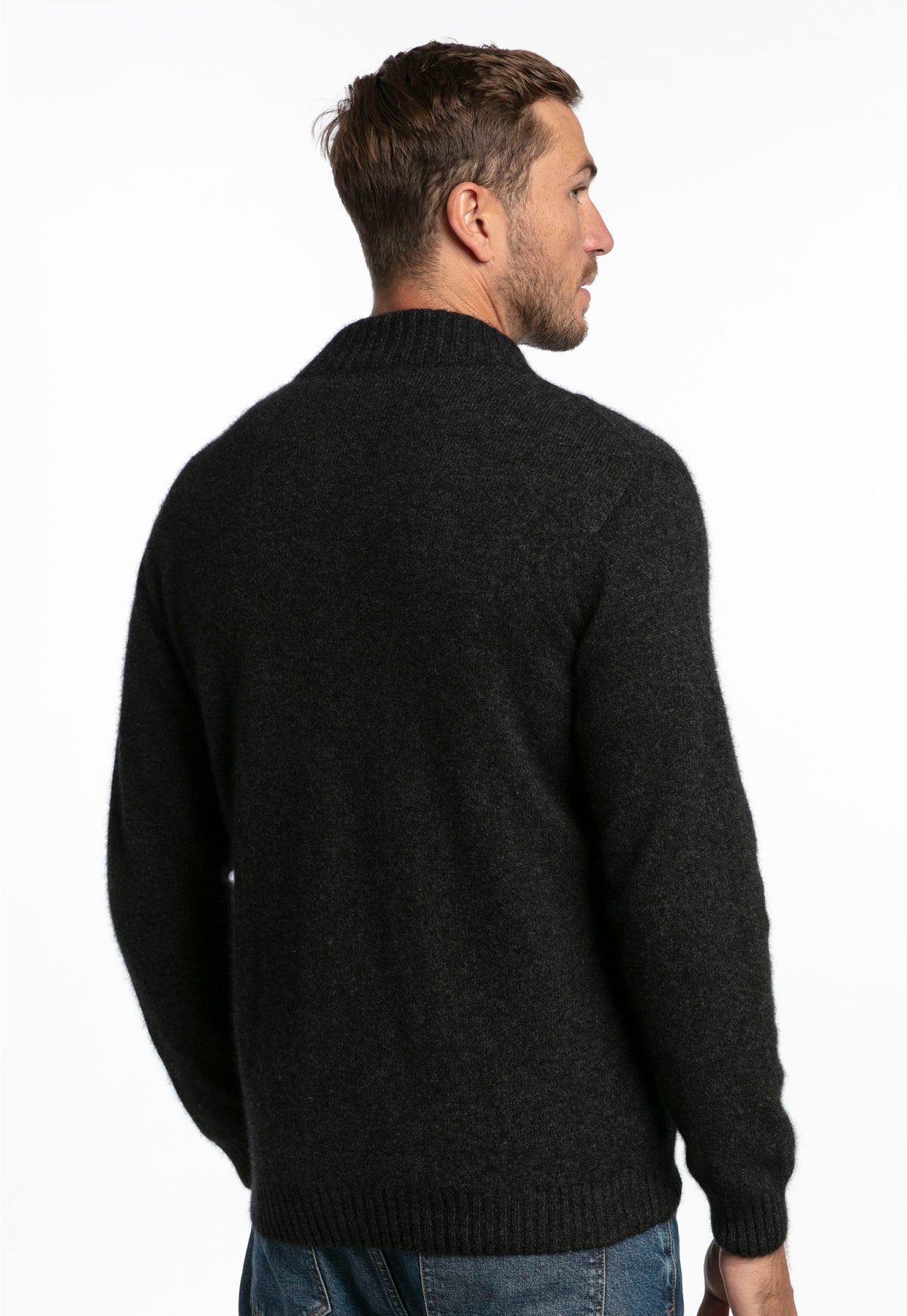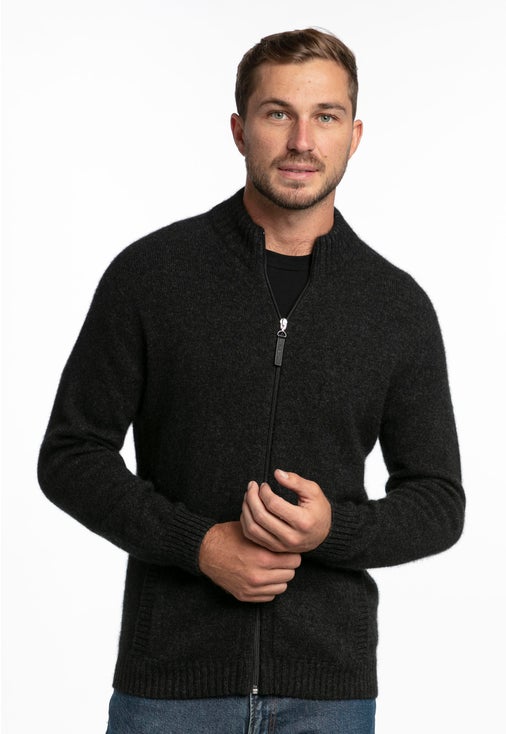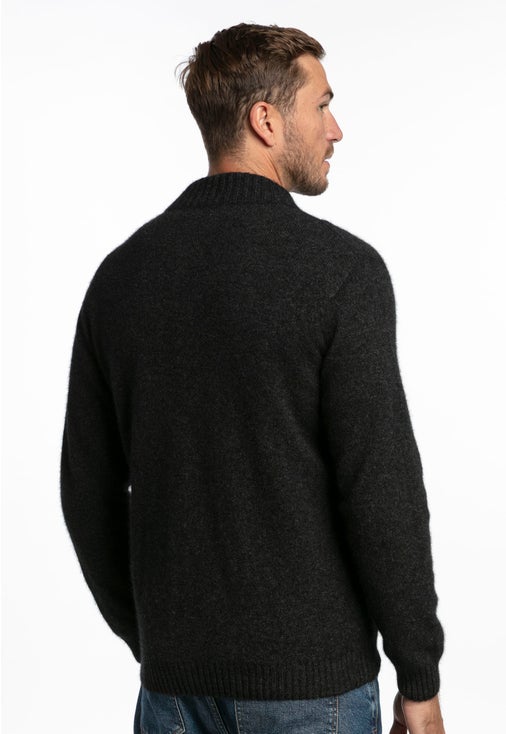 Merino Possum Bristol Jacket
Style Code 1071
M
M

Only 2 left in stock

XL

Only 1 left in stock

M

Only 2 left in stock

L

Only 1 left in stock

XL

Only 1 left in stock

2XL

Only 2 left in stock

M

Only 1 left in stock

M

Only 2 left in stock

XL

Only 1 left in stock

2XL

Only 1 left in stock
Description
The Bristol Jacket is a classic in cosy possum and merino fibres. This is a full zip winter jacket with front pockets. The natural hollowness of possum makes it all-together soft and light whilst delivering exceptional warmth to get you through the icey days of autumn and winter. This merino possum jacket wraps up nature's best with style and sophistication. 40% Possum, 53% Merino, 7% Nylon. Made in New Zealand by Noble Wilde.
Shipping / Returns
Shipping Within New Zealand (1-3 Working Days)
$7.00 flat rate for garments and yarn anywhere in New Zealand.
Shipping to Australia
$18.00 flat rate for garments (excludes yarn) anywhere in Australia.
Shipping to Rest of World (5-10 Working Days)
$25.00 flat rate for garments (excludes yarn) to all countries we ship to.
For more shipping info please click here
An order can be returned within 21 days of receipt.
Your order will include a returns form. Please fill this form out and include it with your returned item/s.
For more returns info please click here
Product Care
Warm hand wash using an approved wool detergent , rinse well, light spin dry, dry flat. Do not bleach, do not tumble dry. Can be dry cleaned.
J Kern
The sweater is amazingly soft, light-weight, and warm. Ordering it online was very easy. Considering the distance from which it came, and all the bad news about supply-chain issues in the world right now, I was pleasantly surprised it arrived in a little over a week. I would highly recommend The Wool Company, New Zealand.
Jean
My husband is thrilled to have another one of these wonderful cardigans. The Port colour is a rich, deep red so a nice change from the blue. It is so light and comfortable he wears it most of the year unless it is very hot weather. Thank you for the beautiful garments at The Wool Company!