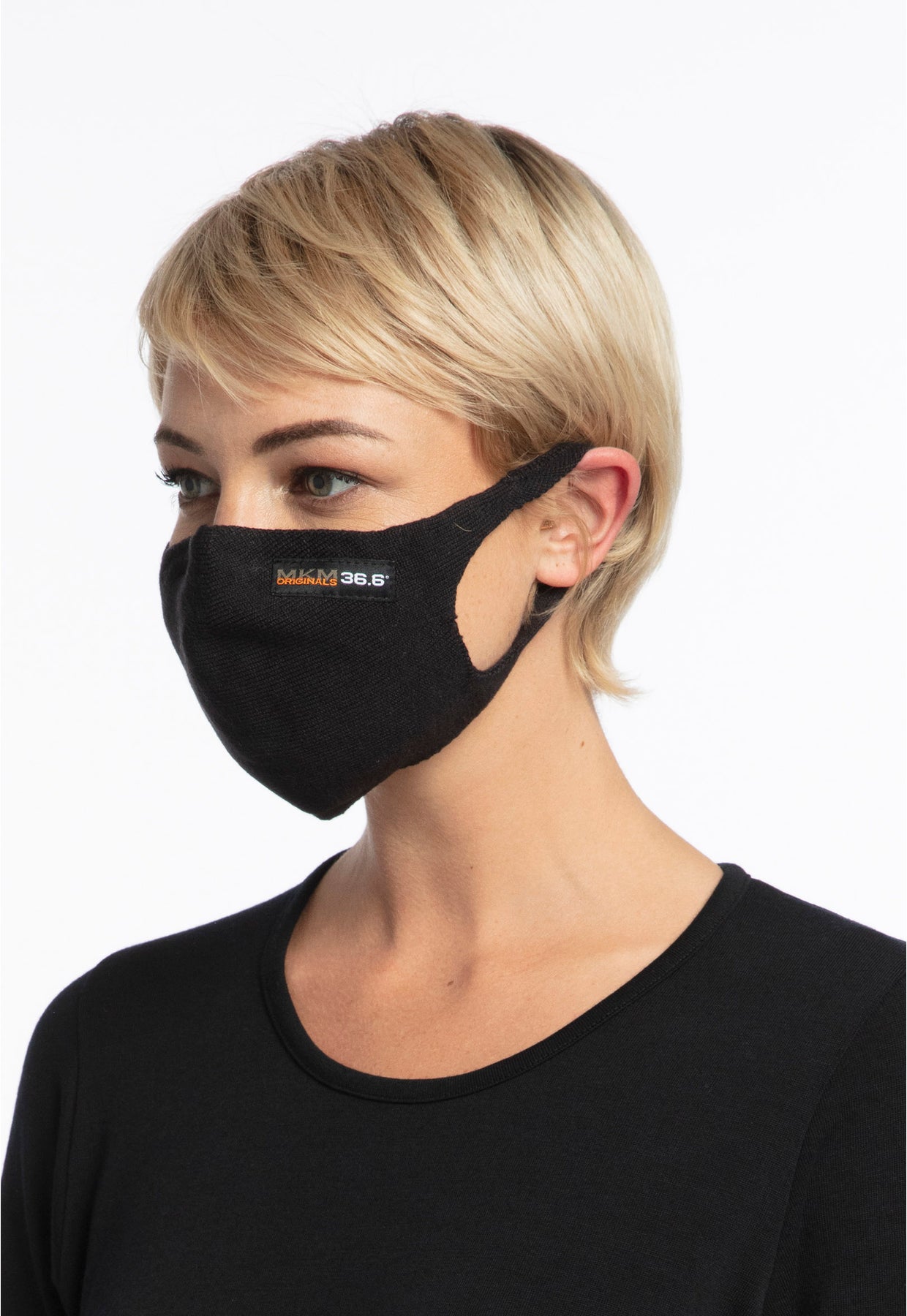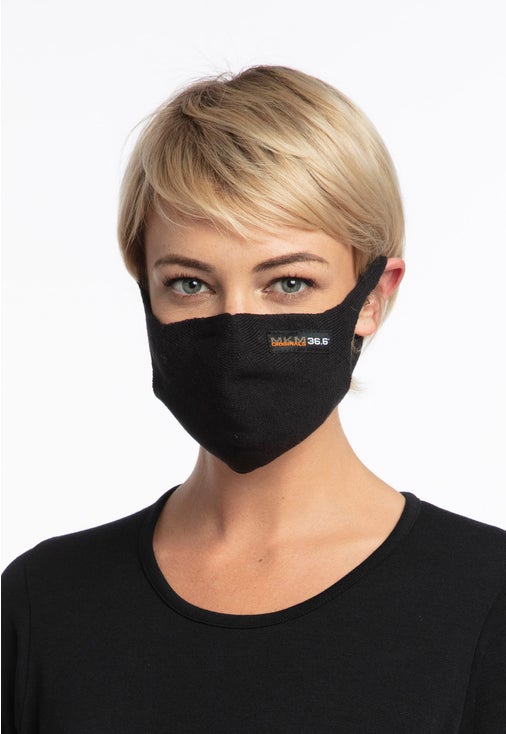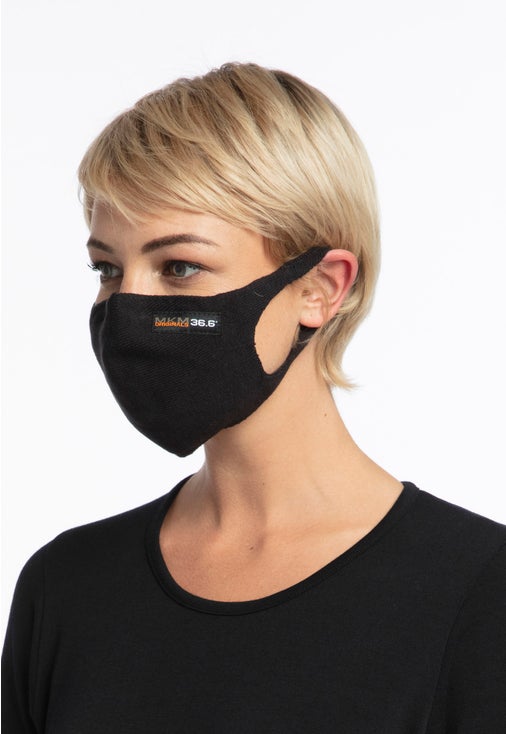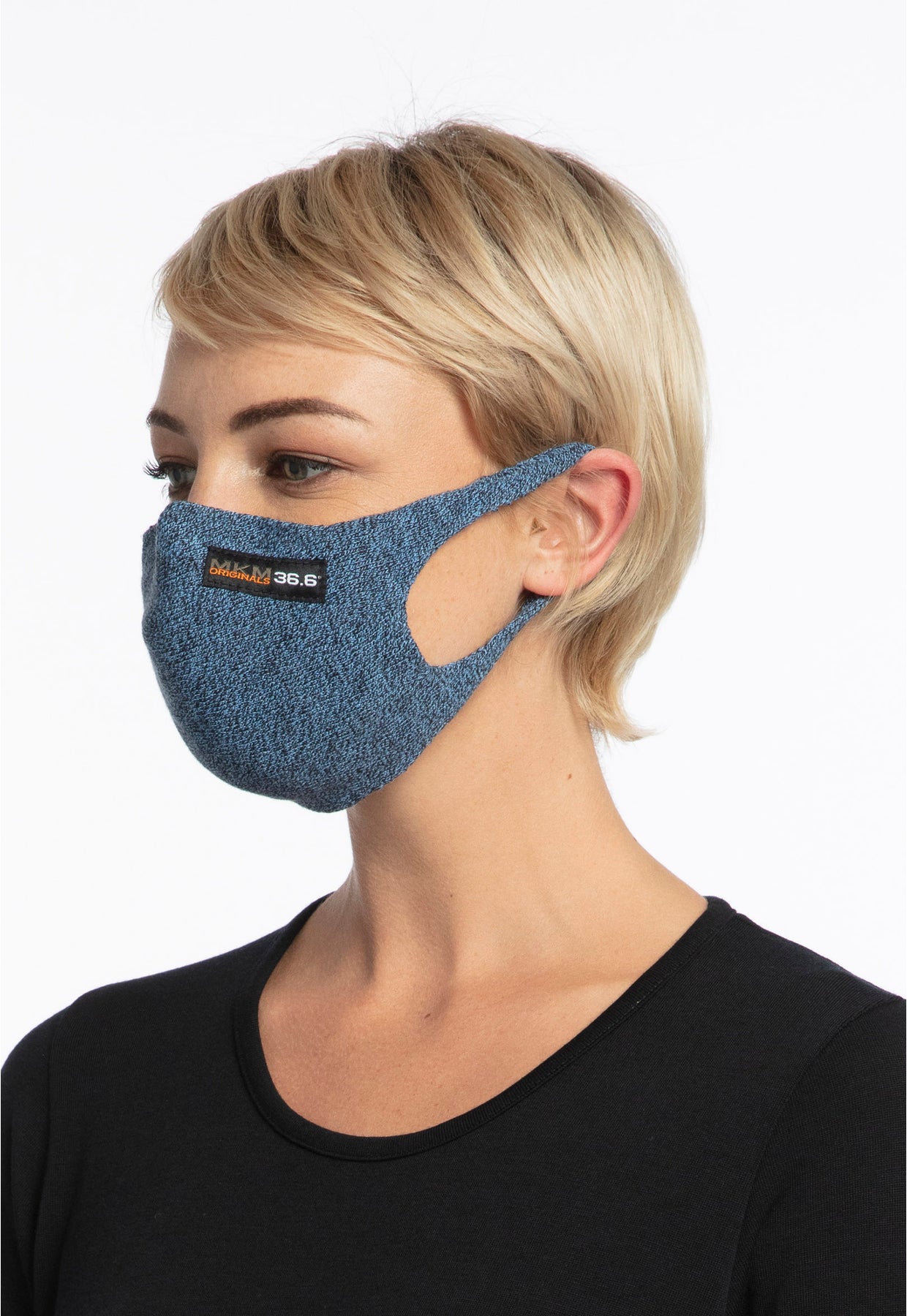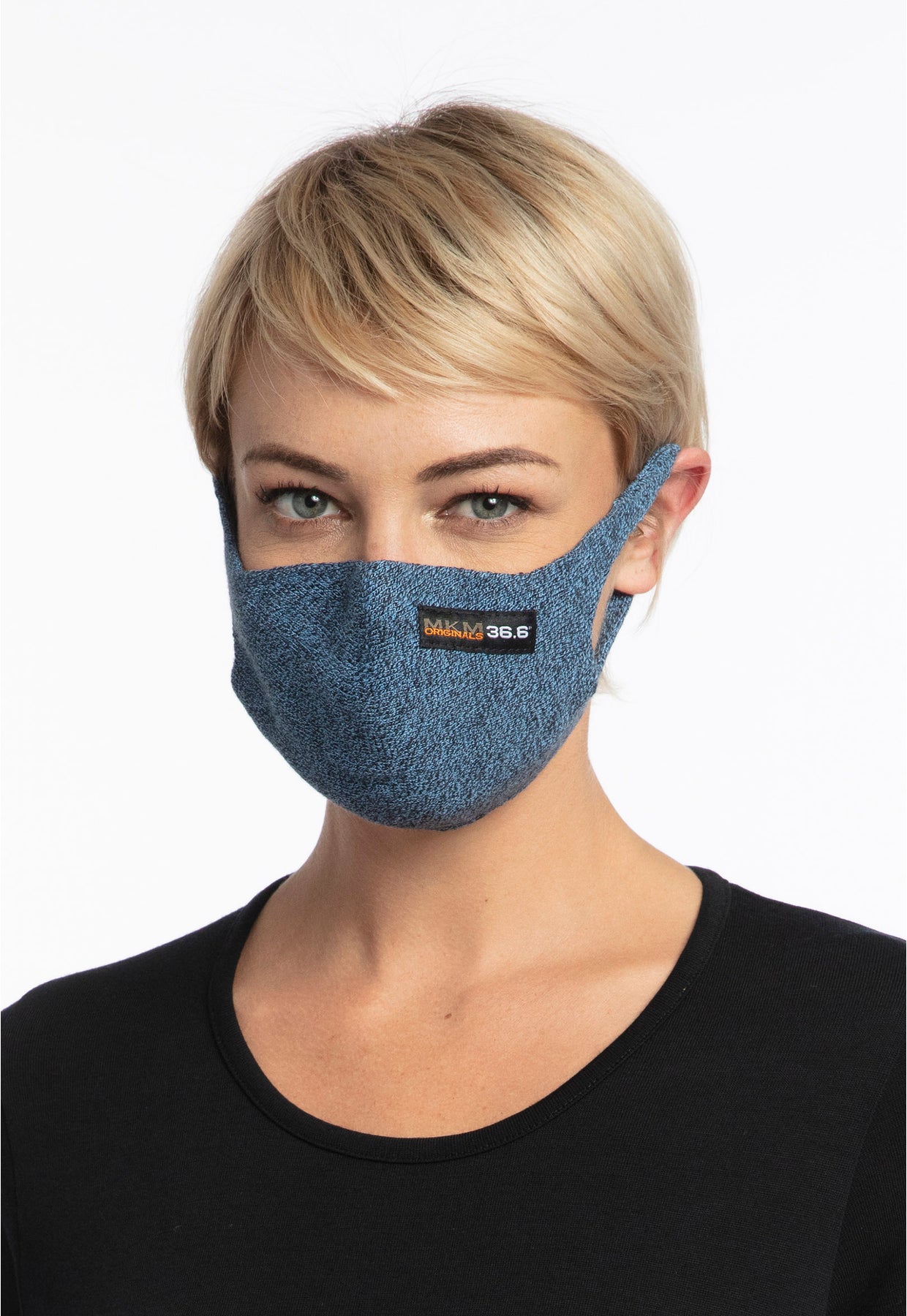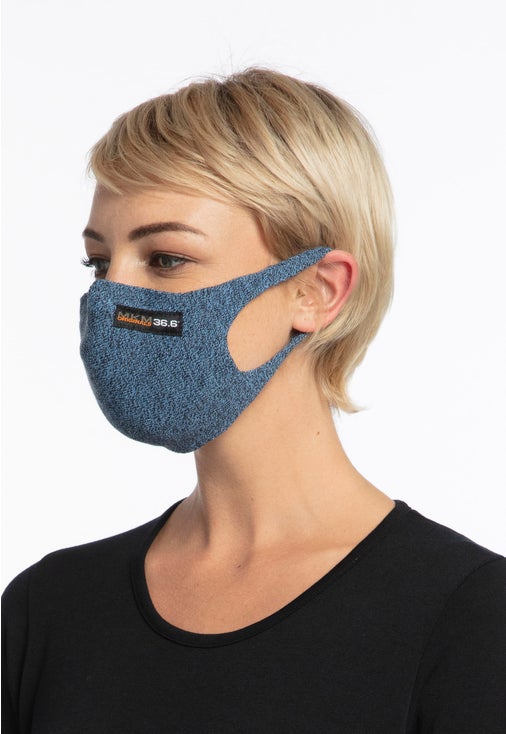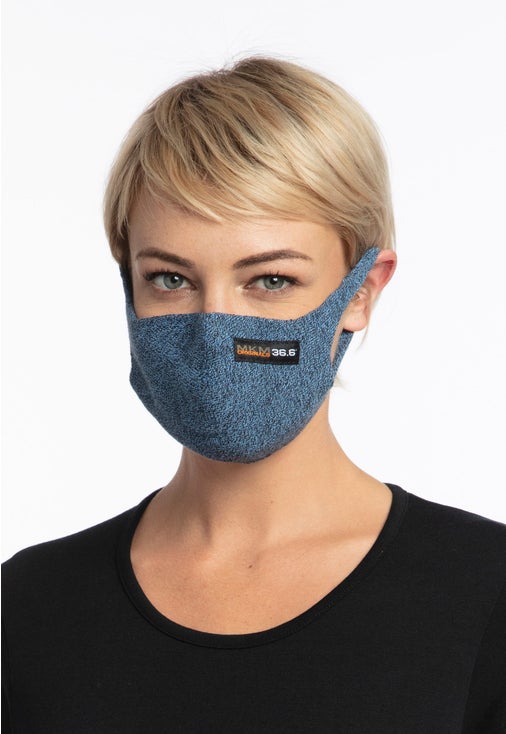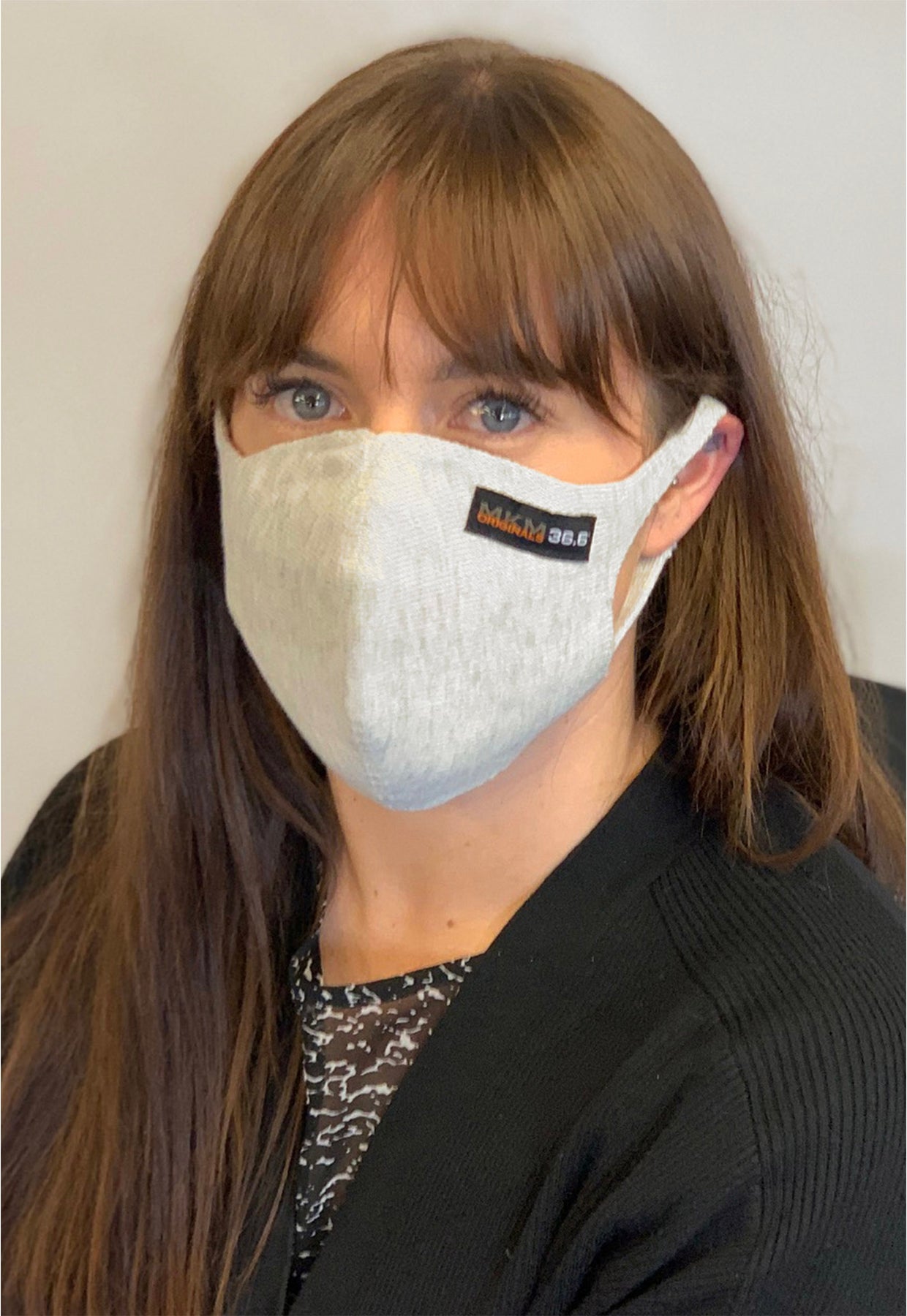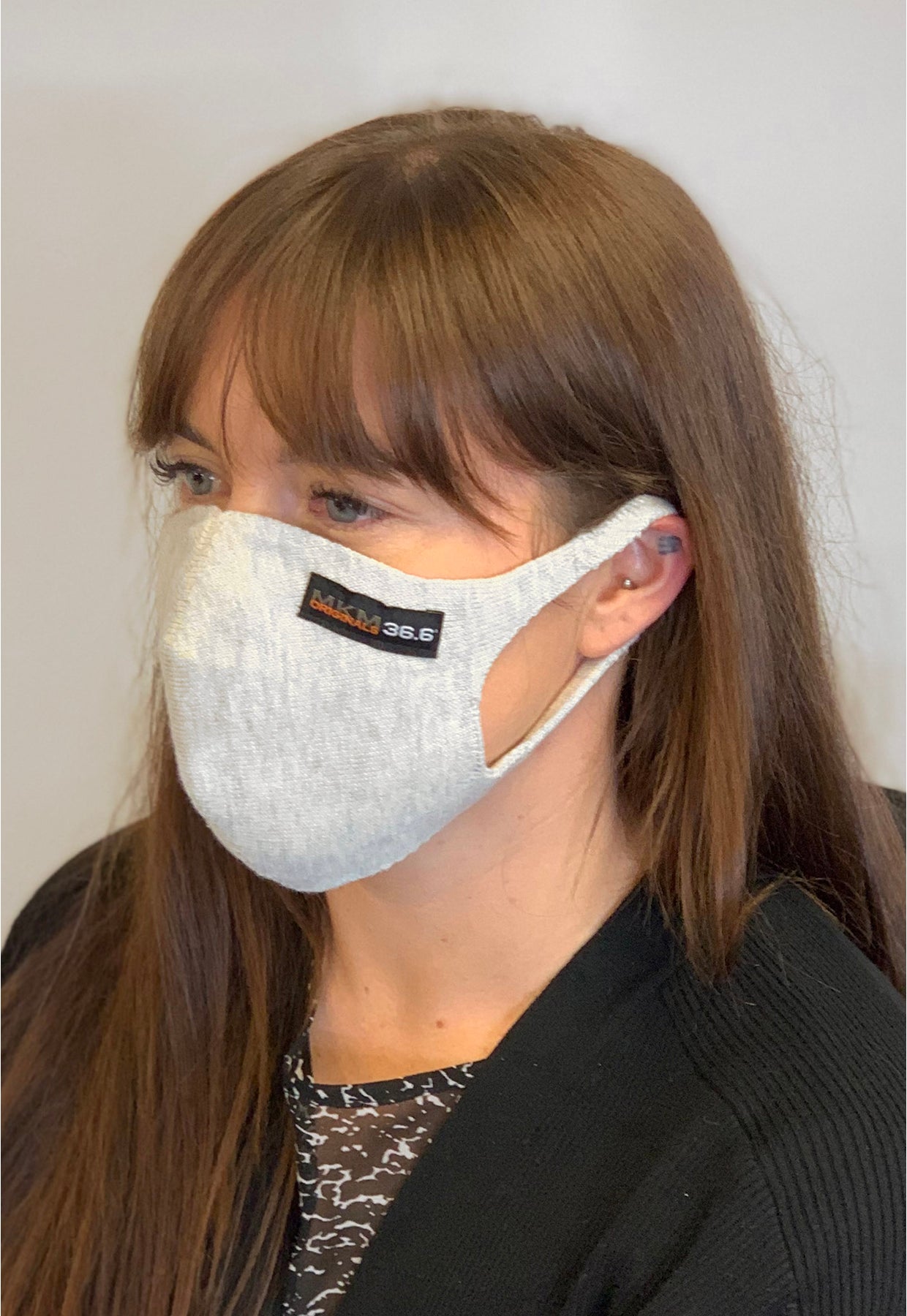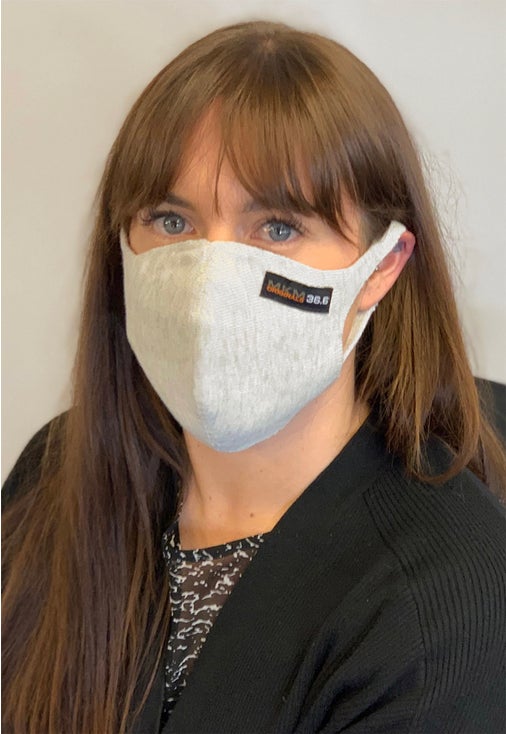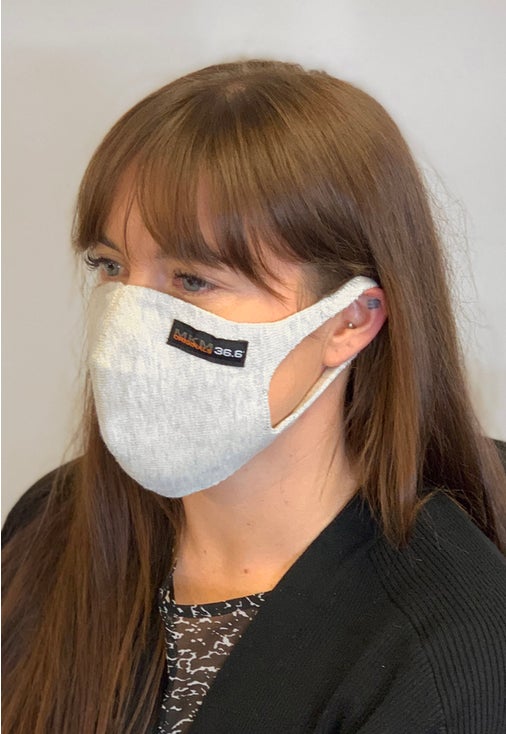 Coolmax Face Mask
Style Code MKMMask
Description
70% Cotton 30% Coolmax Filter: 100% wool component filter. ONE SIZE FITS MOST A highly efficient face mask made from Cotton Coolmax and fitted with a smart, natural Helix Filter scientifically developed to provide optimum protection. The Mask includes a metal bendable nose clip to stay in shape on your face and a Helix filter. These masks are reusable and totally machine washable (provided you remove the filter), providing a great sustainable option! Can also be worn without a filter fitted. Made in New Zealand. FOR HEALTH AND SAFETY REASONS WE REGRET WE ARE UNABLE TO ACCEPT RETURNS OF THIS PRODUCT.
Shipping / Returns
Shipping Within New Zealand (1-3 Working Days)
$7.00 flat rate for garments and yarn anywhere in New Zealand.
Shipping to Australia
$18.00 flat rate for garments (excludes yarn) anywhere in Australia.
Shipping to Rest of World (5-10 Working Days)
$25.00 flat rate for garments (excludes yarn) to all countries we ship to.
For more shipping info please click here
An order can be returned within 21 days of receipt.
Your order will include a returns form. Please fill this form out and include it with your returned item/s.
For more returns info please click here
Product Care
Remove filter and gentle machine wash, do not tumble dry.
Dale Jenson
Very comfortable to wear, however slot to remove and replace filter is extremely small. The metal piece on my previous mask worked through the material after wearing for a short time.
Marian
Comfortable to wear with the added bonus of being warm when lining up outside a supermarket!
Jenny G
Really comfortable, especially once I adjusted the flexible strip above my nose, really warm and has a nice texture against my face.
Julia
Bought the twin pack of the masks. They are so lovely and soft, they sit on my face perfectly under my glasses and are very easy to wash. Would definitely recommend.