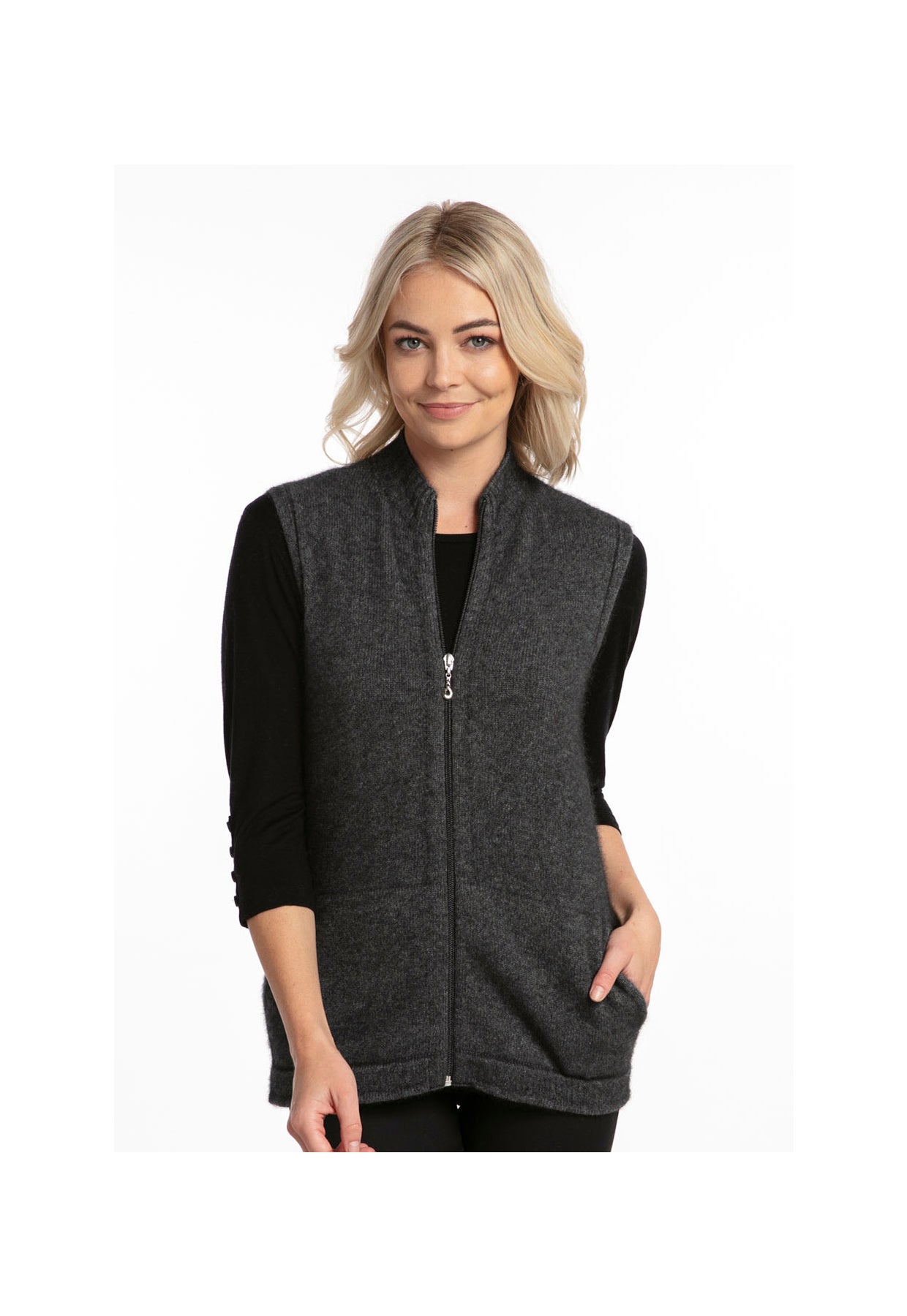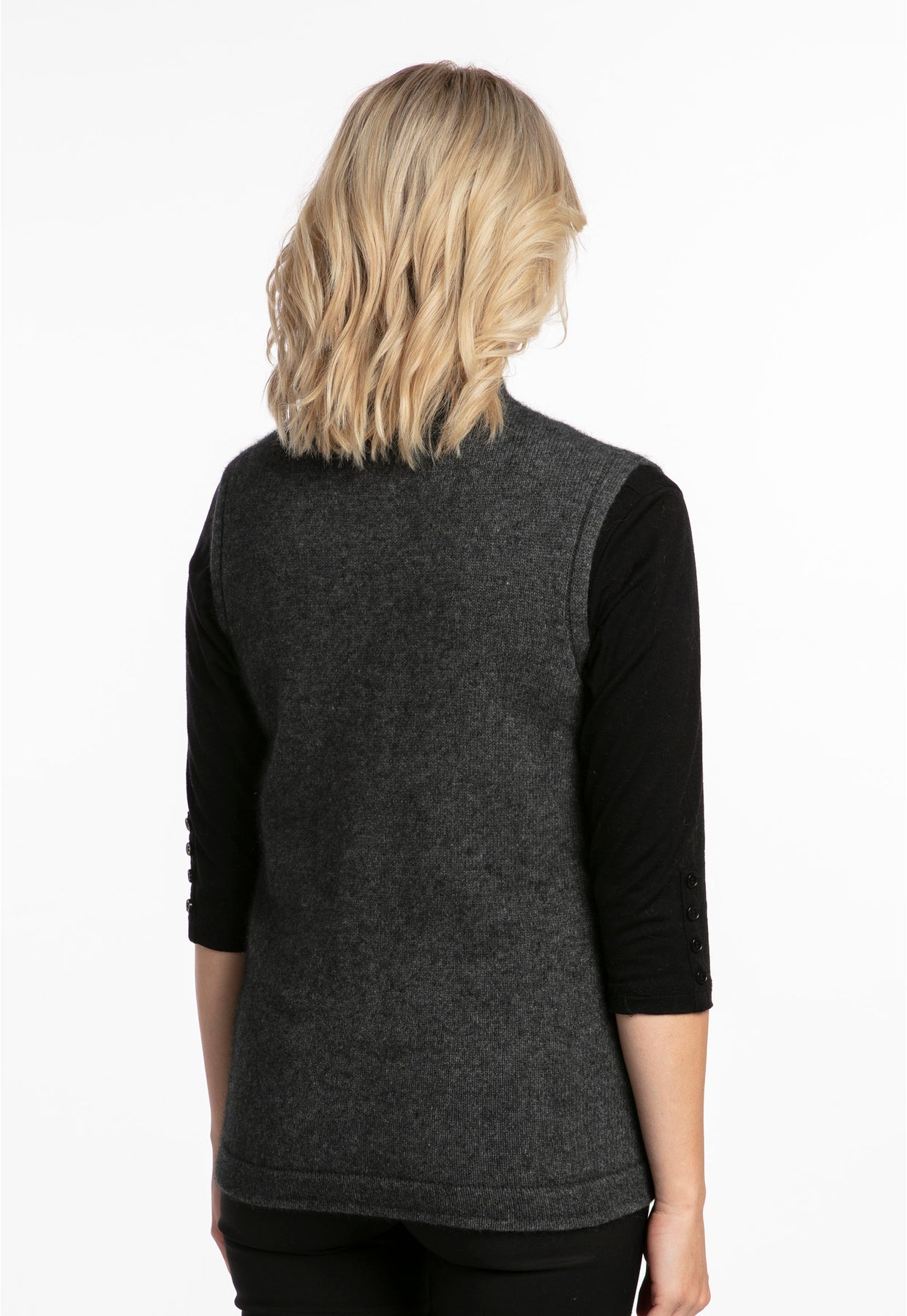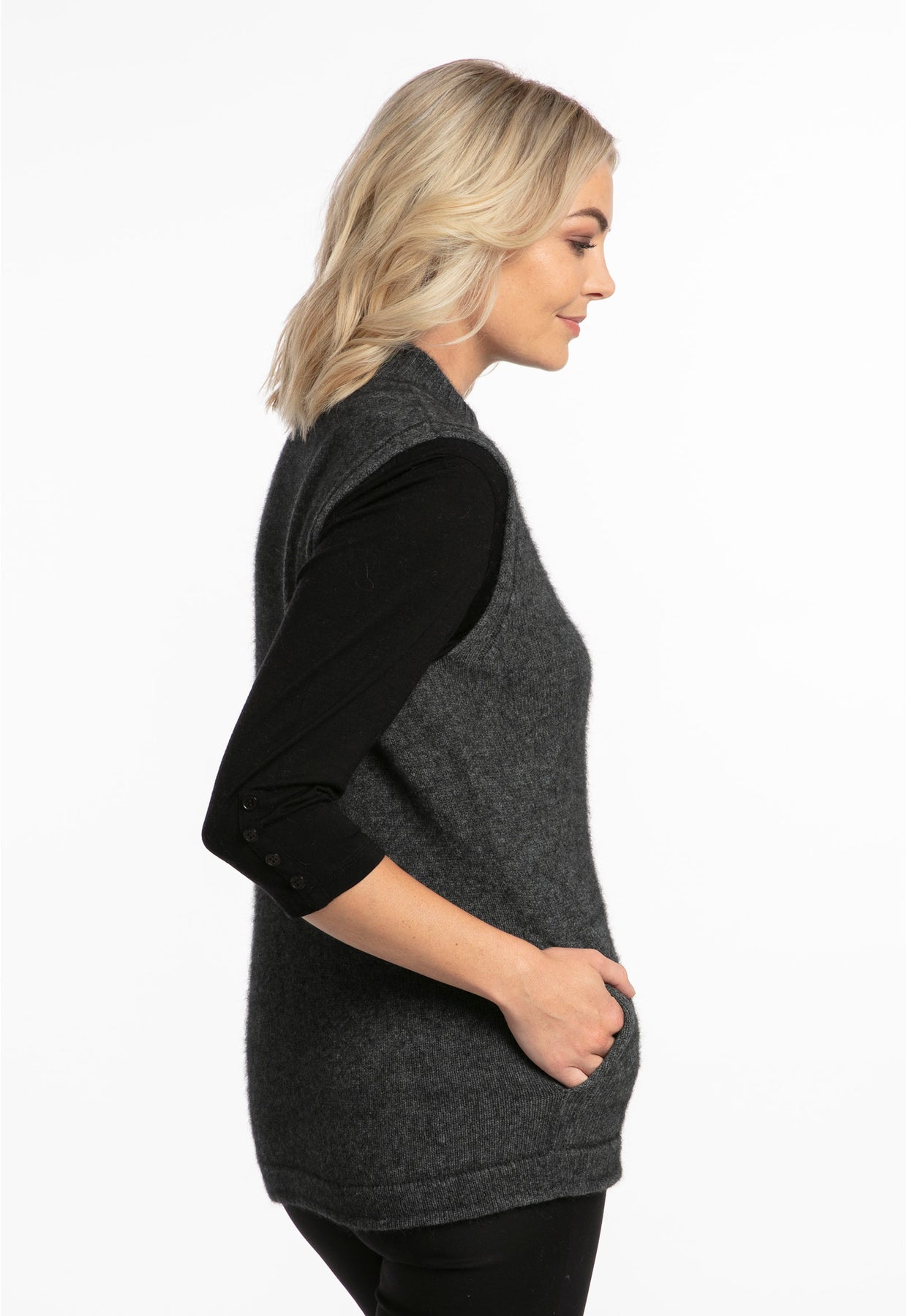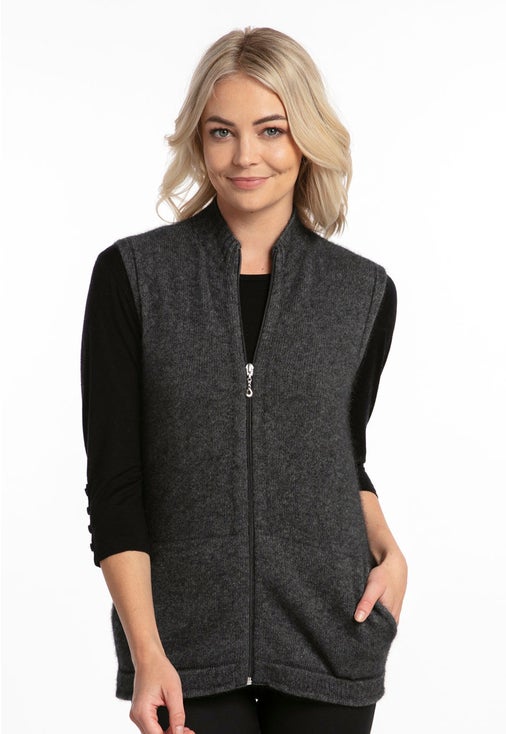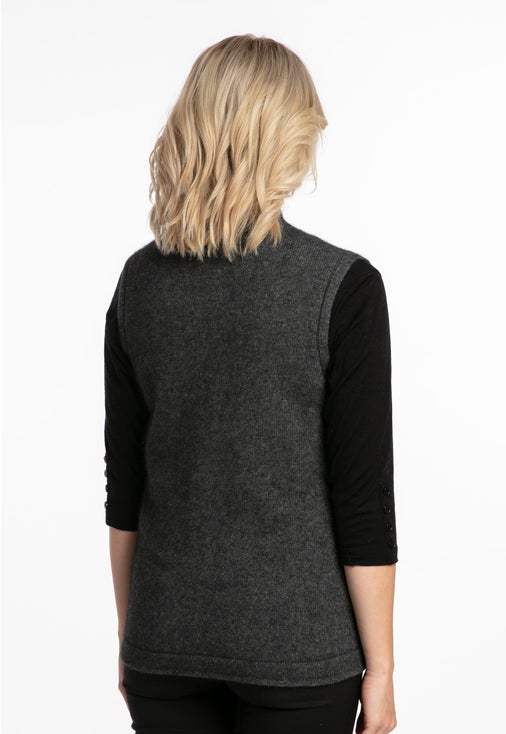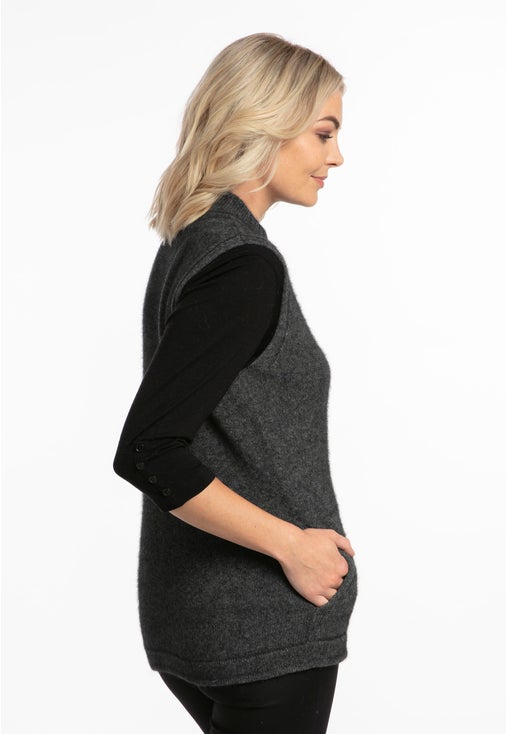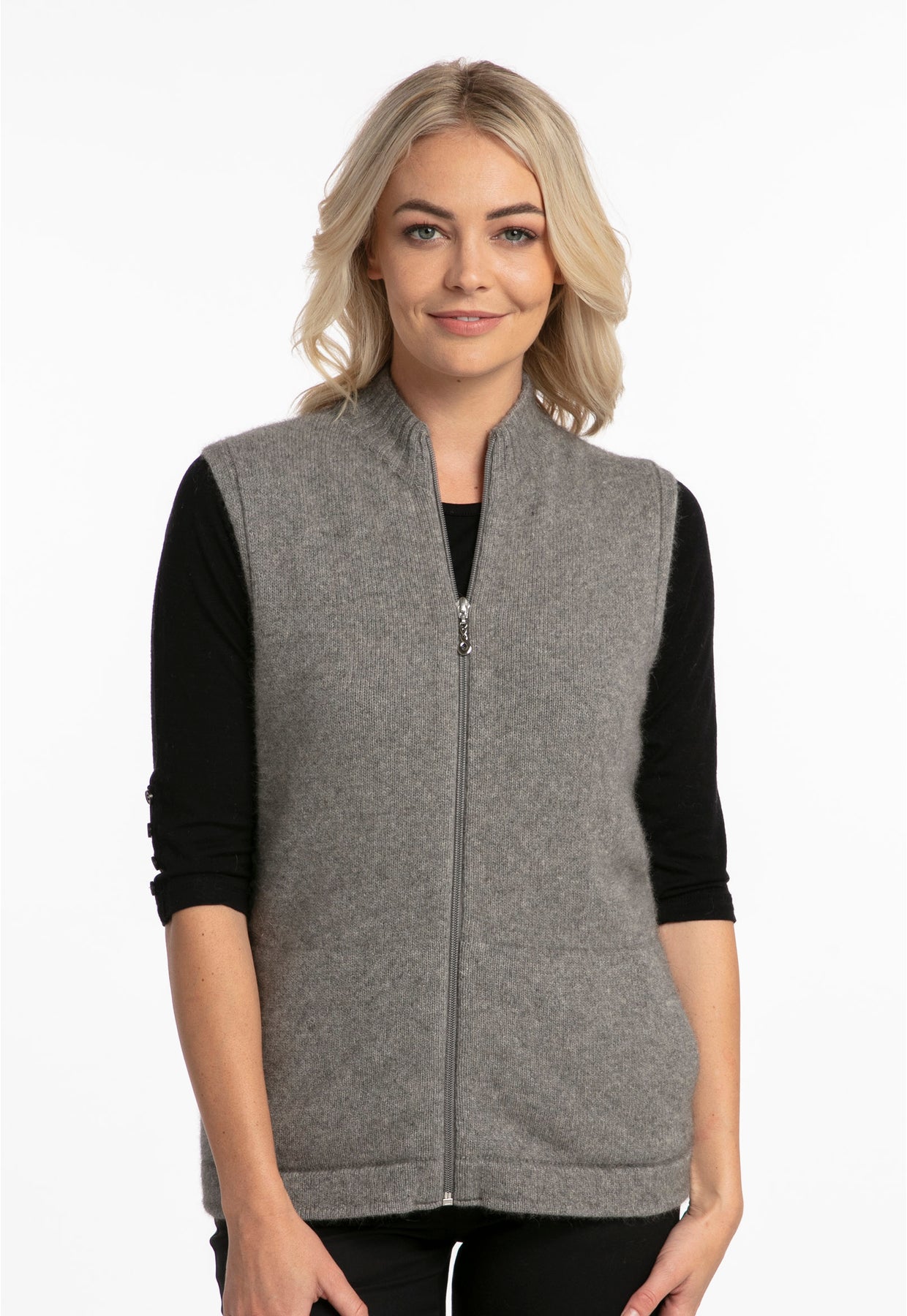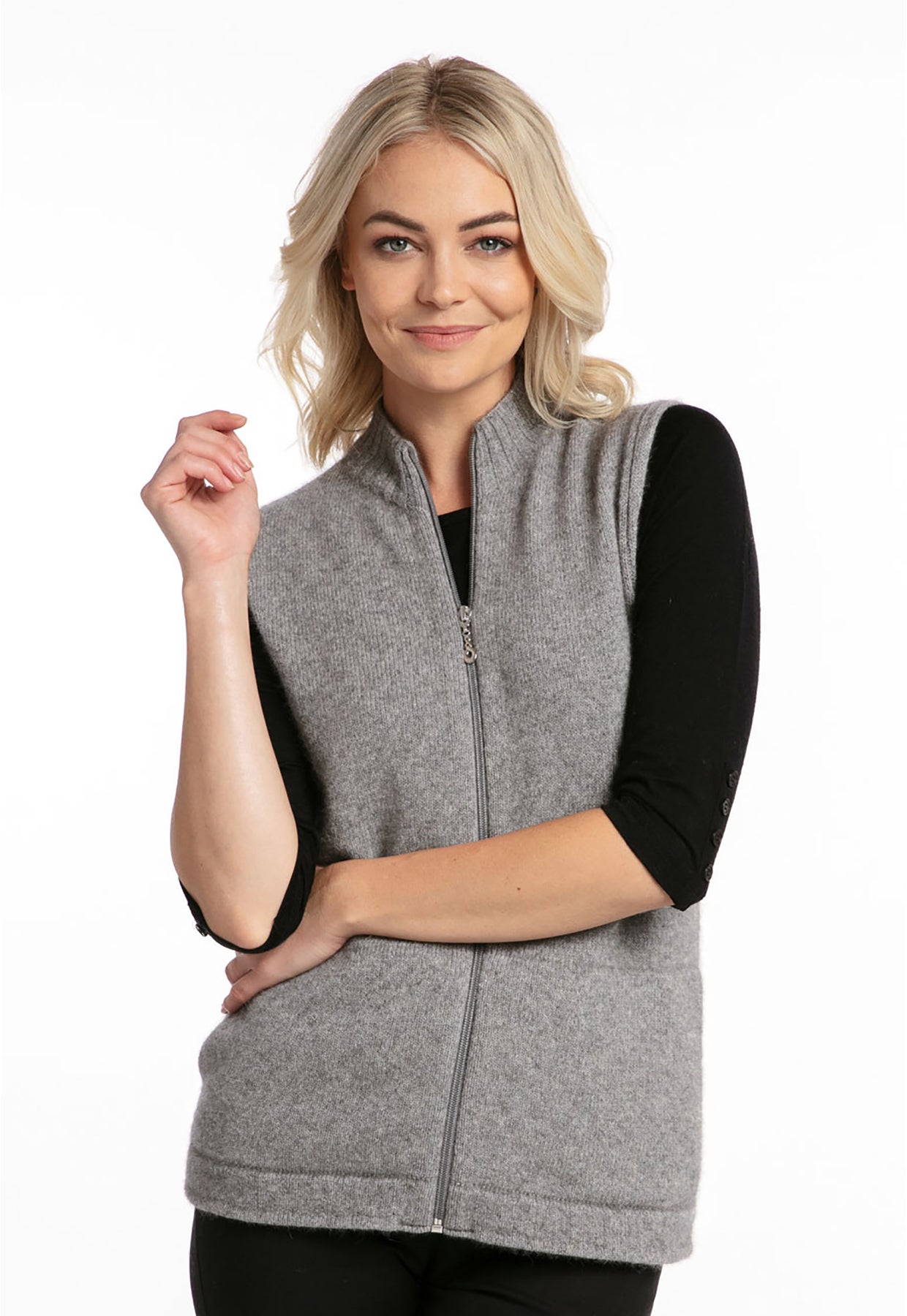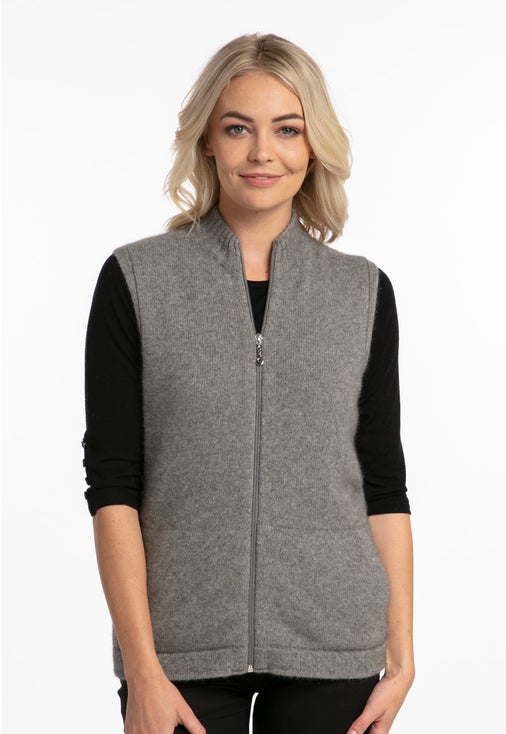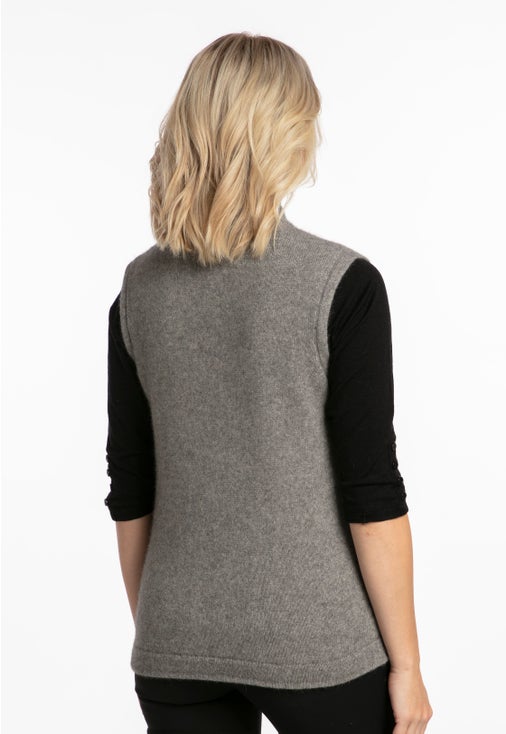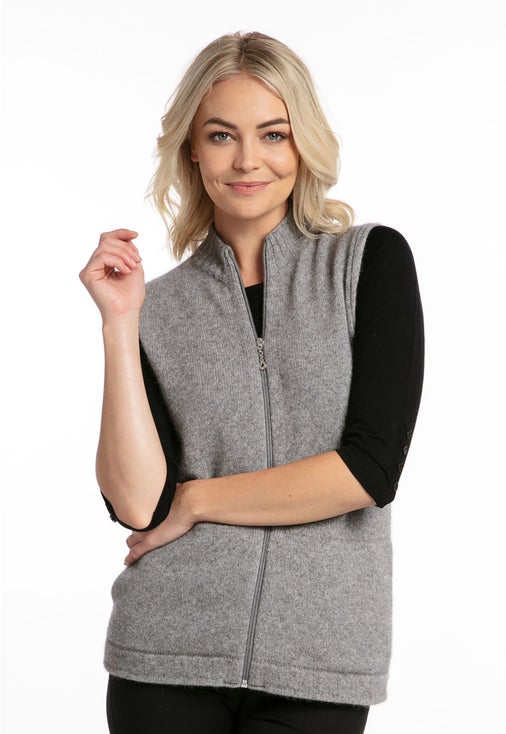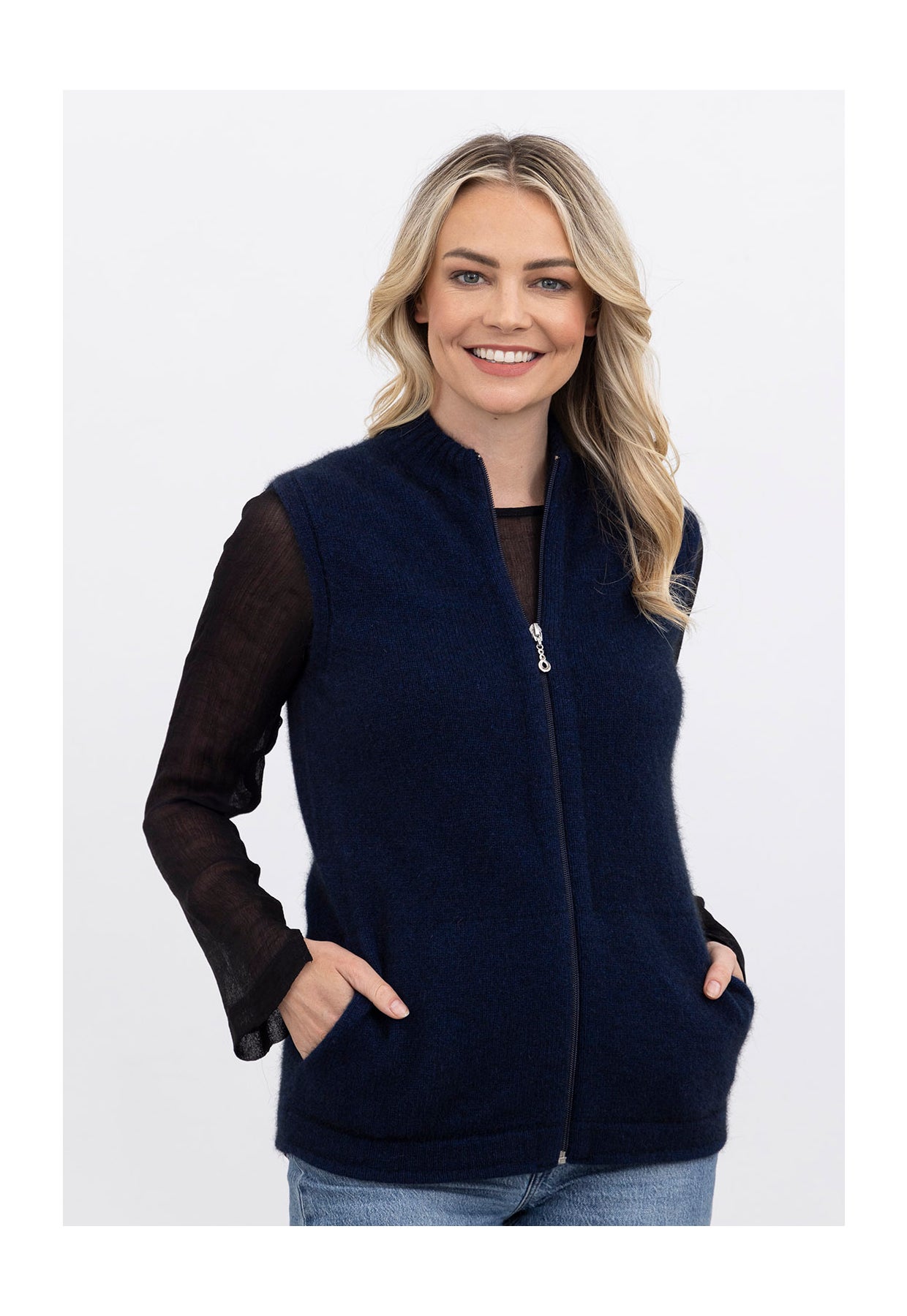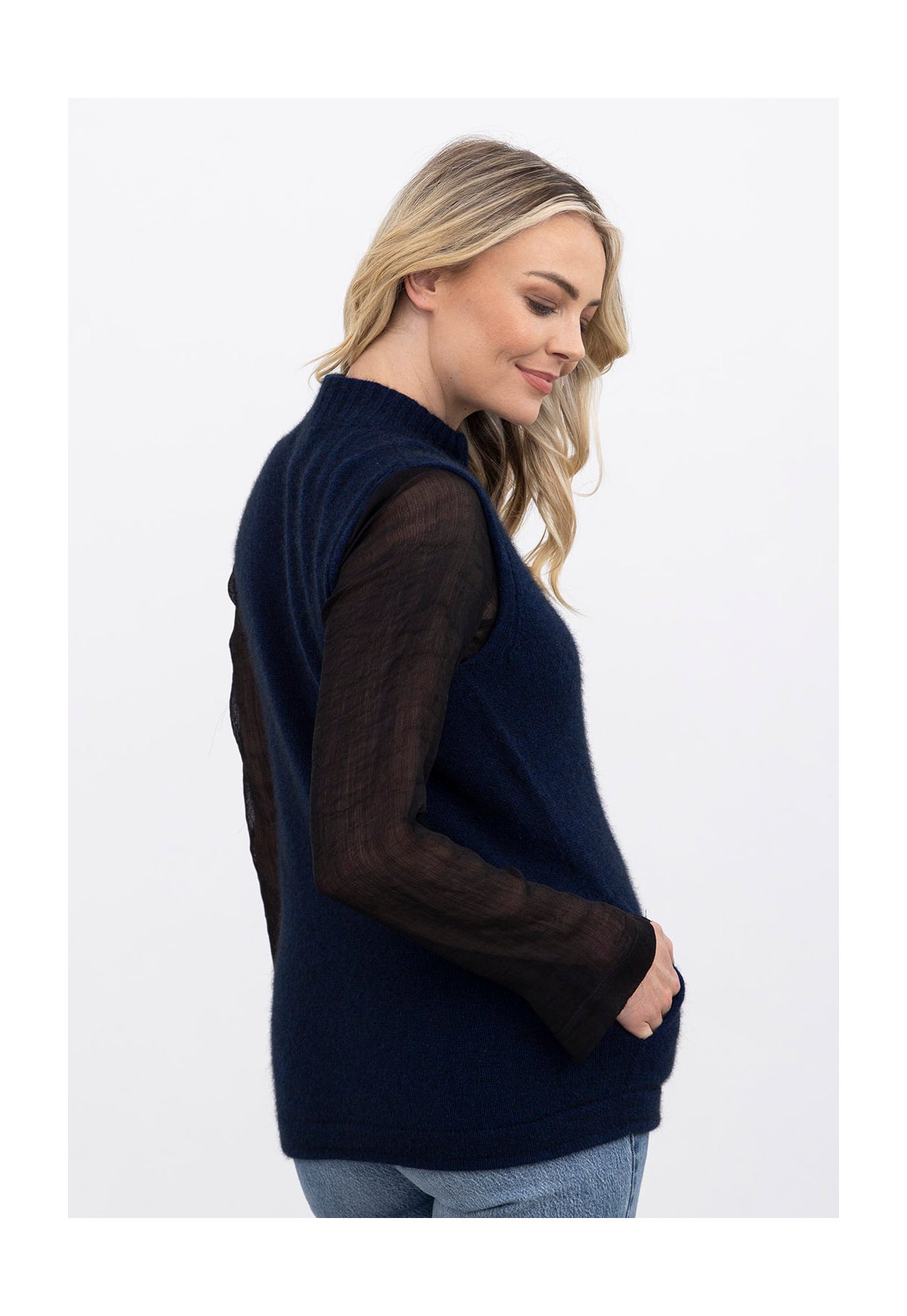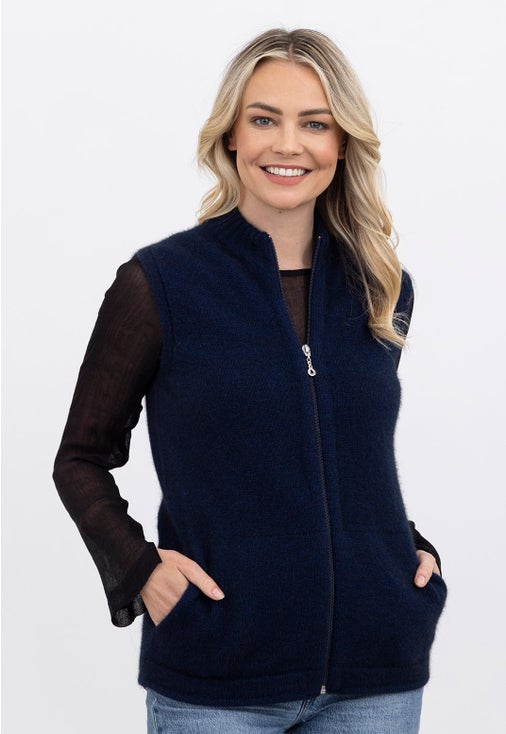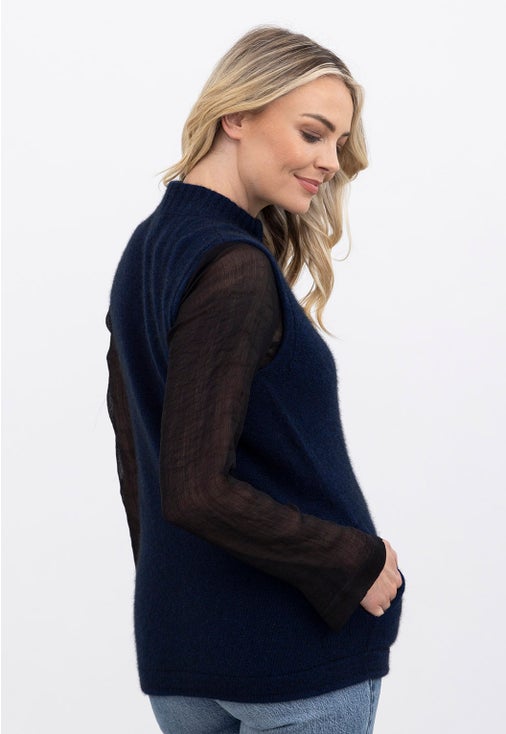 Merino Possum Sleeveless Zip Vest
Style Code 9938
XS
XS

Only 2 left in stock

S
M
L
XL
2XL

Only 2 left in stock

XS
S
M
XL

Only 2 left in stock

2XL

Only 2 left in stock

XS

Only 2 left in stock

S

Only 2 left in stock

M

Only 2 left in stock

L

Only 1 left in stock

XL

Only 2 left in stock

2XL

Only 2 left in stock
Description
Sometimes all you need is another layer of protection against the wind and cold. With a merino possum vest, you are a just quick zip movement away from instant comfort and warmth. Side pockets give your hands a break from the cold, and the high collar extends the cosy feeling to your neck. You will be prepared for any climate with possum's natural ability to regulate your body temperature, absorb moisture, and it is 35% warmer than cashmere. Take the guesswork out of winterwear with this vest's practical enthusiasm for the coldest of temperatures. 40% Possum, 50% Merino, 10% Nylon. Made in New Zealand by Lothlorain.
Shipping / Returns
Shipping Within New Zealand (1-3 Working Days)
$7.00 flat rate for garments and yarn anywhere in New Zealand.
Shipping to Australia
$18.00 flat rate for garments (excludes yarn) anywhere in Australia.
Shipping to Rest of World (5-10 Working Days)
$25.00 flat rate for garments (excludes yarn) to all countries we ship to.
For more shipping info please click here
An order can be returned within 21 days of receipt.
Your order will include a returns form. Please fill this form out and include it with your returned item/s.
For more returns info please click here
Product Care
Wash gently in cool water, using an approved wool detergent. Gentle spin. Dry flat. Do not hang or tumble dry. Do not Bleach.