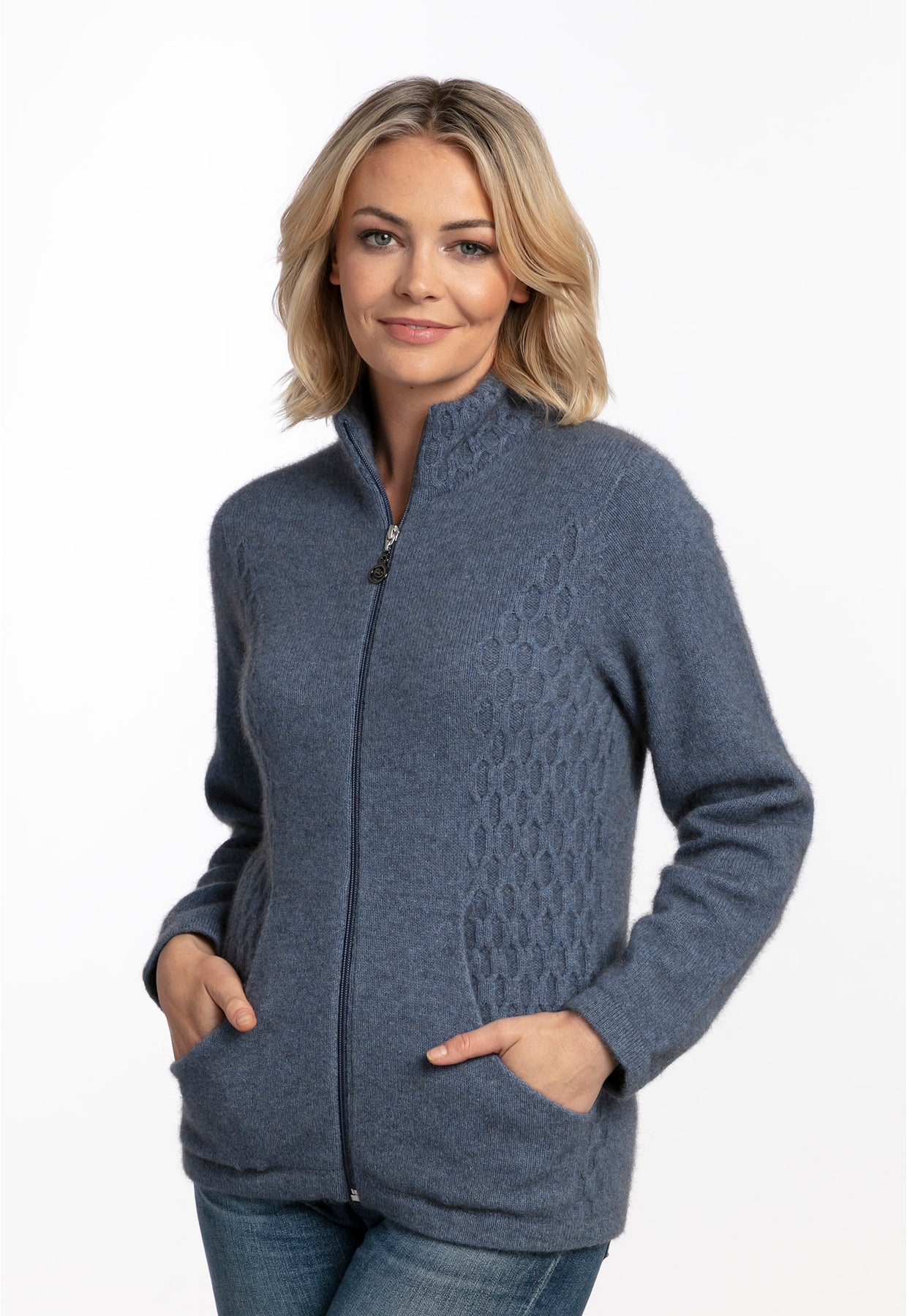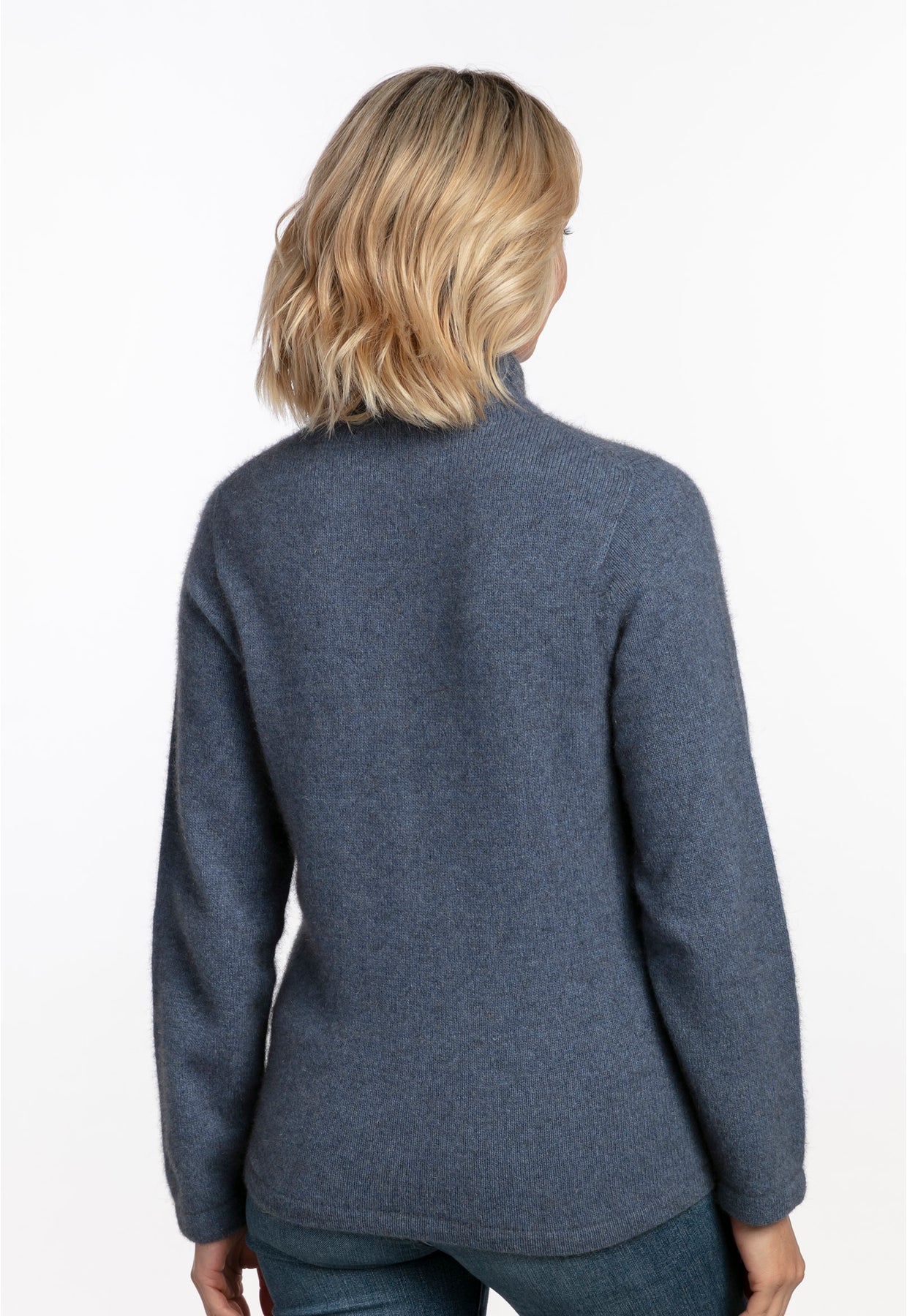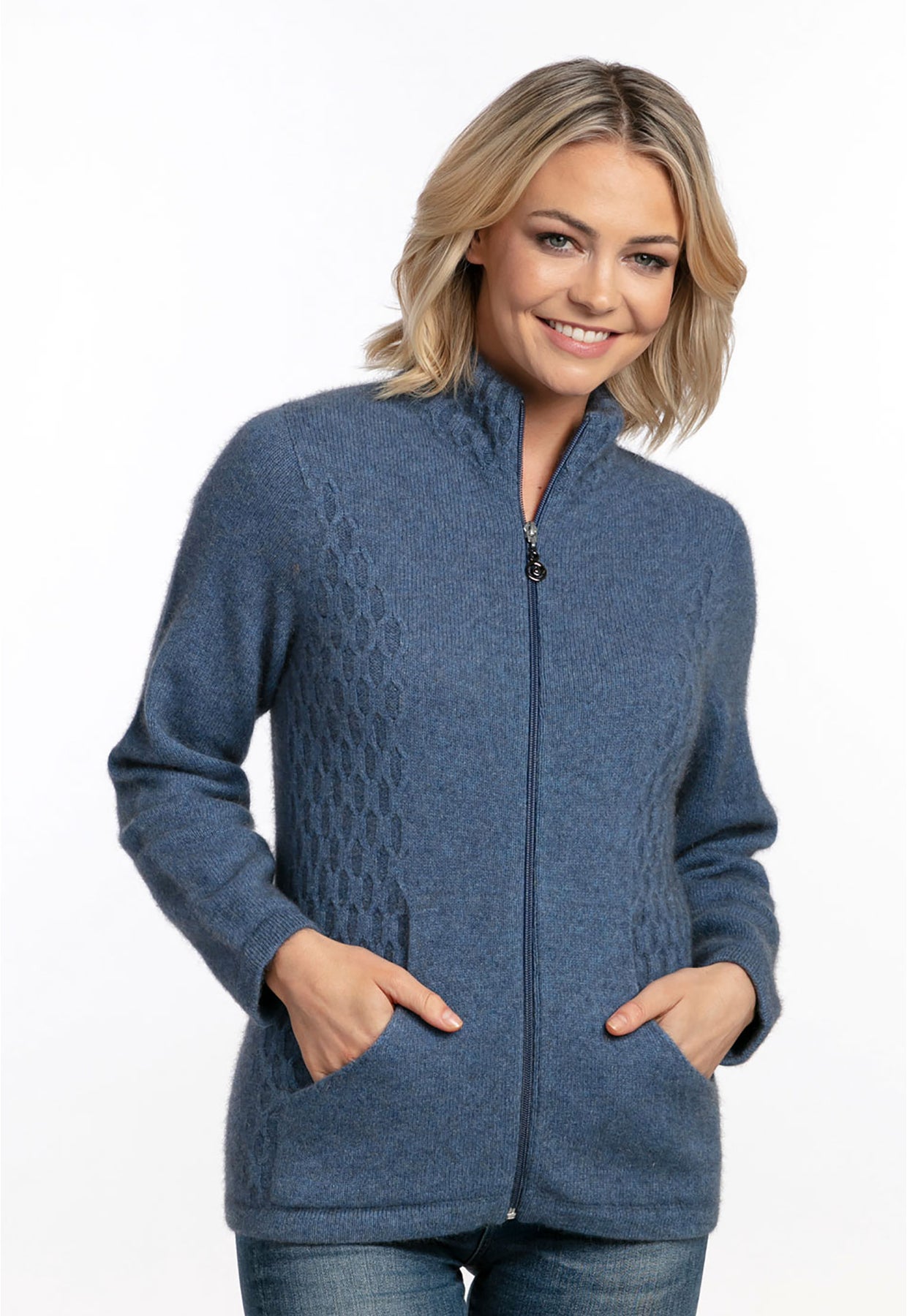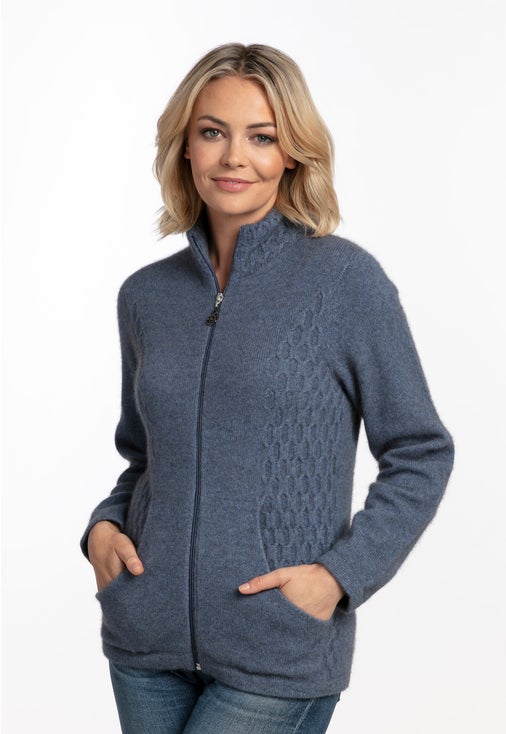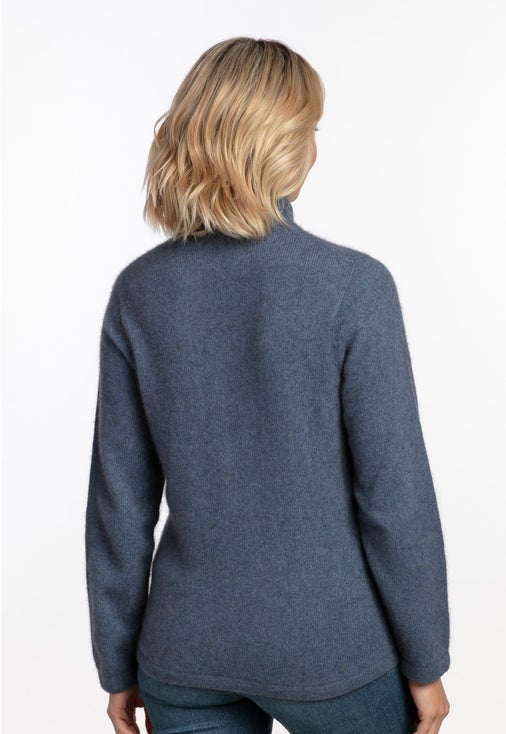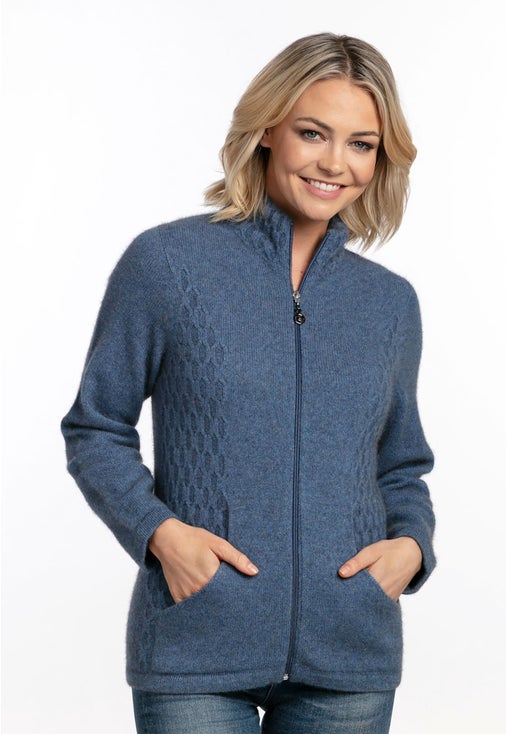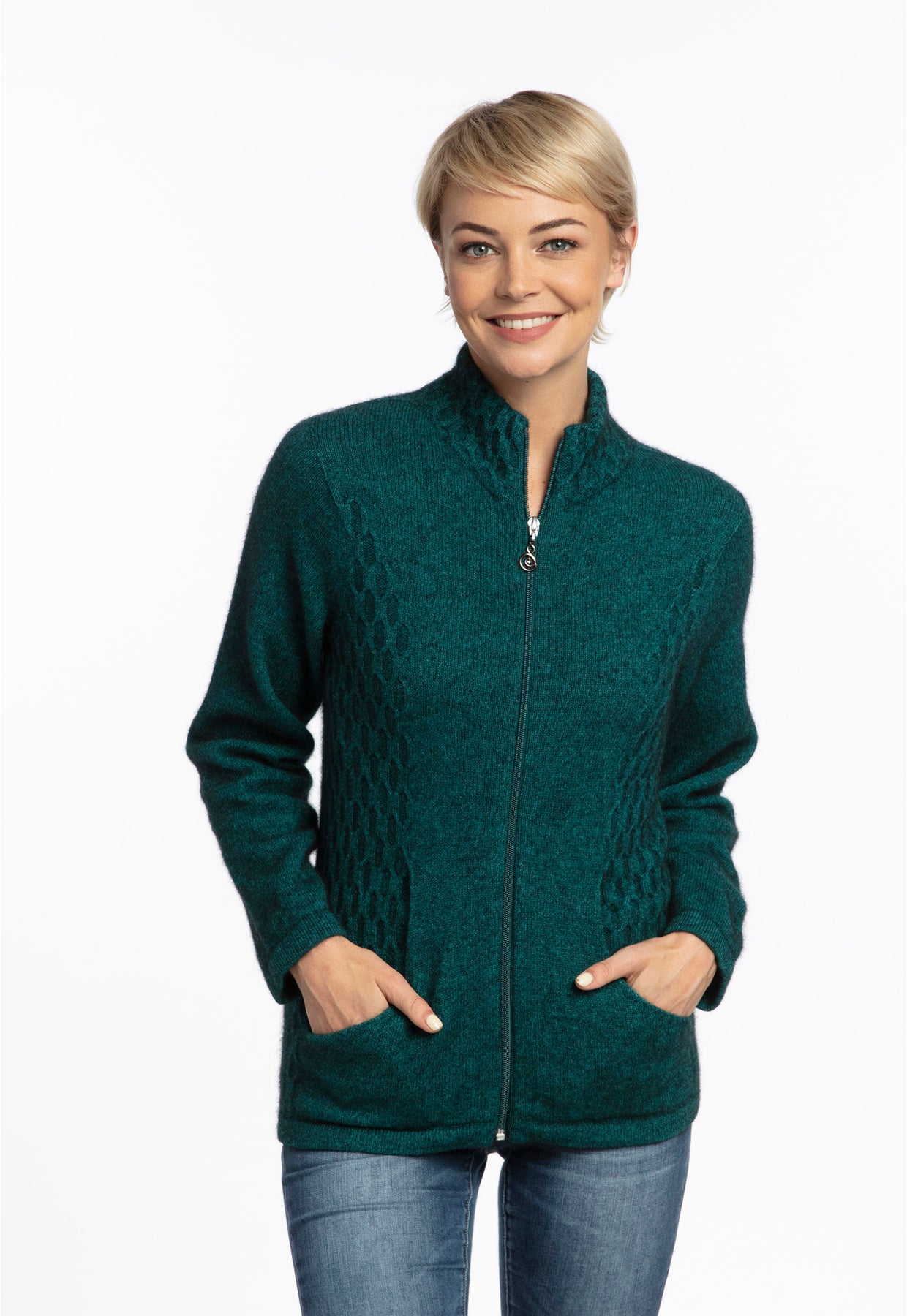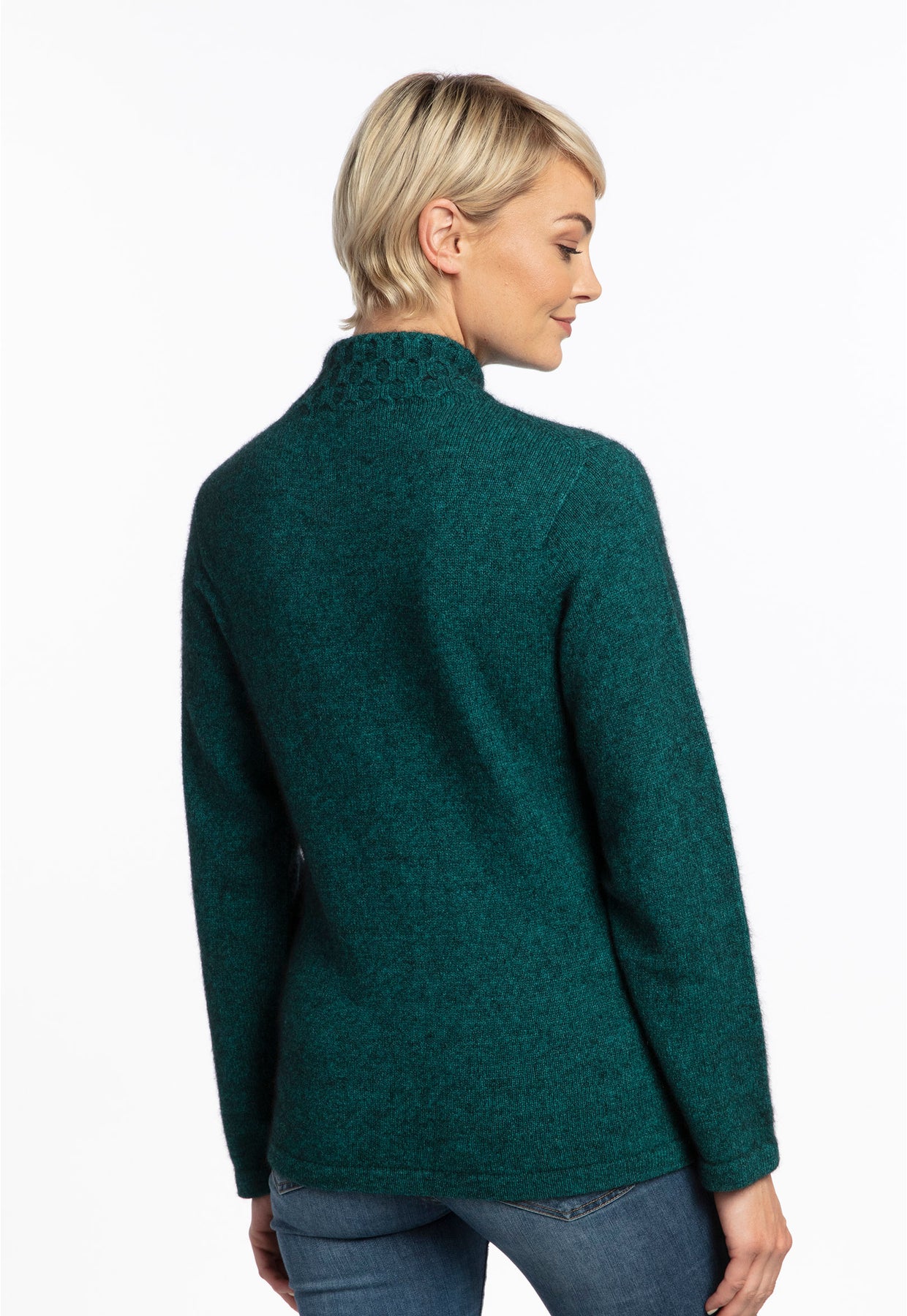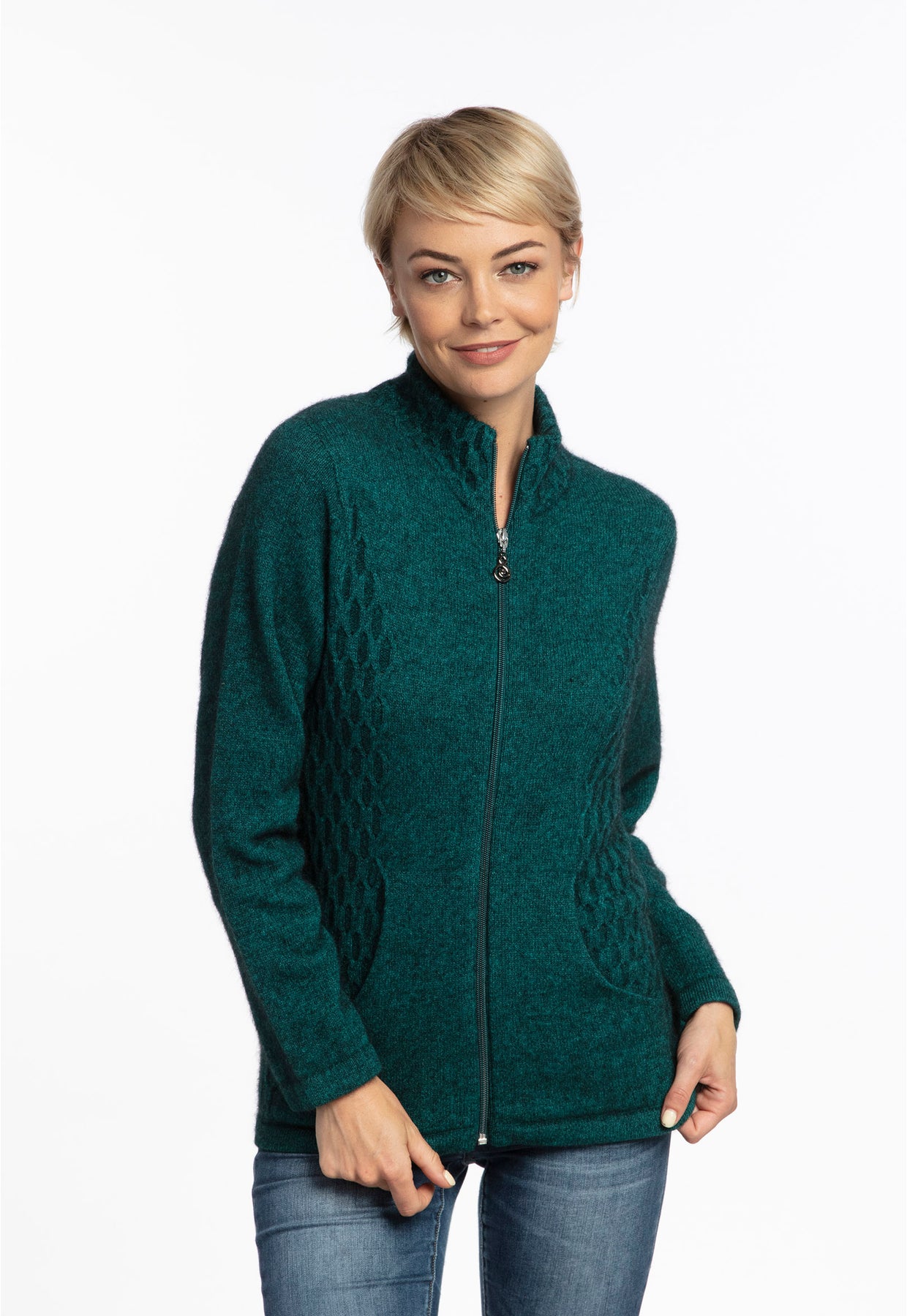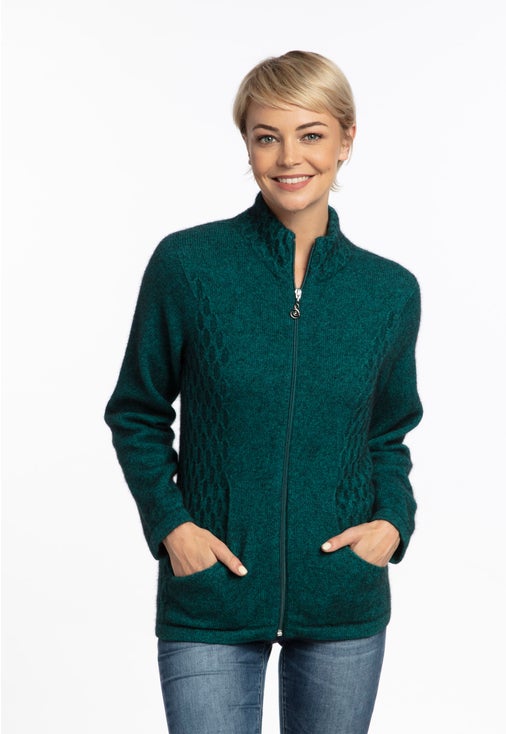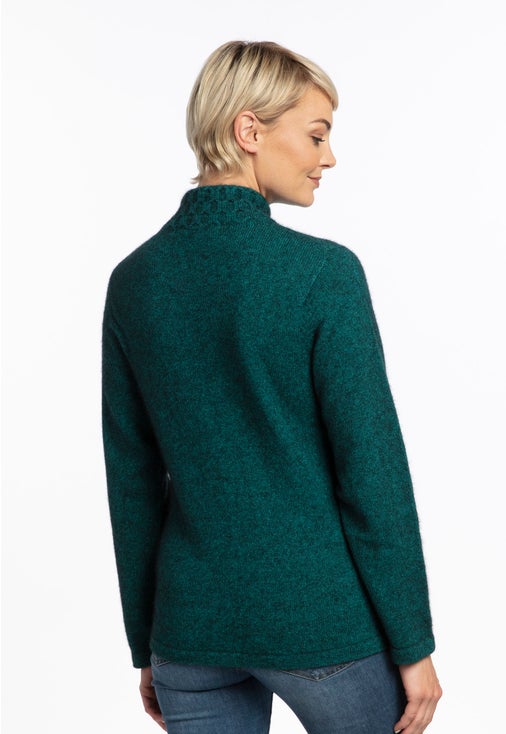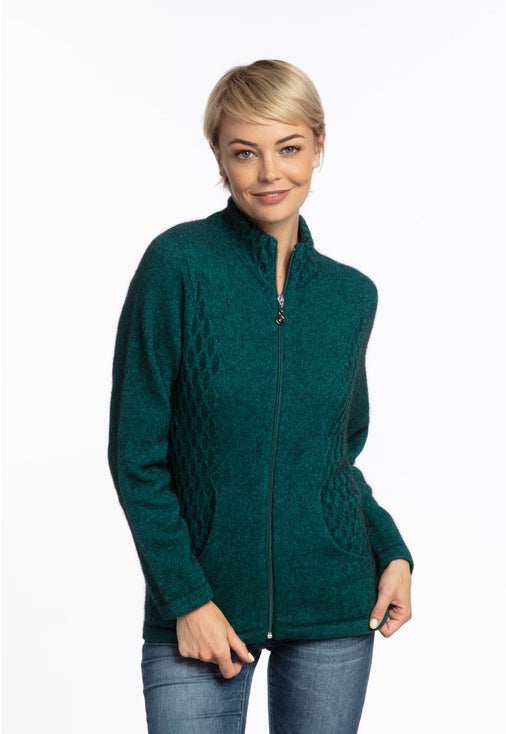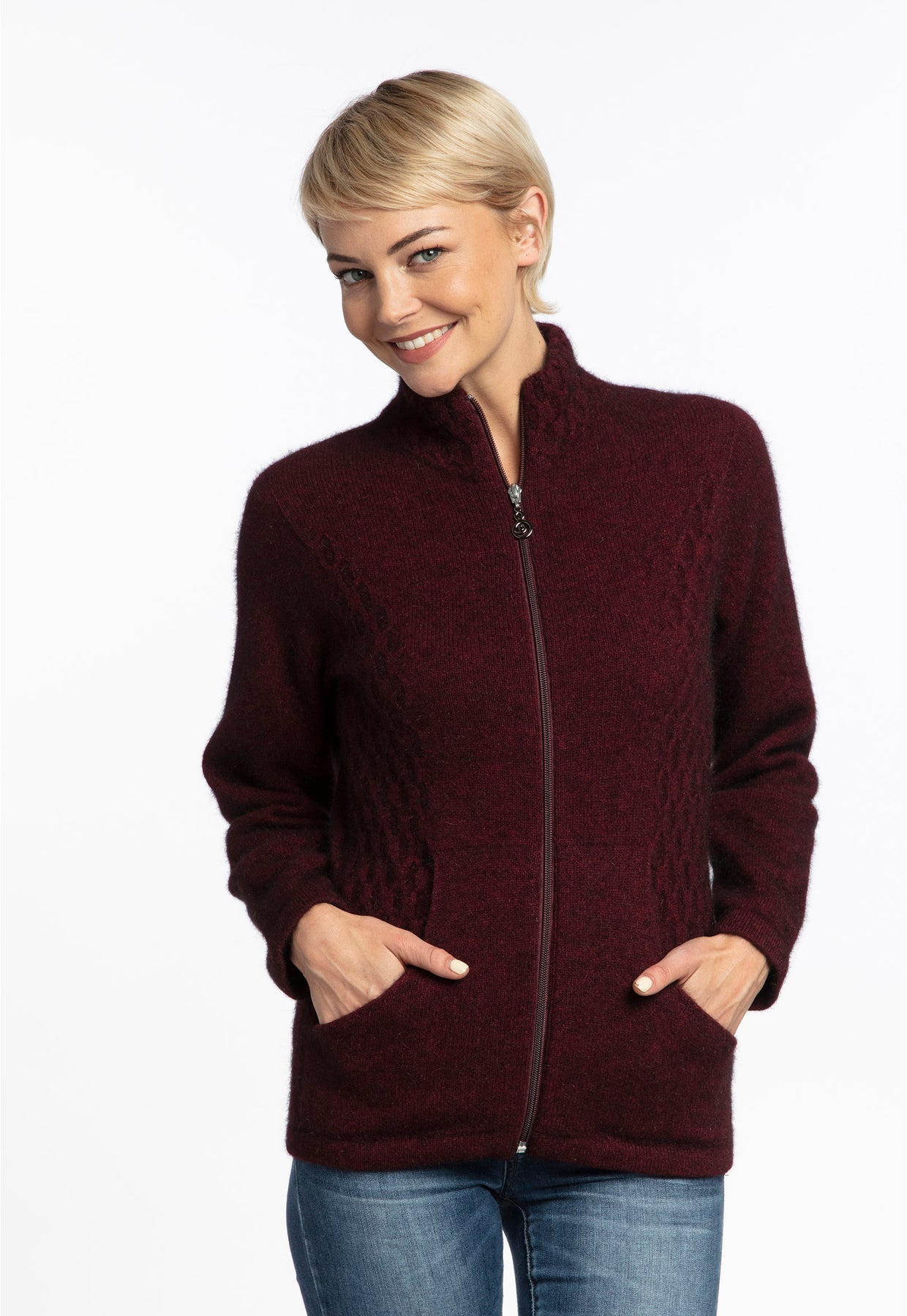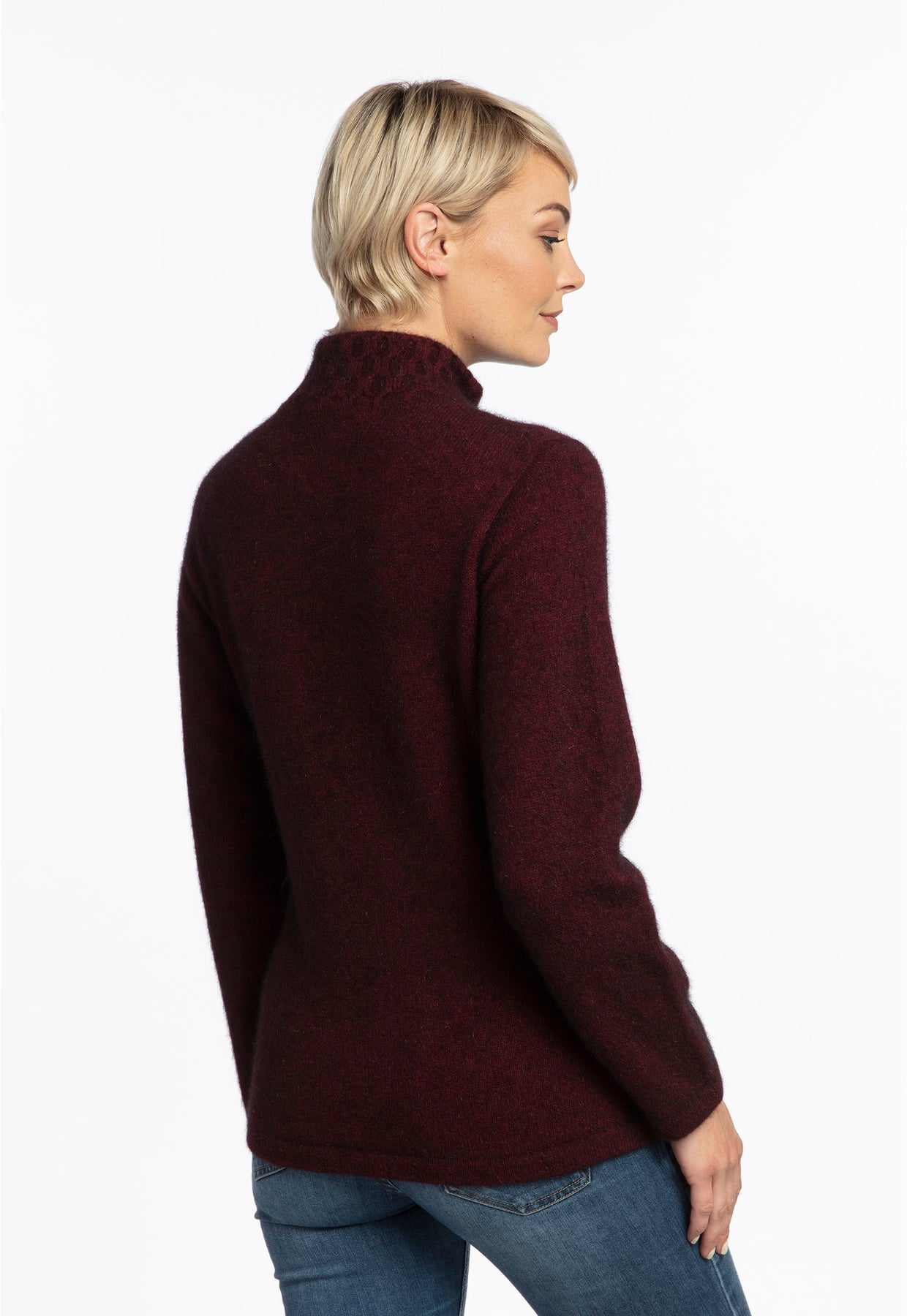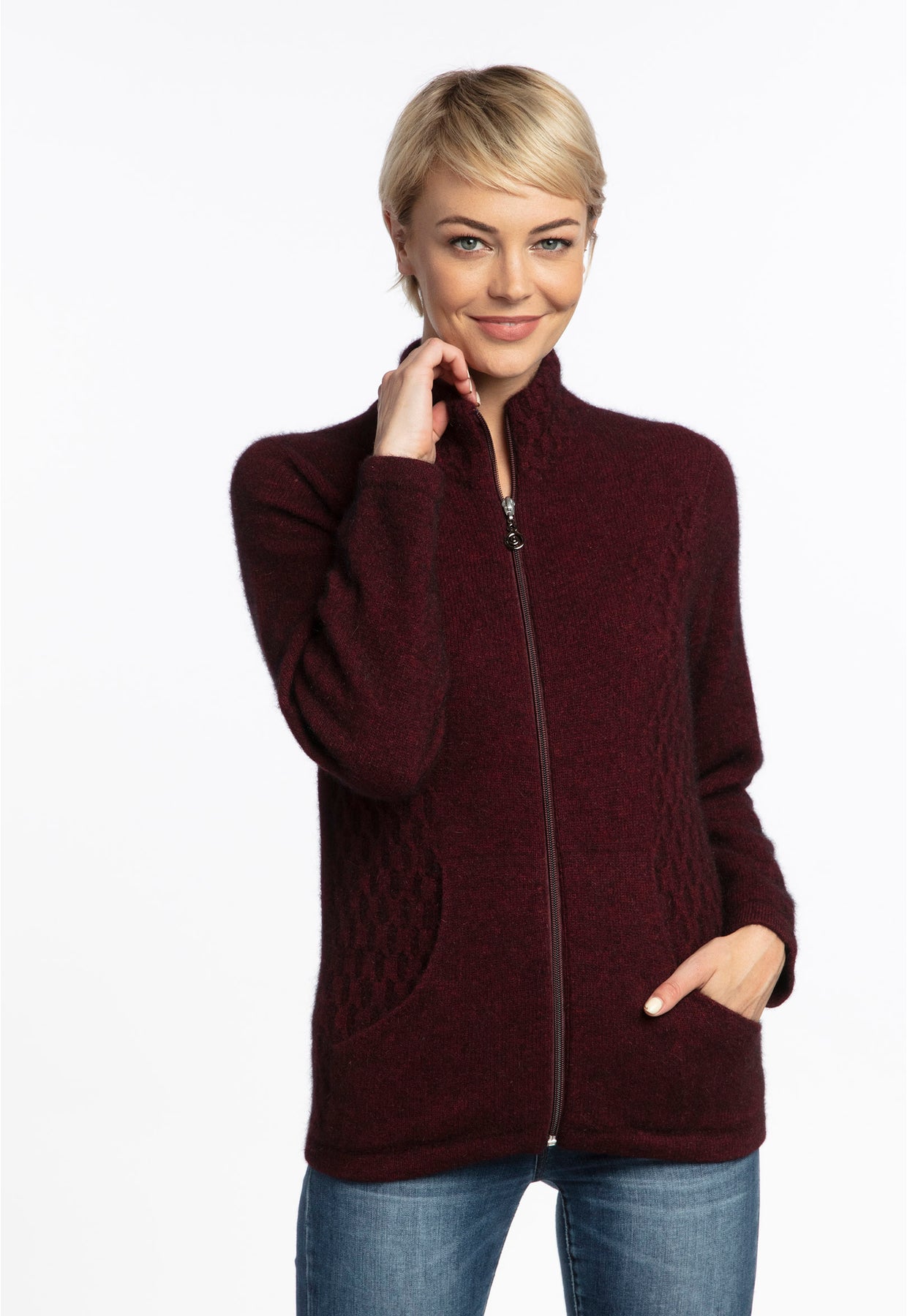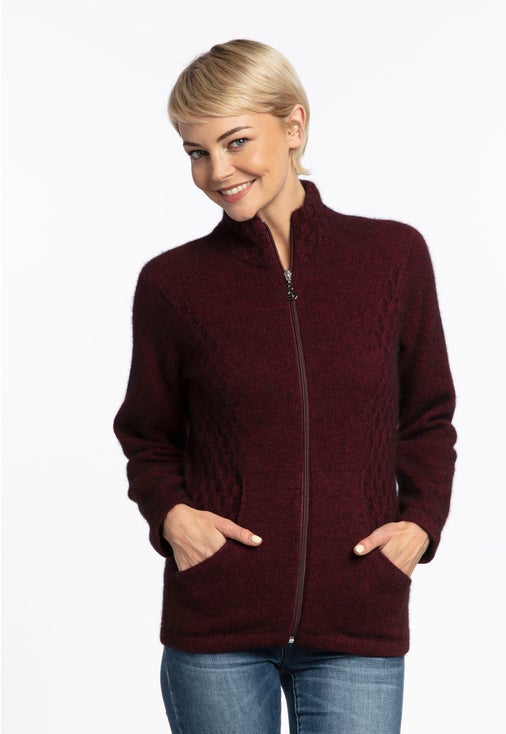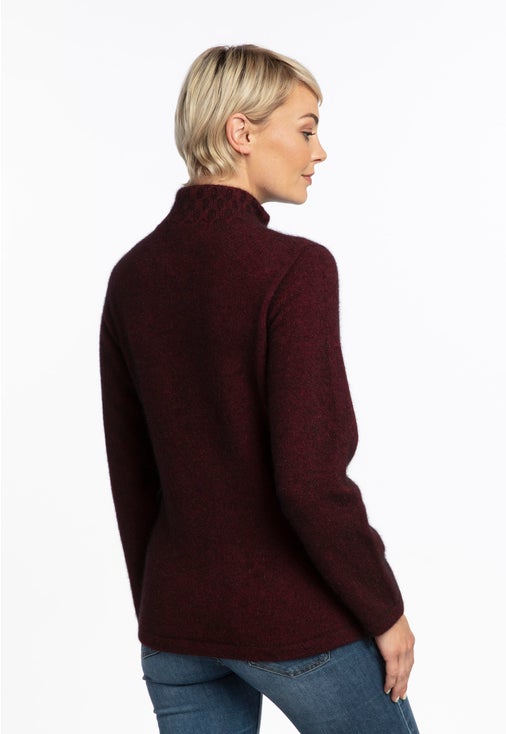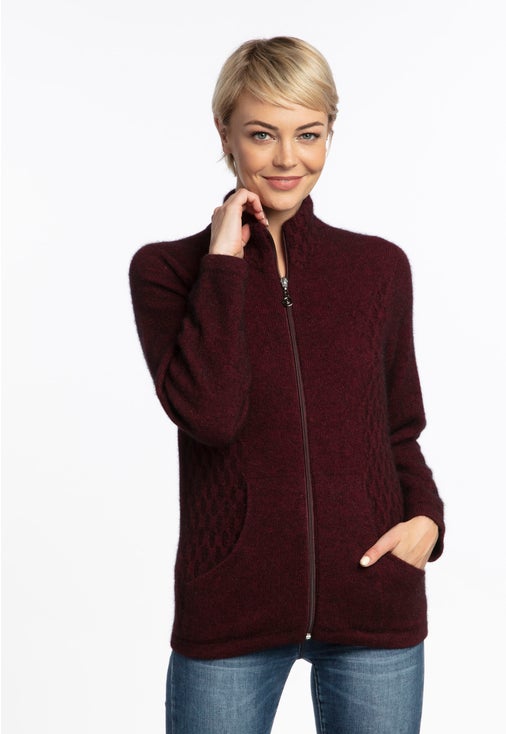 Merino Possum Honeycomb Jacket
Style Code 3149
10
10

Only 2 left in stock

12

Only 2 left in stock

14
16
18
20

Only 2 left in stock

10

Only 2 left in stock

12
14
16
18

Only 2 left in stock

20

Only 2 left in stock

10

Only 2 left in stock

12
14

Only 2 left in stock

16
18
20

Only 2 left in stock
Description
Feel the honeyed comforts of a fireplace in winter with this merino possum jacket. It will have you feeling relaxed warmth. This full-zip jacket has a beautiful honeycomb texture on the side panels. Offered in stunning wearable shades to constrast with the coldest season of the year. It's a jacket that will enliven the senses and pull you out of that mid-winter slump. This natural fibre composition keeps you dry and comfortable- regulating your body temperature and providing warmth when needed most. The merino sheep and possum thrive in extreme temperatures because of the natural insulation of their coat. Be as ready as they are for winter, with this Honeycomb Jacket that lets you experience the fullness of premium fibres from nature. 40% Possum, 53% Merino, 7% Nylon. Made in New Zealand by Noble Wilde.
Shipping / Returns
Shipping Within New Zealand (1-3 Working Days)
$7.00 flat rate for garments and yarn anywhere in New Zealand.
Shipping to Australia
$18.00 flat rate for garments (excludes yarn) anywhere in Australia.
Shipping to Rest of World (5-10 Working Days)
$25.00 flat rate for garments (excludes yarn) to all countries we ship to.
For more shipping info please click here
An order can be returned within 21 days of receipt.
Your order will include a returns form. Please fill this form out and include it with your returned item/s.
For more returns info please click here
Product Care
Cold hand wash using an approved wool detergent , rinse well, light spin dry, dry flat. Do not bleach, do not tumble dry. Can be dry cleaned.
Jo
For warmth, quality and style look no further. This jacket is perfect. Simply love it.
Vanessa Smallfield
Brilliant thank you. A great colour and lovely and light weight.
Dianne
Very nice. Warm and comfortable. Colour is beautiful and very much admired. Dianne
Rita
I love this jacket. It's my second one the first having been bought at least 7 years ago used almost daily. Delivery was quick and efficient. Very pleased.
Aileen
A really beautiful jacket. Your quality, stylish, luxurious products fabulously represent New Zealand's best.