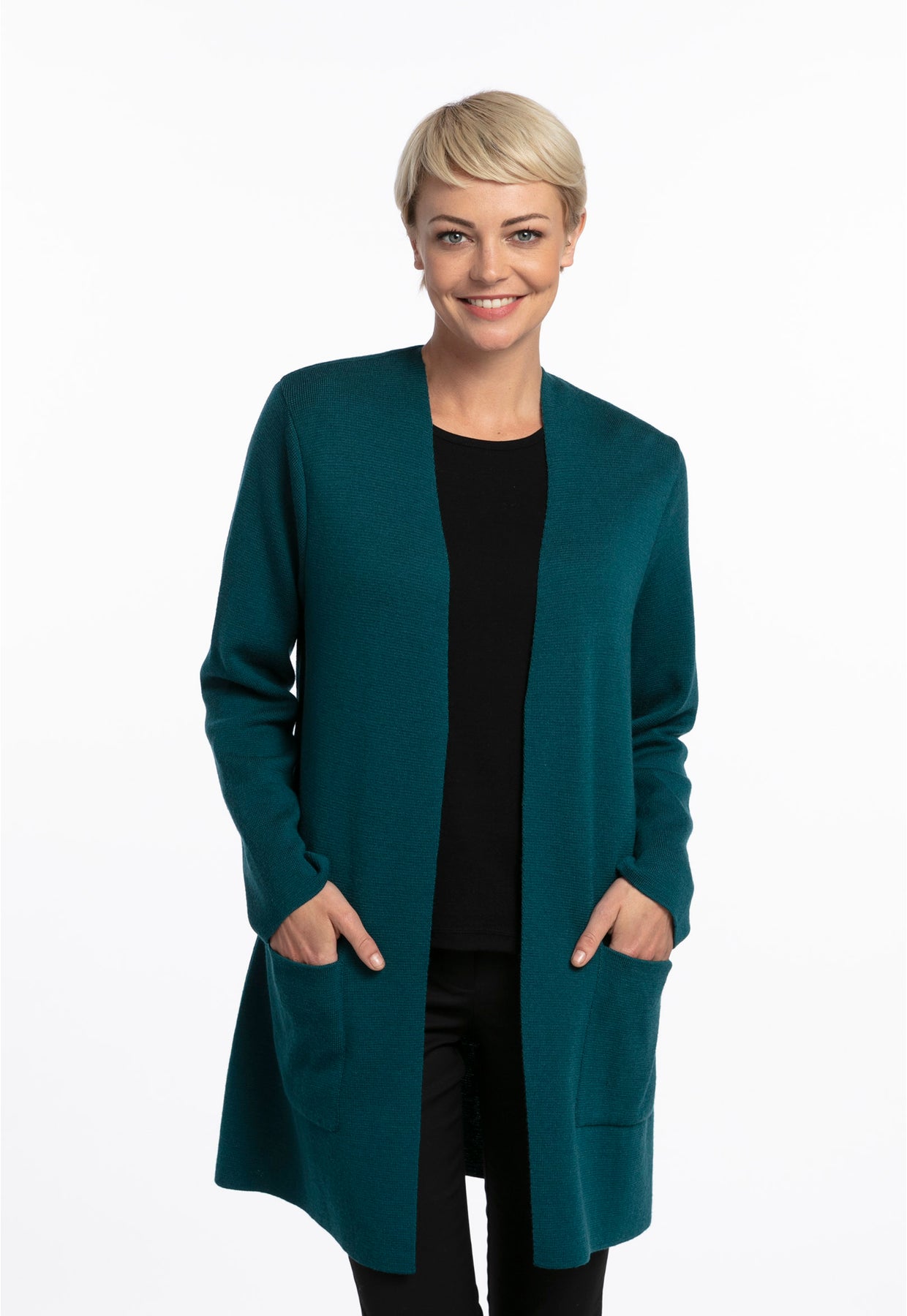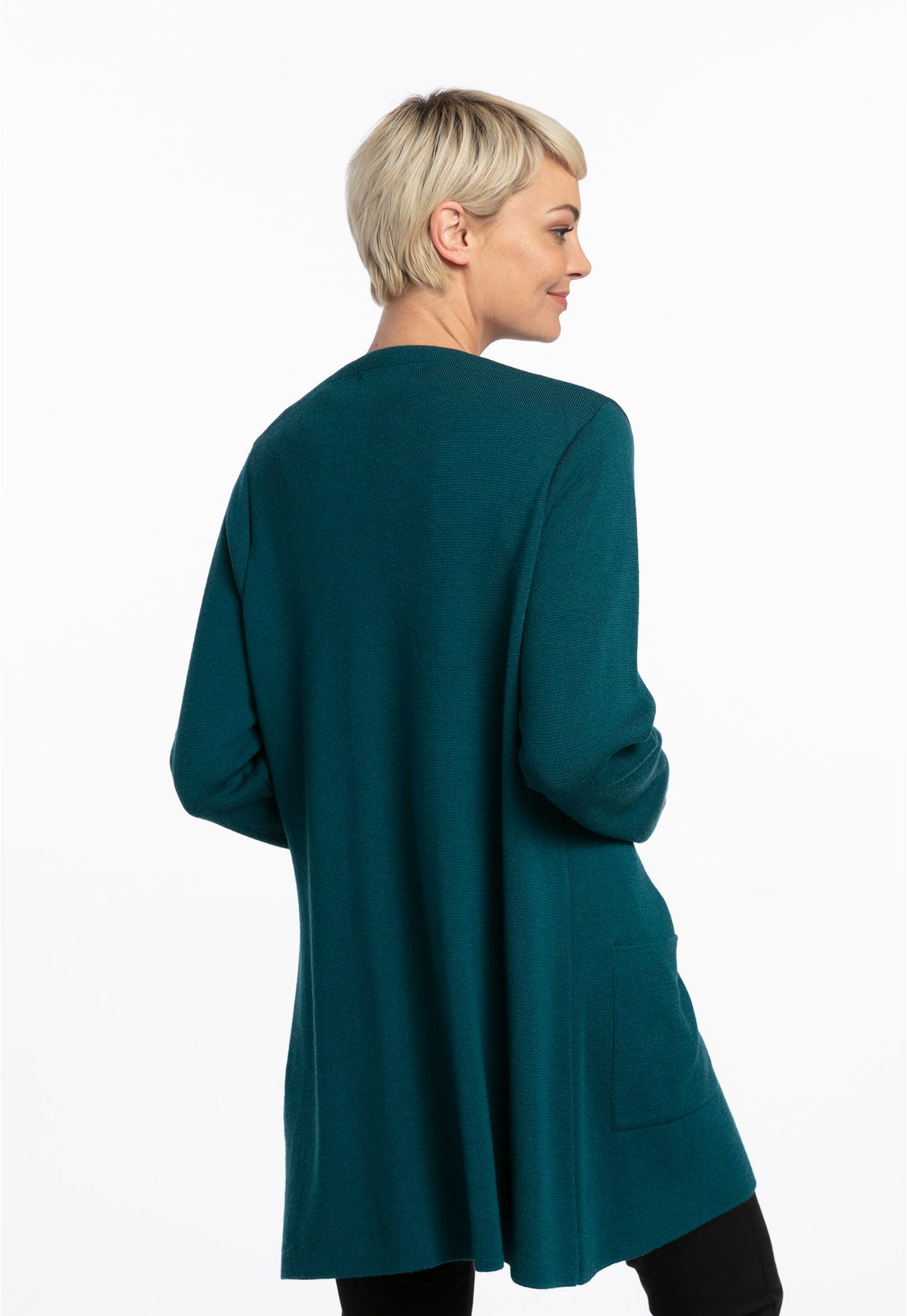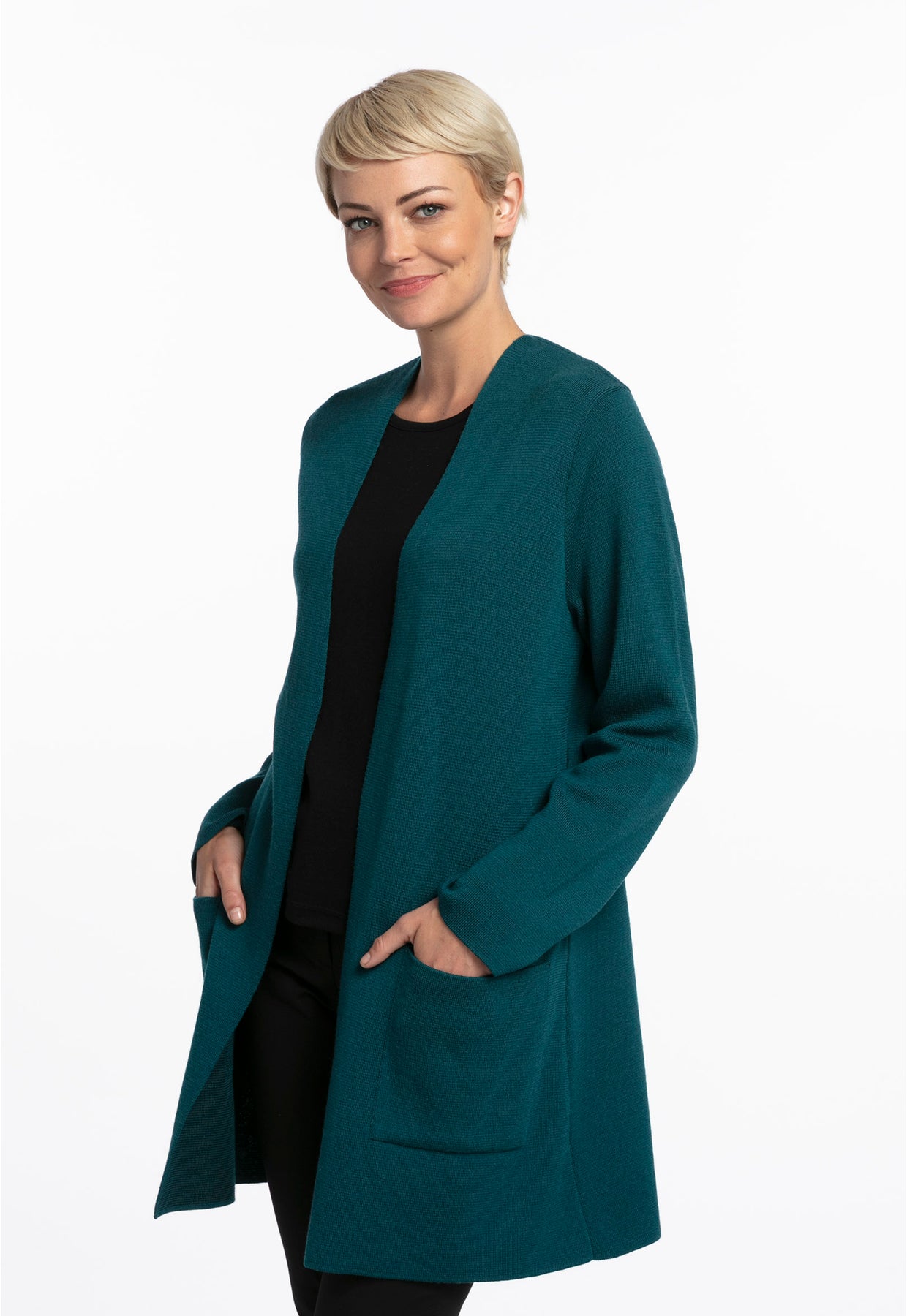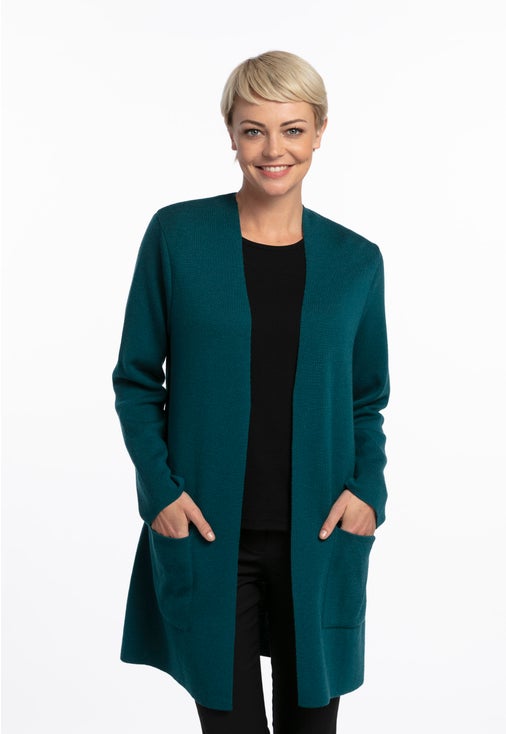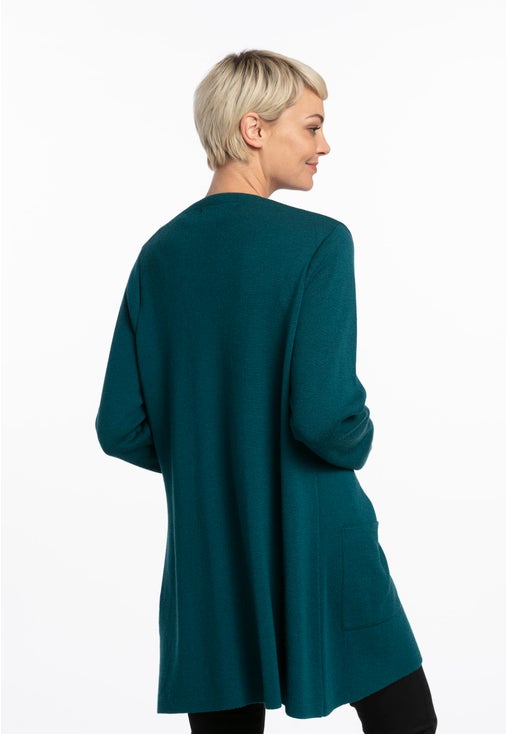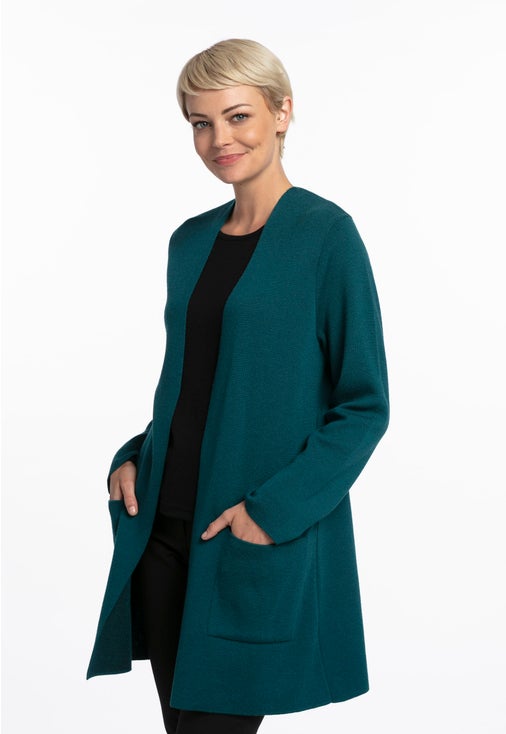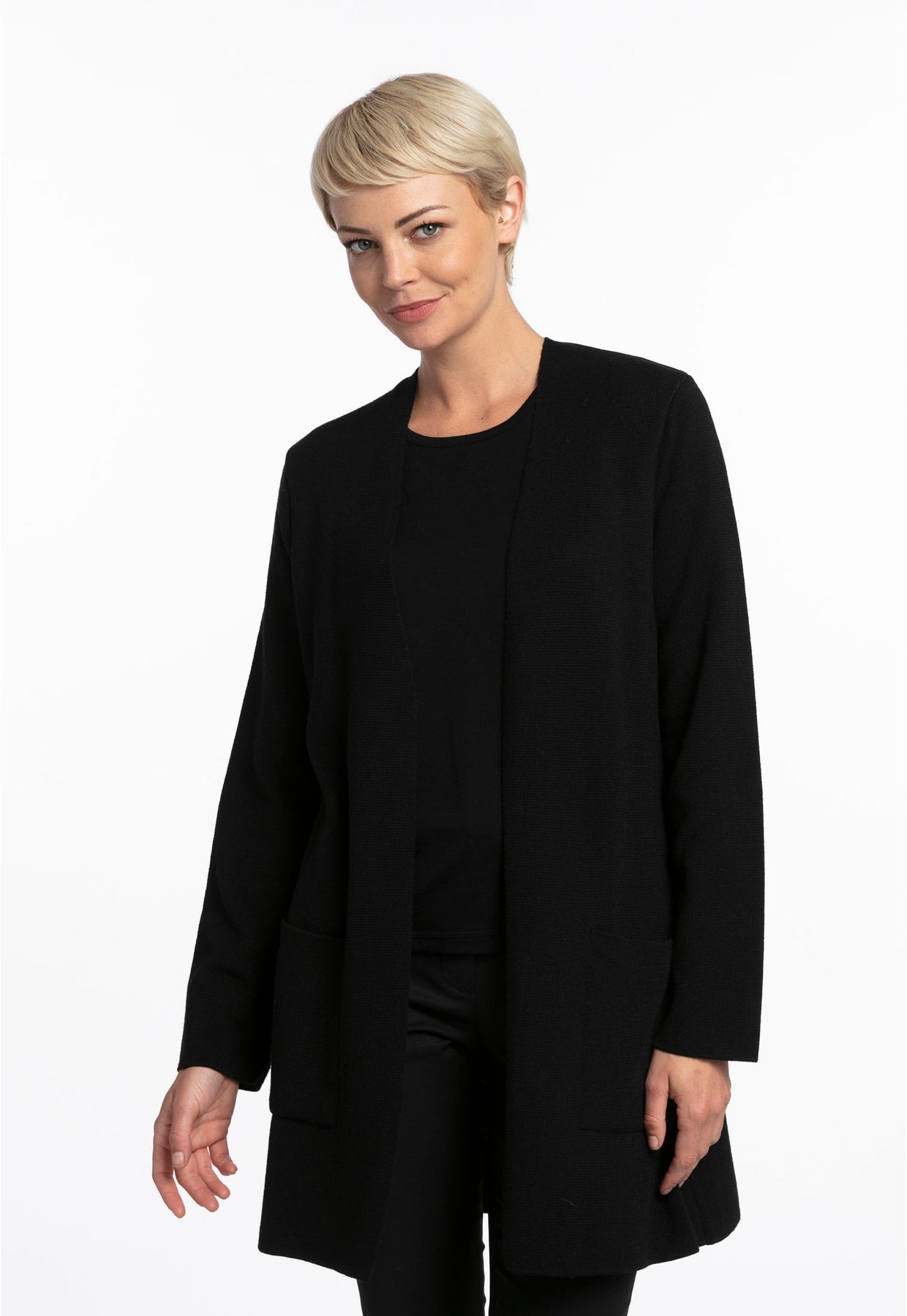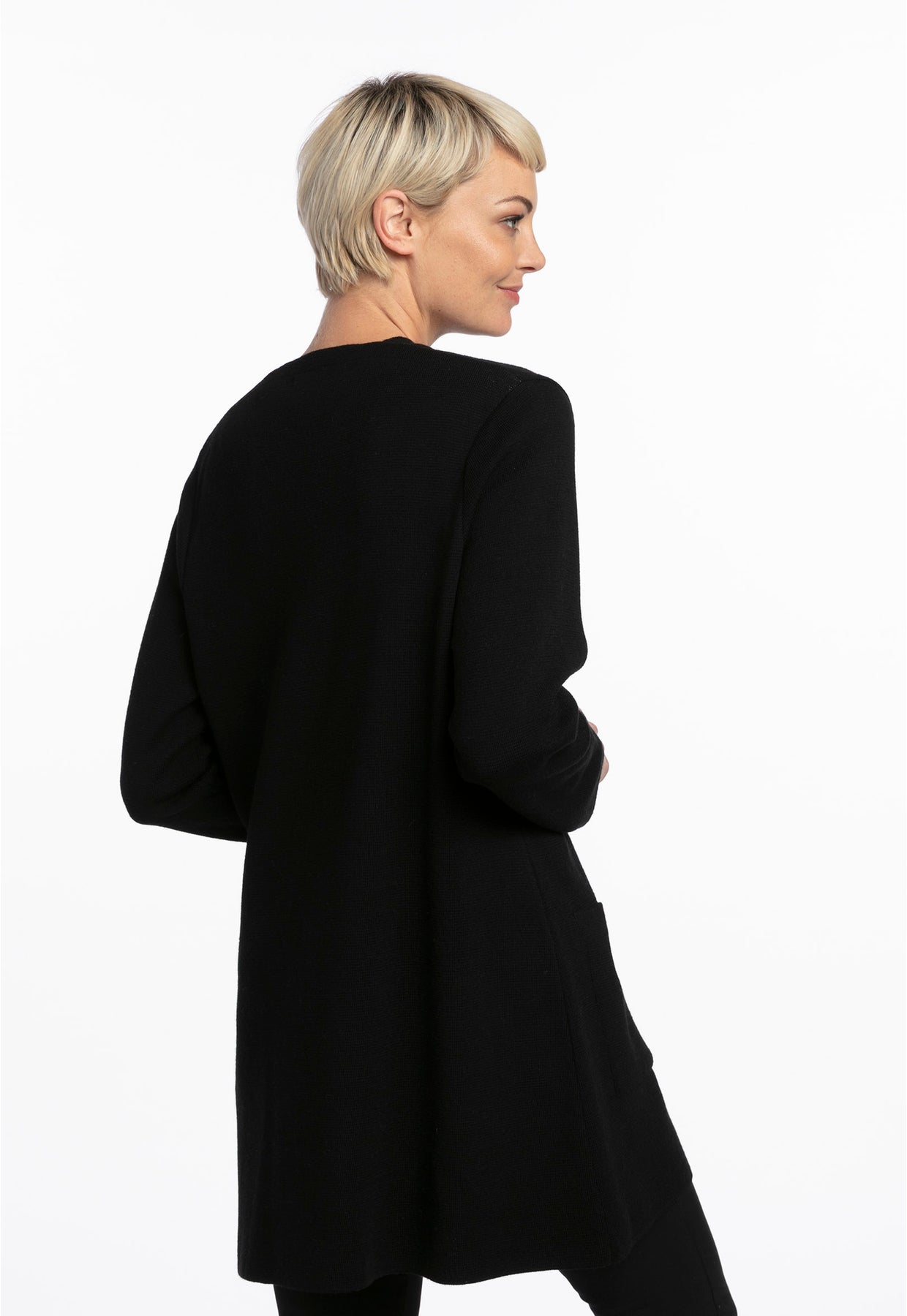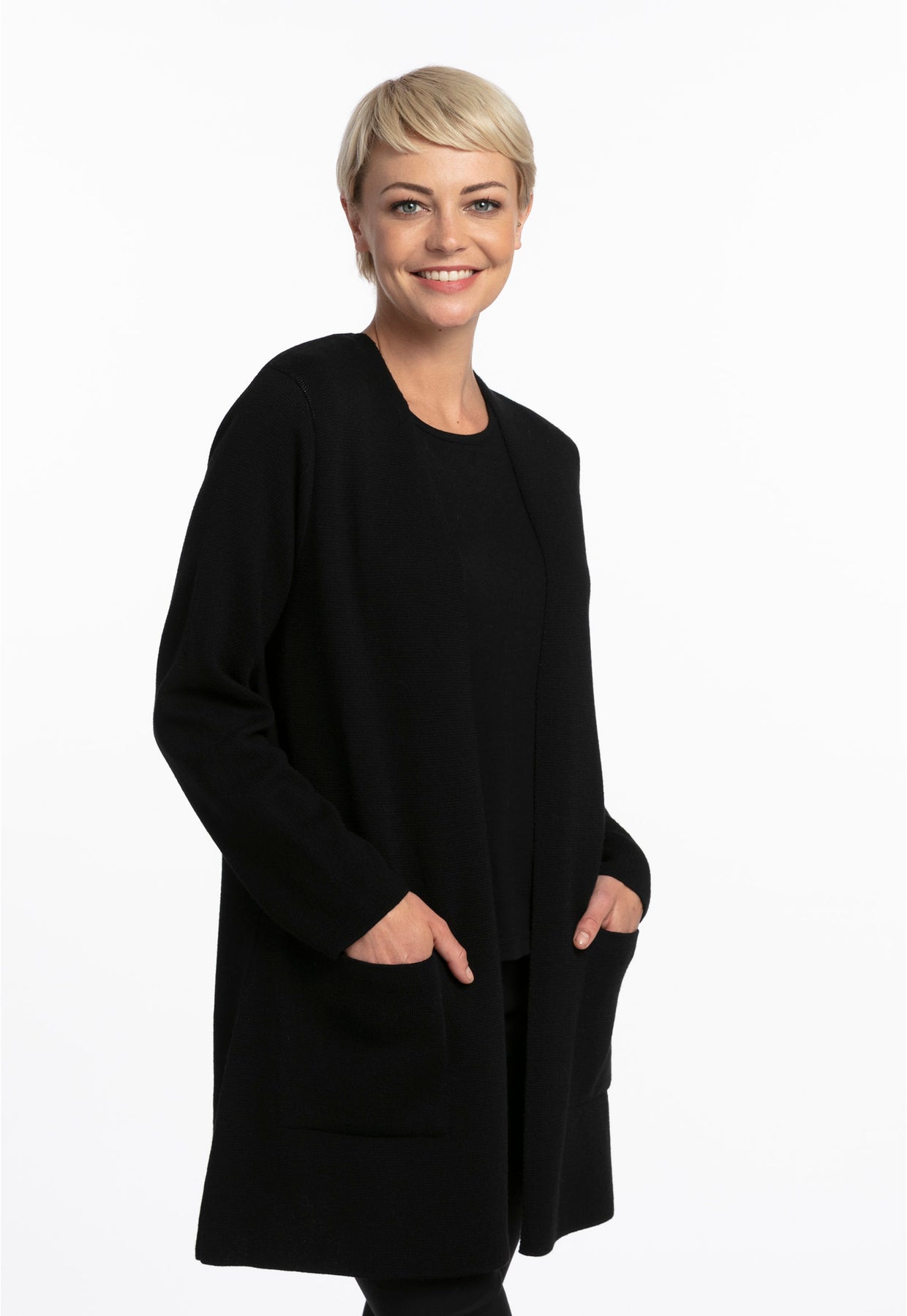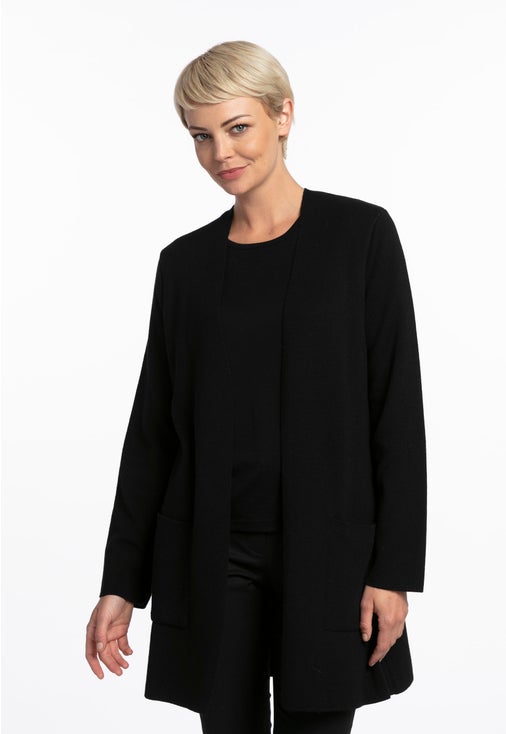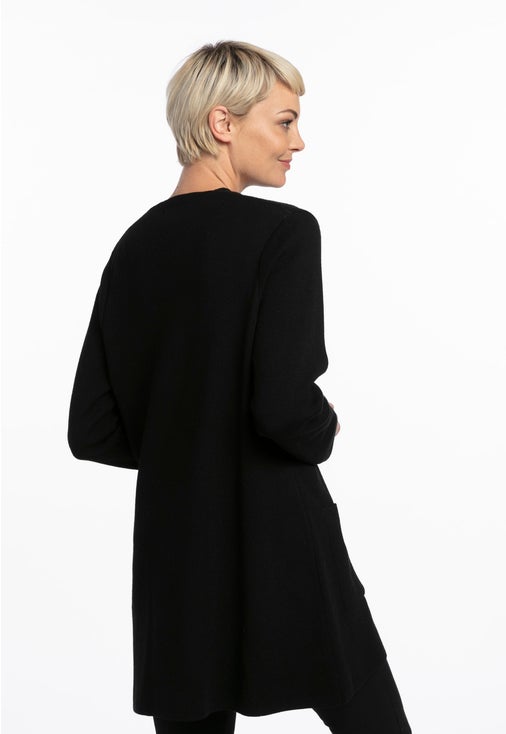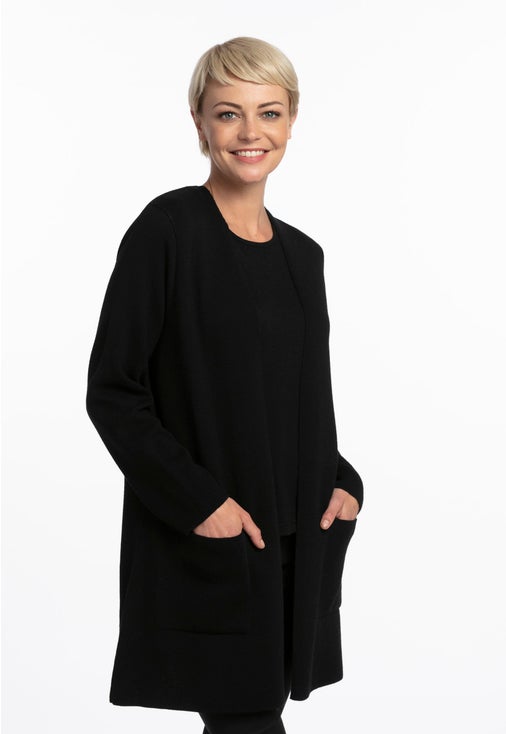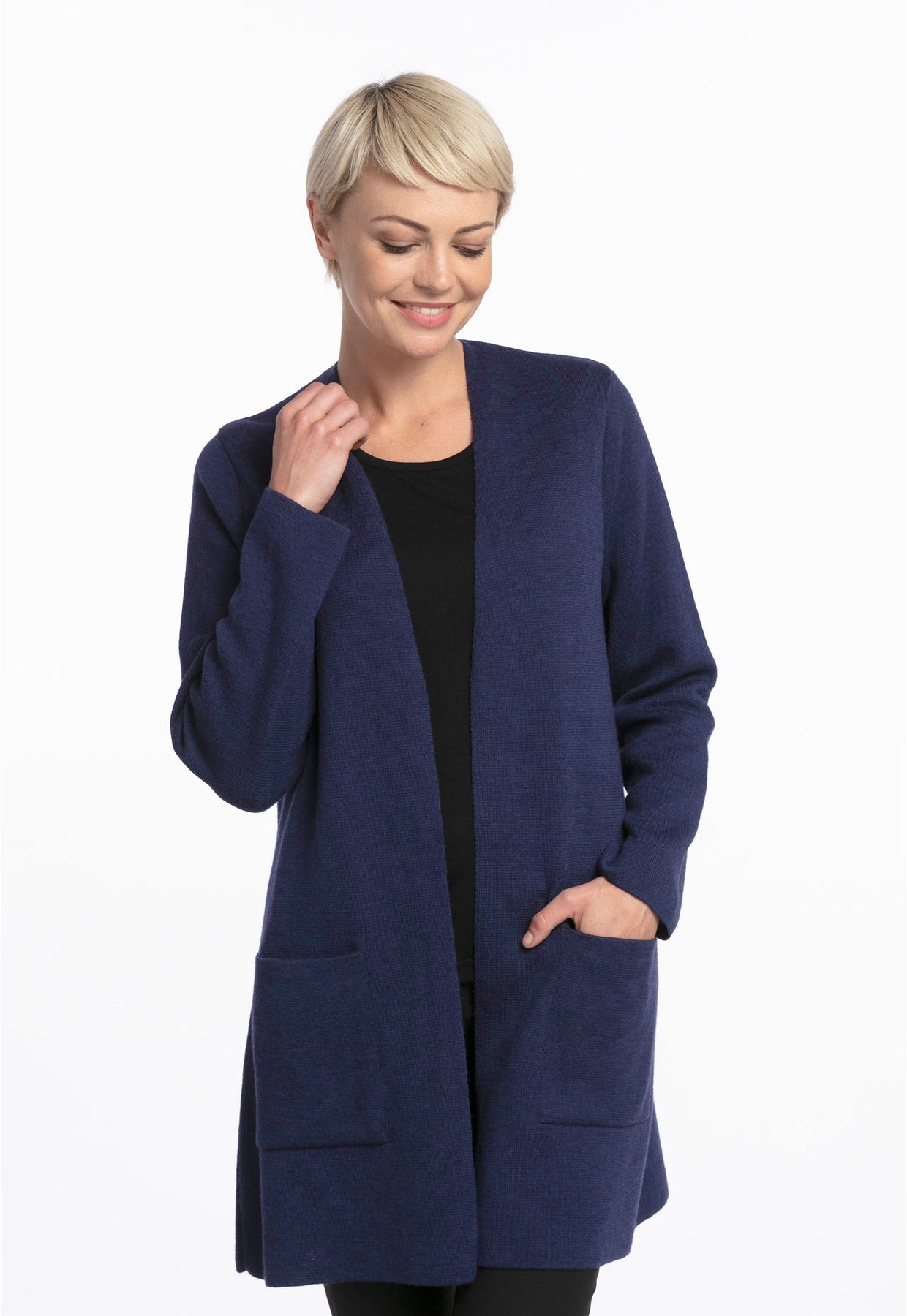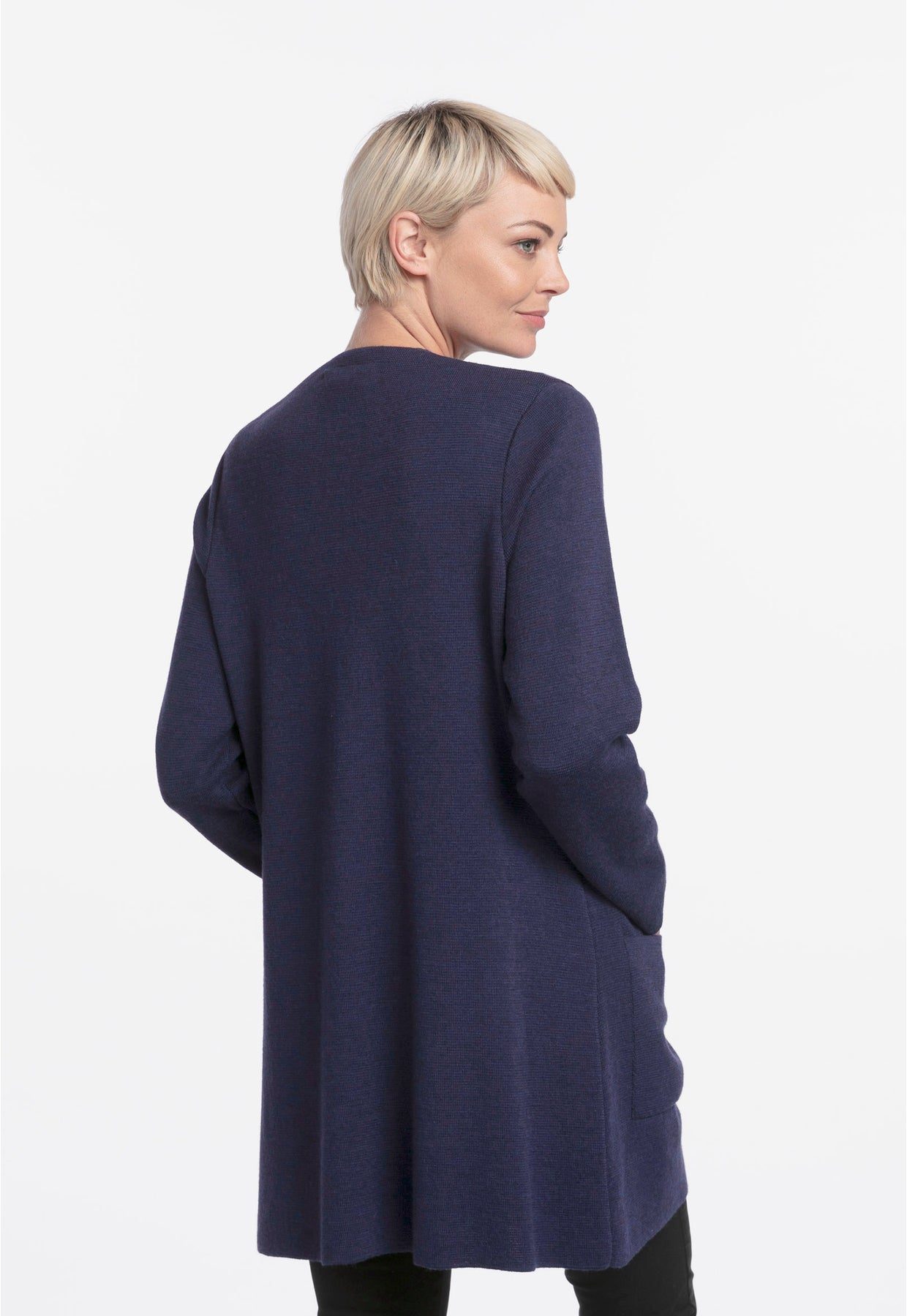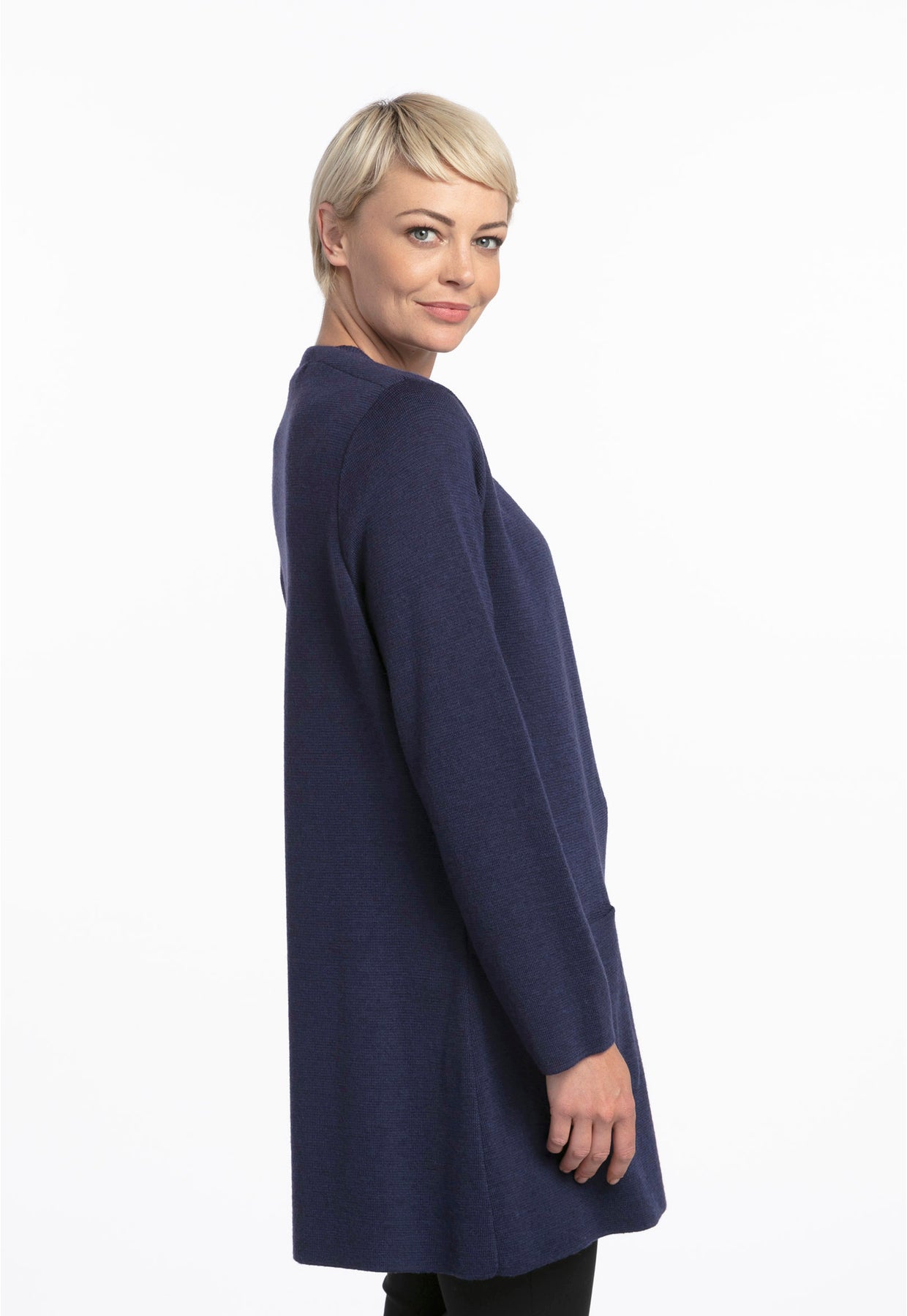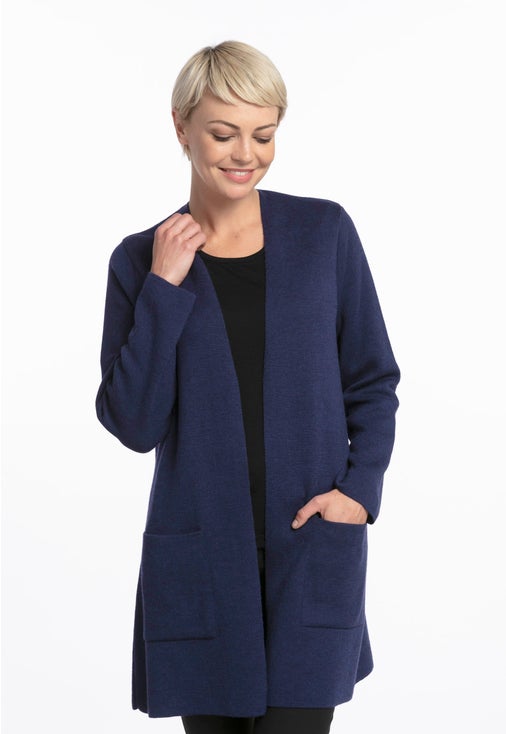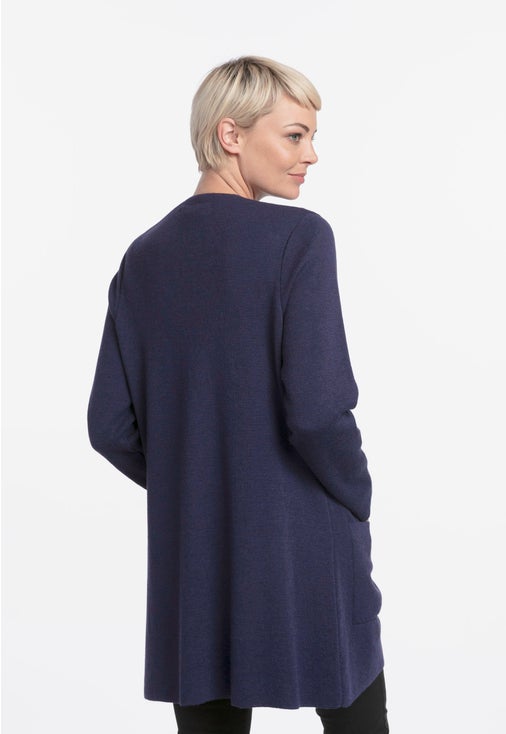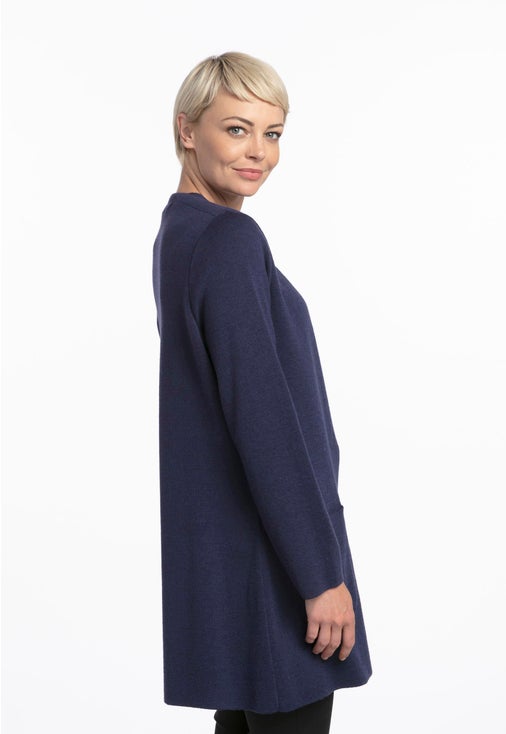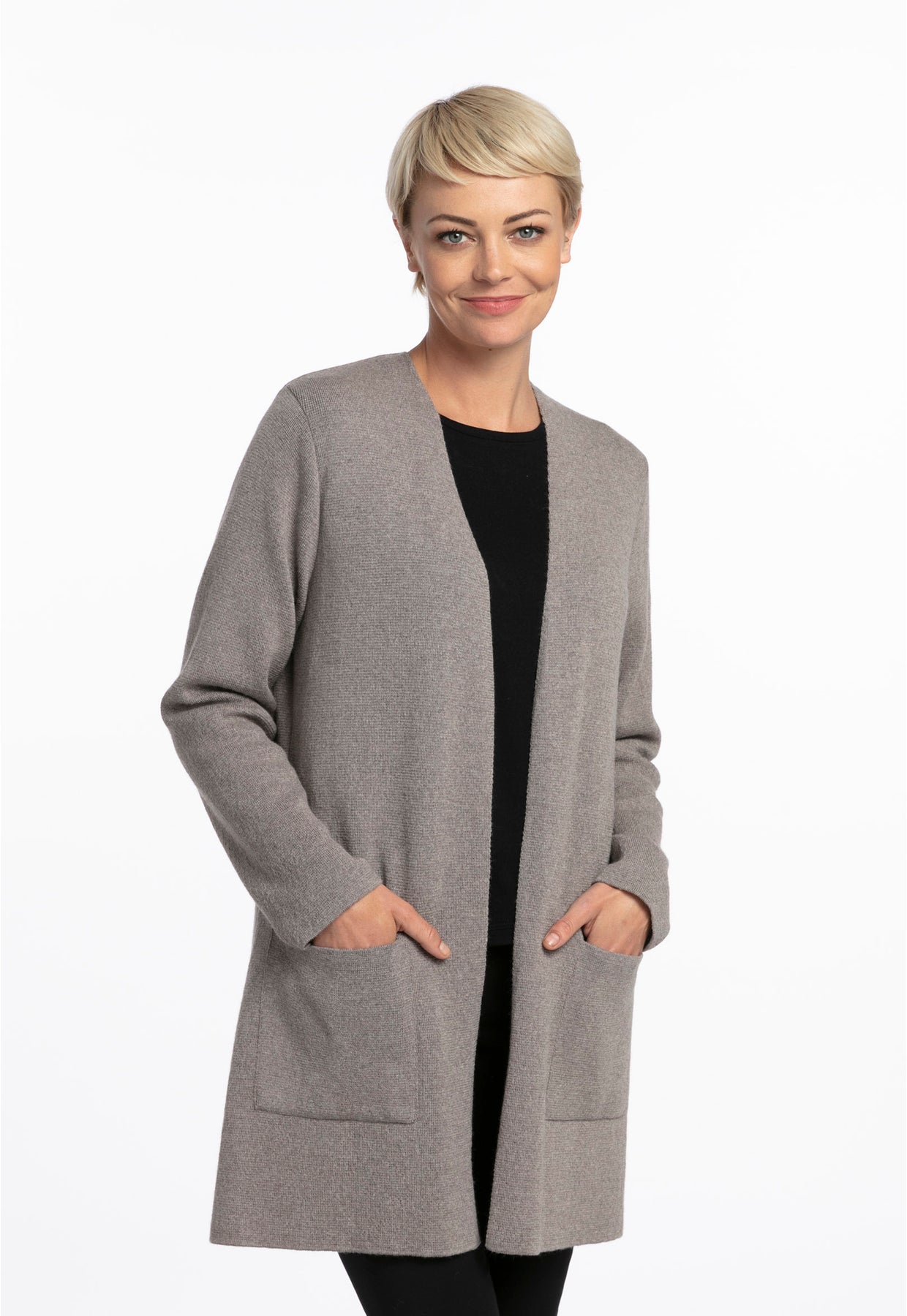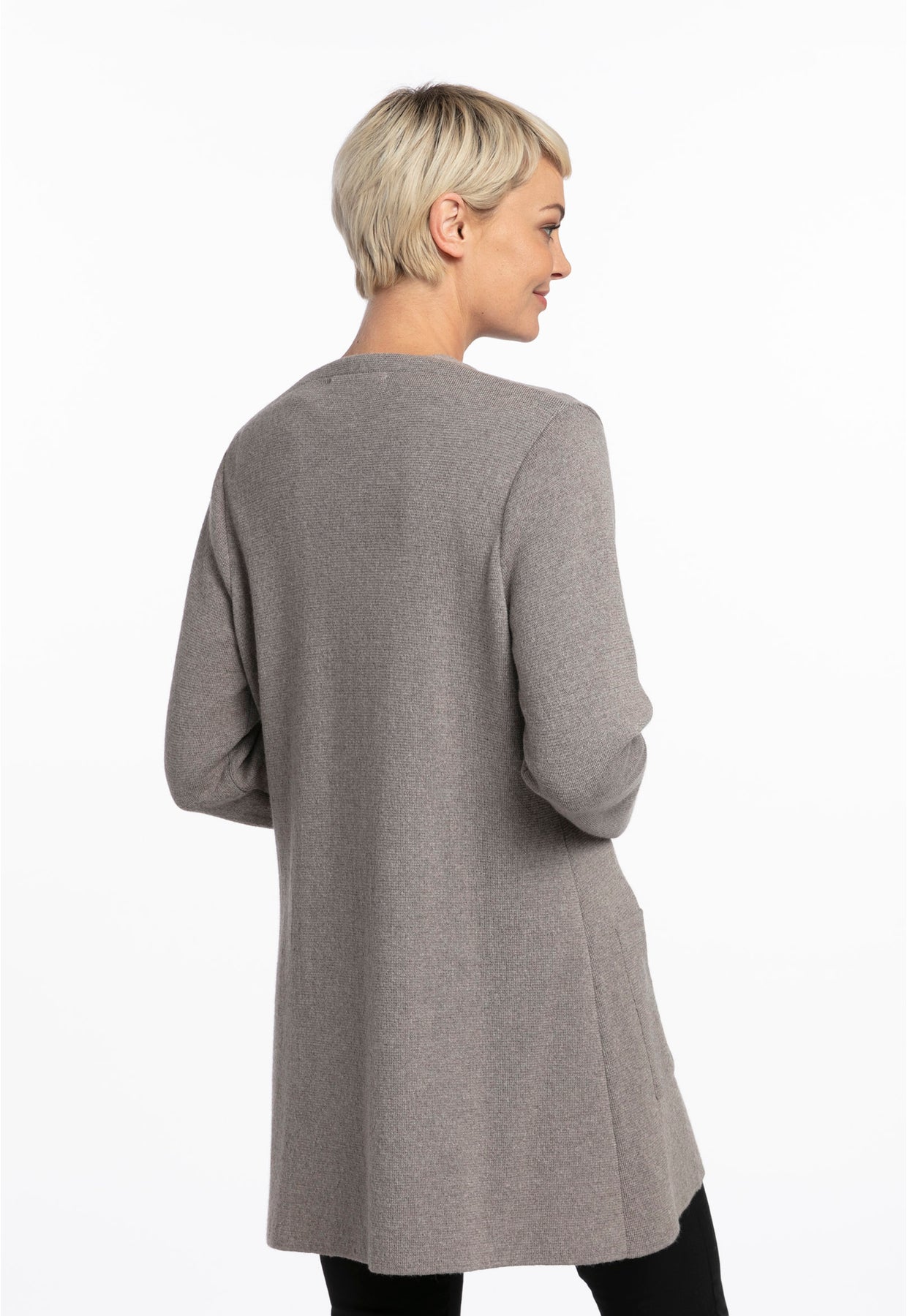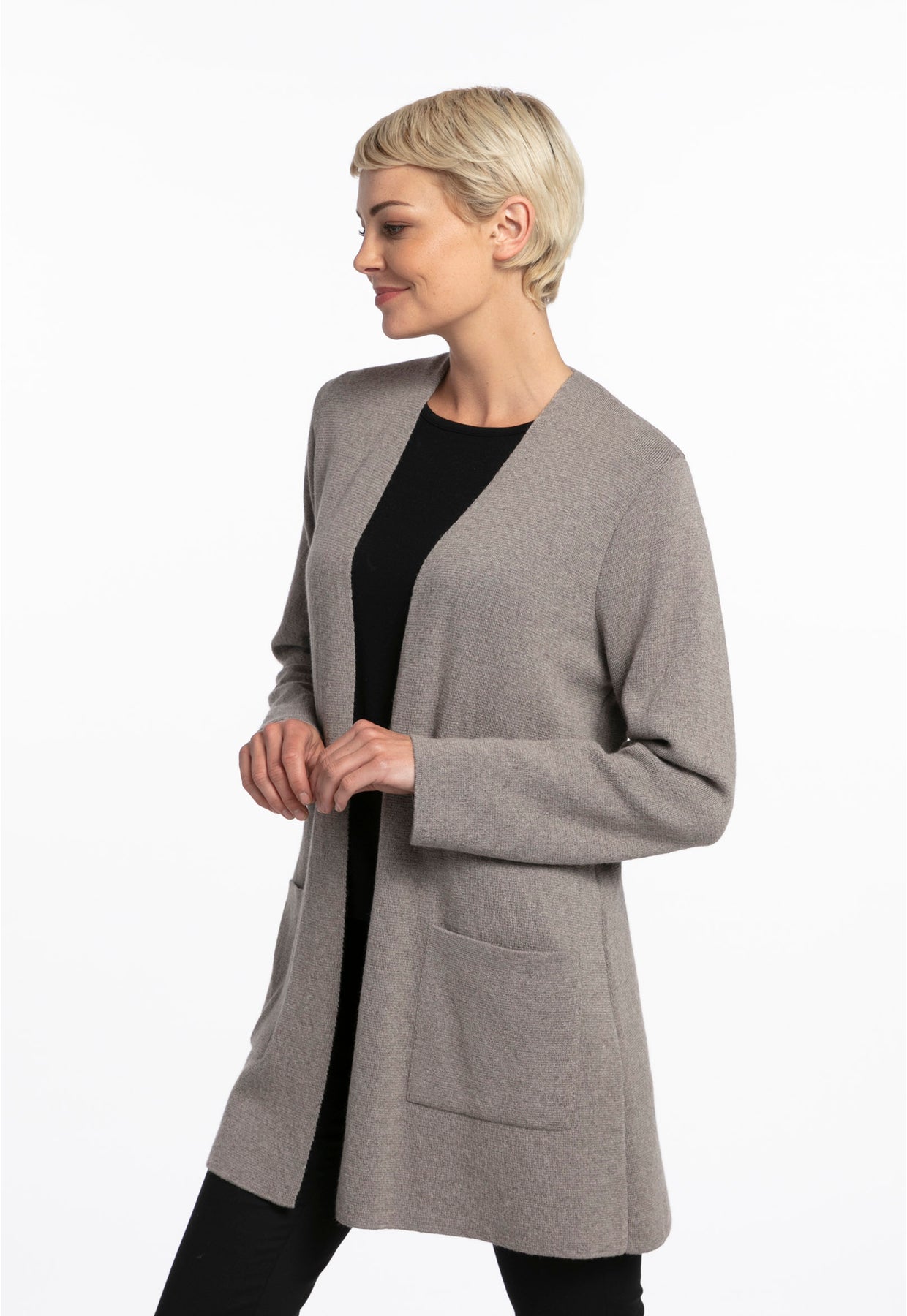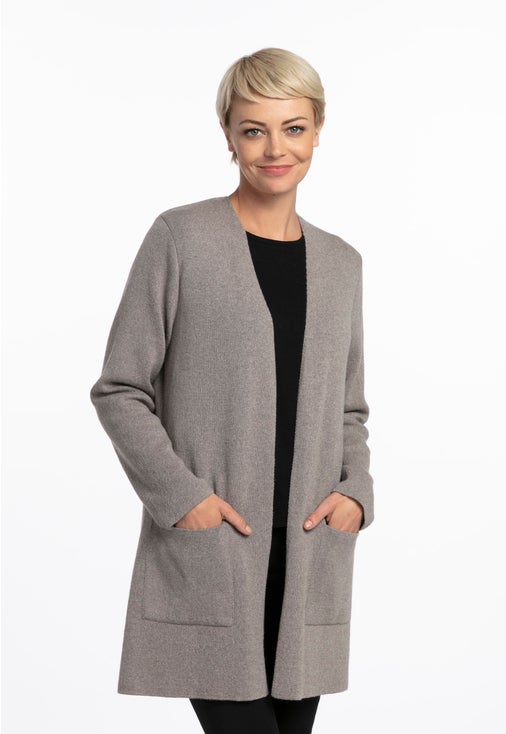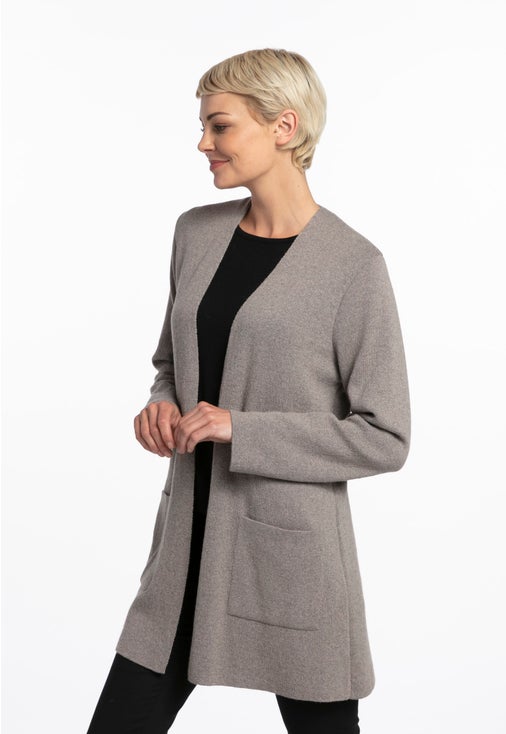 Merino Edge to Edge Jacket
Style Code 6758
NZD $329.00 NZD $230.30
NZD $329.00 NZD $230.30
NZD $329.00 NZD $230.30
NZD $329.00 NZD $230.30
XS
XS

Only 1 left in stock

L

Only 1 left in stock

XS

Only 2 left in stock

S

Only 2 left in stock

M
XS

Only 1 left in stock

S

Only 2 left in stock

M

Only 2 left in stock

L

Only 1 left in stock

XL

Only 1 left in stock

XS

Only 1 left in stock

S

Only 2 left in stock
Description
We know you will love this medium weight jacket . We have added shapping into the waist for a more flattering fit, and compliemented the merino with cotton to give it more weight and a better drape, whilst retaining all the benefits of merino. 85% Supersoft Merino, 15% Cotton. Made in New Zealand by Optimum for The Wool Company.
Shipping / Returns
Shipping Within New Zealand (1-3 Working Days)
$7.00 flat rate for garments and yarn anywhere in New Zealand.
Shipping to Australia
$18.00 flat rate for garments (excludes yarn) anywhere in Australia.
Shipping to Rest of World (5-10 Working Days)
$25.00 flat rate for garments (excludes yarn) to all countries we ship to.
For more shipping info please click here
An order can be returned within 21 days of receipt.
Your order will include a returns form. Please fill this form out and include it with your returned item/s.
For more returns info please click here
Product Care
Turn garment inside out, cold handwash using approved wool detergent. Cold rinse, short spin, dry flat in shade. Warm iron with a damp cloth. Do not bleach. Do not tumble. If necessary can be dry cleaned.
Fiona
The perfect weight to wear over another woolen garment in winter and over blouses in the shoulder seasons. It hangs beautifully, is a practical length and the pockets are very welcome. It can be dressed up with a draped scarf. Useful and elegant, so it will earn its keep.
Diane Toorenburg
This is a lovely woollen coat, a perfect weight to wear over something. I love the colour.
Judi Robson
Great weight to use in the fall and spring. Colour (atlantic) was exactly as shown and having the loose fitting sleeves is a bonus. Easy to wear a long sleeve Tshirt or blouse under without feeling of binding on the arms. Pockets are another bonus great size to carry a cell phone or any other necessity. Length is perfect for a breezy fall day.
Joanne
I purchased this style in Eclipse, Doeskin and Black. The cut and fit (XL) is perfect. The jacket is a good weight and the pockets are flat to the jacket and not baggy. My only criticism is that the inside of the merino jacket is a different colour. This was an issue with the black one as when the front blows open, the inside is not black - it's a lighter colour. When the front of the jackets open into "lapels", they are a different tone. It made an otherwise good quality jacket look a little bit cheap, imo. Other than that problem, I love this style and would like it in more colours (lilac, aubergine purple, a classy pink, etc).