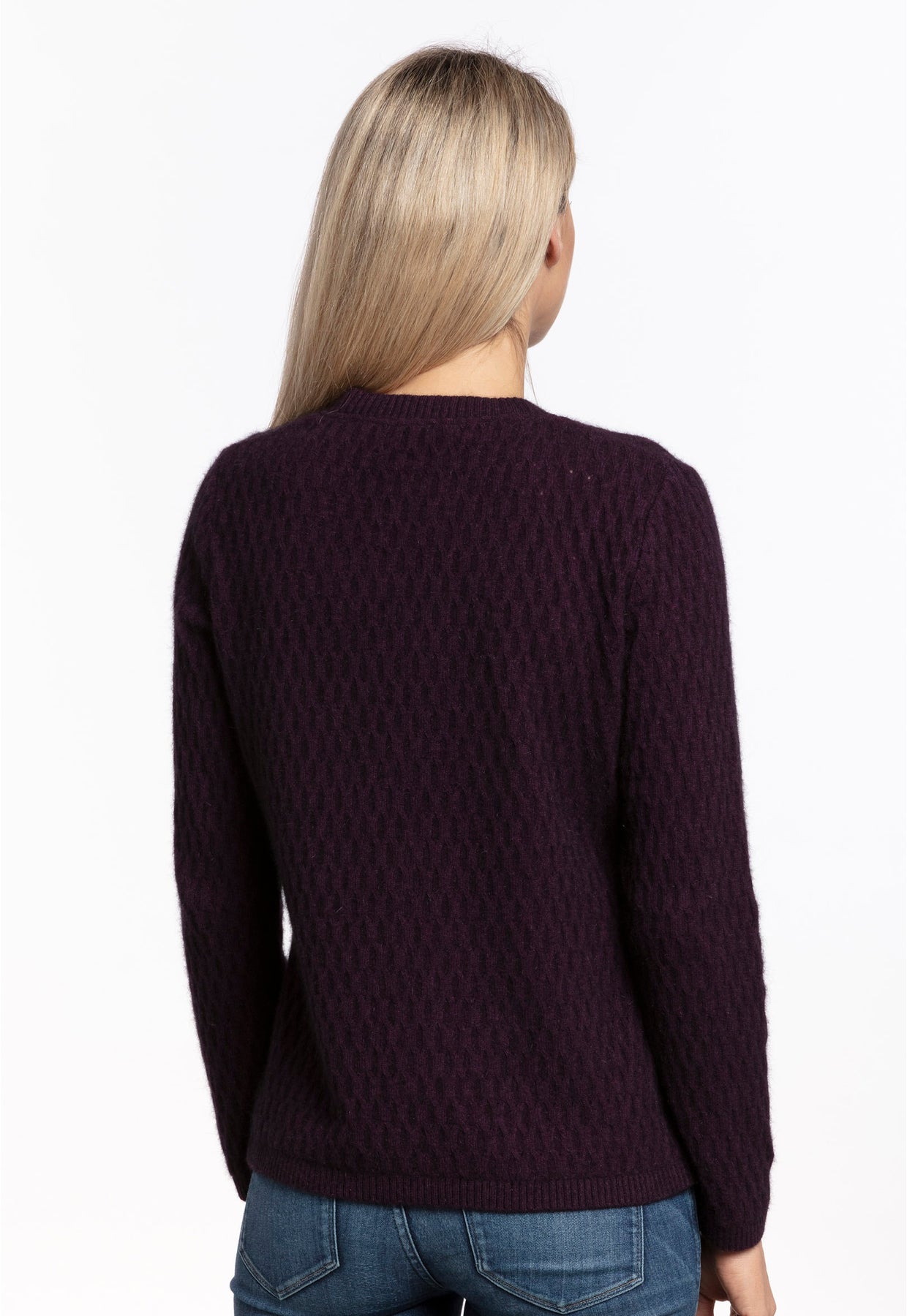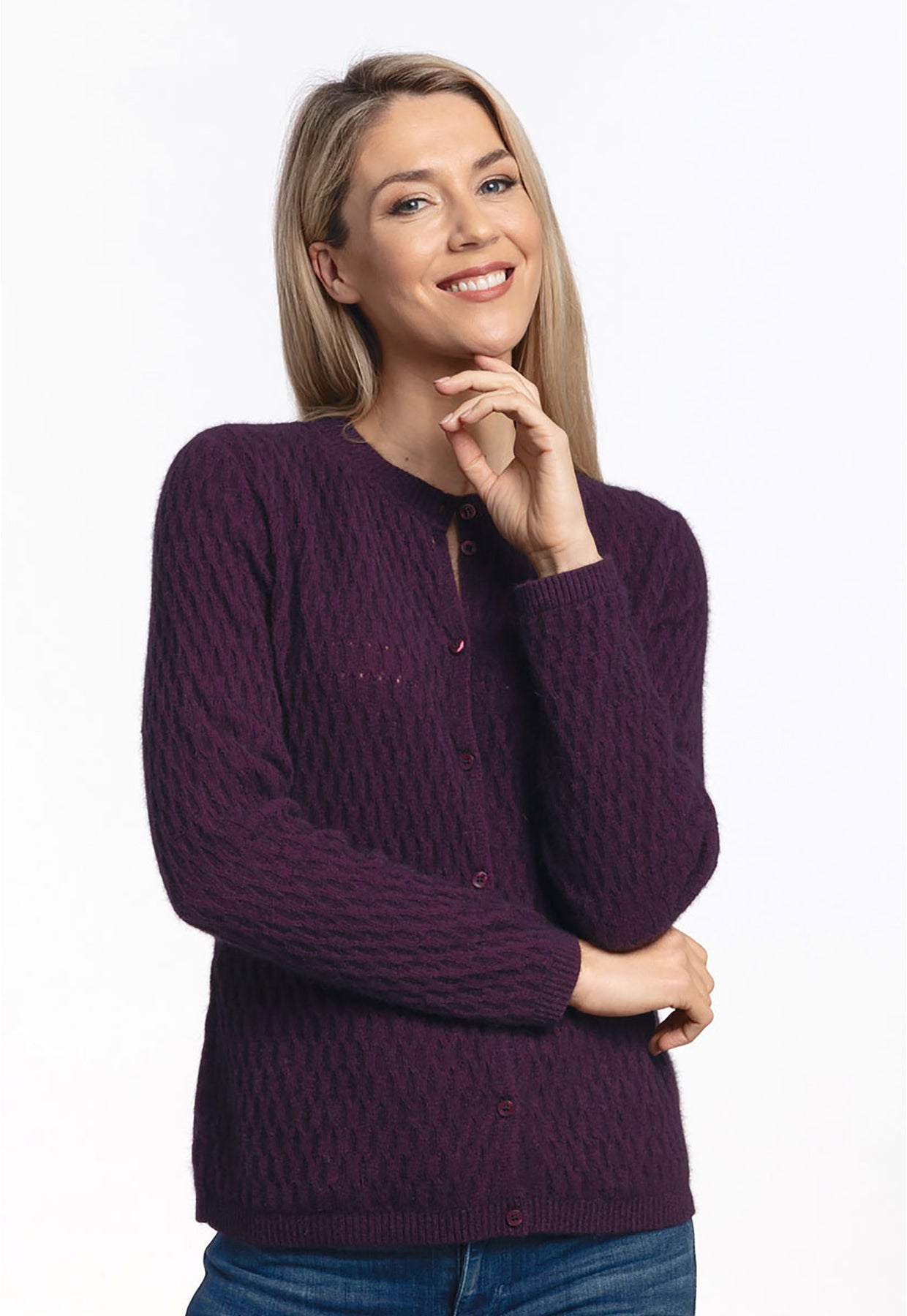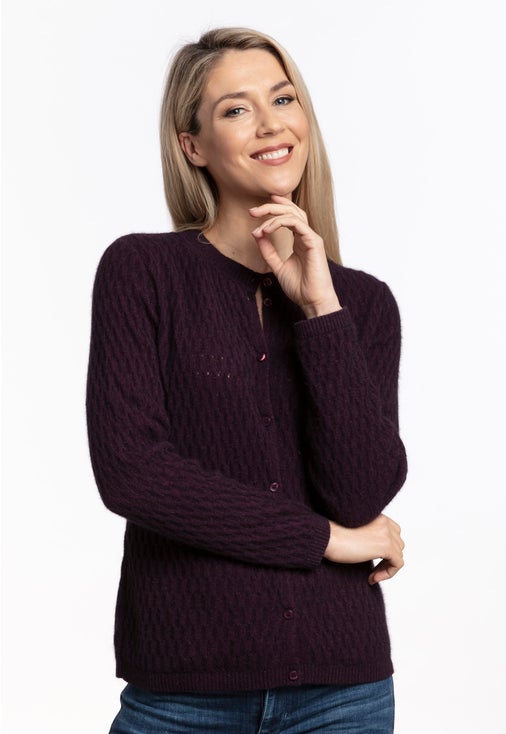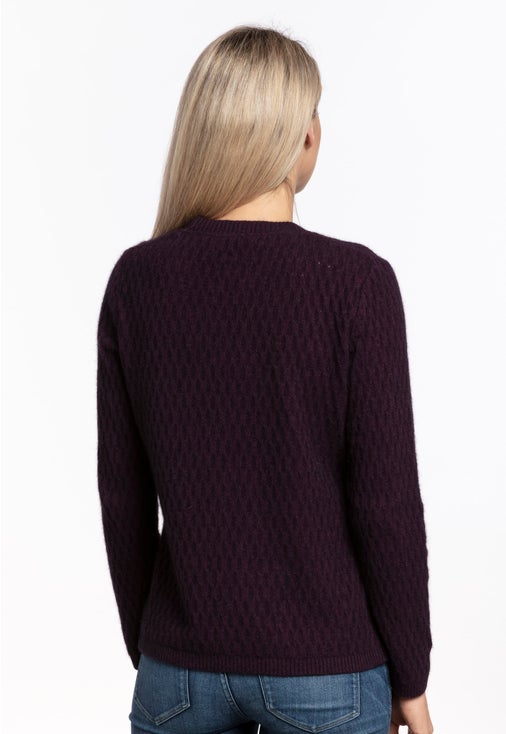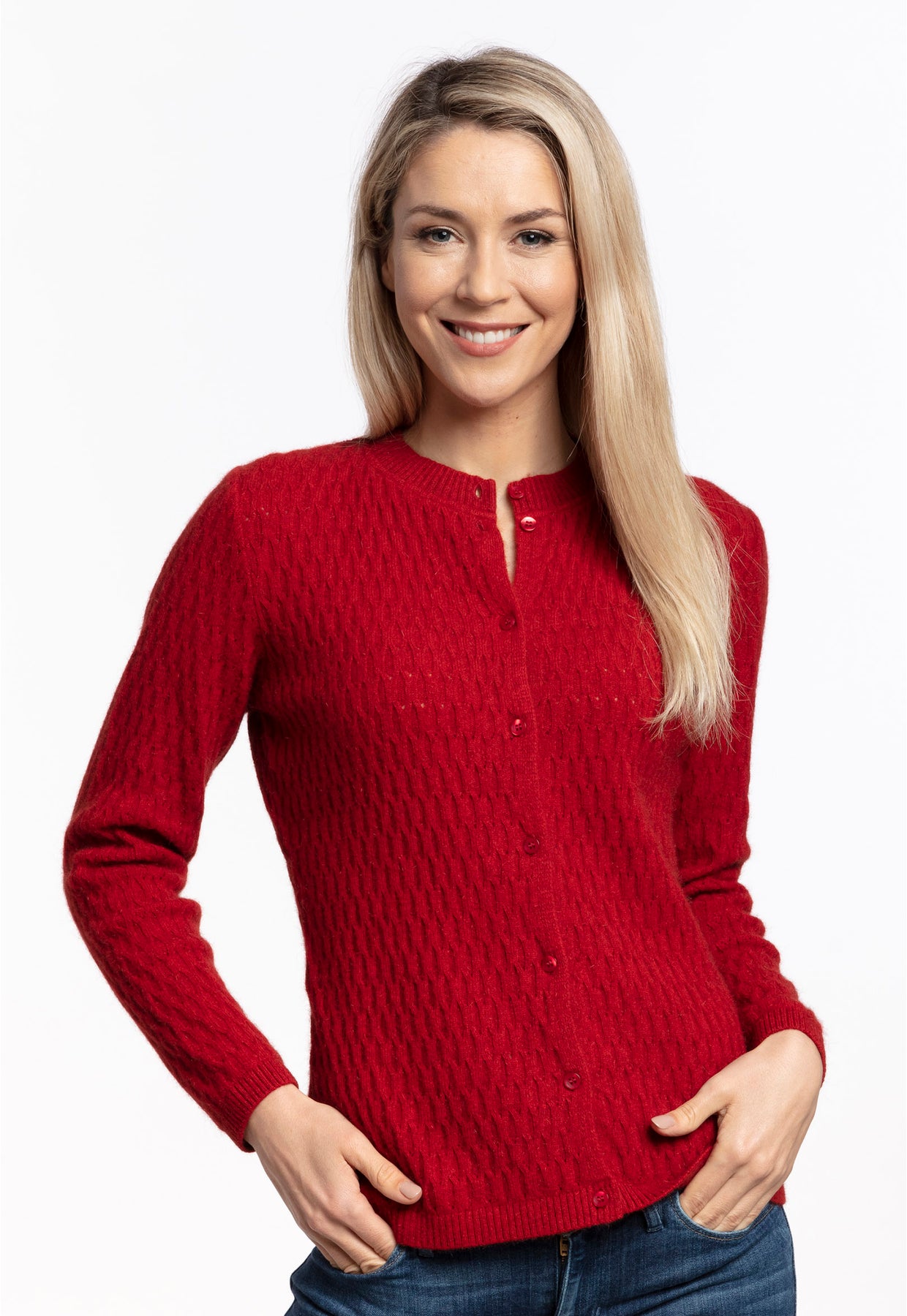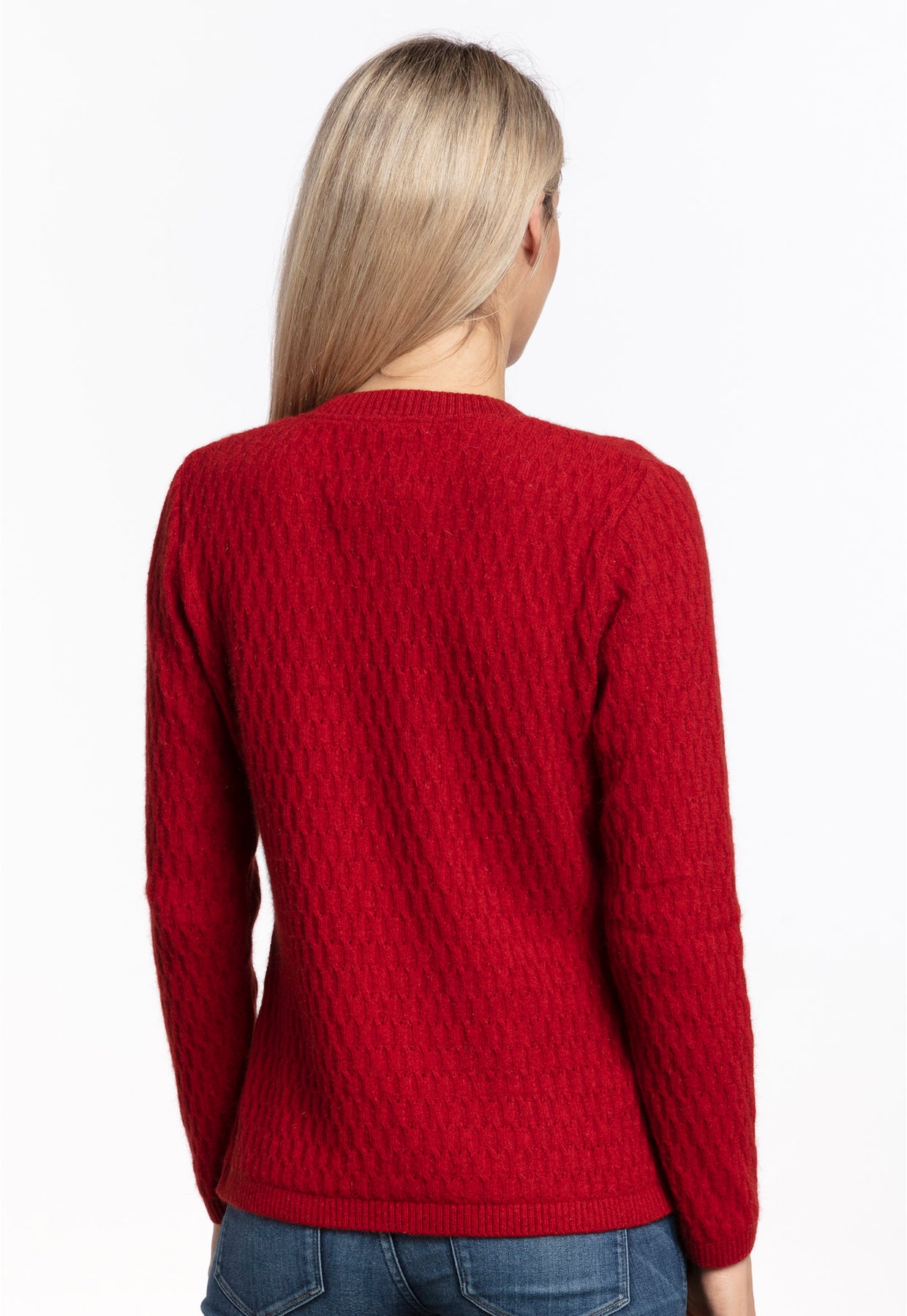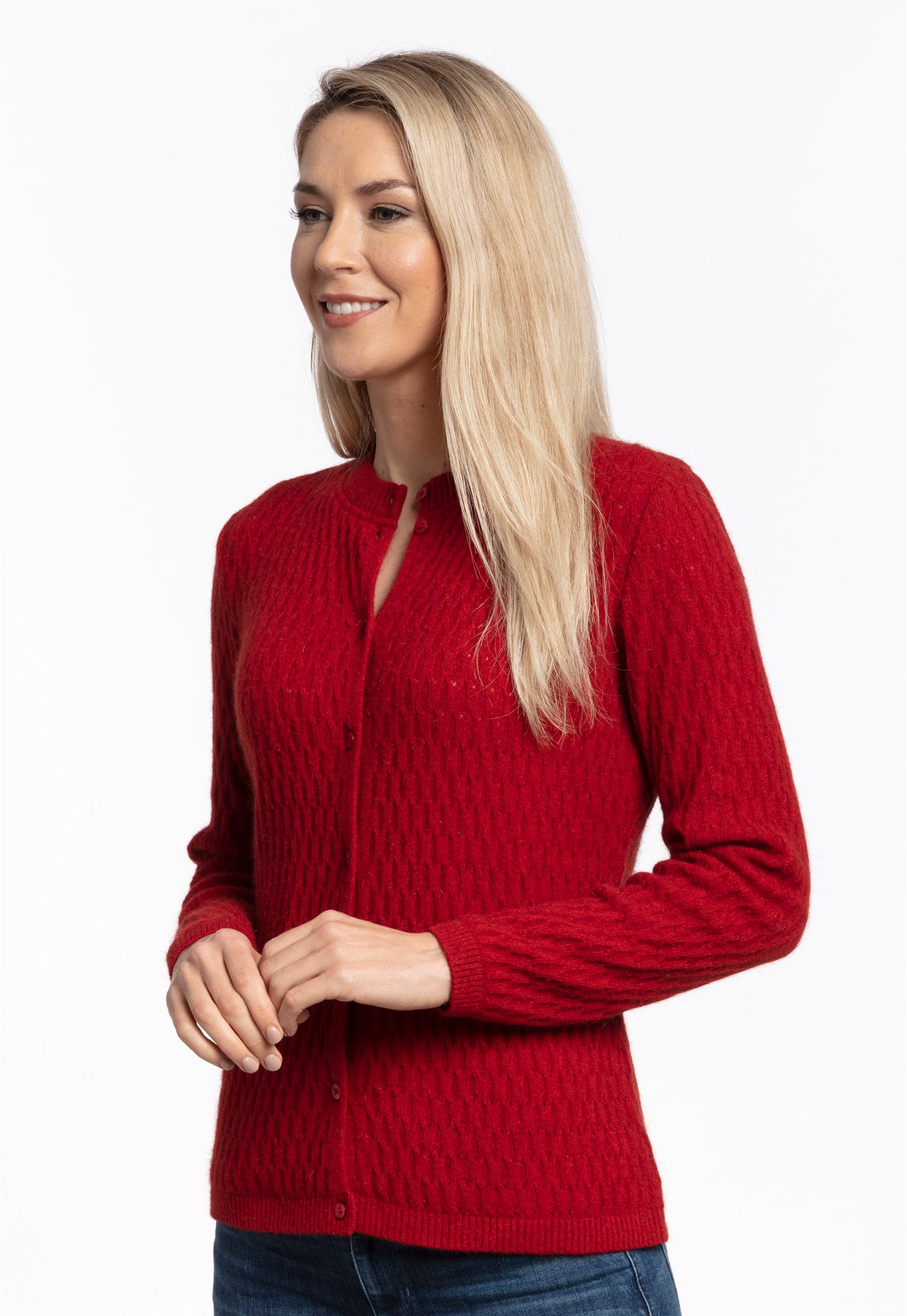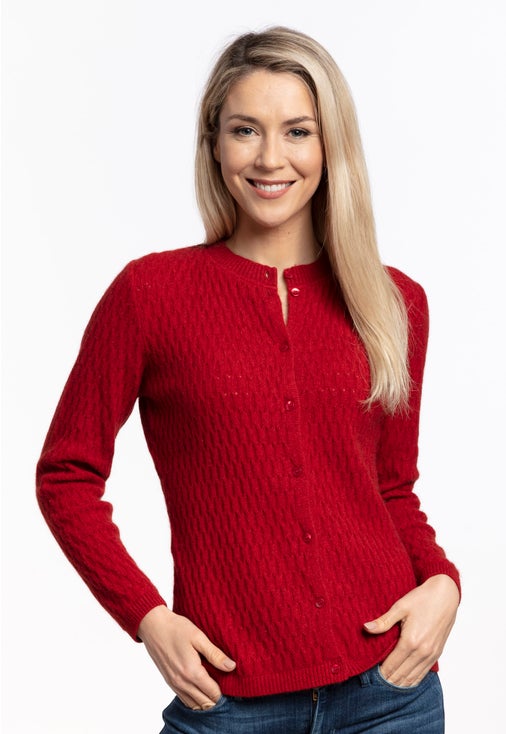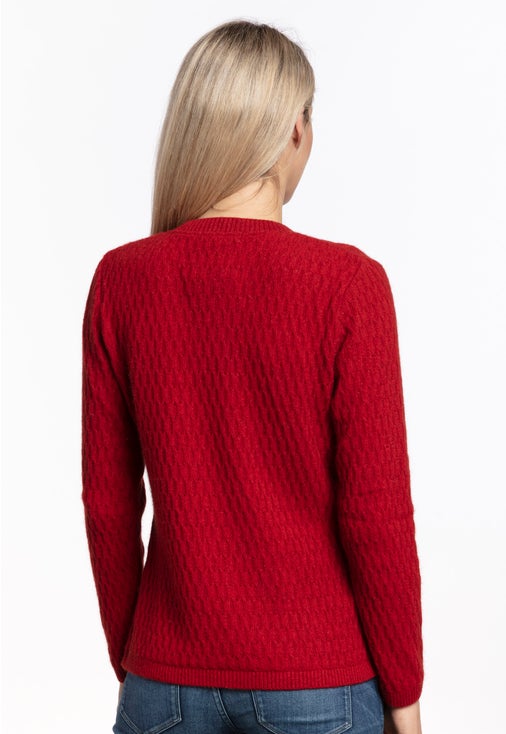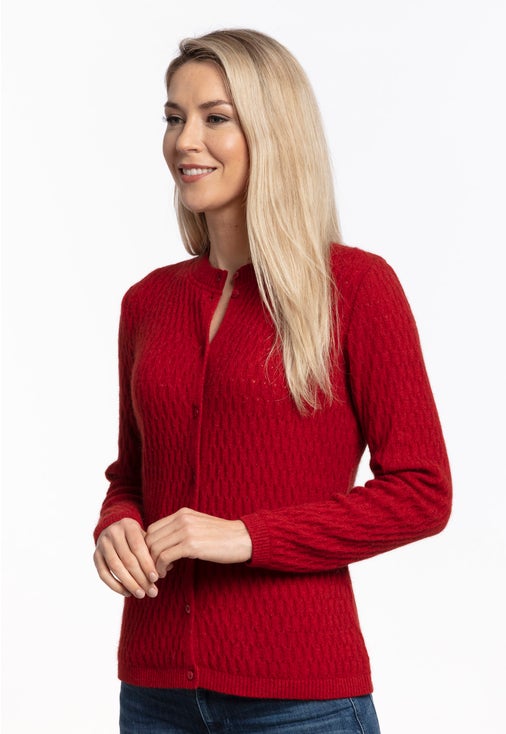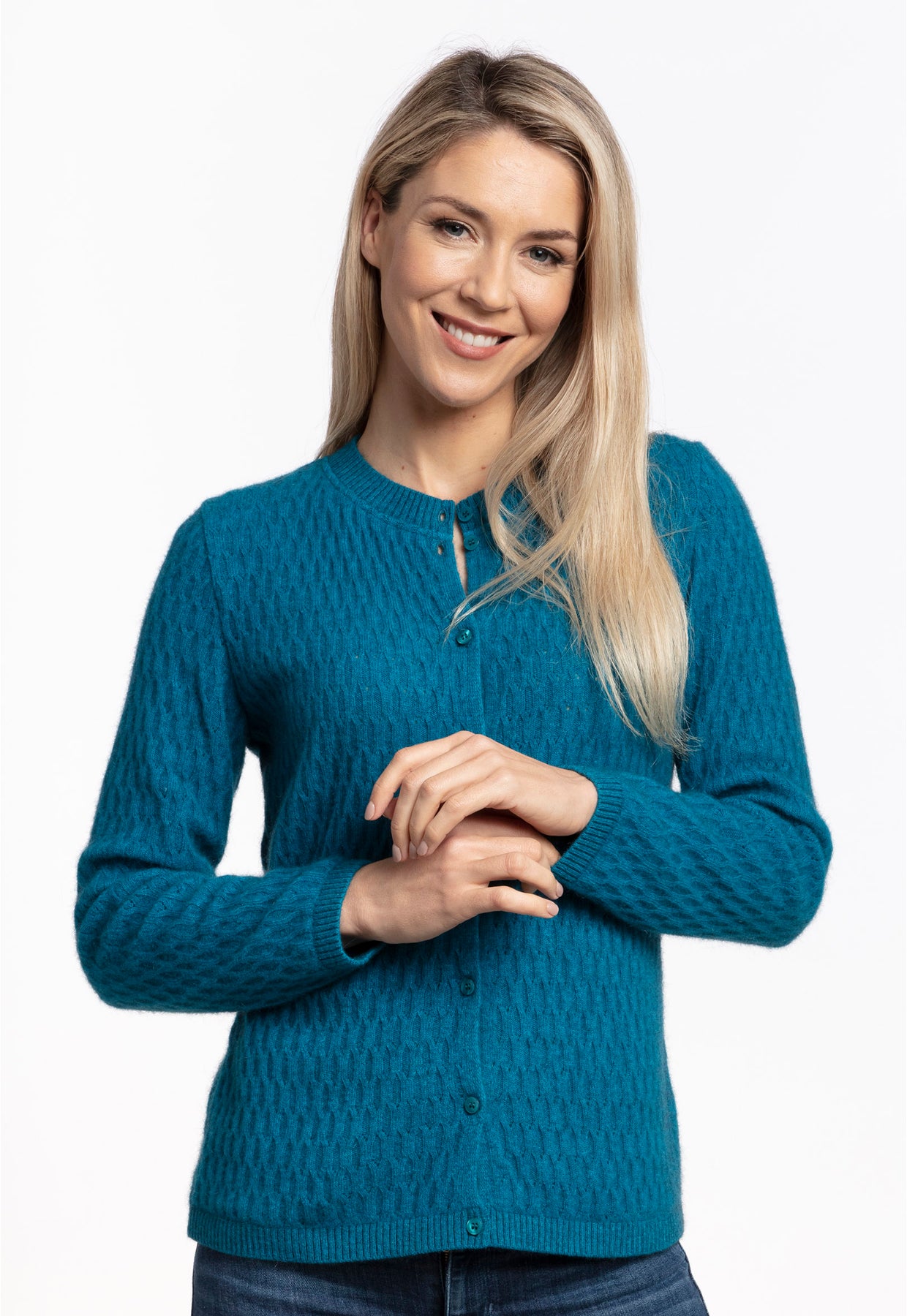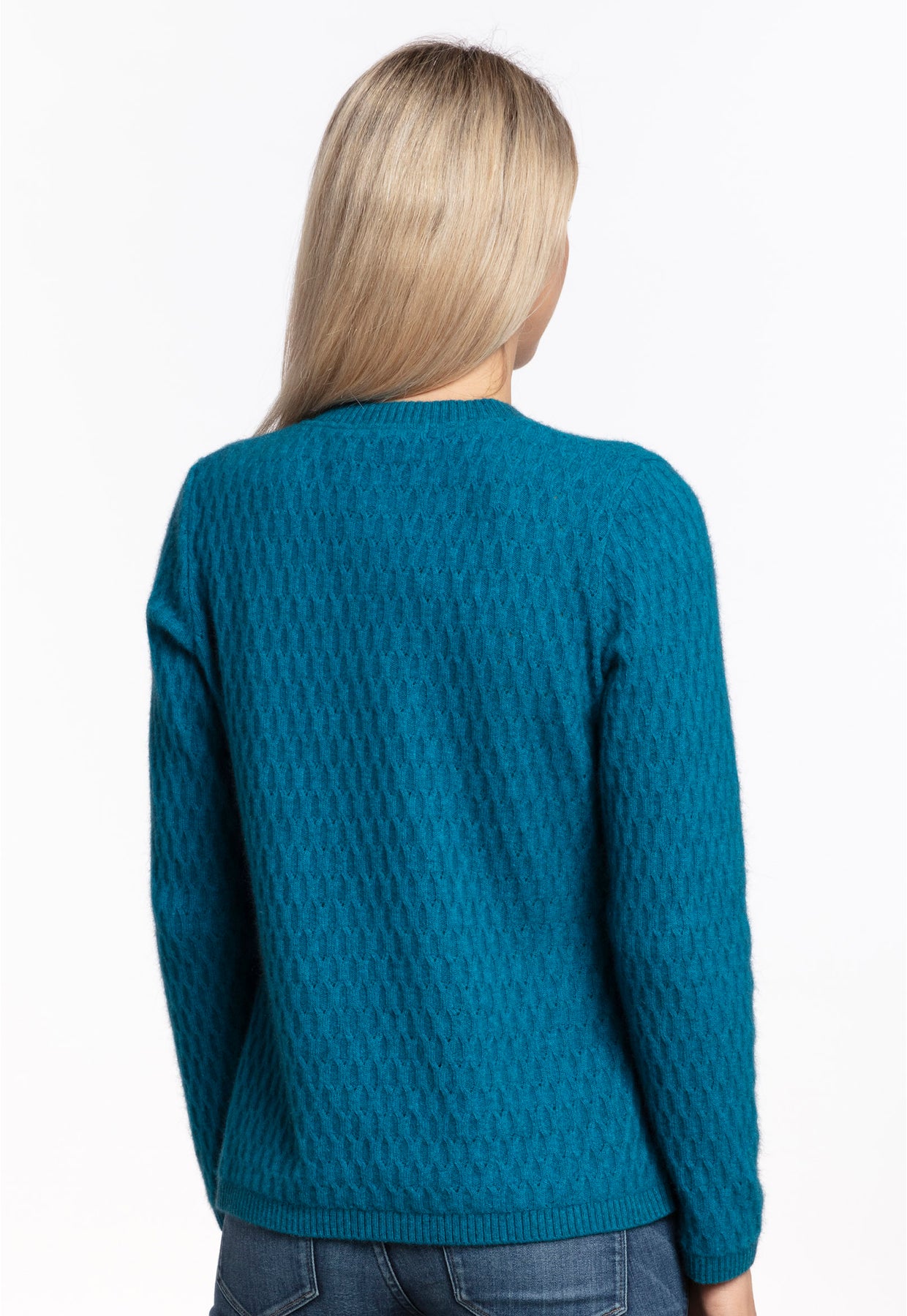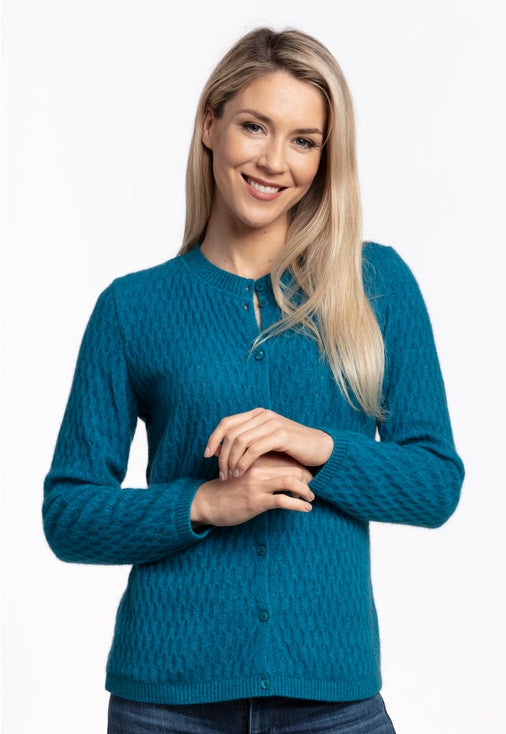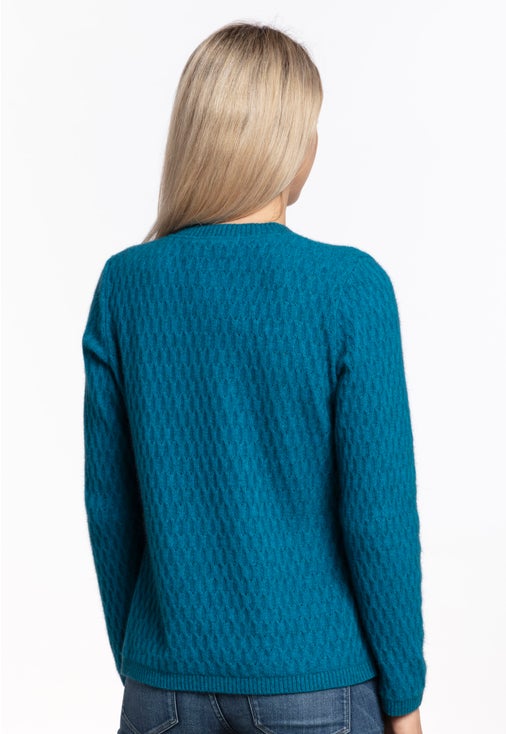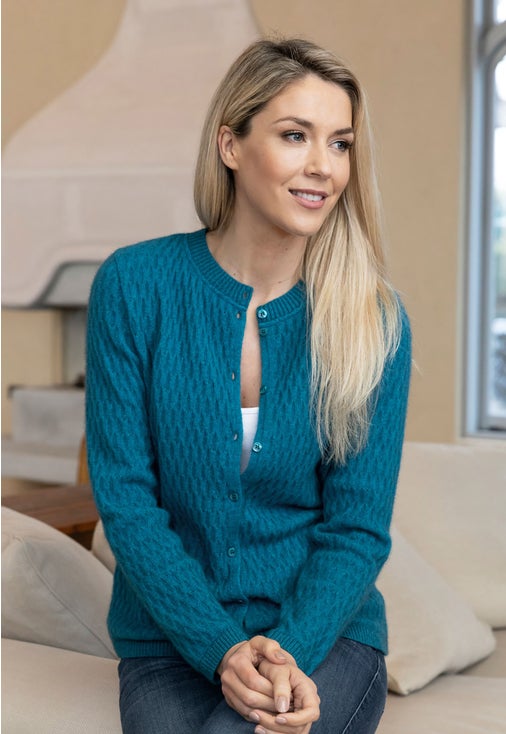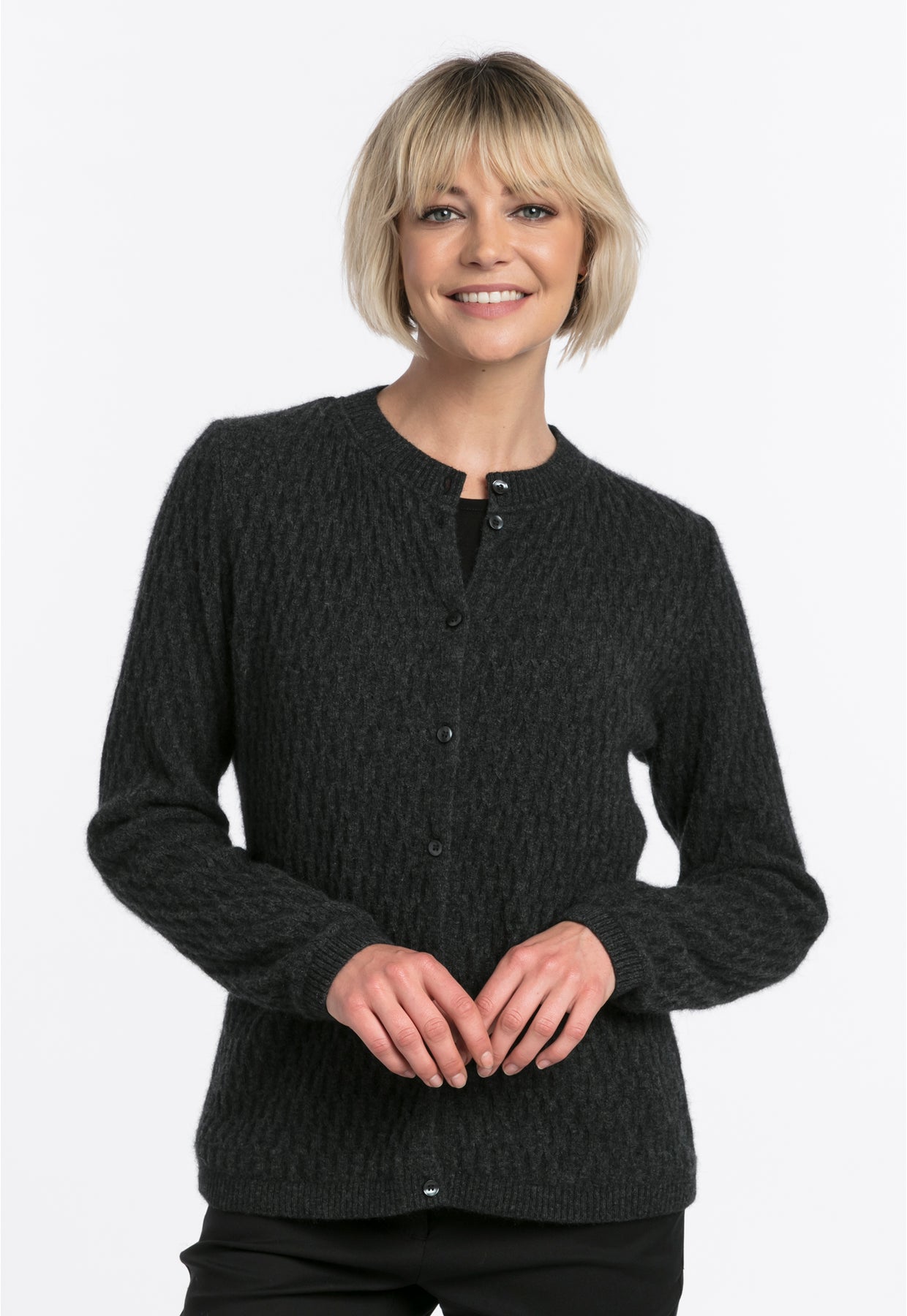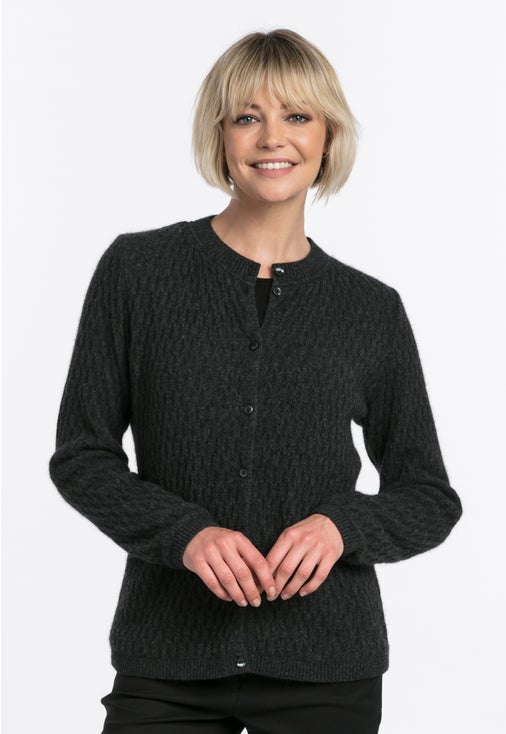 Merino Possum Lace Cardigan
Style Code 1013
S
XS

Only 2 left in stock

S

Only 2 left in stock

M

Only 2 left in stock

L
XL

Only 2 left in stock

2XL

Only 2 left in stock

XS

Only 2 left in stock

S

Only 2 left in stock

M

Only 2 left in stock

L

Only 2 left in stock

XL

Only 2 left in stock

2XL

Only 2 left in stock

XS

Only 2 left in stock

S
M

Only 2 left in stock

L

Only 1 left in stock

XL
2XL

Only 2 left in stock

XL

Only 1 left in stock

2XL

Only 2 left in stock
Description
This gorgeous lace patterned cardigan is lightweight and perfect for wear in warmer climates. It can be teamed up with the lace patterned crew neck jersey for that extra layer of warmth. Made with a luxurious blend of 30% Possum, 60% Merino, and 10% Silk. Made in New Zealand by Trilogy.
Shipping / Returns
Shipping Within New Zealand (1-3 Working Days)
$7.00 flat rate for garments and yarn anywhere in New Zealand.
Shipping to Australia
$18.00 flat rate for garments (excludes yarn) anywhere in Australia.
Shipping to Rest of World (5-10 Working Days)
$25.00 flat rate for garments (excludes yarn) to all countries we ship to.
For more shipping info please click here
An order can be returned within 21 days of receipt.
Your order will include a returns form. Please fill this form out and include it with your returned item/s.
For more returns info please click here
Product Care
Hand wash in cold water. Do not rub or wring, lay flat to dry and ease into shape while wet. Do not iron or tumble dry it may cause shrinkage. Dye may run in the first wash. Drycleanable.
Julie E Pinazza
Pretty lacy design that does not compromise on warmth. A nice style over dresses as well as pants. Love the deep cherry red.
Sherie
A lovely light warm cardigan for our warmer evening weather when a breeze gives off a chill. arrived in perfect condition. Love the ocean blue, a nice change from red.
Susan
The lacy cardigan was chosen by my 50+ daughter who loves your products and wears a variety of them in her busy life. I think she thought it was something quite different to what you have sold before . I am old and I have been wearing your possum products for many years, having visited your Utiku store while in NZ. I love the colours of the new range (heather) and had to have it. I rarely buy anything but possum so my wardrobe is full of your products. My thanks for looking after Pippa and me.