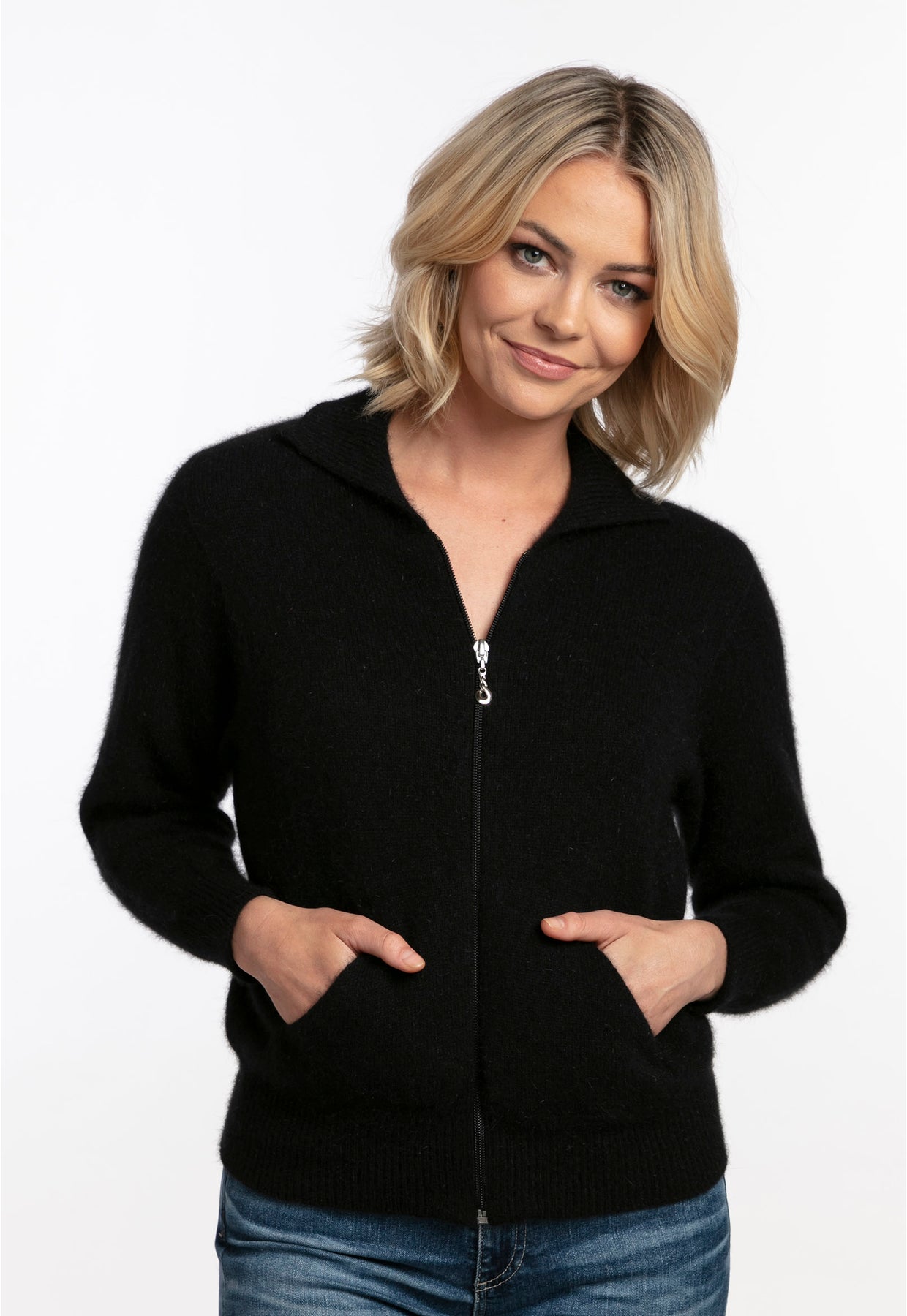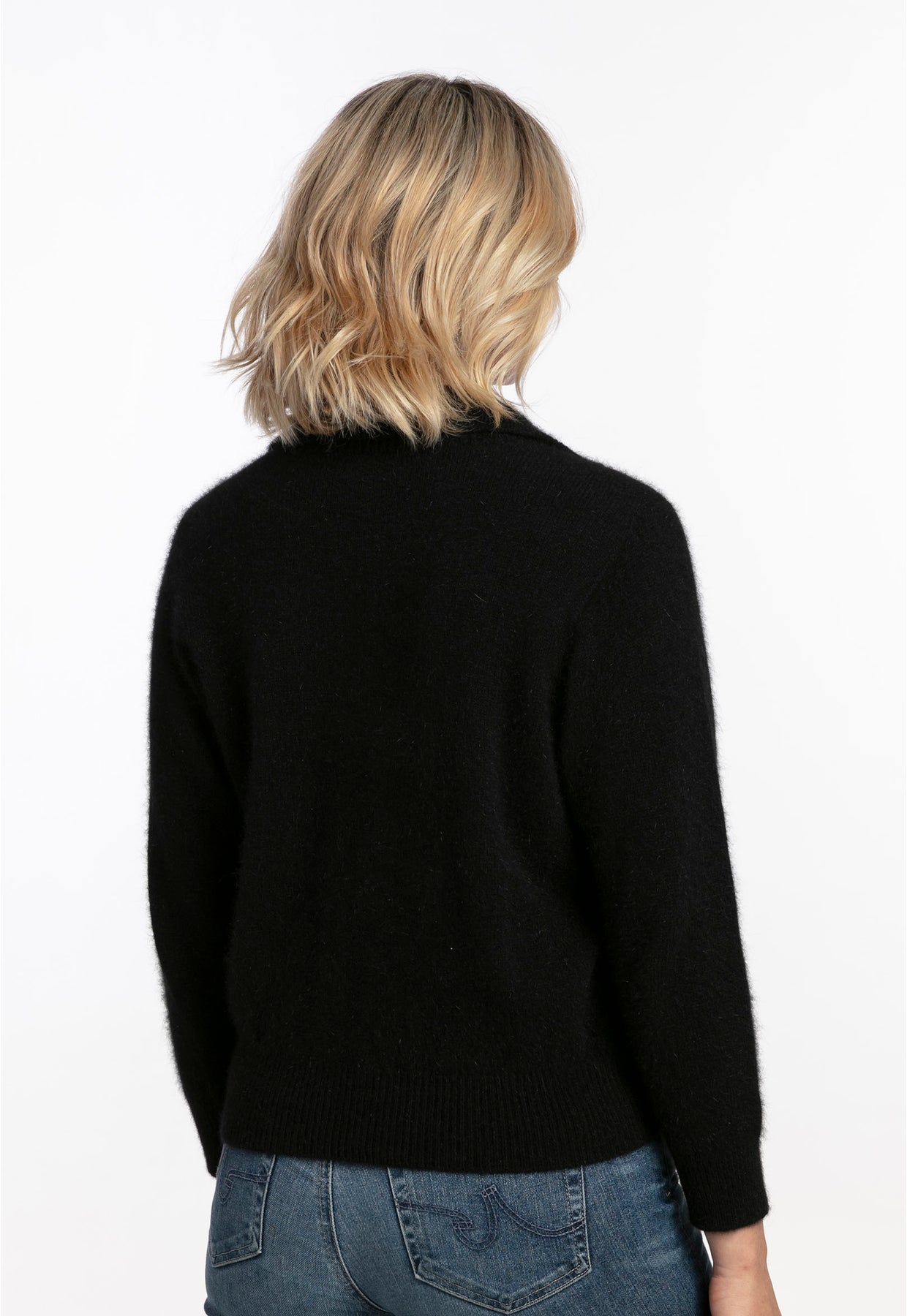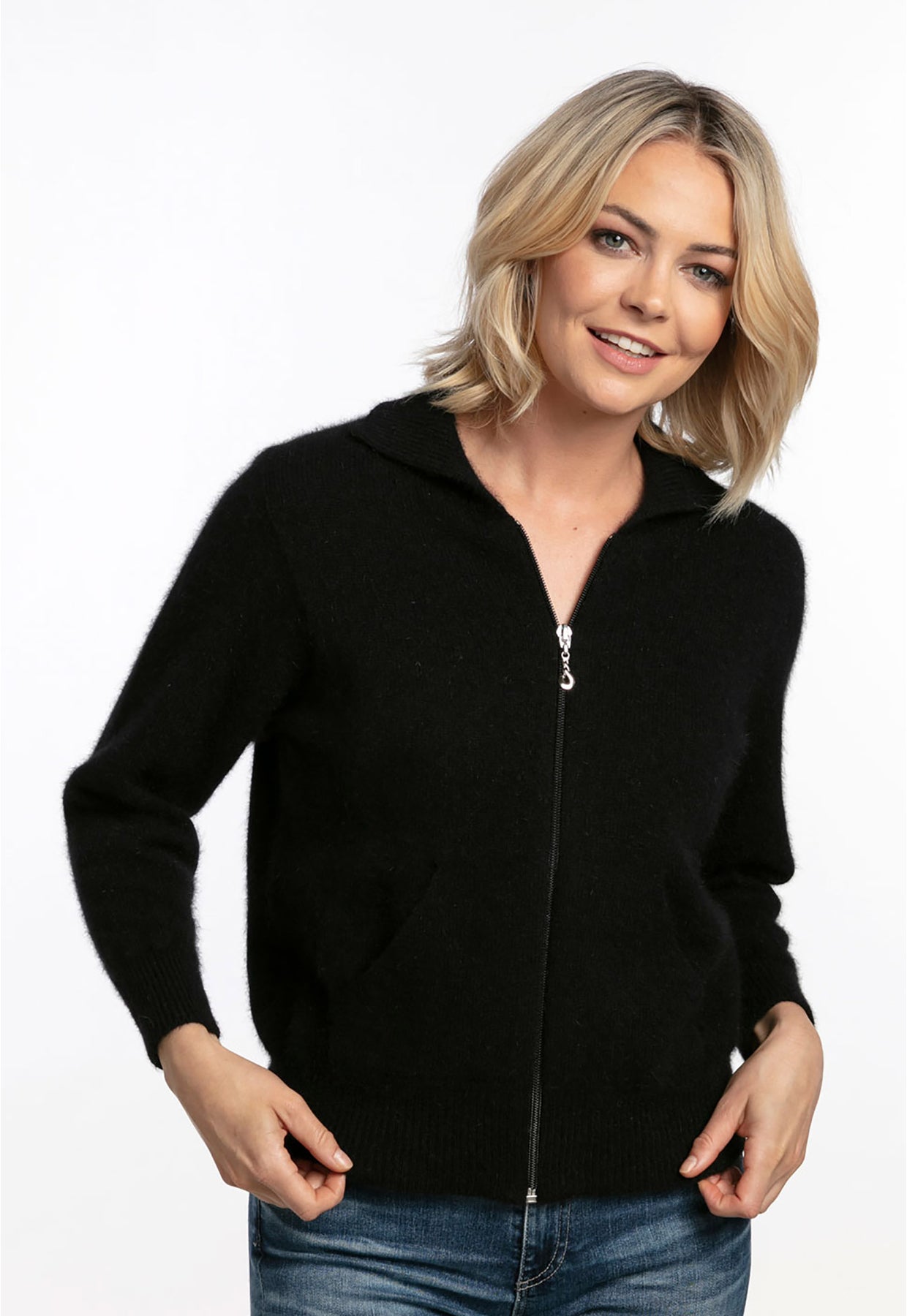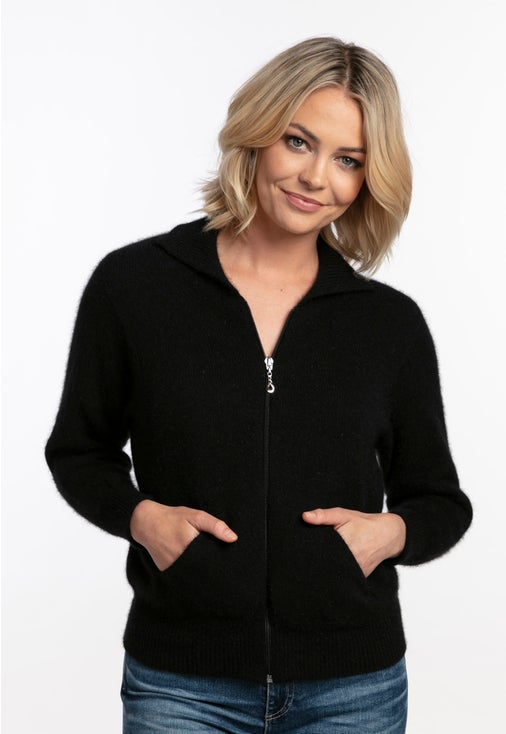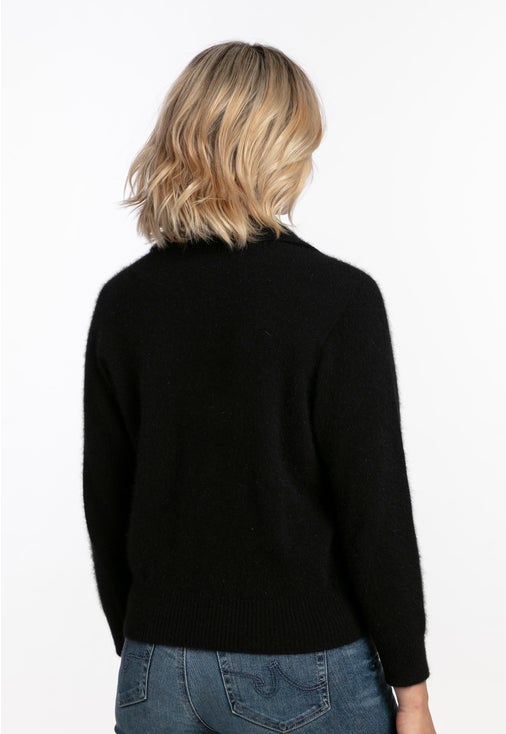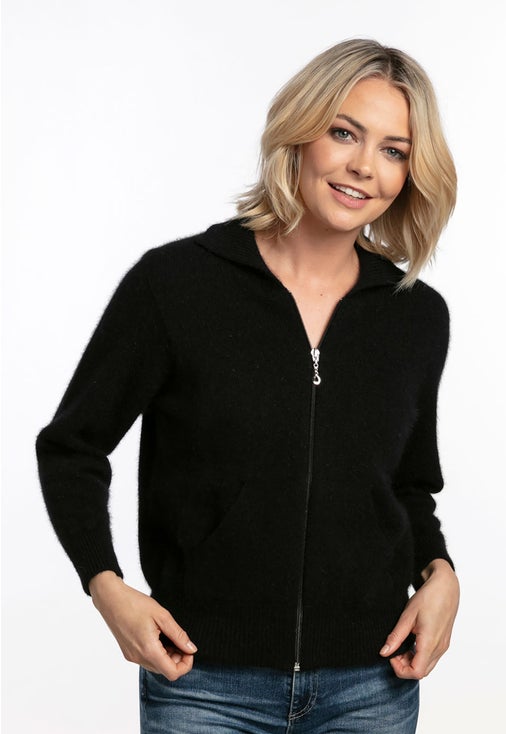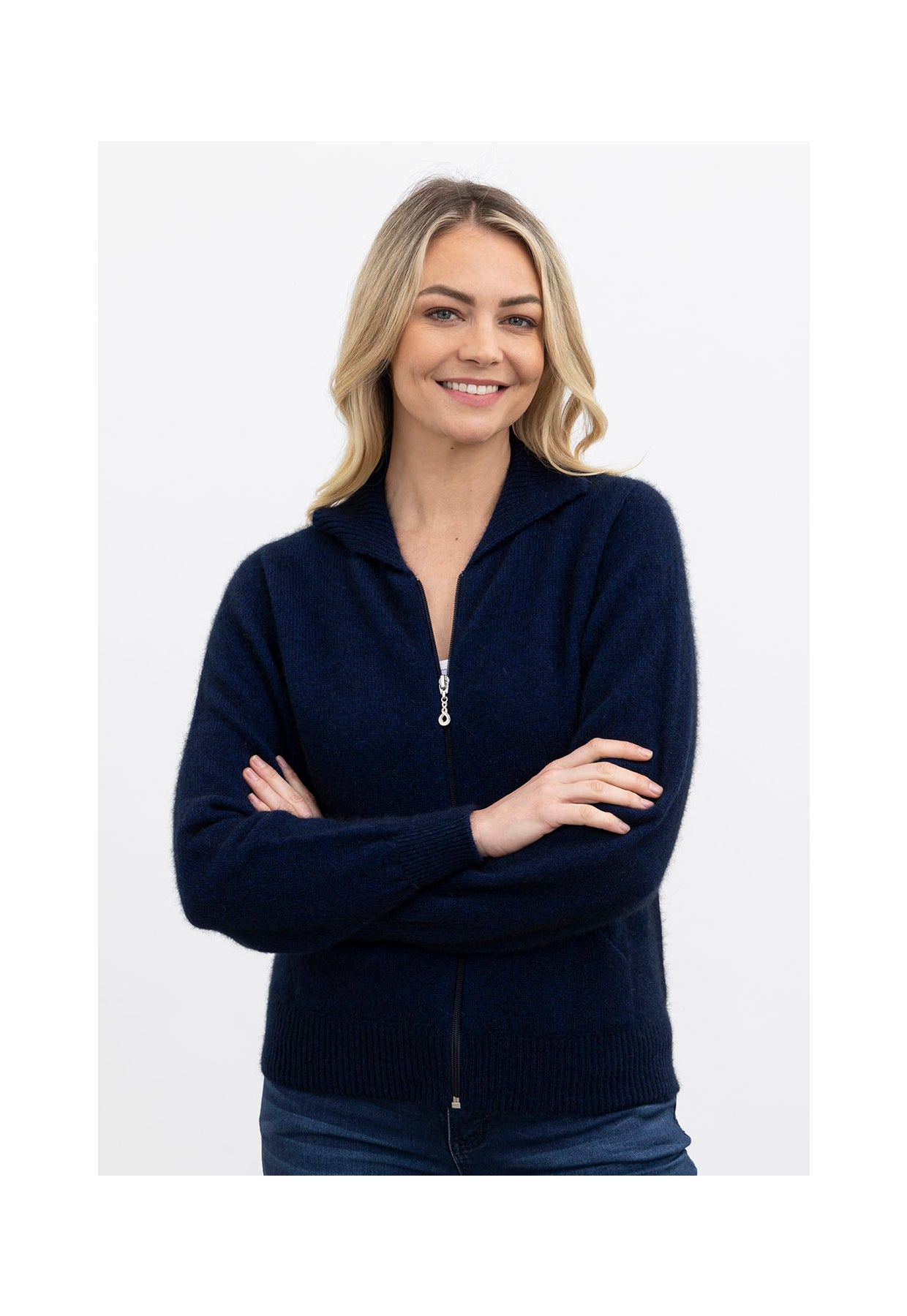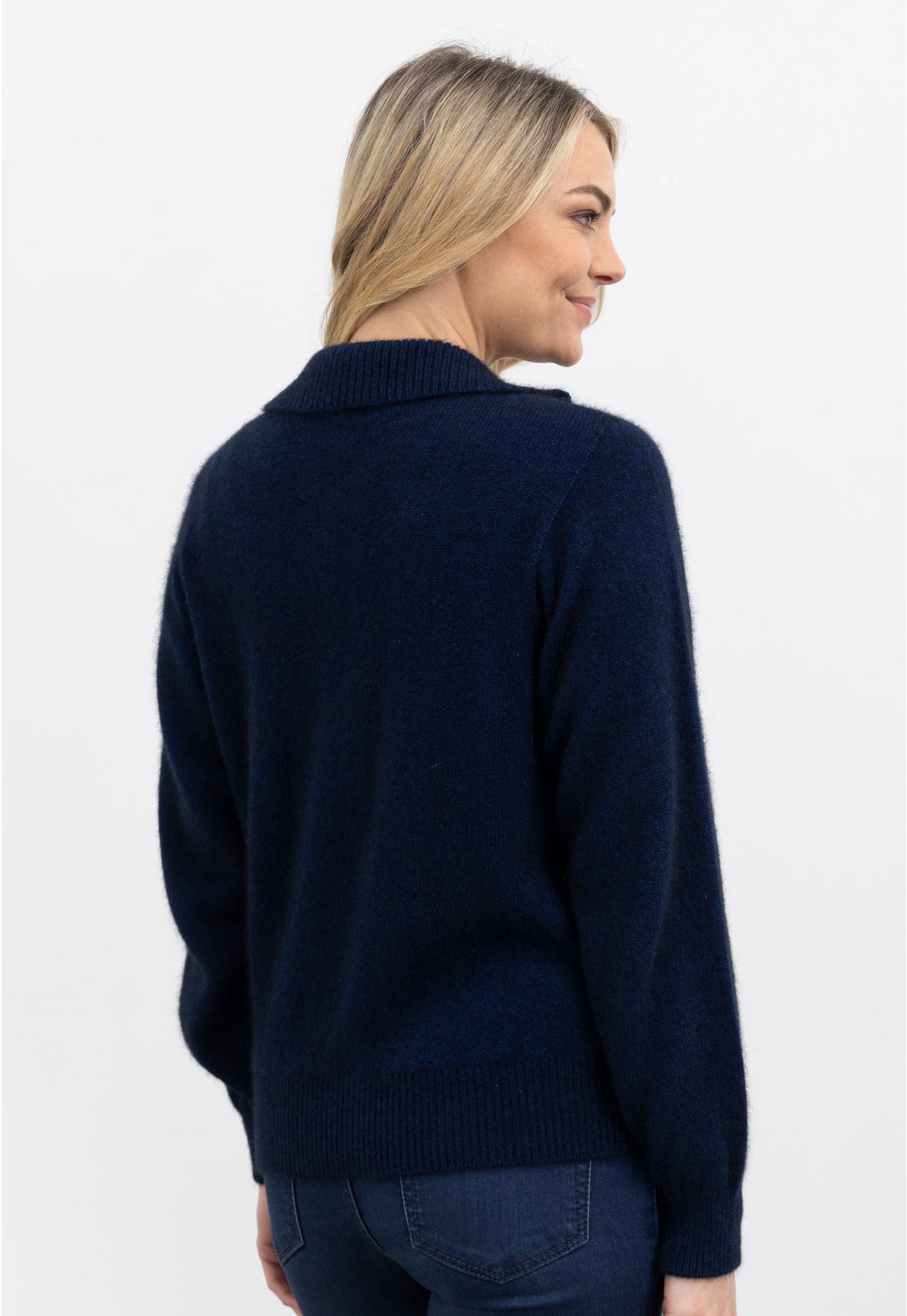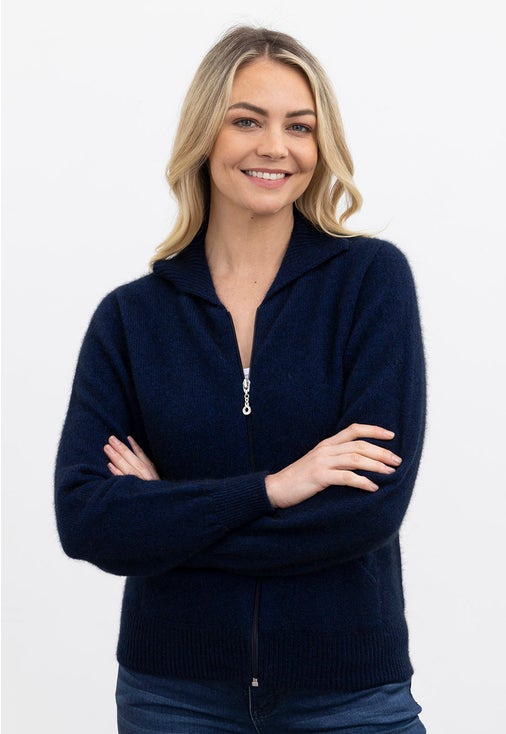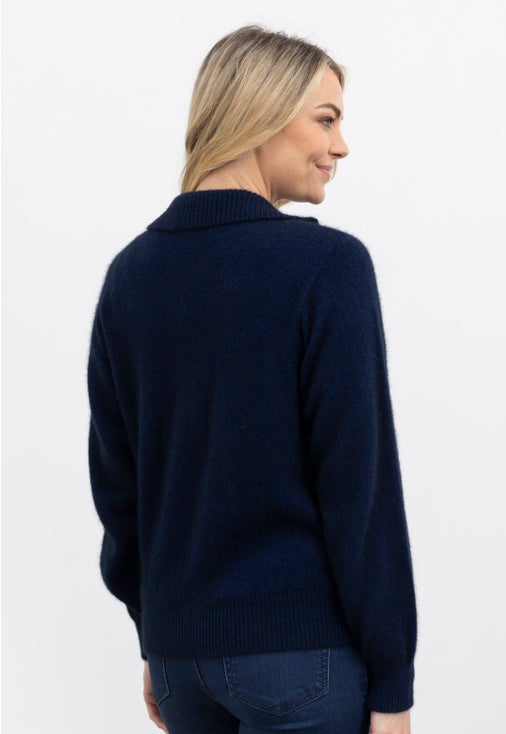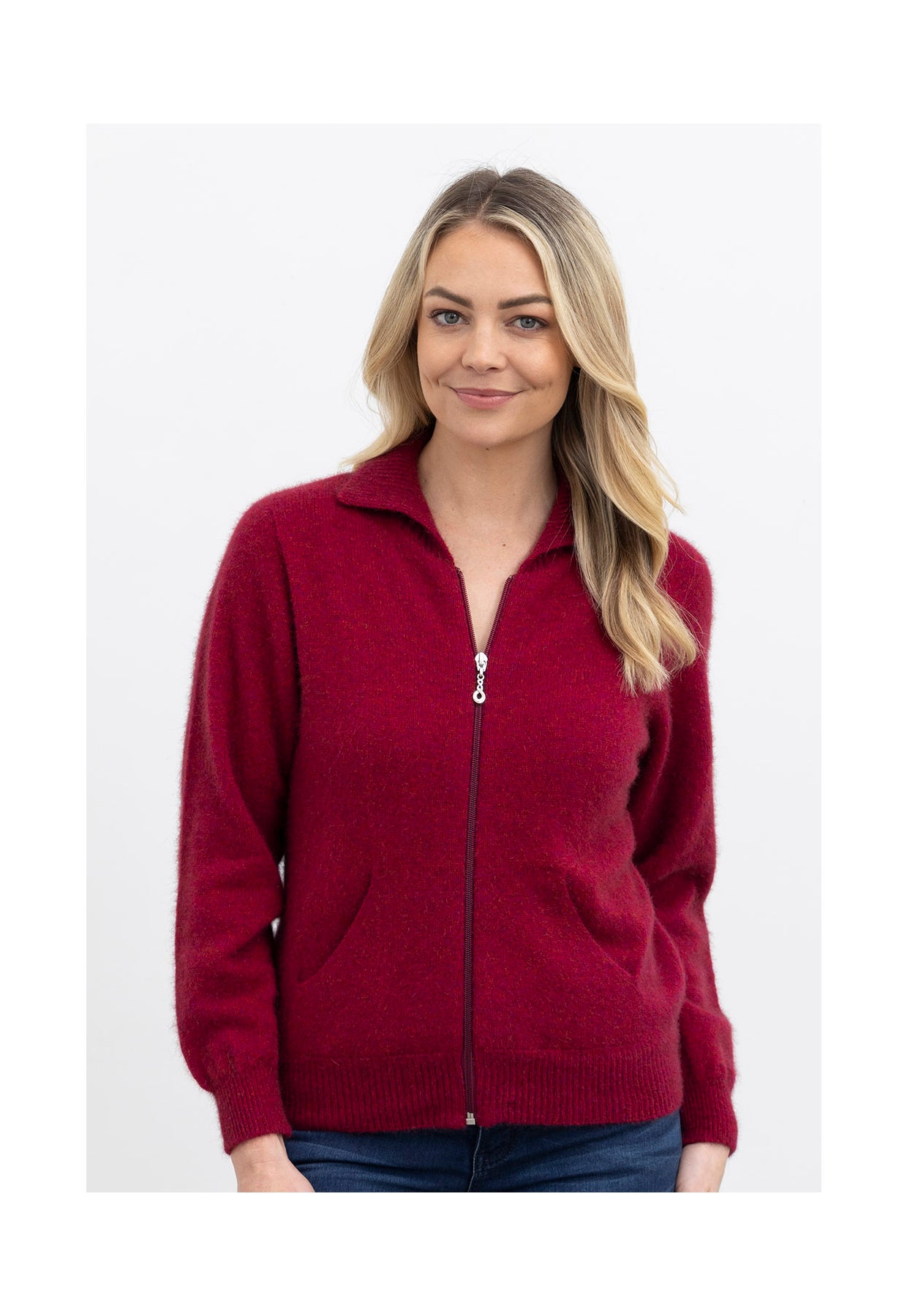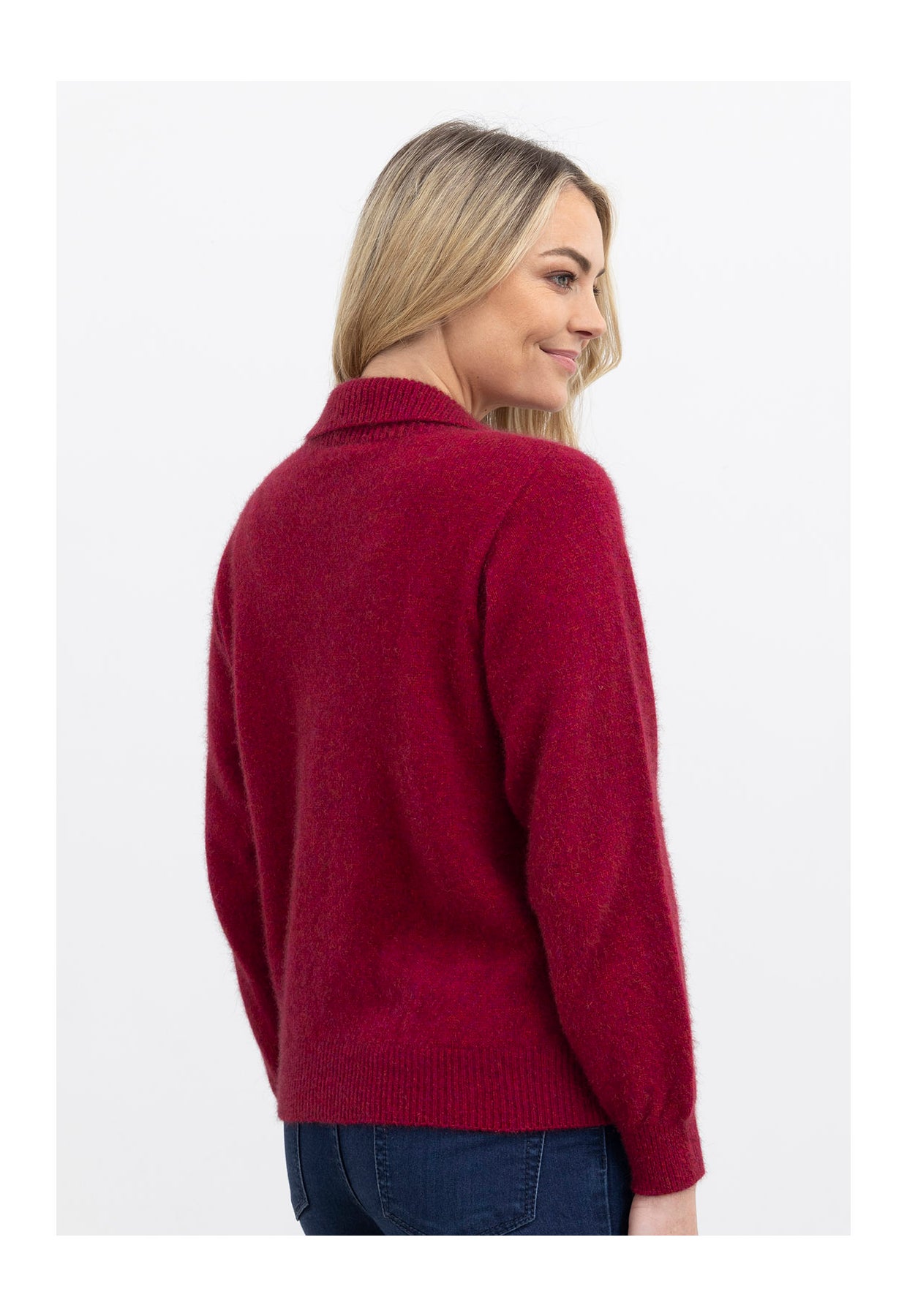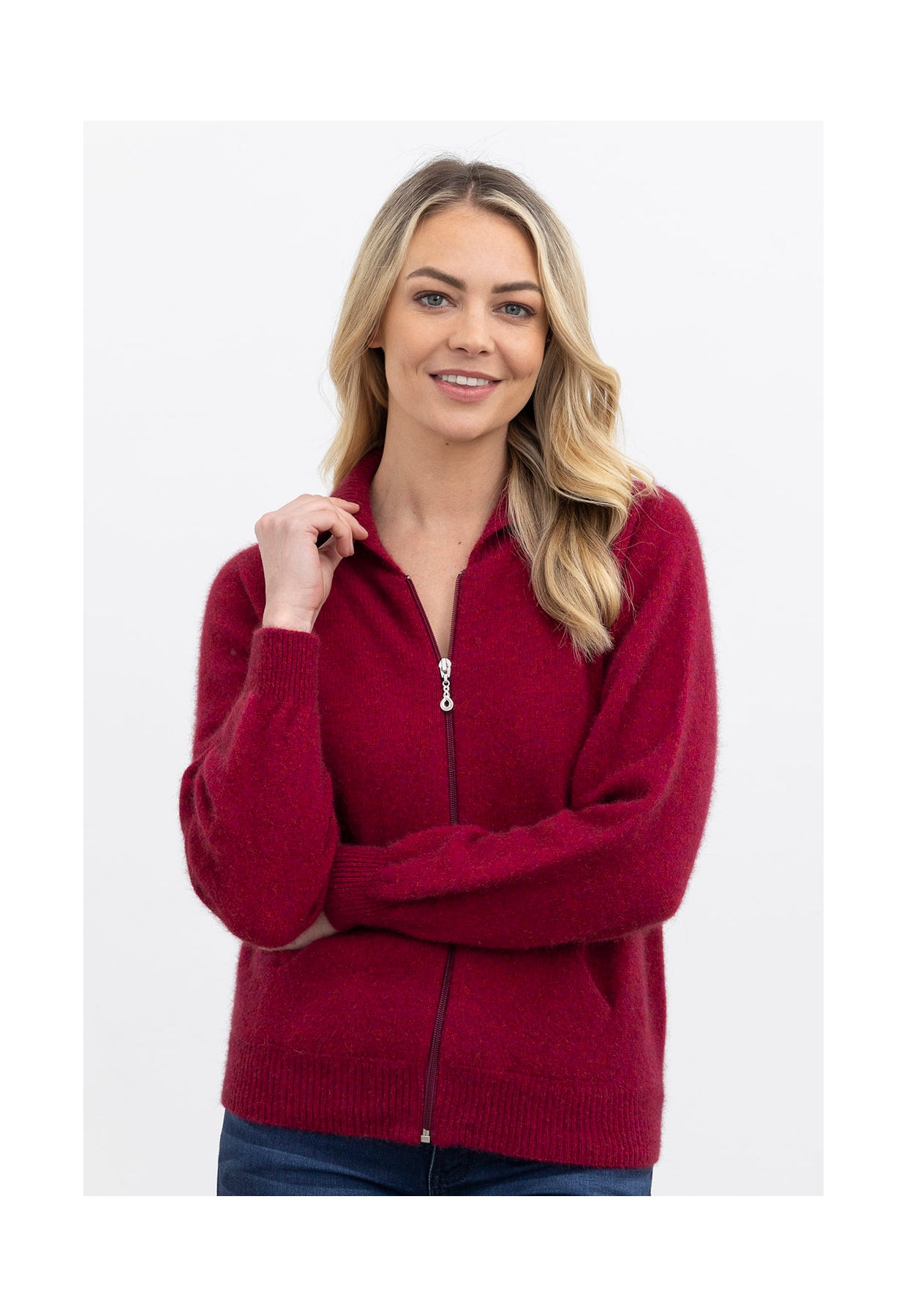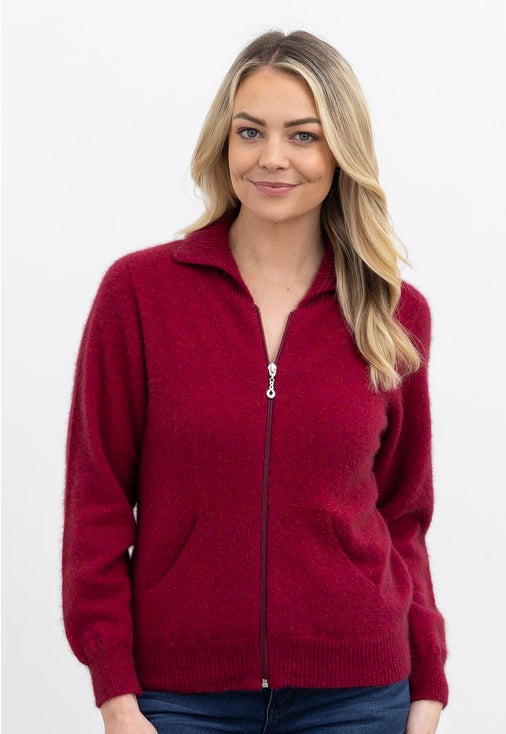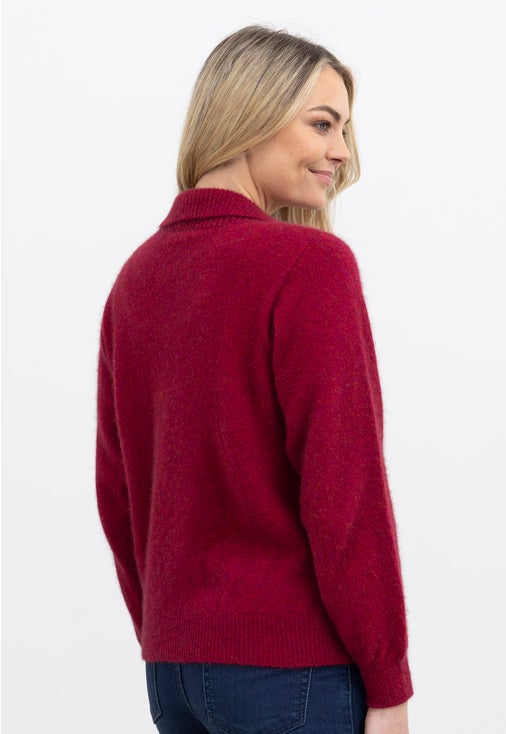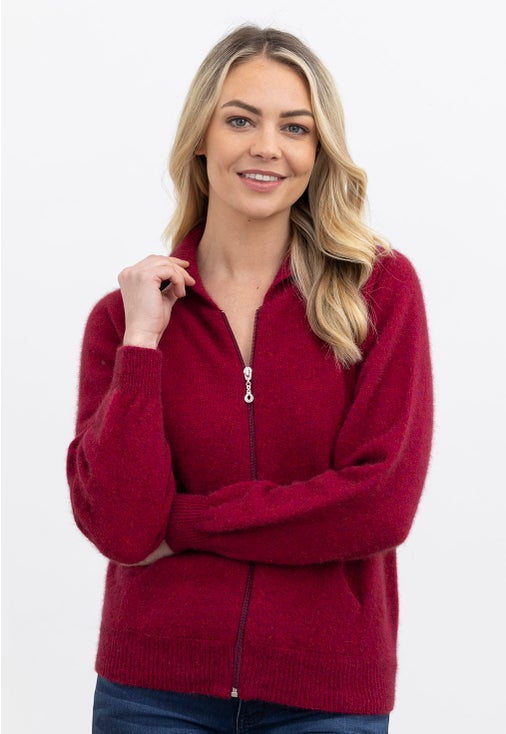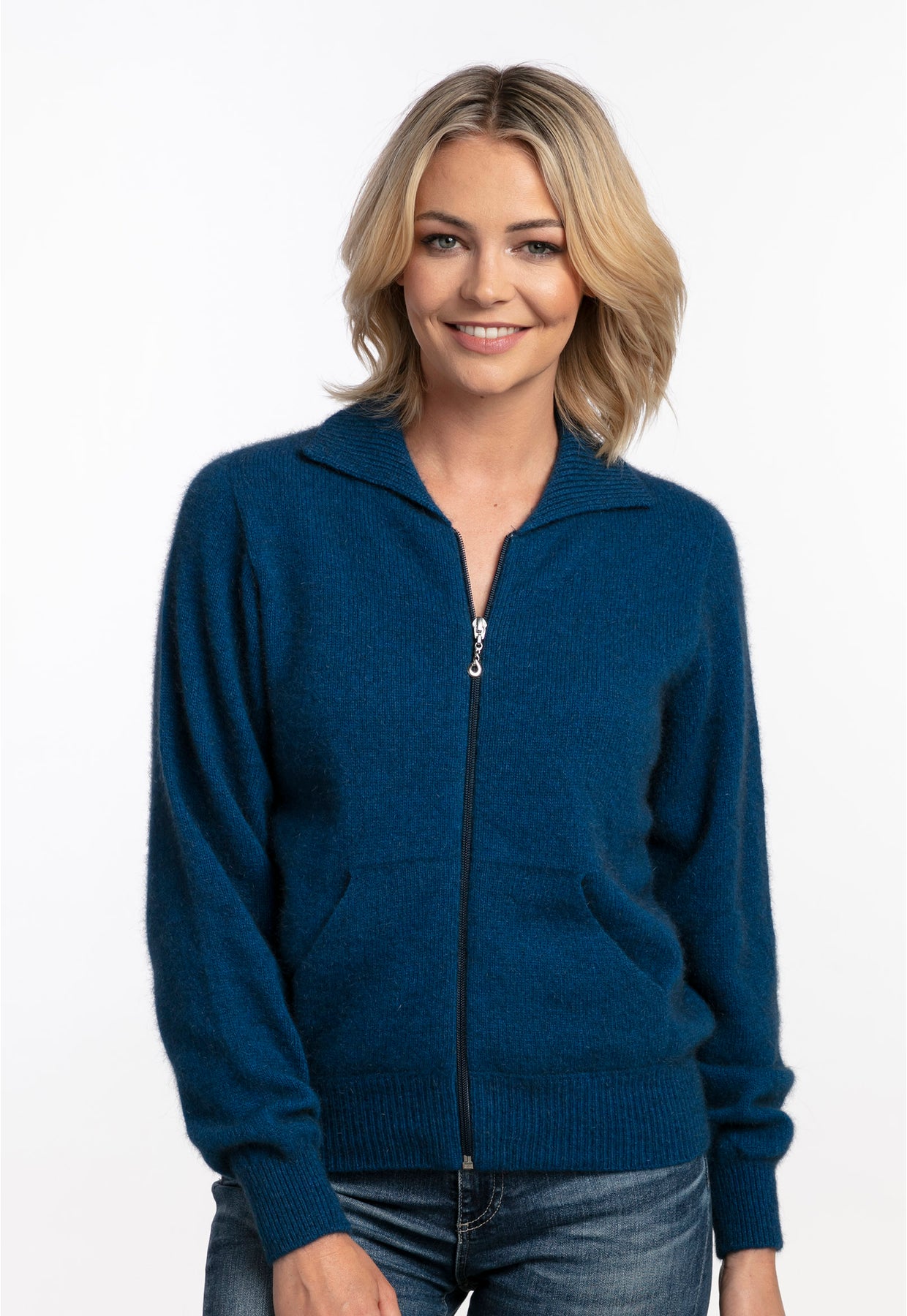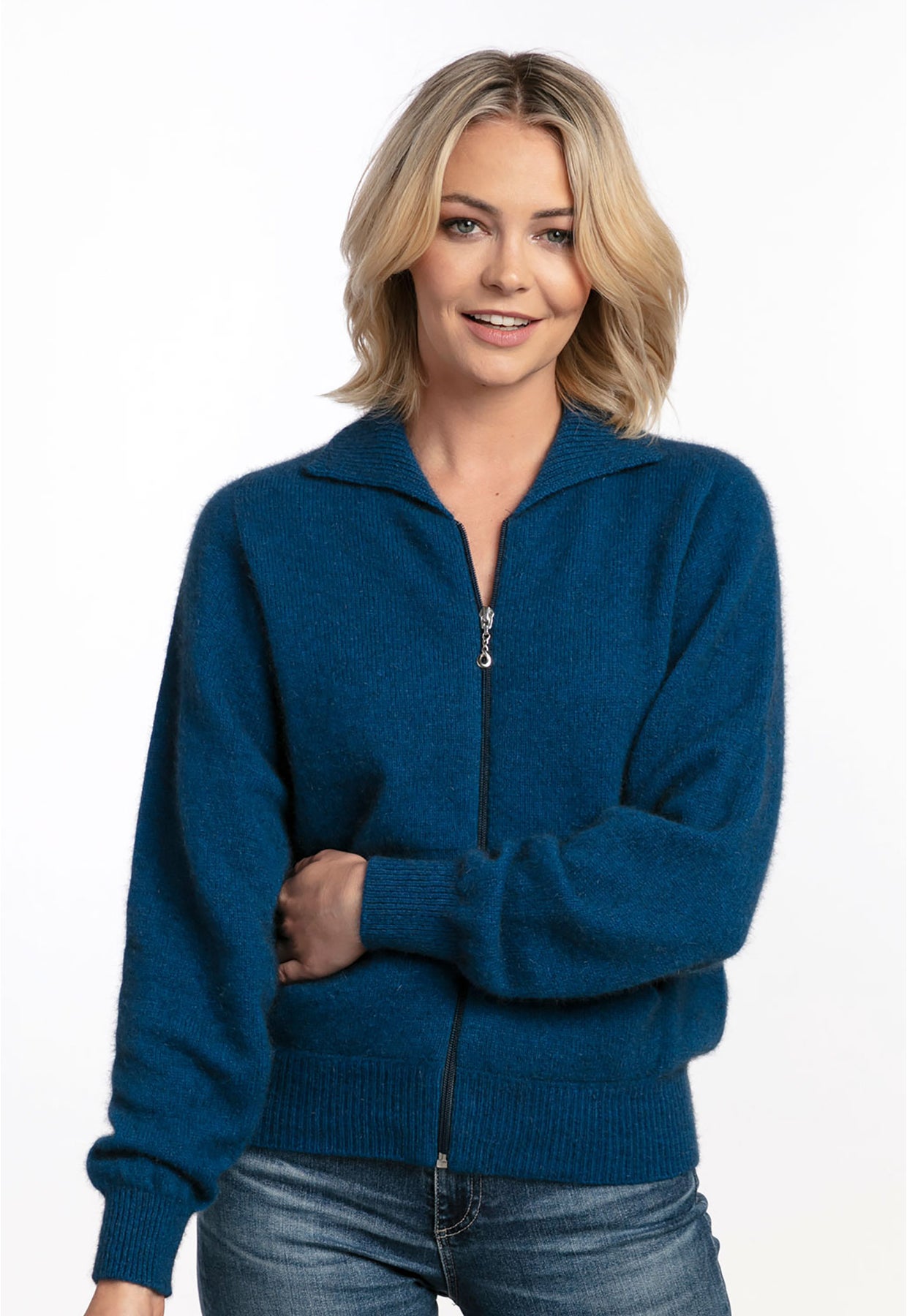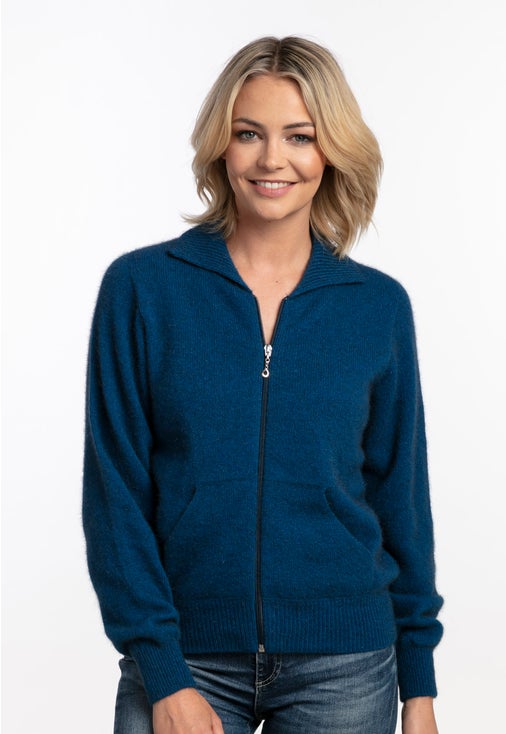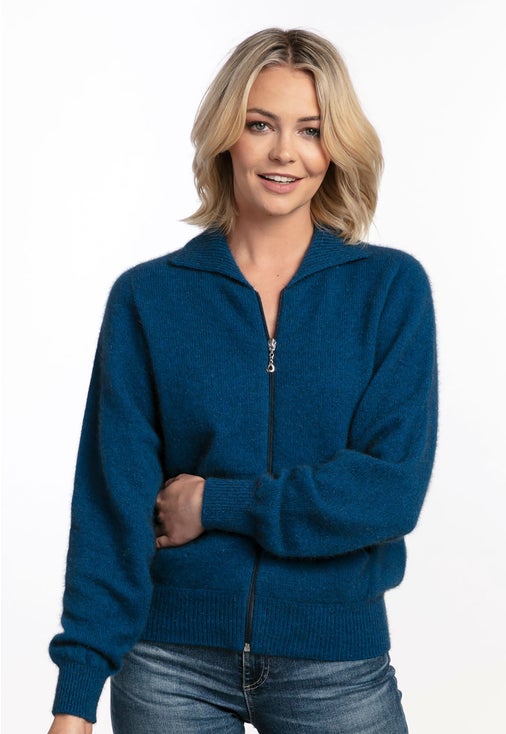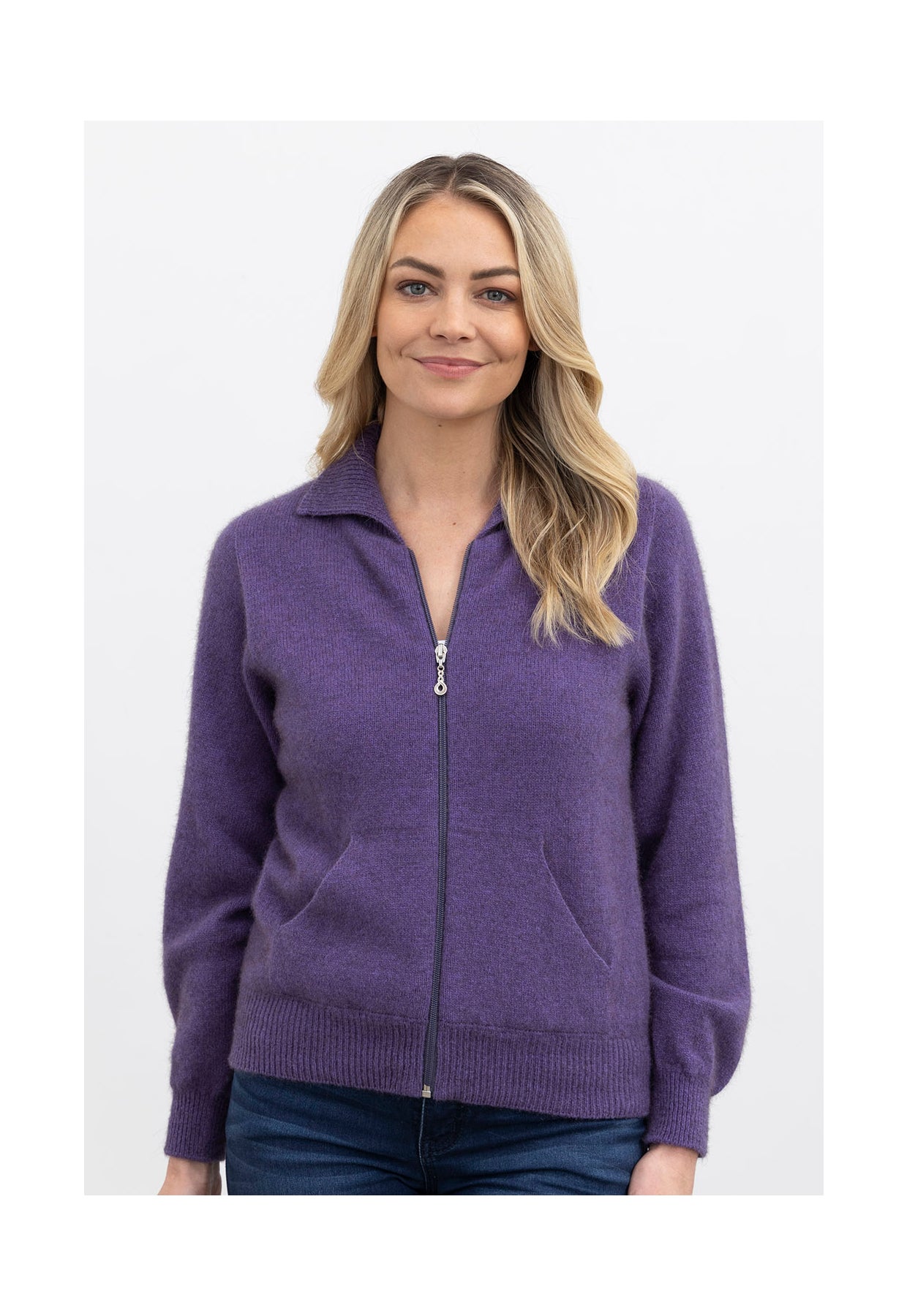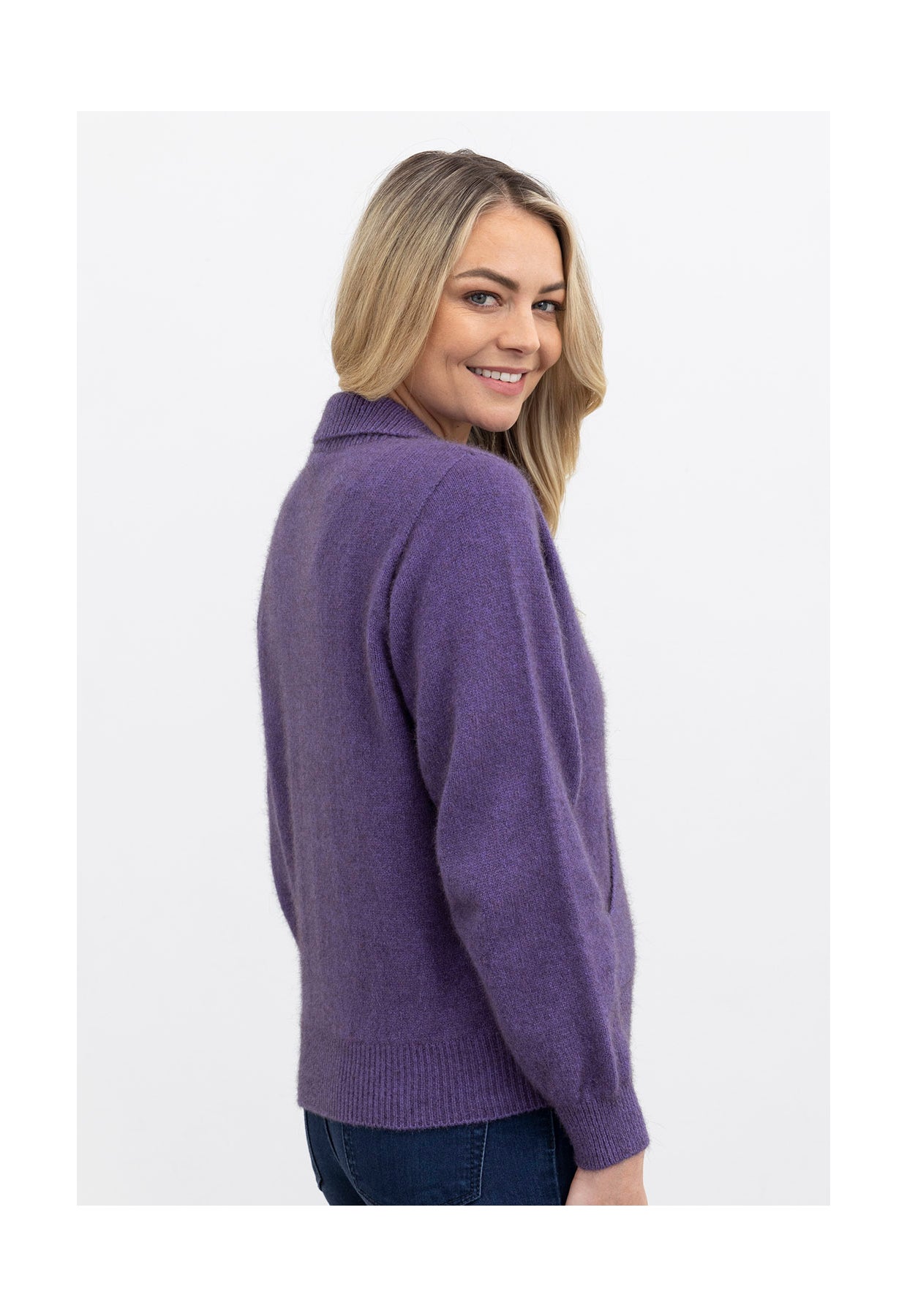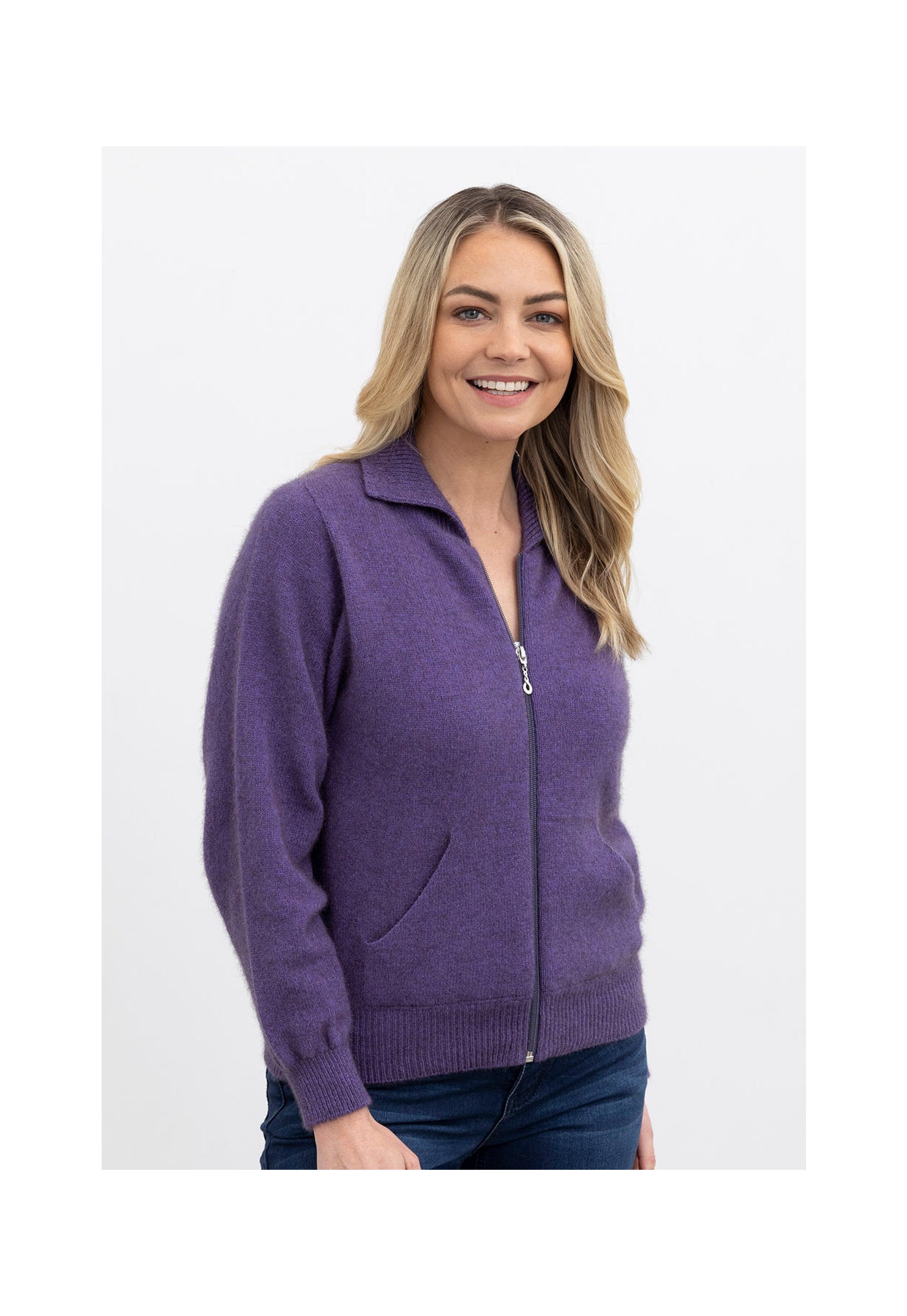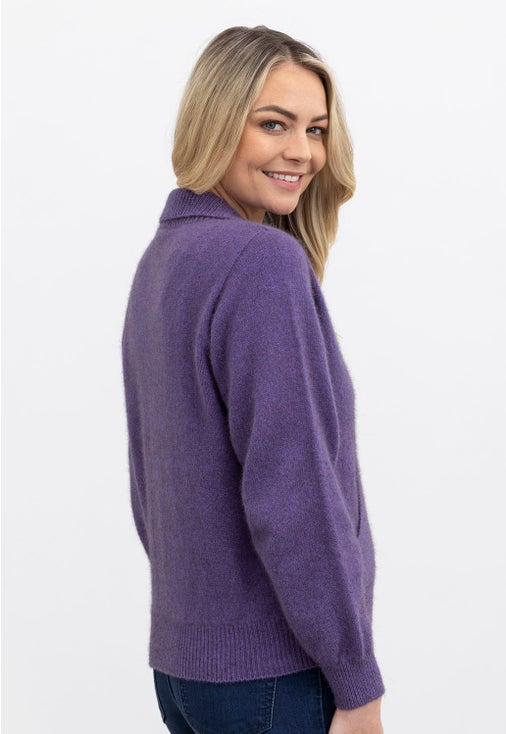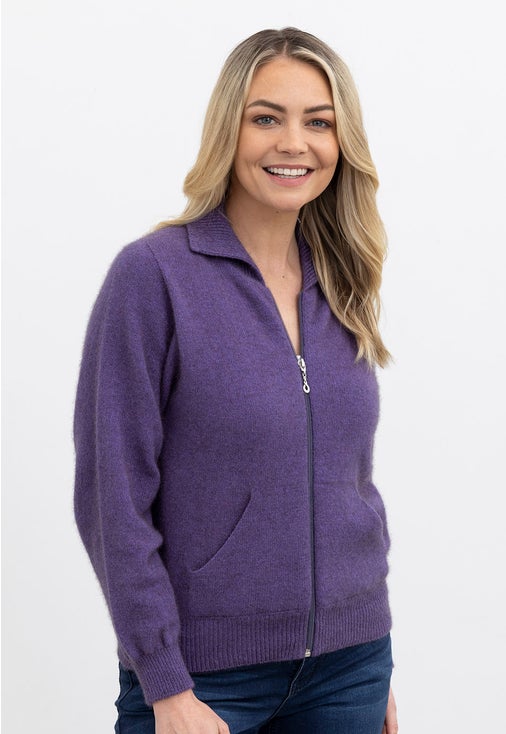 Merino Possum Collared Jacket
Style Code 460
S
XS

Only 2 left in stock

S
M
L

Only 1 left in stock

XL
2XL

Only 2 left in stock

XS

Only 2 left in stock

S
M
L

Only 2 left in stock

XL

Only 2 left in stock

2XL

Only 2 left in stock

XS

Only 2 left in stock

S

Only 1 left in stock

M
L

Only 2 left in stock

XL

Only 2 left in stock

2XL

Only 2 left in stock

XS

Only 2 left in stock

S
M
L

Only 1 left in stock

XL

Only 1 left in stock

XS

Only 2 left in stock

S

Only 2 left in stock

M

Only 1 left in stock

L

Only 2 left in stock

XL
2XL

Only 2 left in stock
Description
This jacket has a turn back collar, full zip-through front, pockets and ribbed bands. It is a relaxed fit with generous arm width. This is a very popular style, that is ideally suited to those wanting a short, slightly less-fitting jacket. Choose from a beautiful collection of winter-rich colours. 40% Possum, 50% Merino, 10% Nylon. Made in New Zealand by Lothlorian.
Shipping / Returns
Shipping Within New Zealand (1-3 Working Days)
$7.00 flat rate for garments and yarn anywhere in New Zealand.
Shipping to Australia
$18.00 flat rate for garments (excludes yarn) anywhere in Australia.
Shipping to Rest of World (5-10 Working Days)
$25.00 flat rate for garments (excludes yarn) to all countries we ship to.
For more shipping info please click here
An order can be returned within 21 days of receipt.
Your order will include a returns form. Please fill this form out and include it with your returned item/s.
For more returns info please click here
Product Care
Wash gently in cool water, using an approved wool detergent. Gentle spin. Dry flat. Do not hang or tumble dry. Do not Bleach. Drycleanable.
Lorna
Love it to bits. So sad winter is coming and I will have to put it away for a while. Had the black one for over winter. So soft and versatile.