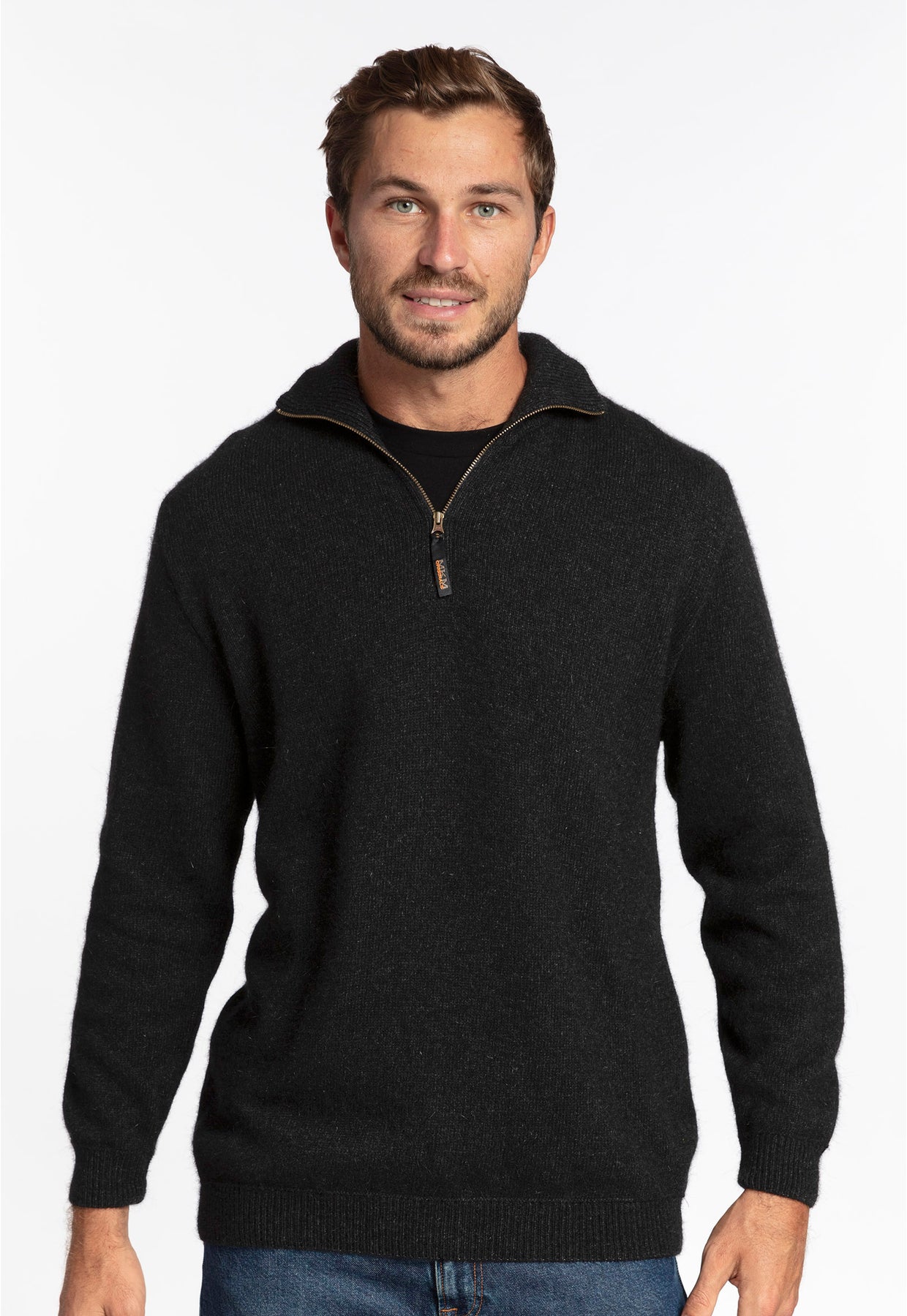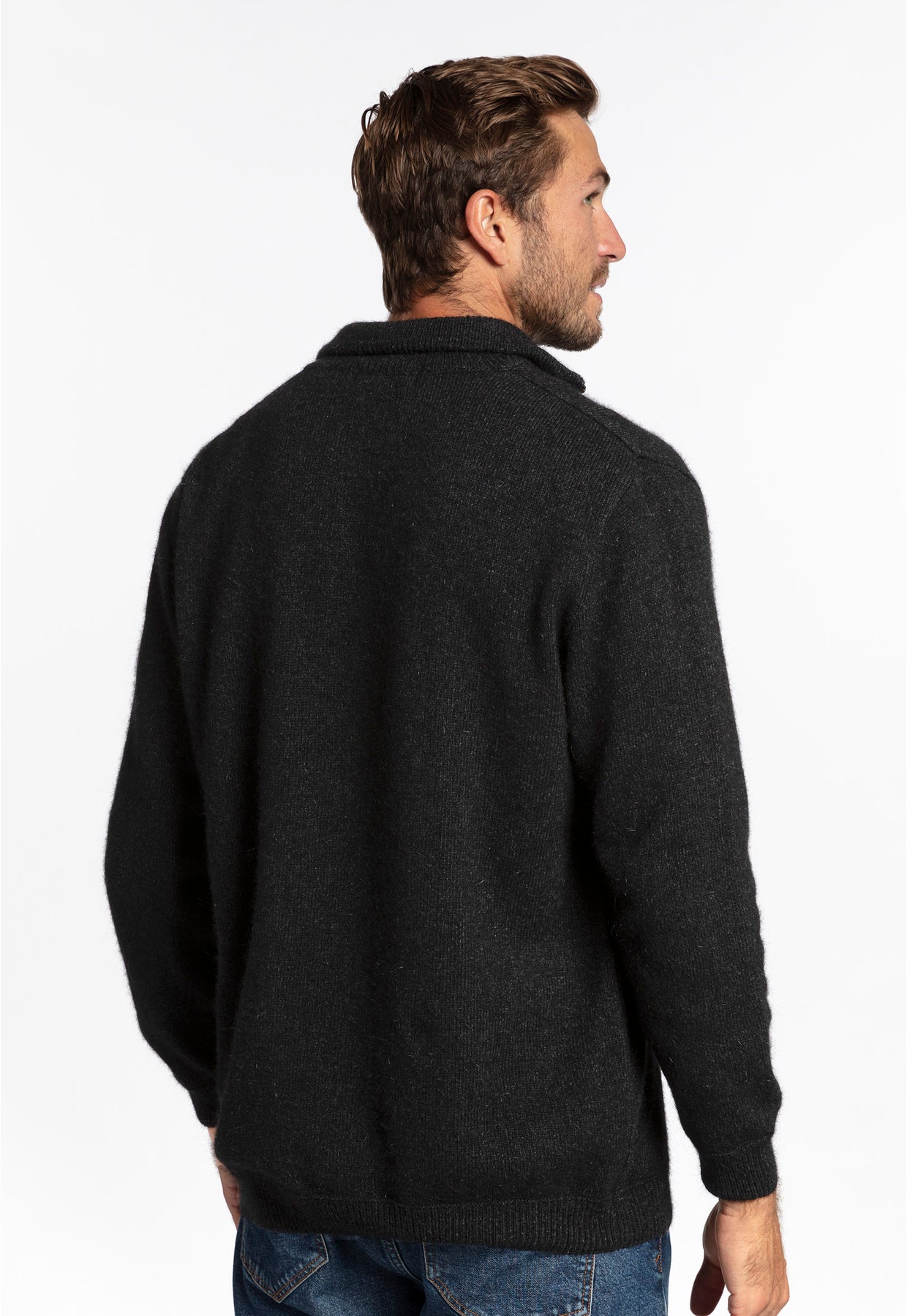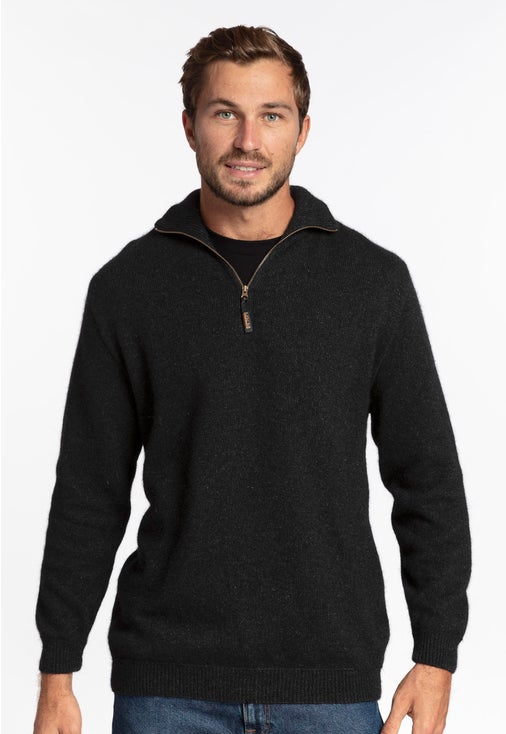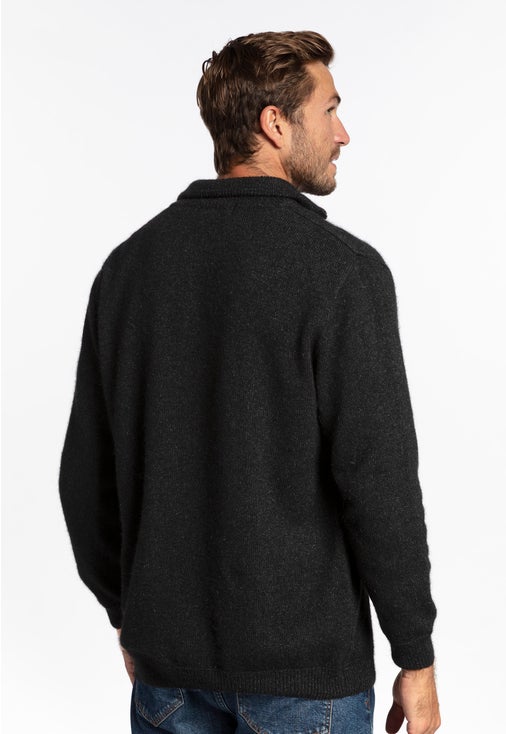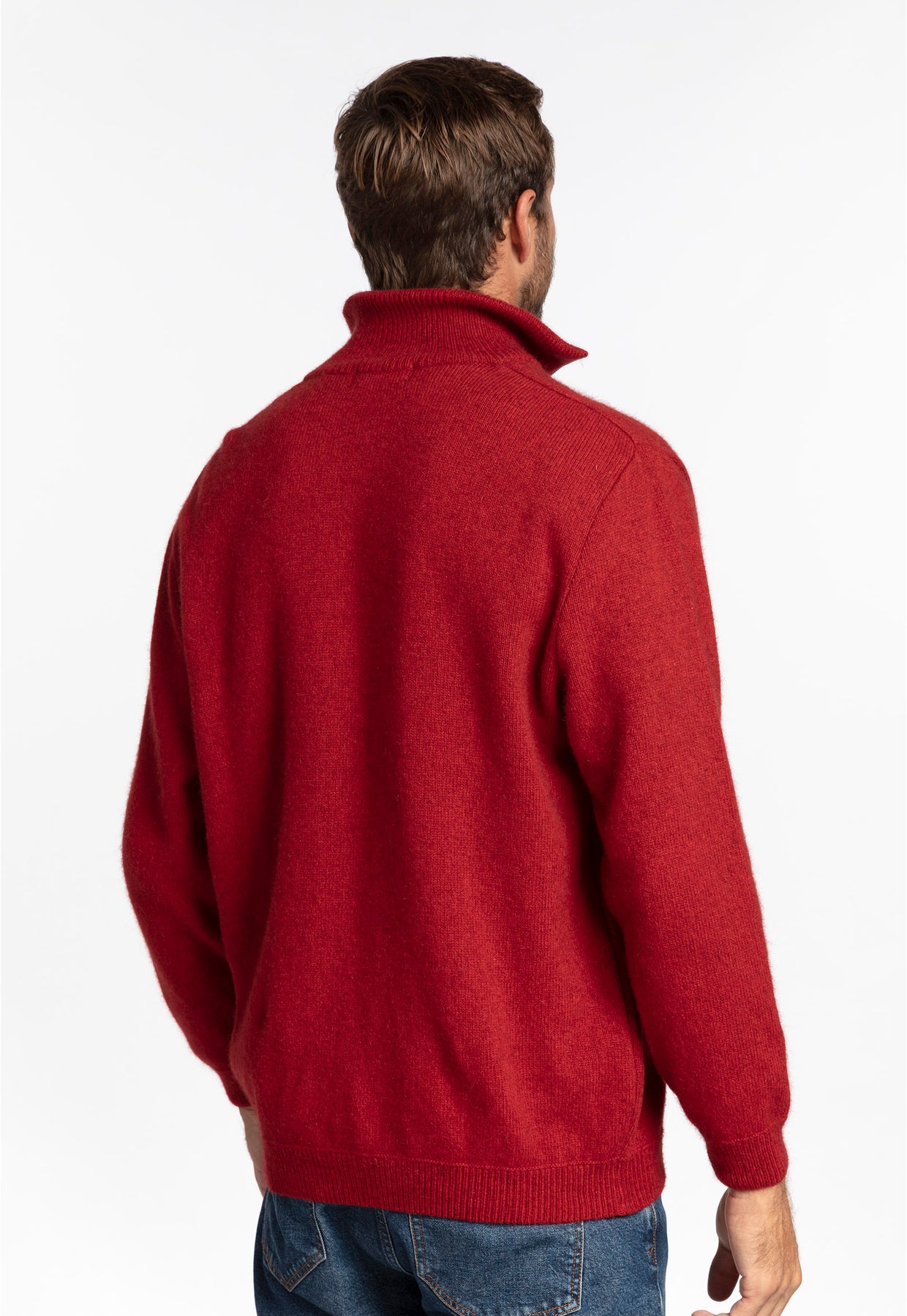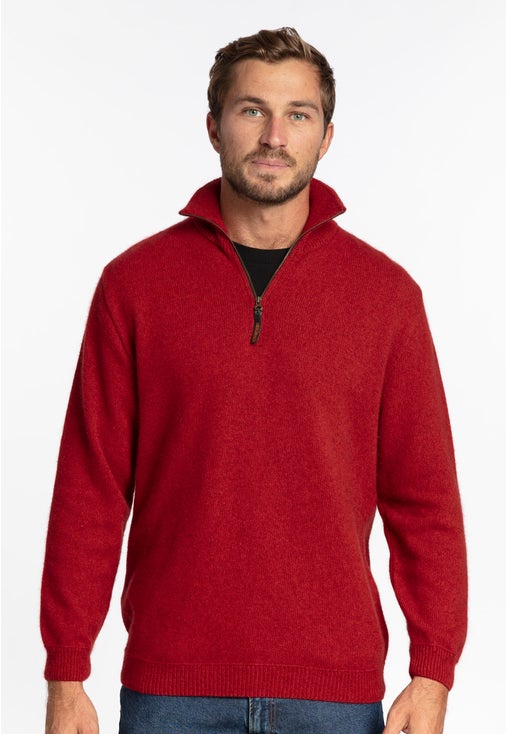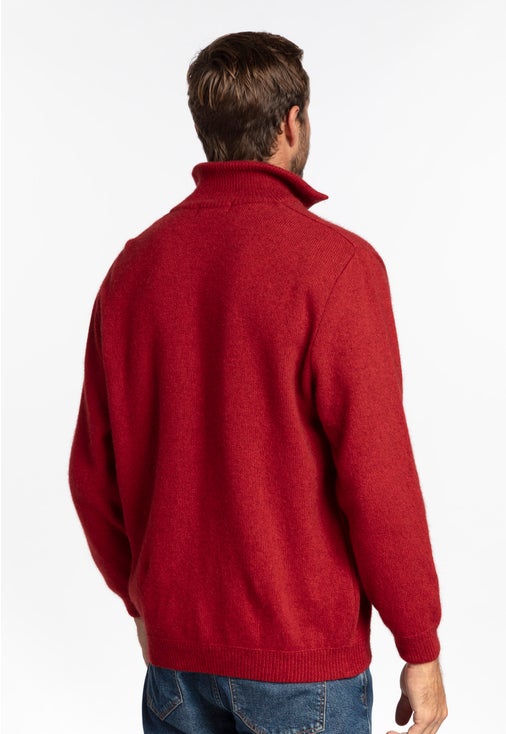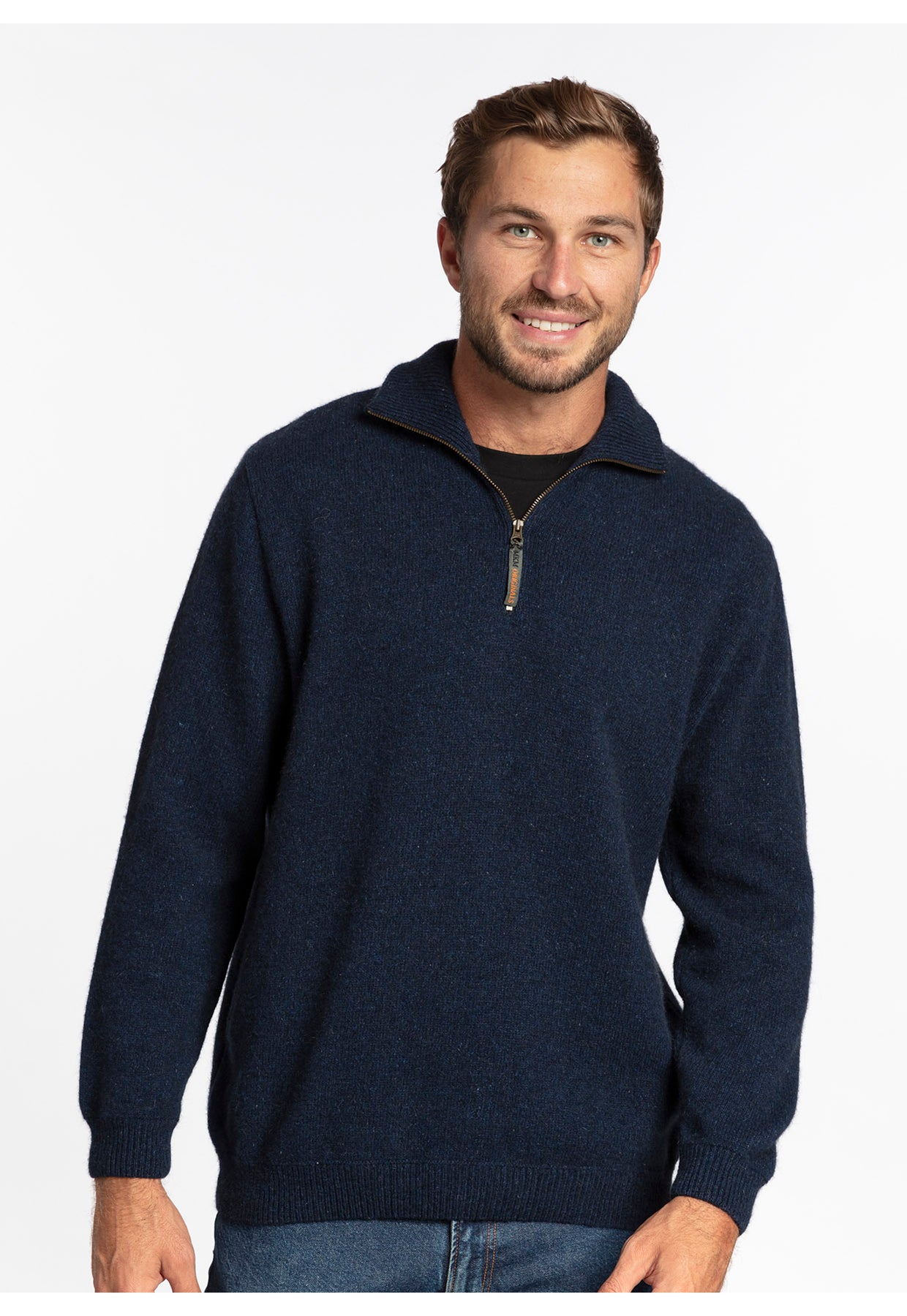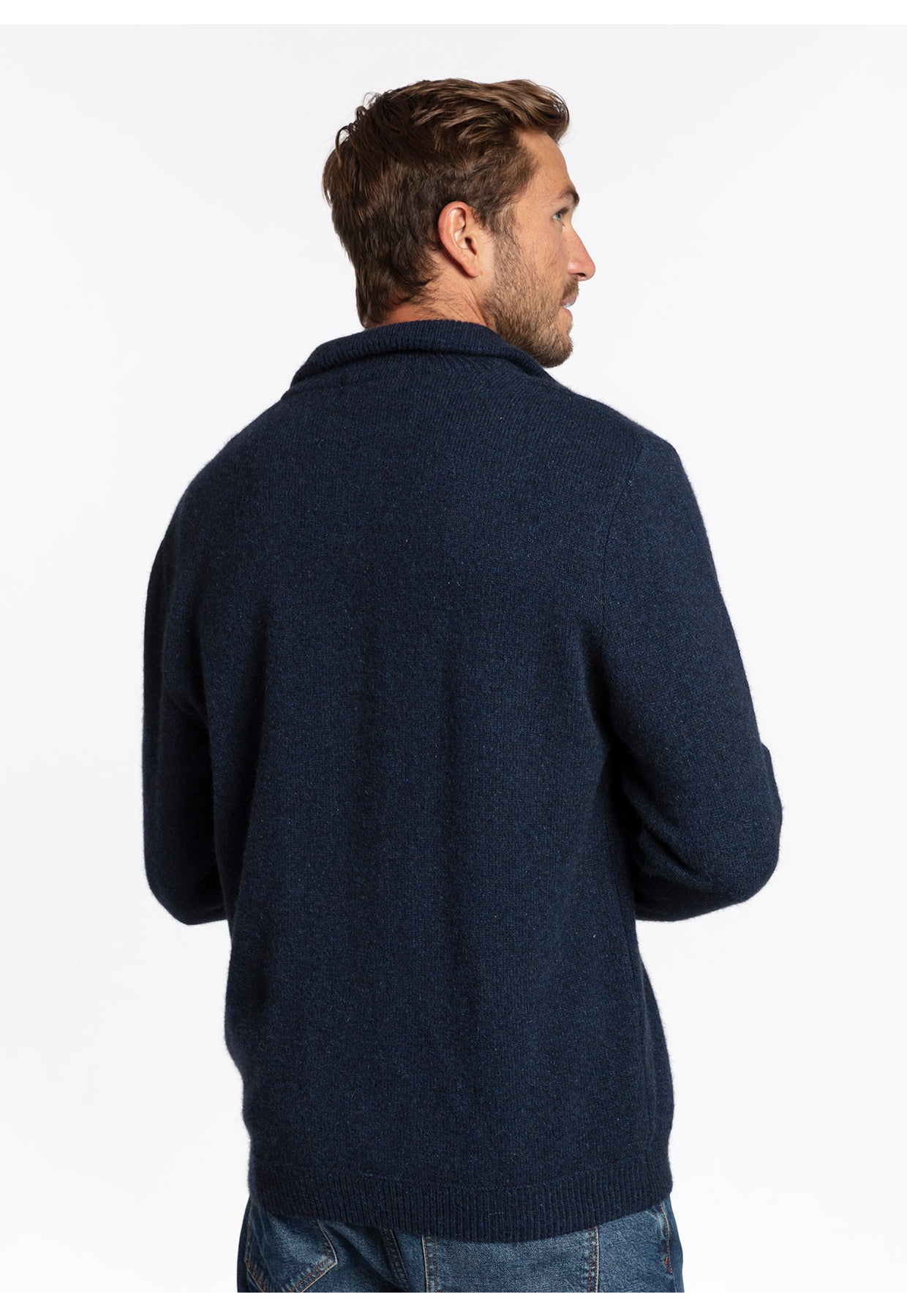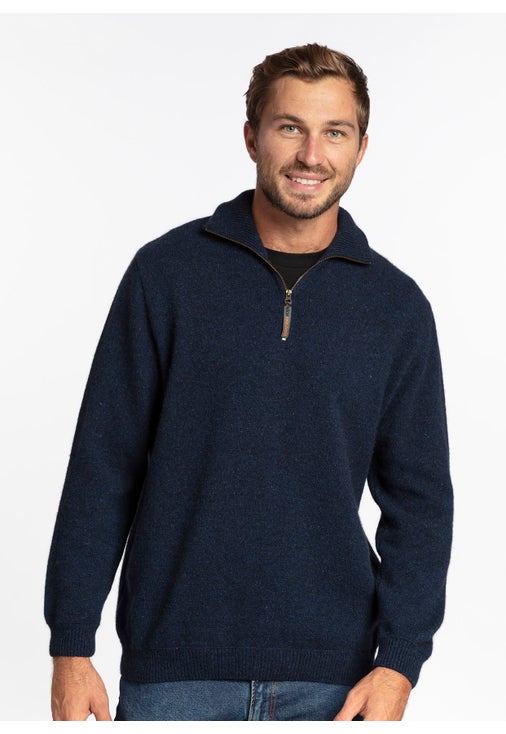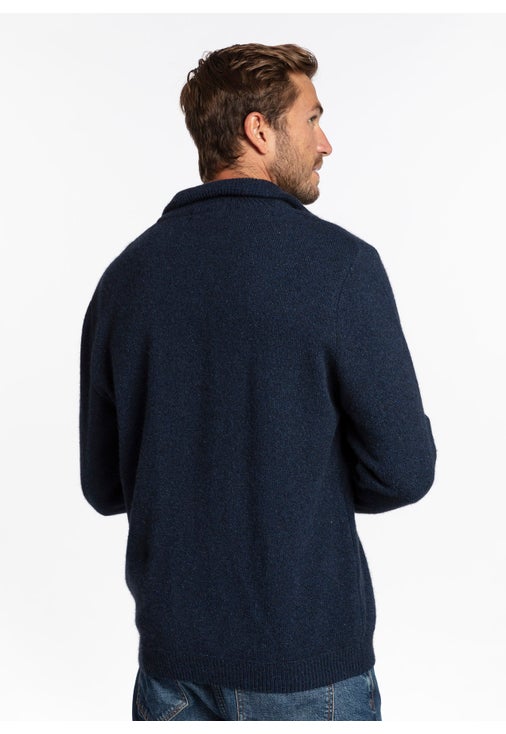 Eco Blend Merino Possum Legend Sweater
Style Code 2724
S
S

Only 1 left in stock

M
L
XL
2XL
3XL

Only 1 left in stock

S

Only 2 left in stock

M
L
XL
2XL
3XL

Only 2 left in stock

S

Only 2 left in stock

M

Only 2 left in stock

L
XL
2XL
3XL

Only 2 left in stock
Description
The Legend jersey is a medium weight half zip jersey with fold down double collar. The possum fur is recycled- making it hard-wearing, warm and sustainable. This jersey stands against the elements with the eco possum amping up the warmth properties, but still maintaining breathability. If you are looking for a great value possum jersey to withstand cold climates, the Legend is true. Natural fibre strength reimagined in sustainable fashion: 60% Recycled Possum/Wool, 15% Nylon, 25% Other. "Other" refers to varying amounts of merino, possum, nylon and silk. Made in New Zealand by MKM Originals.
Shipping / Returns
Shipping Within New Zealand (1-3 Working Days)
$7.00 flat rate for garments and yarn anywhere in New Zealand.
Shipping to Australia
$18.00 flat rate for garments (excludes yarn) anywhere in Australia.
Shipping to Rest of World (5-10 Working Days)
$25.00 flat rate for garments (excludes yarn) to all countries we ship to.
For more shipping info please click here
An order can be returned within 21 days of receipt.
Your order will include a returns form. Please fill this form out and include it with your returned item/s.
For more returns info please click here
Product Care
Hand wash in cold water or cold wool cycle in washing machine. Use mild wool detergent. Rinse well in cold water. Normal spin dry. Do not tumble dry. Do not bleach. Dry flat in shade. Drycleanable.
Michele
I contacted Customer service who responded back quickly advising it was not normal for sweaters to have a smell and to keep airing the jumper laid flat for a few days. The possum smell faded considerably. My husband said it's very warm and nice to wear.
Joanne
Hi , love the jumper and colour, looks fabulous, fits well and aMazing service ordered one day and arrived 2 days later , very impressed. Thanks again .
Glenda Vinall
Lovely warm jumper. Prompt delivery as we are in L3 and no shops open. Was for my husbands birthday are arrived on the day. Thanks